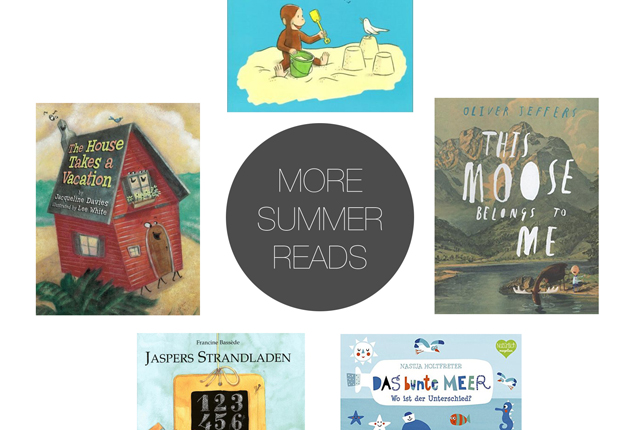 More Summer Picture Book Reads for Kids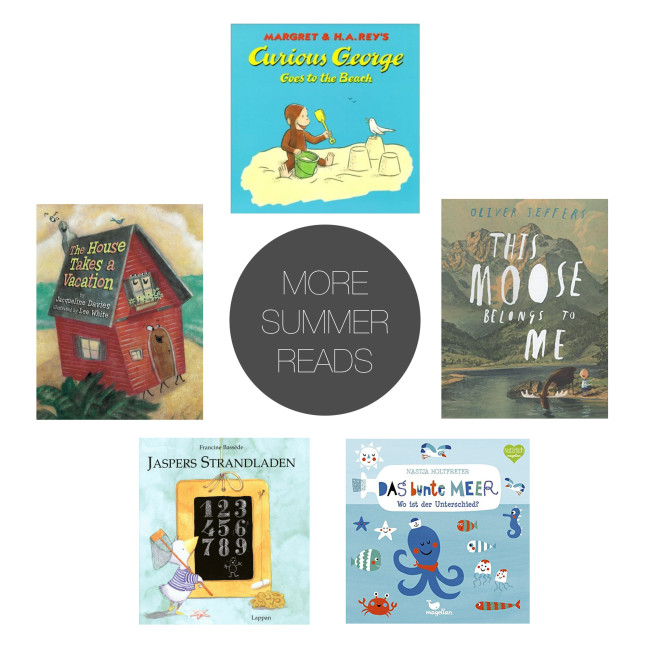 After partaking in our first BBQ of the year in Edinburgh, earlier this week (let's not talk about the month's worth of rain that came down the day before), and more ice-cream weather in Berlin today, I think we can say Summer is definitely well on its way. Time for another round-up of summer picture book reads for kids. So, clockwise, starting from the top:
Do you have any favourite summer picture book reads? Please feel free to share your recommendations in the comments. And if you missed last year's summer reads, you can find my previous post here >> Summer Holiday Reads for Kids
---
Please note, links marked with an * are affiliate links, which means if you shop via these links I will receive a small percentage of the revenue. Thank you.