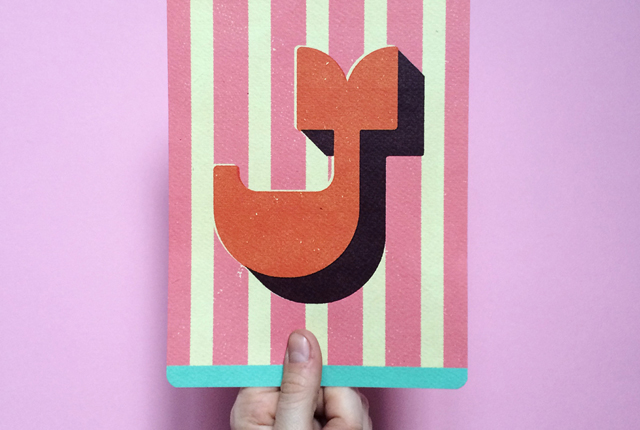 March Snapshots 2017
March in Snapshots, according to my iPhone (mostly)…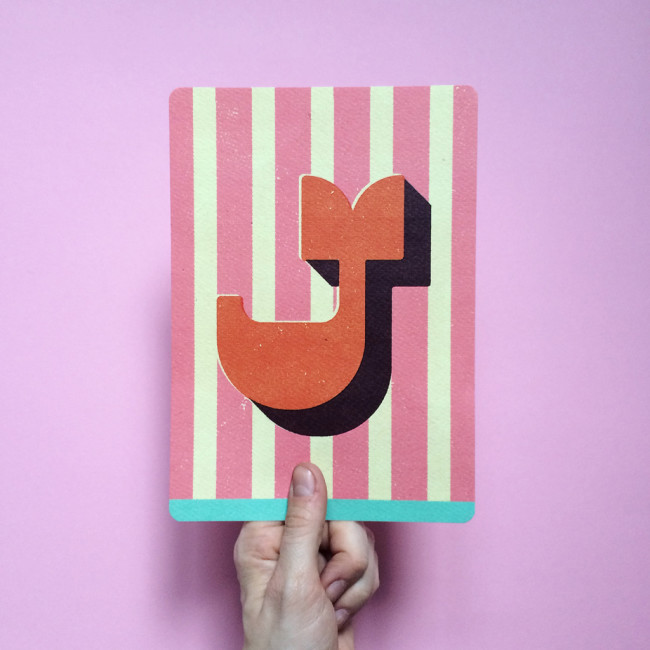 J is for…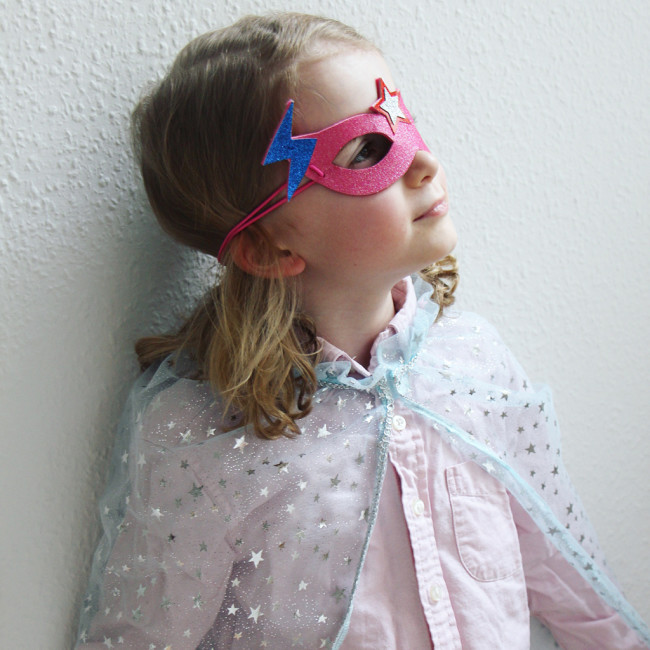 Dressed for a birthday party. Not a fancy dress party, mind you. This is just how he wanted to go. When his friend's mum asked him what he was dressed up as, he said "Nothing. Just Oskar."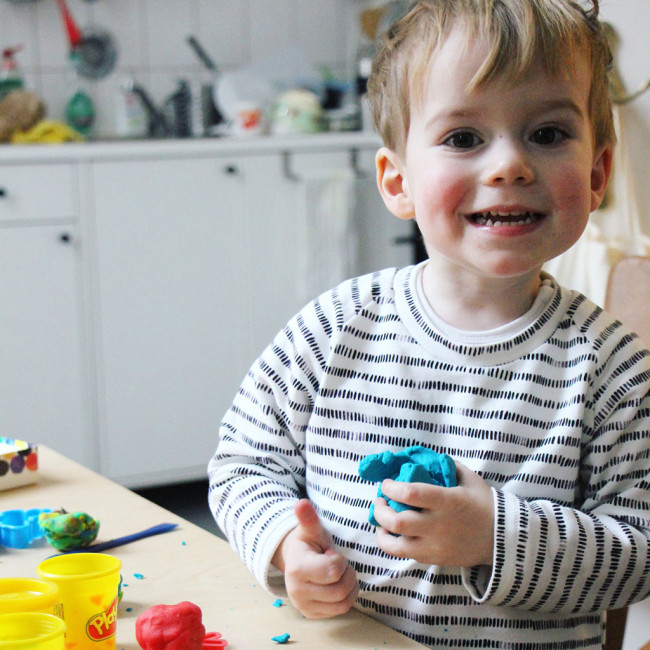 This little one is really in to his Play Dough at the moment.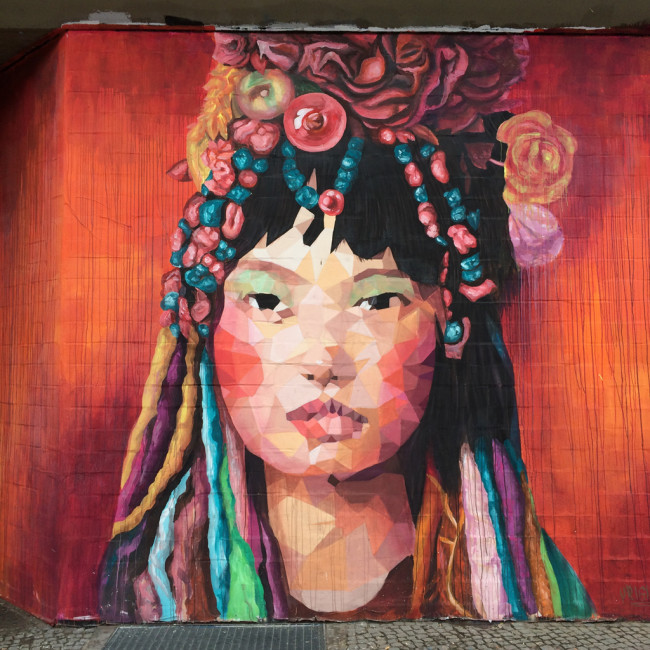 Berlin street art.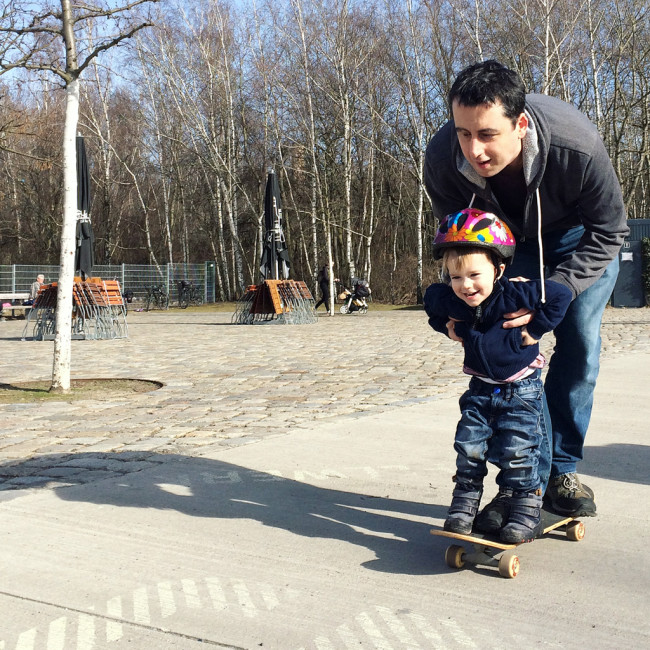 First Spring outing to the Gleisdreieck Park.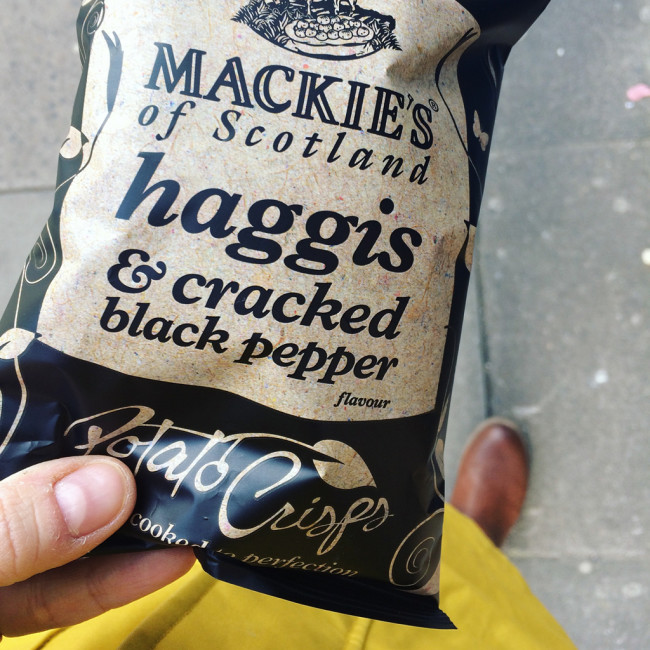 You know you're in Scotland, when…my little solo weekend away.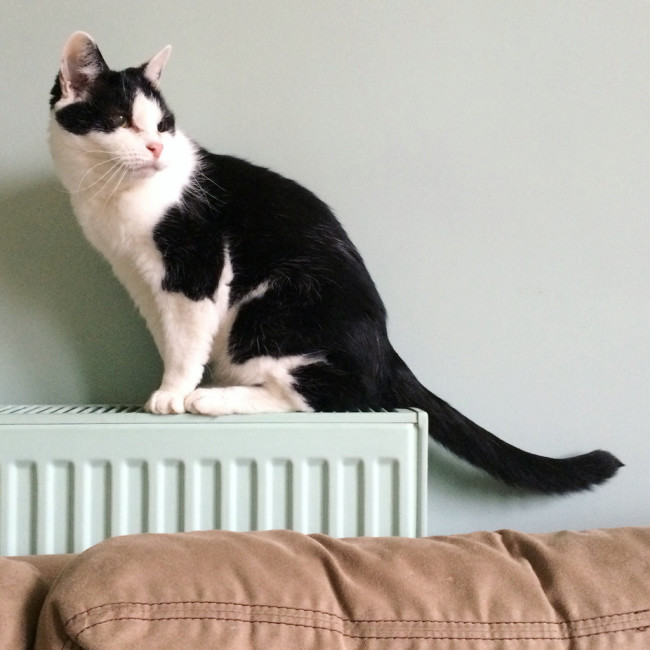 My friend's cat, Dorian.
Picturesque Broughty Ferry.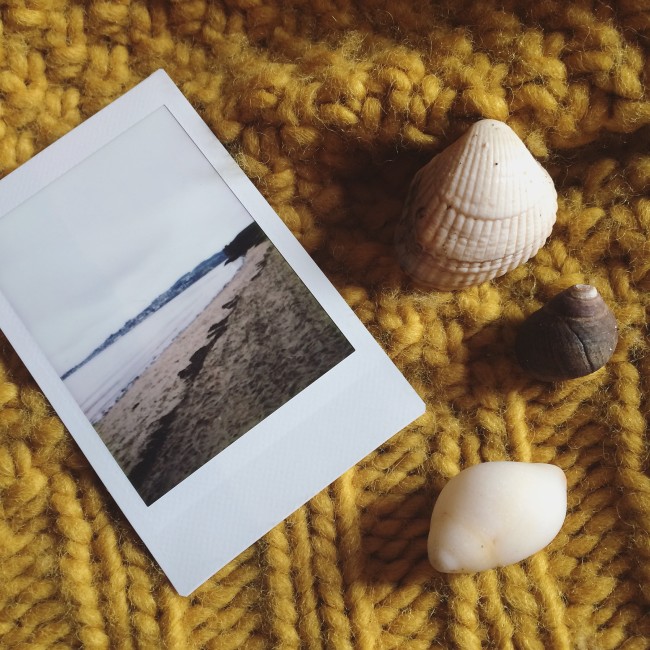 Mementos from the beach.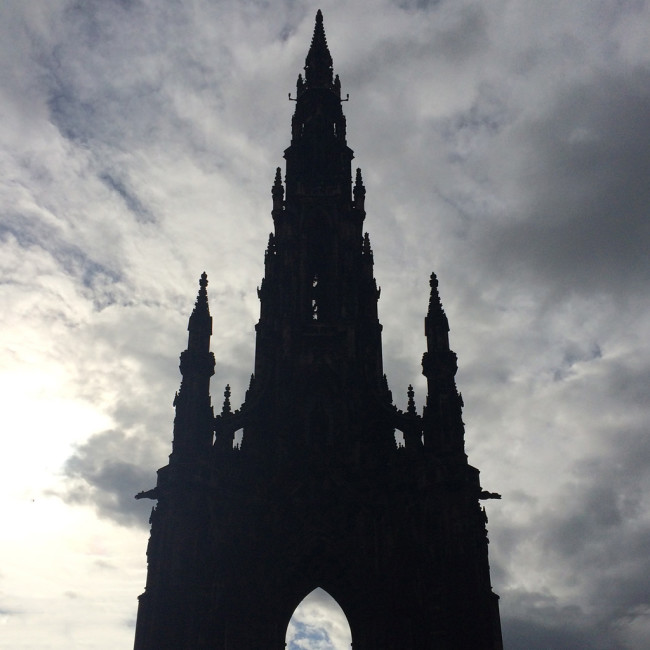 The Scott Monument in Edinburgh.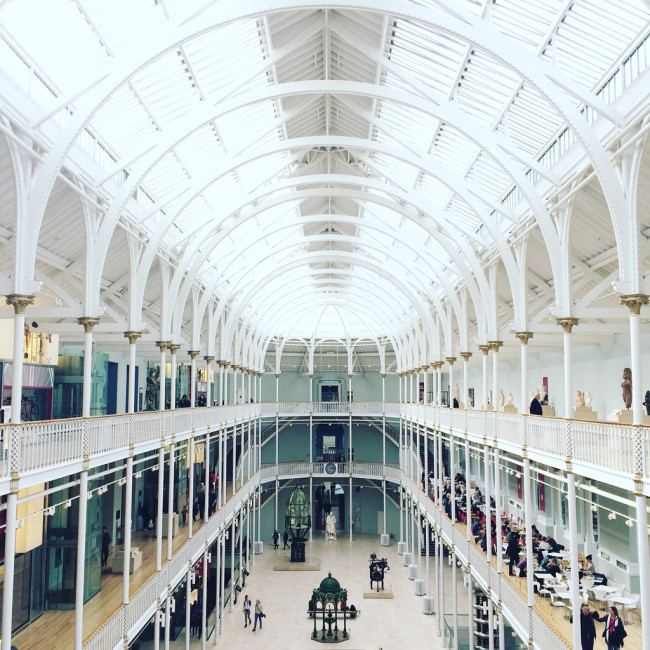 My happy place: the National Museum of Scotland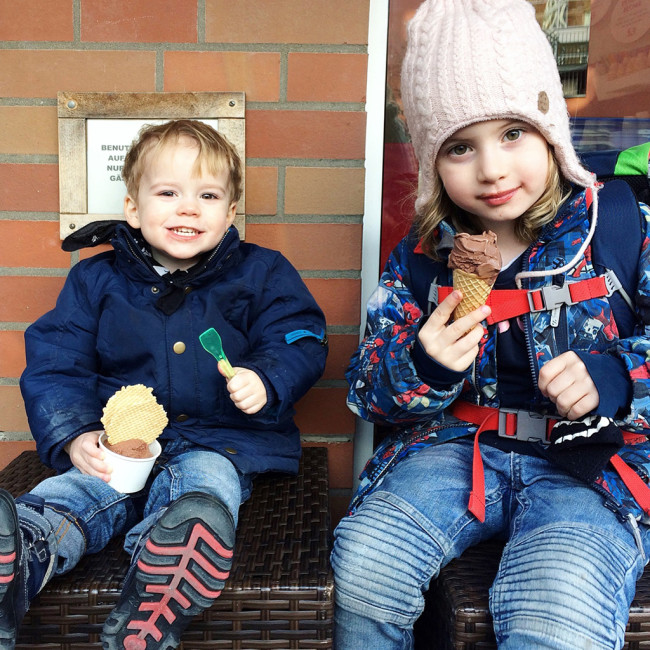 Back in Berlin, and the first ice cream shops opened for the new season!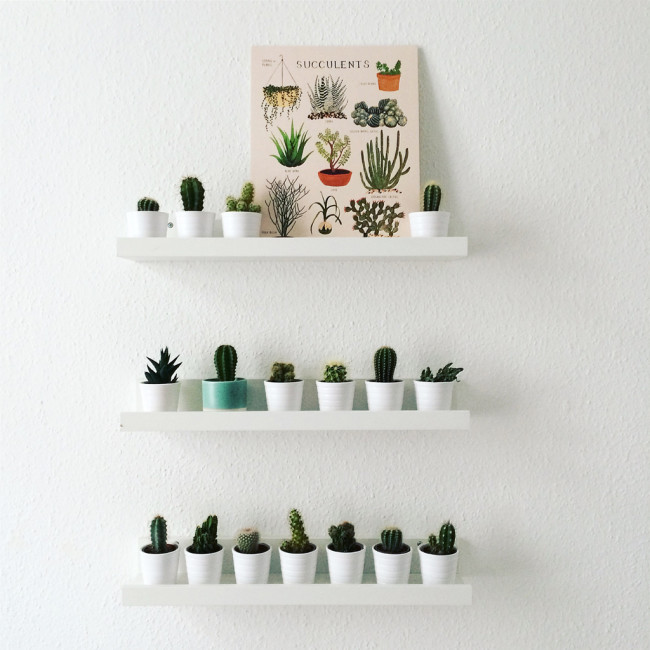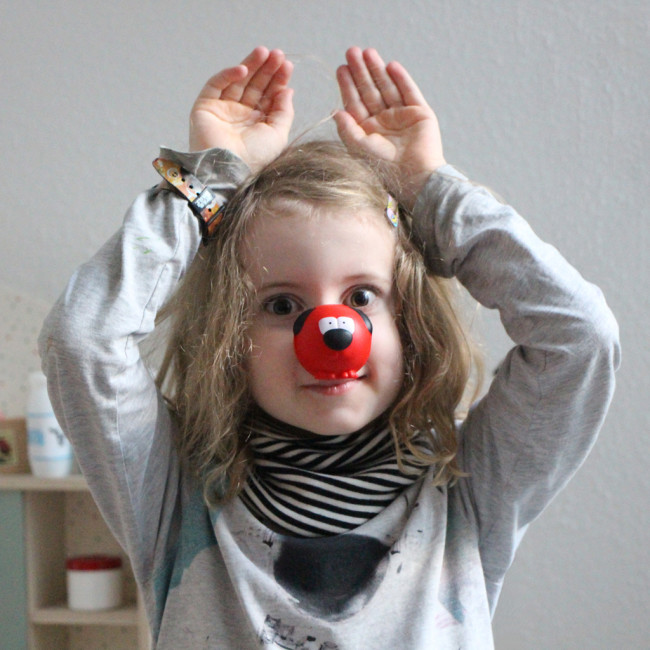 I brought them back some noses for Red Nose Day from Scotland.
For more daily snapshots, you can follow me on Instagram at @photojennic!