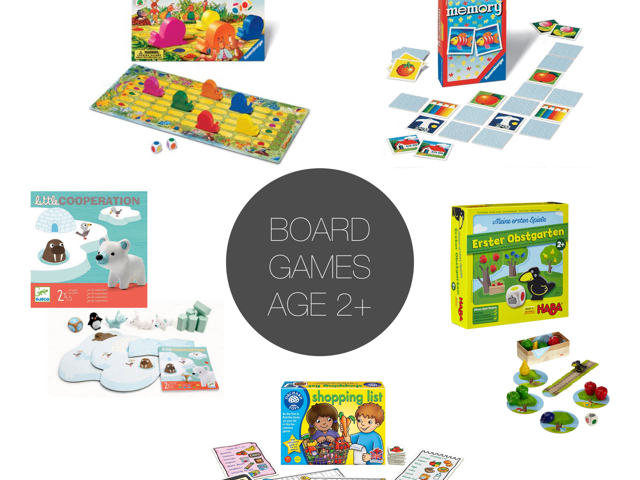 Great Board Games for Kids age 2+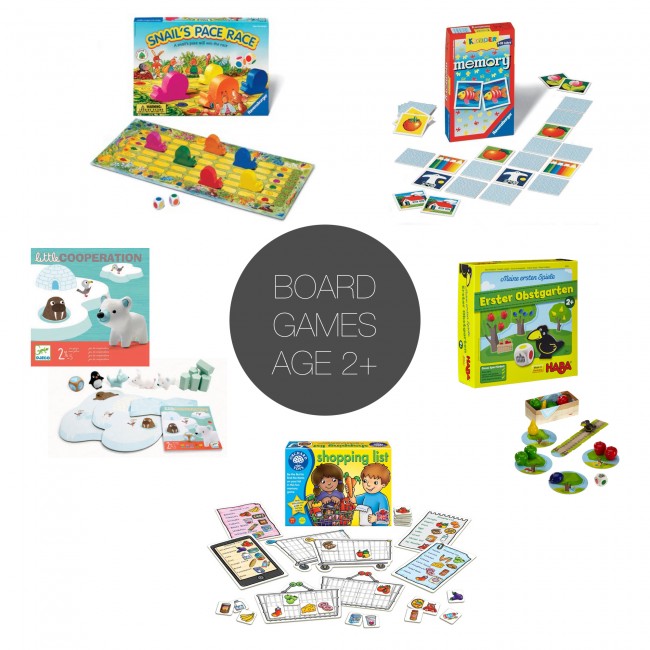 The first week of our summer holiday has been marked by endless rain. We've been outside in our rain gear, gone to the cinema, and been for a treat in the local ice cream parlour, but eventually cabin fever starts to set in. Time to break out some board games. We started playing board games with our older son when he was around 2 years old. He is just starting to grow out of some of those early favourites, but his little brother, who turns 2 later this year, is waiting in the lime light to take over. Here are some of our top choices for boards games for ages 2+. Clockwise from top left:
Do you have any favourite board games for age 2+ to recommend? Please feel to free to share them in the comments below!
---
Please note, links marked with an * are affiliate links, which means if you shop via these links I will receive a small percentage of the revenue. Thank you.