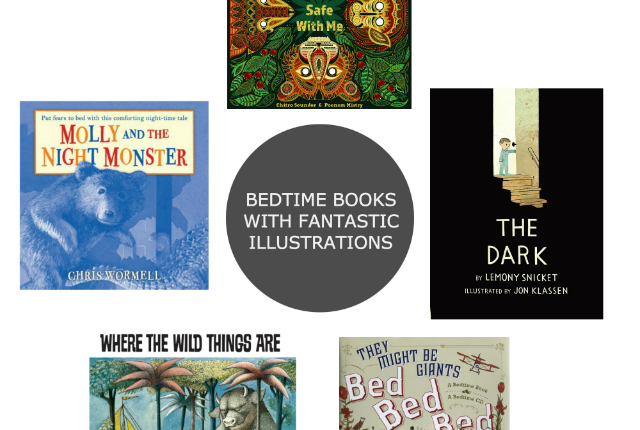 More Favourite Bedtime Stories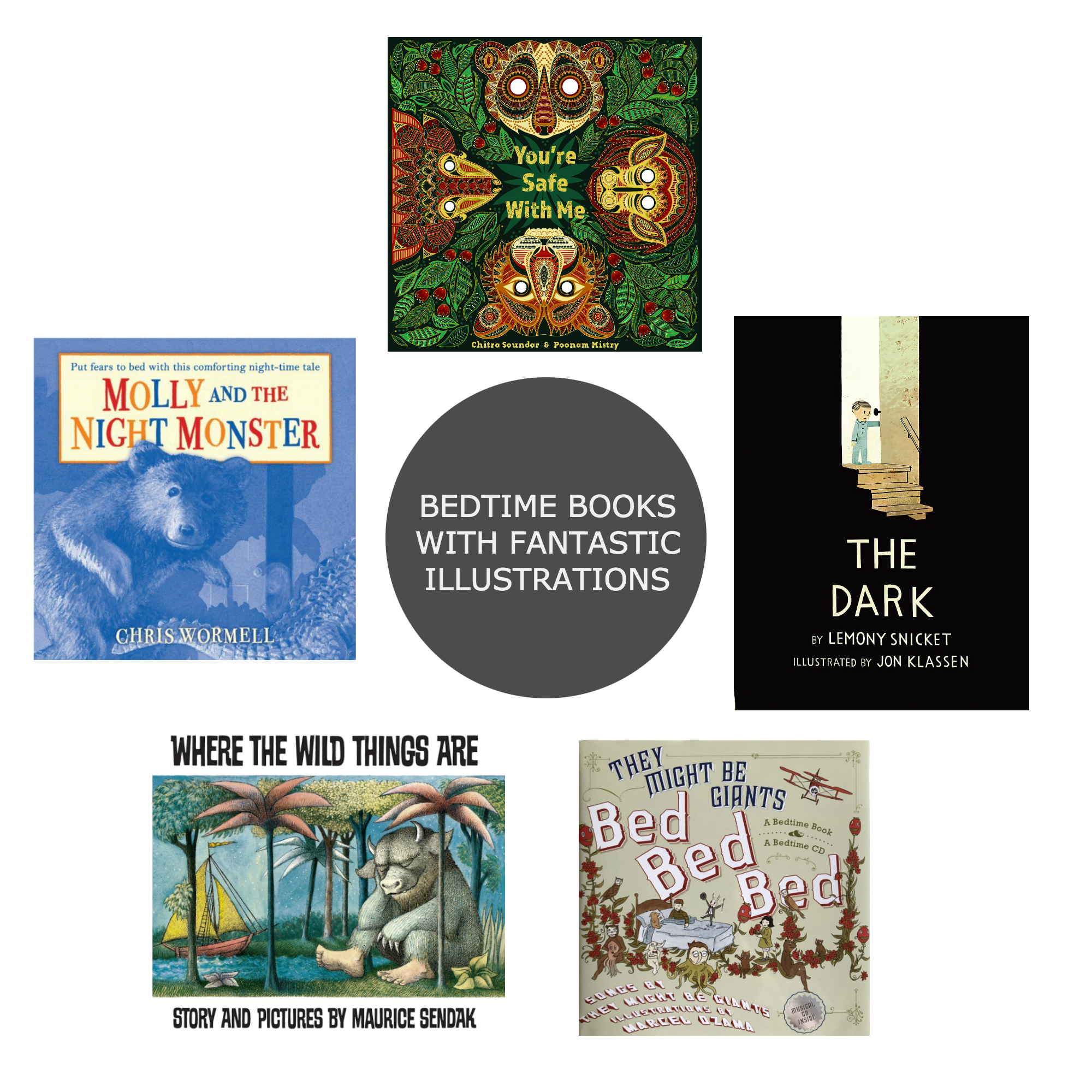 It's been a while since we shared some of our favourite bedtime books with you, and since there are many more where those came from I thought I'd do another bedtime books round-up. A lot of our bedtime stories feature cute animals who either can't go to sleep or won't go to sleep, so for today's selection I've picked some bedtime books that are a little bit different, and stand out for their stunning or unusual illustrations. I hope you enjoy them! So, clockwise starting from the top:
You can now also find videos of the weekly book round-ups over on YouTube, where I talk you through this week's recommendations and give a bit more insight in to each book including a look at the illustrations inside! Watch this week's video here:
If you enjoyed the video, I'd be really grateful if you would subscribe to my channel. Thanks!
What are your favourite picture book bedtime stories? Please feel free to share your recommendations in the comments below!
---
Disclosure: Please note that all the book links in this post are Amazon affiliate links. That means if you buy any books via these links, I receive a small percentage – at no extra cost to you! – which helps to keep this blog running. We received a free copy of the book "You're Safe With Me" in return for an honest review, but all opinions are our own.