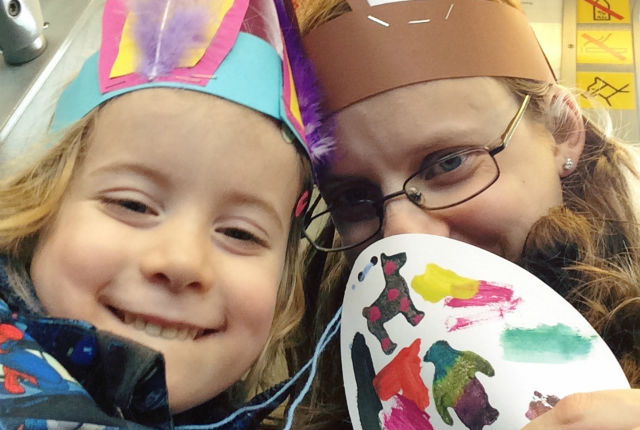 Family Day at Berlin's Märkisches Museum
Last weekend, Oskar and I headed to the Märkisches Museum here in Berlin for Family Day which they were hosting.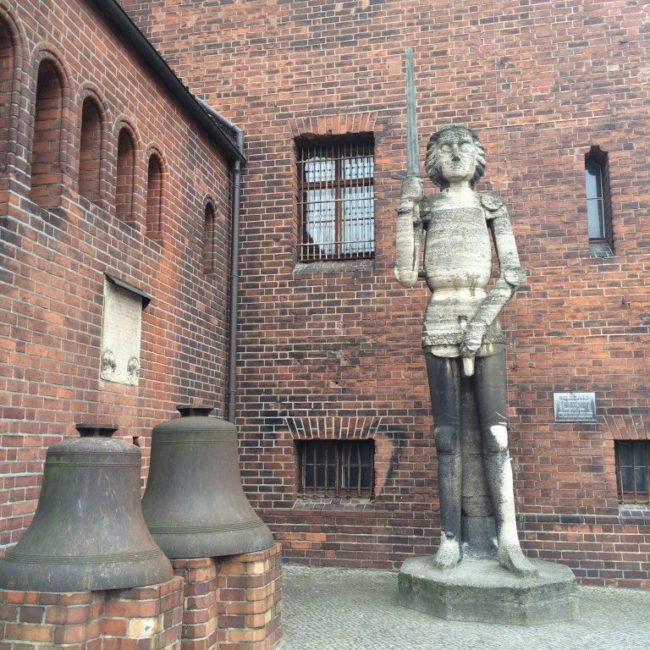 With Easter not far away, the theme was based all around the Easter Bunny's workshop. We made some bunny ears each to get in the mood (I was the only adult I spotted, other than the staff, who was sporting their own set of ears!) – Oskar's ears were, of course, pink! I stuck to a more traditional brown.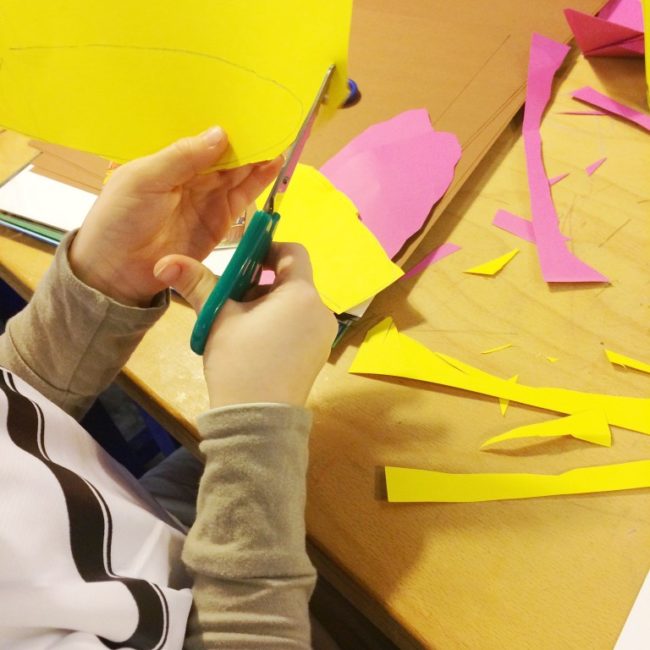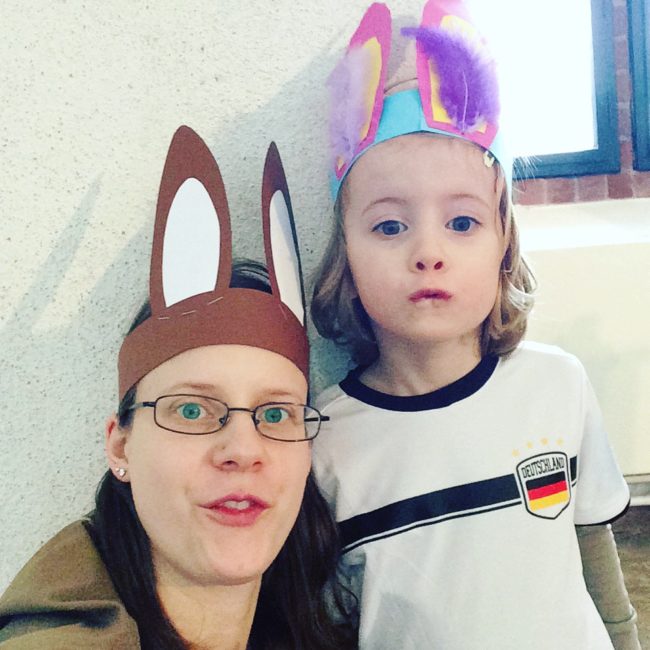 We painted some Easter eggs, printed Easter egg shaped pendants and made some pop-up Easter cards. We found one of the 'book nests' scattered around the museum and read some Easter stories together. We played 'carrot throwing', darts and skipping in the main hall. We drank hot chocolate and ate sausages with potato salad in the museum café. Then, after almost 5 hours of fun, we rode the train home, still wearing our bunny ears!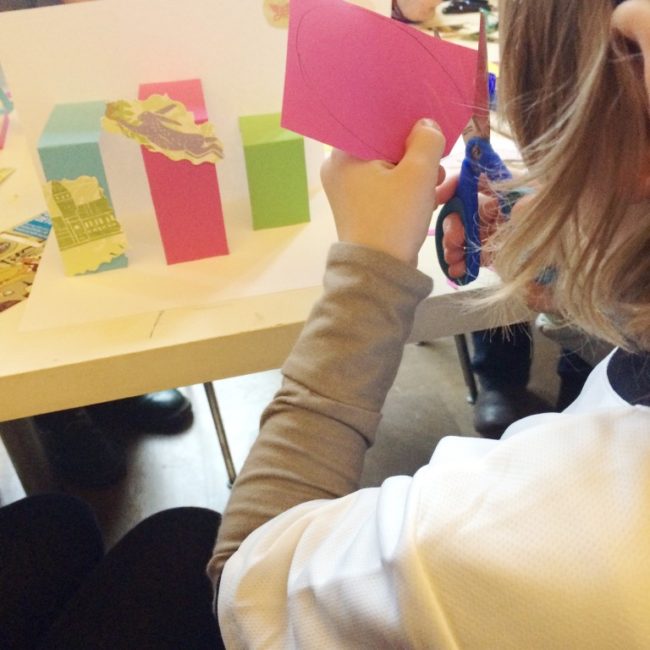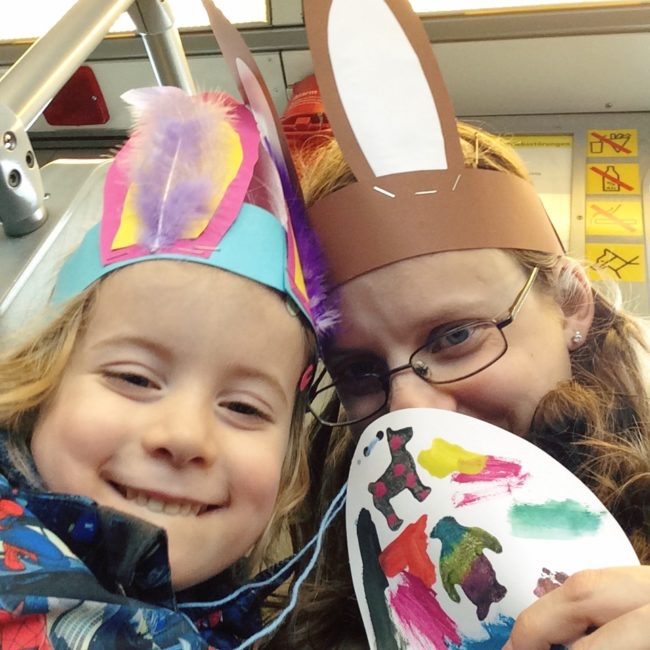 When we got home, Oskar took off his bunny ears and said "It's time to be a person again." Thanks Märkisches Museum for a great day!