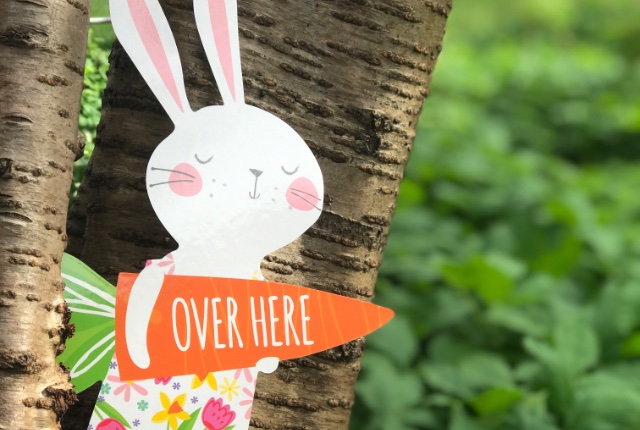 Digital Easter Egg Hunt with Learning Resources [AD]
This post is in collaboration with Learning Resources UK.
With just one week to go until the start of the Easter weekend, excitement is running high in our house, and we've got just the thing to get you in to the Easter spirit too! The lovely people over at Learning Resources are organising a Digital Easter Egg Hunt next Monday, 29th March 2021, with a great prize up for grabs. But more on that in a moment.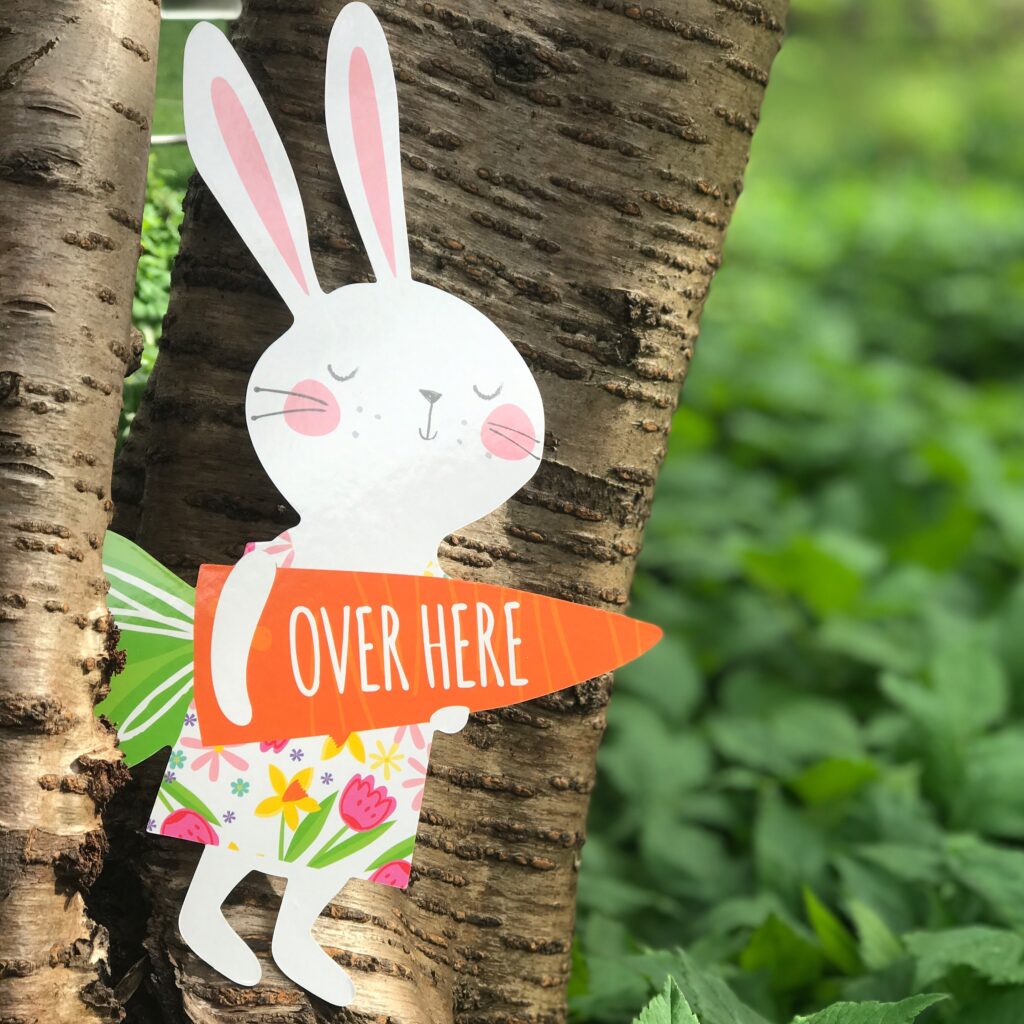 Who are Learning Resources?
Learning Resources is a brand that we have loved for a while, so we were delighted to be invited to be one of the blogger hosts for their Easter Egg Hunt. Learning Resources are one of the leading names for children's educational toys, games and learning activities. Their products cover literacy, numeracy, STEM, outdoor play and more, and they have a big archive of free worksheets and activities for Pre-school through to Key Stage 2 on their website too (including some seasonally themed Easter activities). We love how bright and colourful the Learning Resources toys and games are, and from our experience they are very sturdy and long lasting too. Over the last couple of years we've used quite a few of their products – some have been sent for review, some have been self bought, but all of them have been well received and still get used today including our Measure Mate and Kidnoculars for outdoor exploration, our Coding Critters and STEMs for science play, and our Sight Word Swat for home learning.
How to take part in the Easter Egg Hunt
So, back to the Easter Egg Hunt. On Monday 29th March, from 9:30am to 3pm UK time, Learning Resources will share the blog location of a digital Easter egg every half hour on their Facebook and Instagram pages.You'll need to visit each blog, 'crack' the egg, and make a note of the letter inside. There are 12 letters in total to collect, and if you unscramble them all at the end they will reveal a word. Everyone who submits their answer will receive a unique discount code for 30% off the Learning Resources online store, and you'll also have the chance to enter a prize draw to win this fantastic bundle of Alternative Easter Gifts: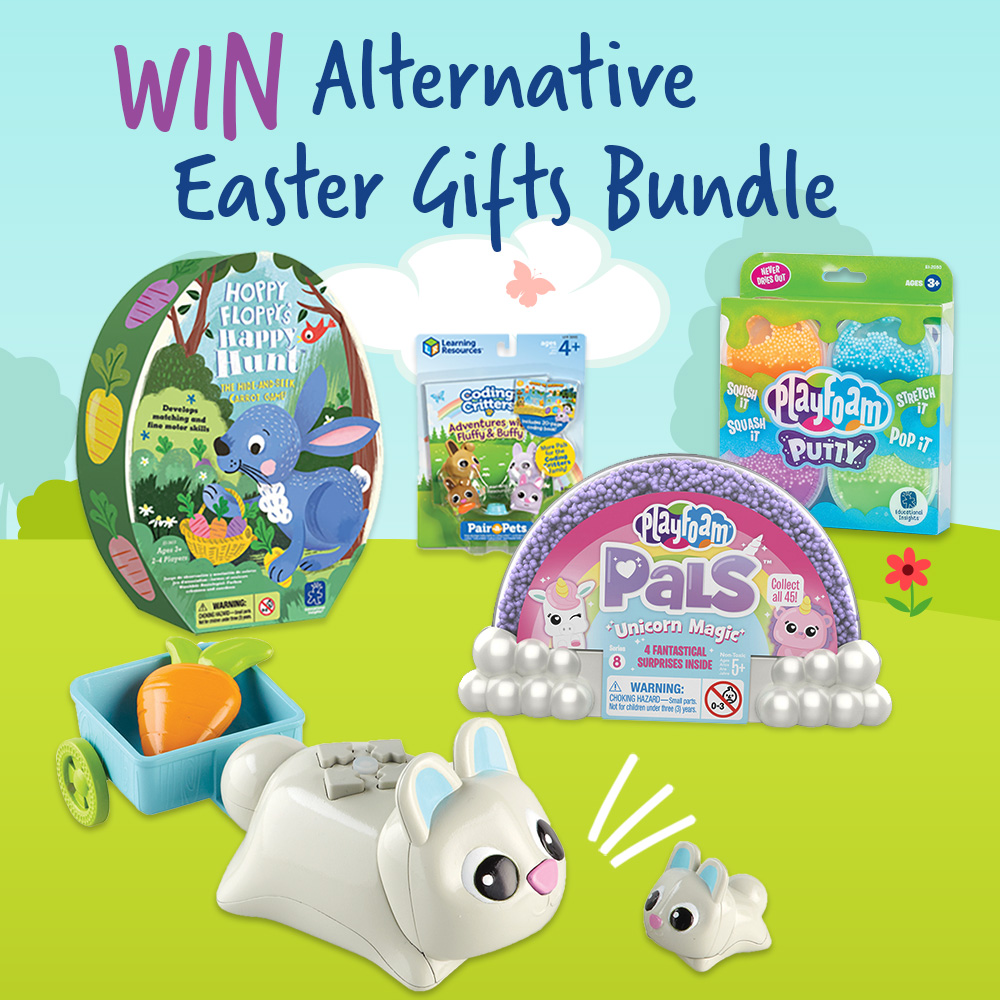 You have until midnight on Monday evening to enter. The final blog on the Easter Egg Hunt will lead you to a special page on the Learning Resources website, with all the details, and terms & conditions, on how to enter.
CLICK ON THE EGG BELOW 3 TIMES TO REVEAL A LETTER!
Visit our archives for lots of fun Easter crafts and recipes. And for more alternative Easter gifts, check out the Learning Resources Alternative Easter Gifts guide.
---
Disclosure: We were sent a small bundle of gifts as a thank you for taking part in the Easter Egg Hunt. All opinions about Learning Resources, presented in this post, are our own.