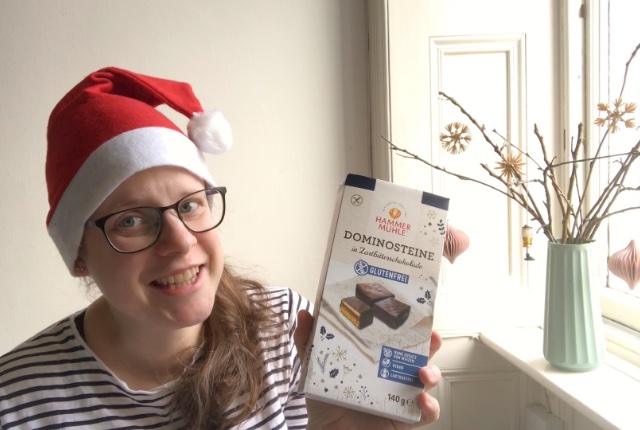 Christmas Care Package from Germany
Things have been a little more quiet around the blog than usual at this time of year. I've been focusing all my energy on my new shop in the pre-Christmas shopping period, so apart from the Lebkuchen recipe I shared last week, I haven't had much spare time to create new Christmas content for the blog this year. But I did record a quick little video for you at the weekend, to introduce you to some of the goodies we enjoy in Germany at Christmas time, because my mum sent us a care package with all our seasonal favourites. I hope you enjoy this little insight – and aren't too bamboozled by the marzipan potatoes!
Just to add, these treats aren't all exclusive to Germany, but are enjoyed in other European countries too and often have a shared history. So when I say they are German, I just mean that they are part of our traditional Christmas in Germany.
What are your favourite traditional treats to enjoy at Christmas time? Let me know in the comments!