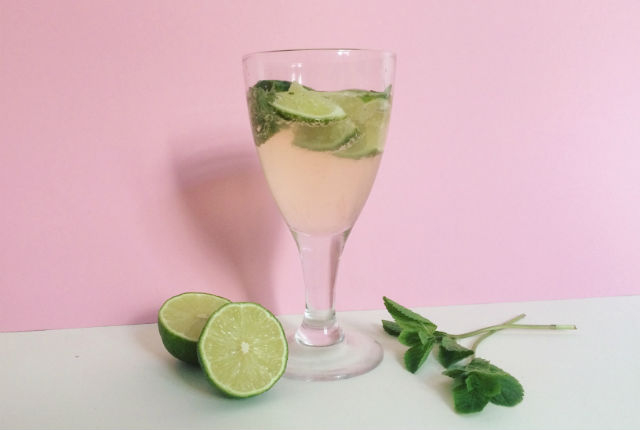 Cheers to Hugo!
Today's post is one for the parents – with summer well and truly on our doorstep, it's time to talk about summer cocktails. In the UK, we were quite partial to a glass of Pimm's. But since moving to Berlin, we have been introduced to Hugo, which everyone here seems to love as a summer cocktail of choice, and last weekend we finally made some ourselves.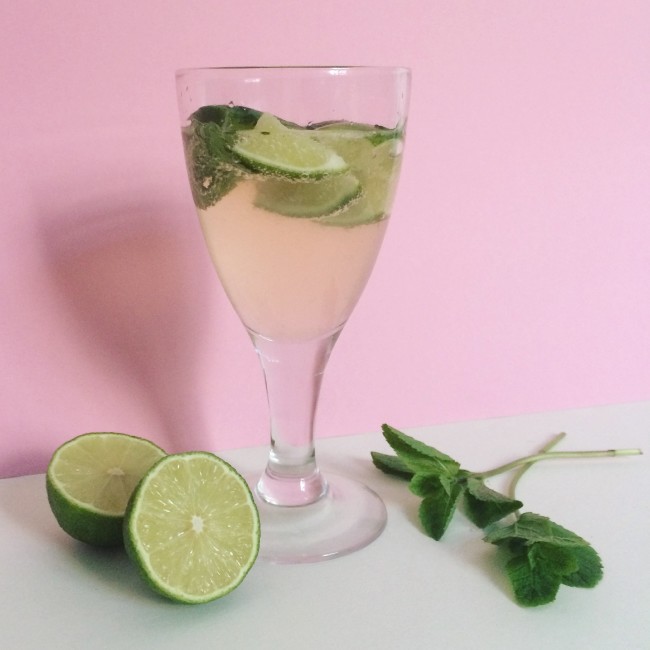 Ingredients (makes 2)
4 fresh mint leaves
a handful of ice cubes
1 lime
40ml elderflower cordial
200ml Prosecco
100ml soda water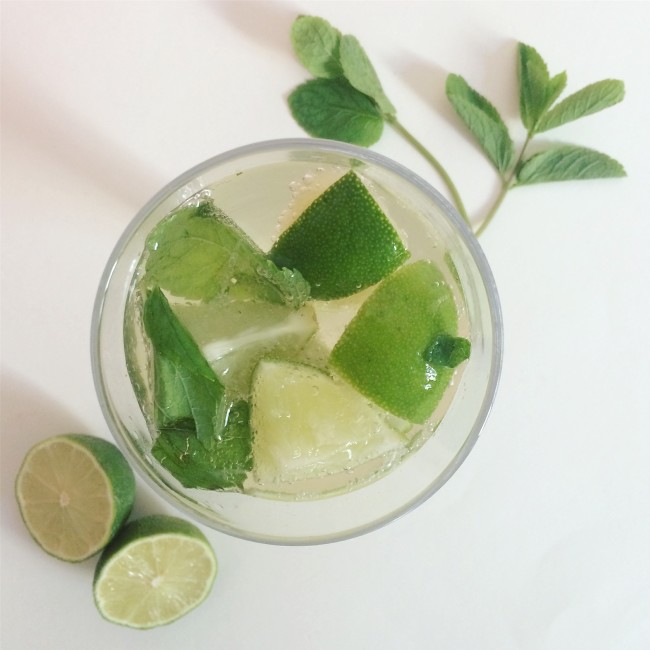 Directions
Rub the mint leaves around the insides of two wine glasses.
Add a couple of ice cubes in to each glass.
Wash the lime thoroughly under cold water, cut in to wedges, and divide between the glasses, squeezing the wedges out over the ice cube before dropping them in.
Add the cordial, Prosecco and finally the soda water.
Cheers! You can also find the recipes for some other summer cocktails we created a while back, in my previous post: Sommer Spree, Berlini & Kreuzberg Queen. What's your favourite summer cocktail?