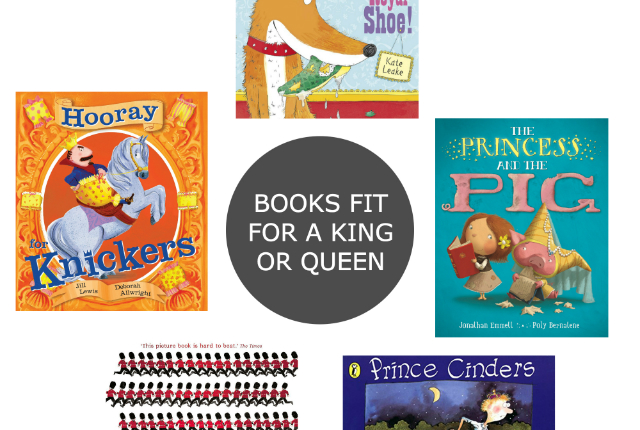 Books fit for a King or Queen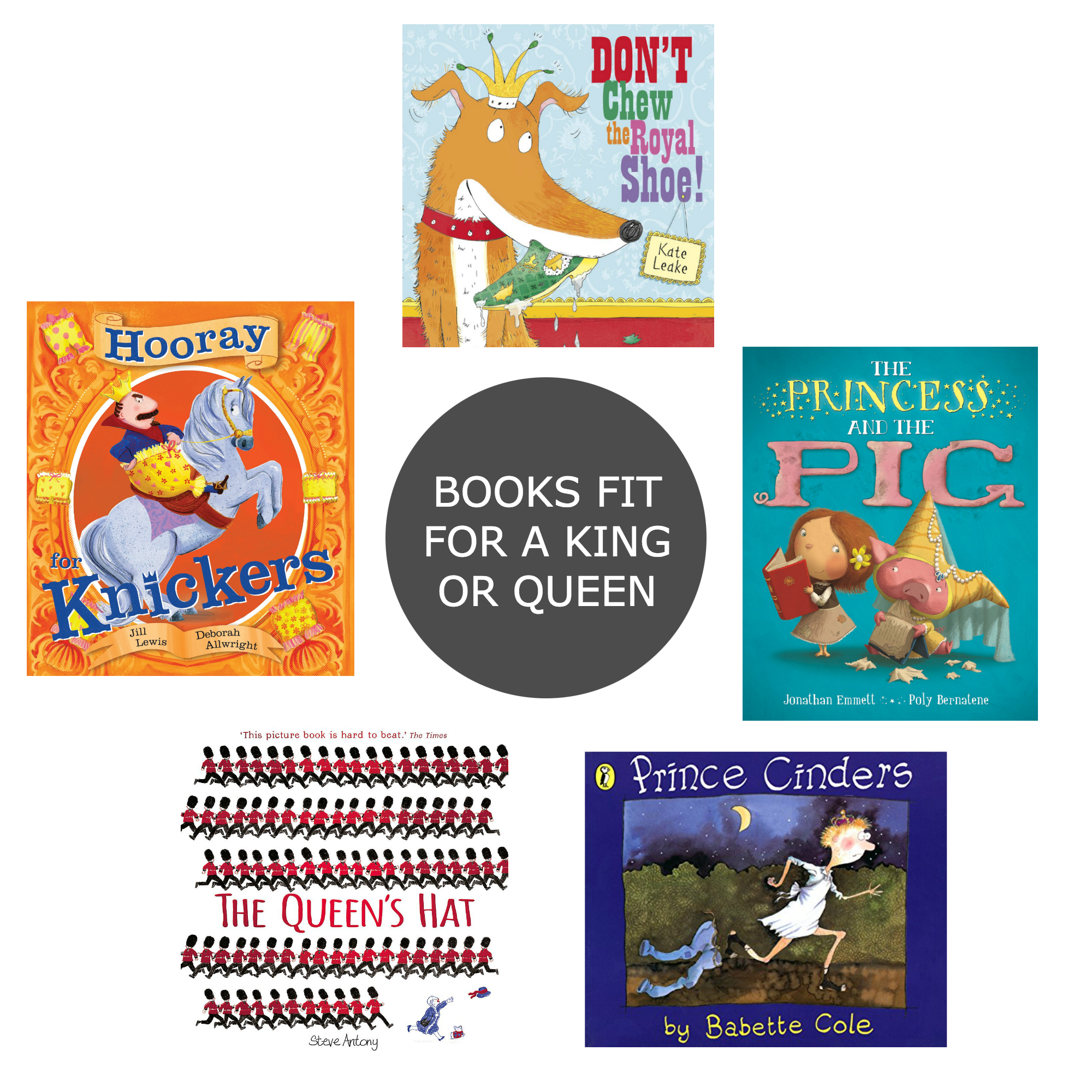 Today's theme comes to you courtesy of a challenge set my by friend Amanda, who runs the online bookstore Books & Pieces. With Royal baby and Royal wedding fever sweeping the country, Amanda challenged me to put together a book round-up in the theme of royalty. Turns out that despite the many picture books we have, we don't have many on the theme of royalty so I searched our local libraries for some great titles. I hope you enjoy the selection.
You can now also find videos of the weekly book round-ups over on YouTube, where I talk you through this week's recommendations and give a bit more insight in to each book including a look at the illustrations inside! Watch this week's video here:
If you enjoyed the video, I'd be really grateful if you would subscribe to my channel. Thanks!
What are your favourite picture book featuring royalty? Please feel free to share your recommendations in the comments below!
---
Disclosure: Please note that all the book links in this post are Amazon affiliate links. That means if you buy any books via these links, I receive a small percentage – at no extra cost to you! – which helps to keep this blog running. We received a free copy of the book "You're Safe With Me" in return for an honest review, but all opinions are our own.