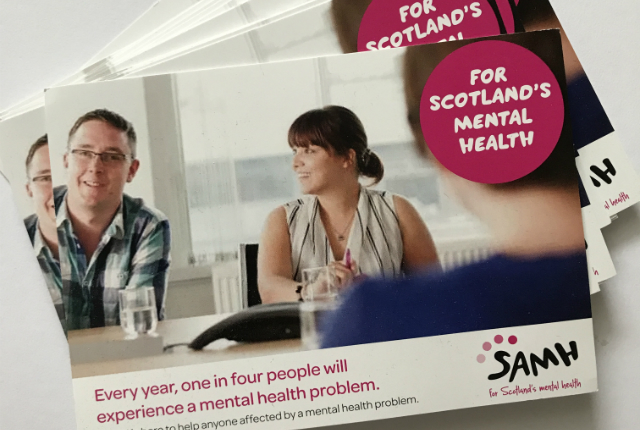 Fundraising for Mental Health Awareness Week
Did you know it's Mental Health Awareness Week this week? Mental health issues can affect any of us, yet many suffer in silence. The Scottish Association for Mental Health (SAMH) is a charity that does some tremendous work offering mental health care and support to communities across Scotland. I myself was affected by maternal mental health issues after the birth of my first baby – I have previously written about it in more detail in a guest post on the Selfish Mother website – so this is a cause close to my heart. That's why I am organising a sponsored walk on Saturday 19th May to raise money for SAMH!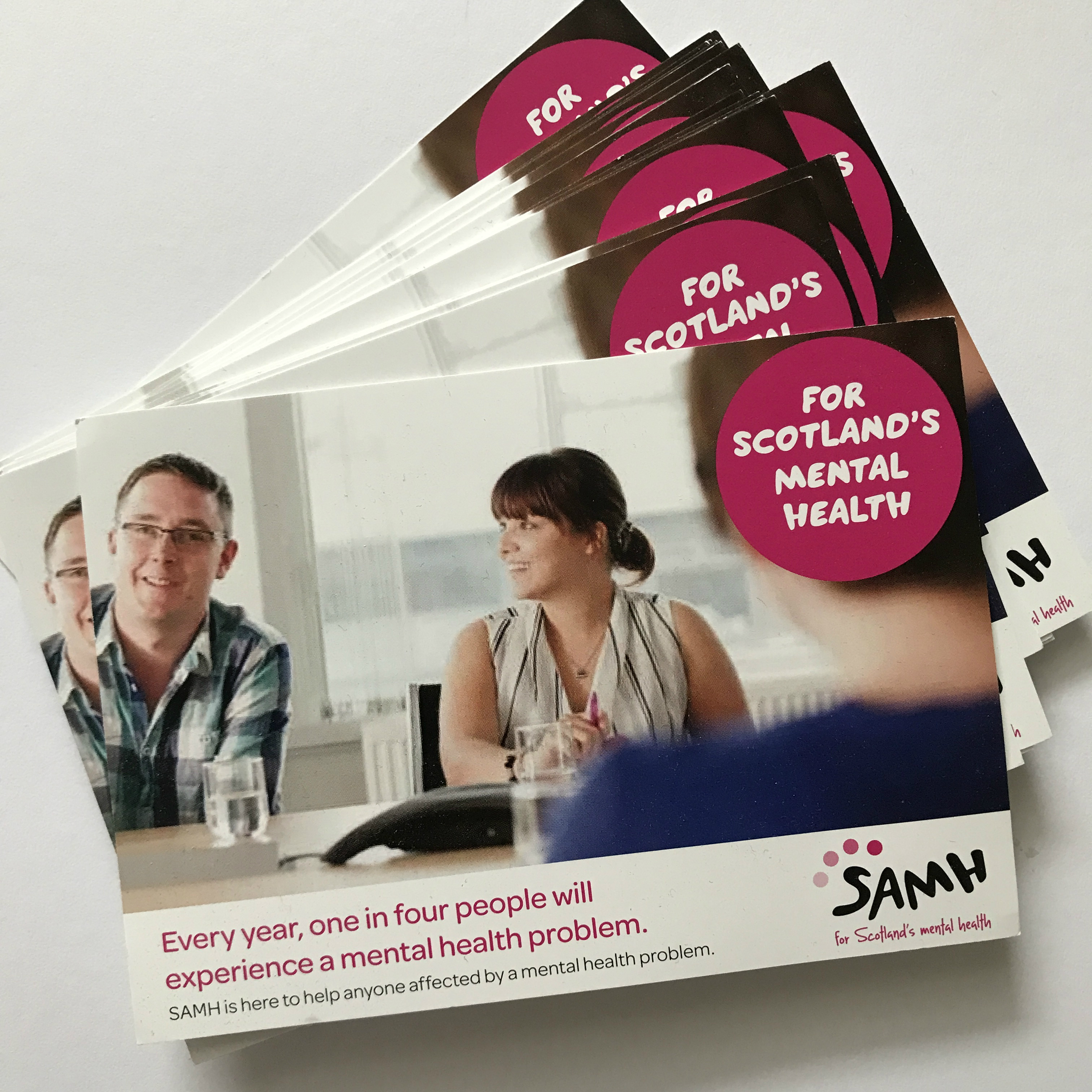 As it also happens to be the Scottish Festival of Museums this weekend, I decided to plan the route of the 10k sponsored walk to take us past most of Edinburgh's museums and galleries. The idea of a 'Museum Marathon' originated in London a couple of years ago, and takes its name from the 26 miles in a marathon and visiting the same number of museums in a day. I don't know if Edinburgh even has that many, but we will try to visit as many as we can!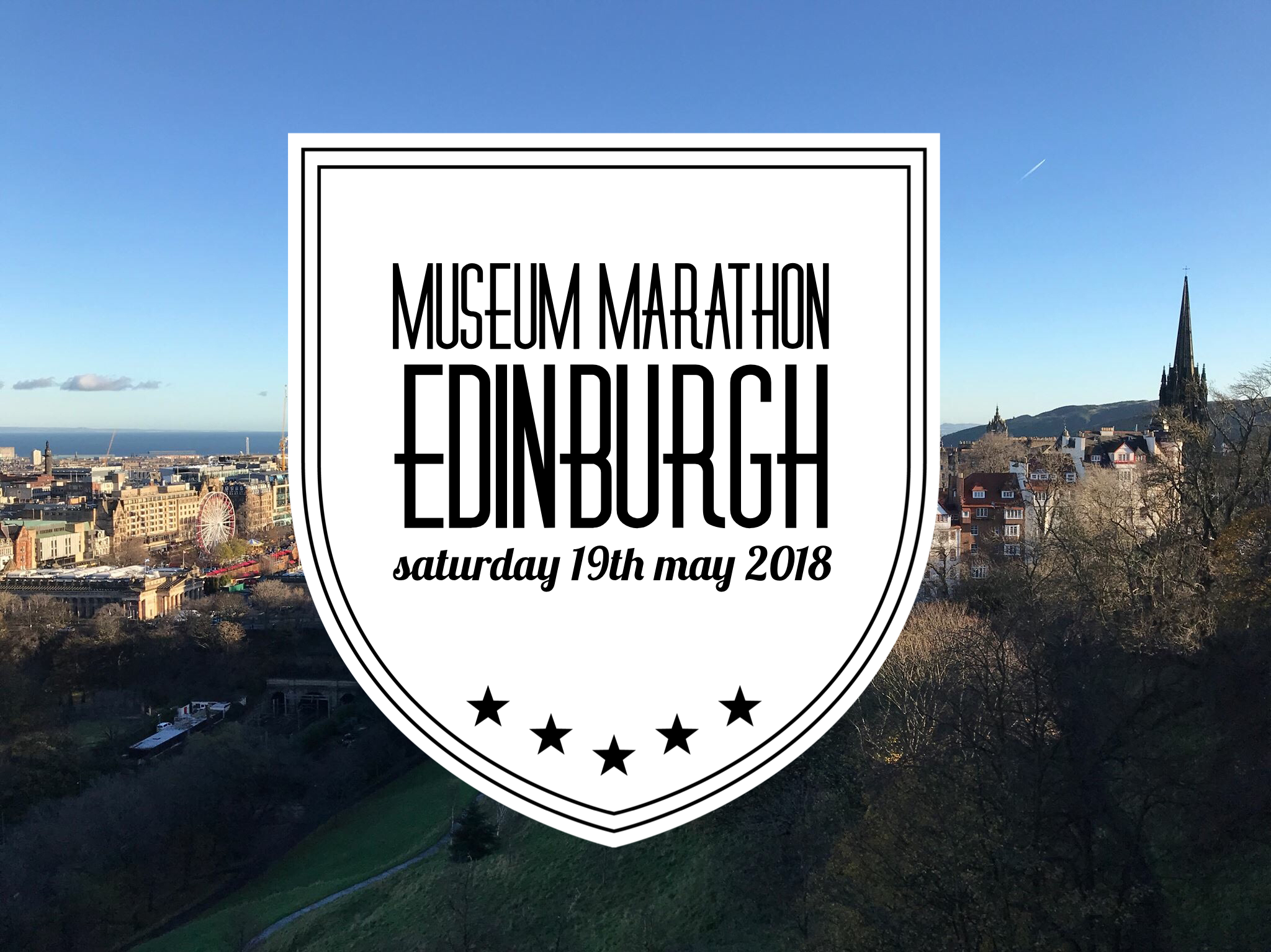 I would greatly appreciate any and all support of my fundraising efforts. You can donate safely and securely via JustGiving, who will forward your donation directly to the charity. And if you happen to be in Edinburgh on Saturday 19th May, there are also still some spaces available to join us on the walk – it's free to register, plus any donations you can raise (there is no minimum required), and there's a goodie bag full of museum souvenirs for each participant at the end!