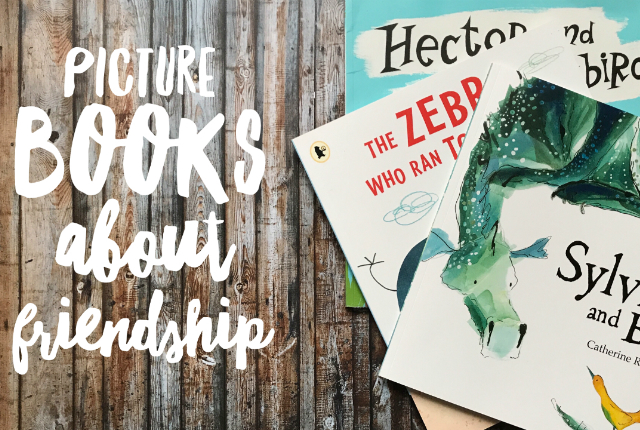 Best Friends Forever? 5 Books About Friendship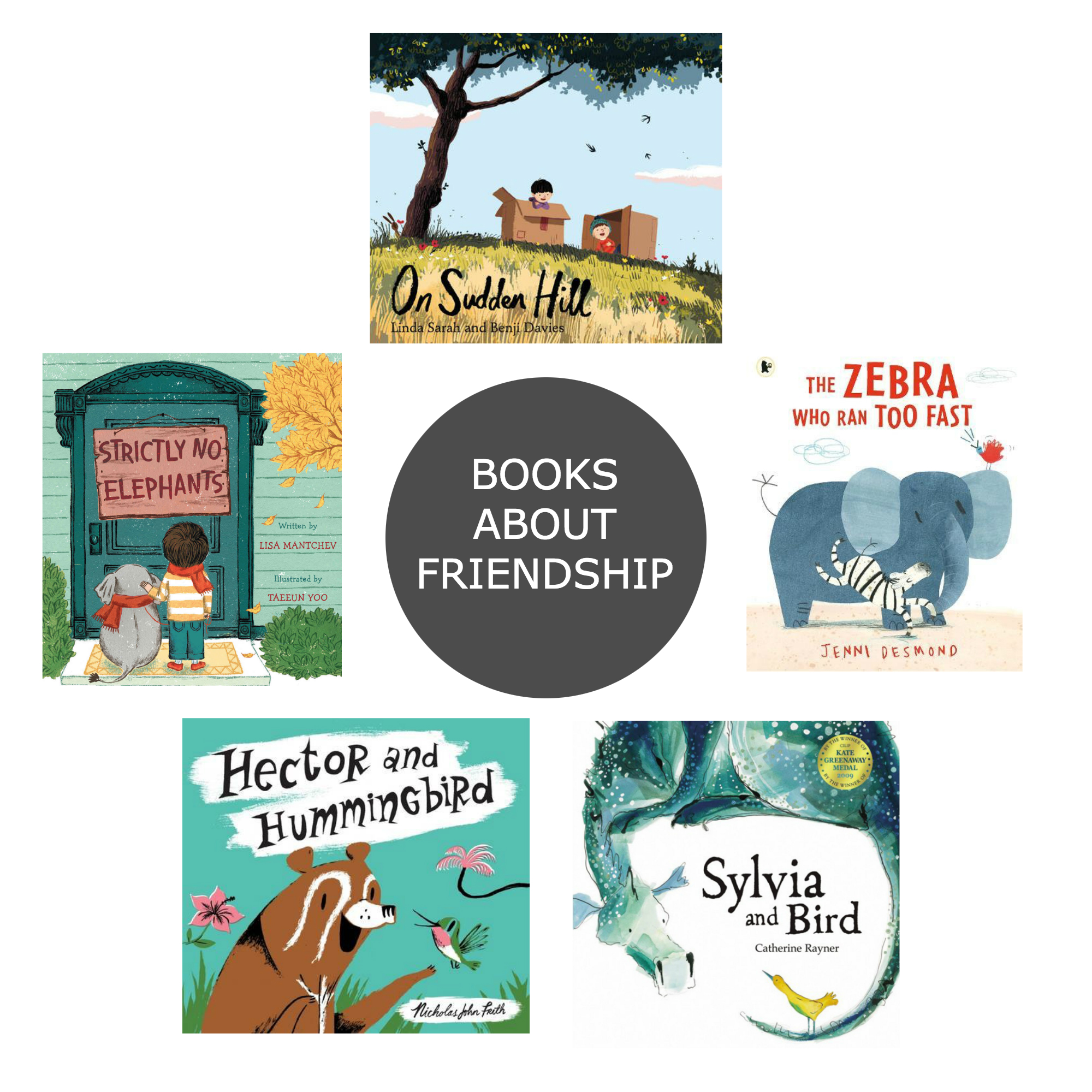 This week's picture book round-up is a bit of a special edition, because we were invited to review a subscription box from The Happy Book Club. The theme of the box was friendship so I've gone with the same theme here. You can read about The Happy Book Club in more detail in yesterday's post (and take part in a giveway to win one of their subscription boxes!), but I have also included the two books we received in this round-up. I'd also like to remind you, that The Bear & The Fox now has it's own YouTube channel! I've started posting videos of the book round-ups, where I talk you through the books in some details and give you some sneak peeks inside. But for the short version, read on! Clockwise, starting from the top:
You can find a video of this week's book round-up over on YouTube, where I talk you through this week's recommendations and give a bit more insight in to each book! Check it out here >> That's What Friends Are For | Picture Book Round-up And, of course, I'd also be really grateful if you would subscribe. Thanks!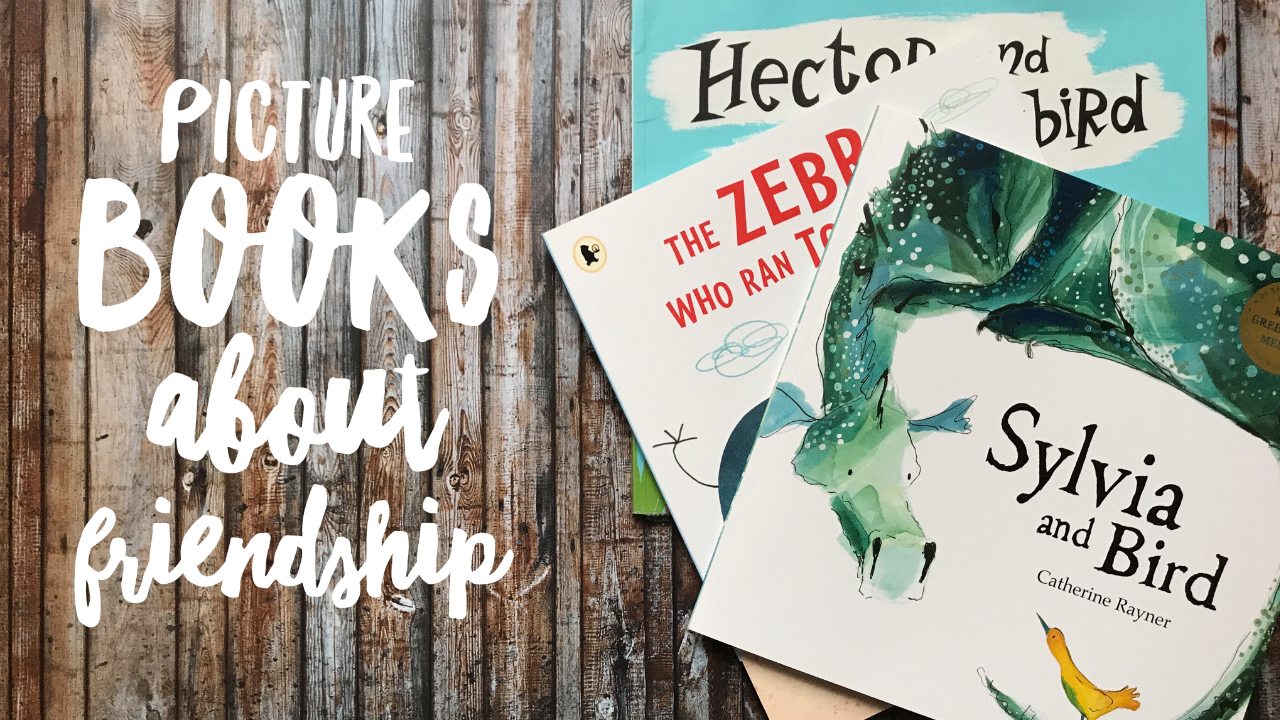 Do you have any other favourite books about friendships? Please feel free to share your recommendations in the comments below! And don't forget to check out yesterday's post, for a chance to win a package from The Happy Book Club for April.
---
Disclosure: We received a free Happy Book Club subscription box in return for an honest review. All words and opinions, however, are as always our own. Also, please note that all the book links in this post are Amazon affiliate links. That means if you buy any books via these links, I receive a small percentage – at no extra cost to you! – which helps to keep this blog running. Thank you.