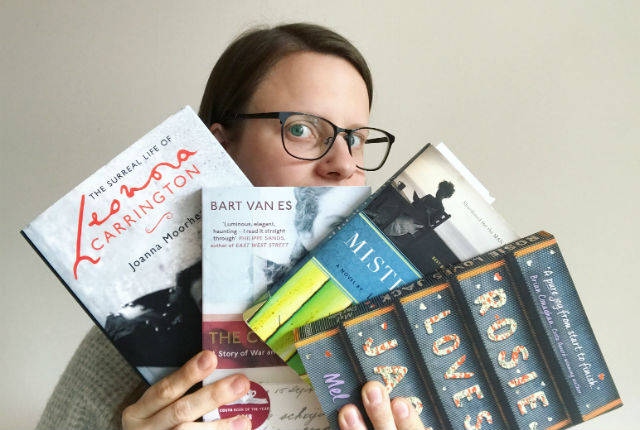 What Mummy is Currently Reading!
It's time for another quick round of "What Mummy is Currently Reading", sharing the books from my own reading pile (though I have to confess, there has been a bit of a delay between recording and publishing this, so I'm a but further ahead on some of the books than mentioned in the video). Maybe there's something here that catches your eye too..
If you enjoyed the video, I'd be really grateful if you would subscribe to my channel. Thanks!
List of books:
[line]
Please note that all the book links in this post are Amazon affiliate links. That means if you buy any books via these links, I receive a small percentage – at no extra cost to you! – which helps to keep this blog running!