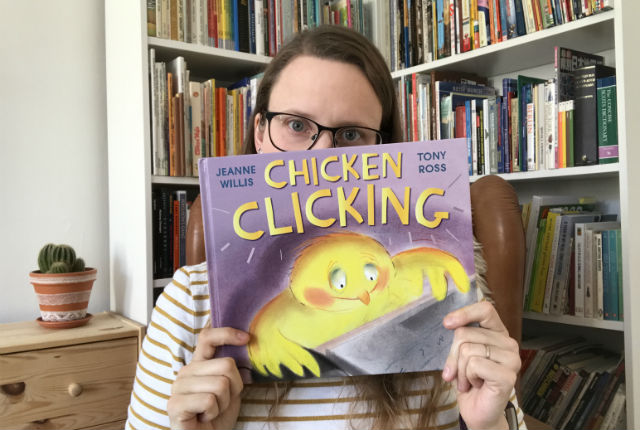 Picture Books We've Been Reading in May/ June
With all the rainy weather we've been having recently, we've been spending a lot of time at our local library so I thought I'd do another round up what library books we have been reading recently. We discovered some really good ones!
If you enjoyed the video, I'd be really grateful if you would subscribe to my channel. Thanks!
List of books:
[line]
Disclosure: Please note that all the book links in this post are Amazon affiliate links. That means if you buy any books via these links, I receive a small percentage – at no extra cost to you! – which helps to keep this blog running!