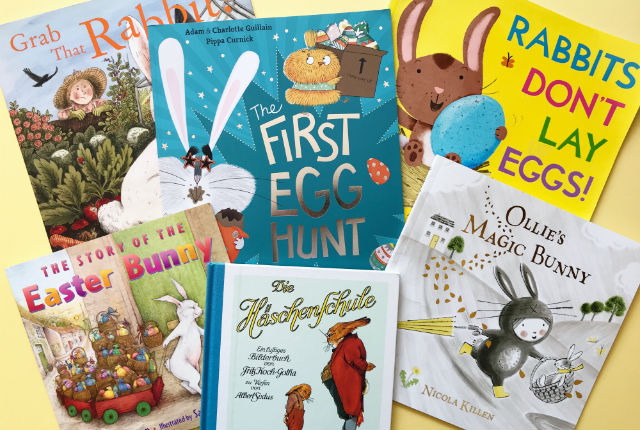 Our Favourite Picture Books for Easter
It's Friday! Time for another book post, and with Easter only a few sleeps away I thought I'd give you an update on our favourite Easter related picture books since we've added a couple new titles to our home library since last year. They are not all specifically about Easter, but there are plenty of eggs and bunnies to go round! Which one is your favourite?
If you enjoyed the video, I'd be really grateful if you would subscribe to my channel. Thanks!
Featured Books:
Do you have any other favourite picture books you like to read at Easter? Please feel free to share them in the comments below.
---
Please note, all links in this post are Affiliate links, which means if you shop via these links I will receive a small percentage of the revenue, without any extra cost to you, which helps to keep this blog running. Thank you.