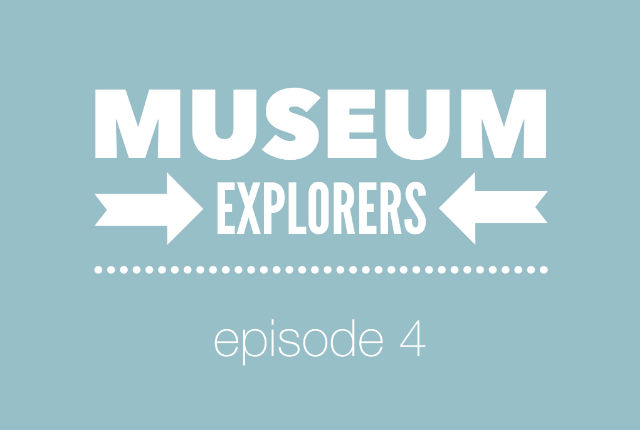 Museum Explorers #4
Happy Museum Monday! We're back with another interview, in my new series where families share their favourite museums with you! This month, we have Jo from A Rose Tinted World.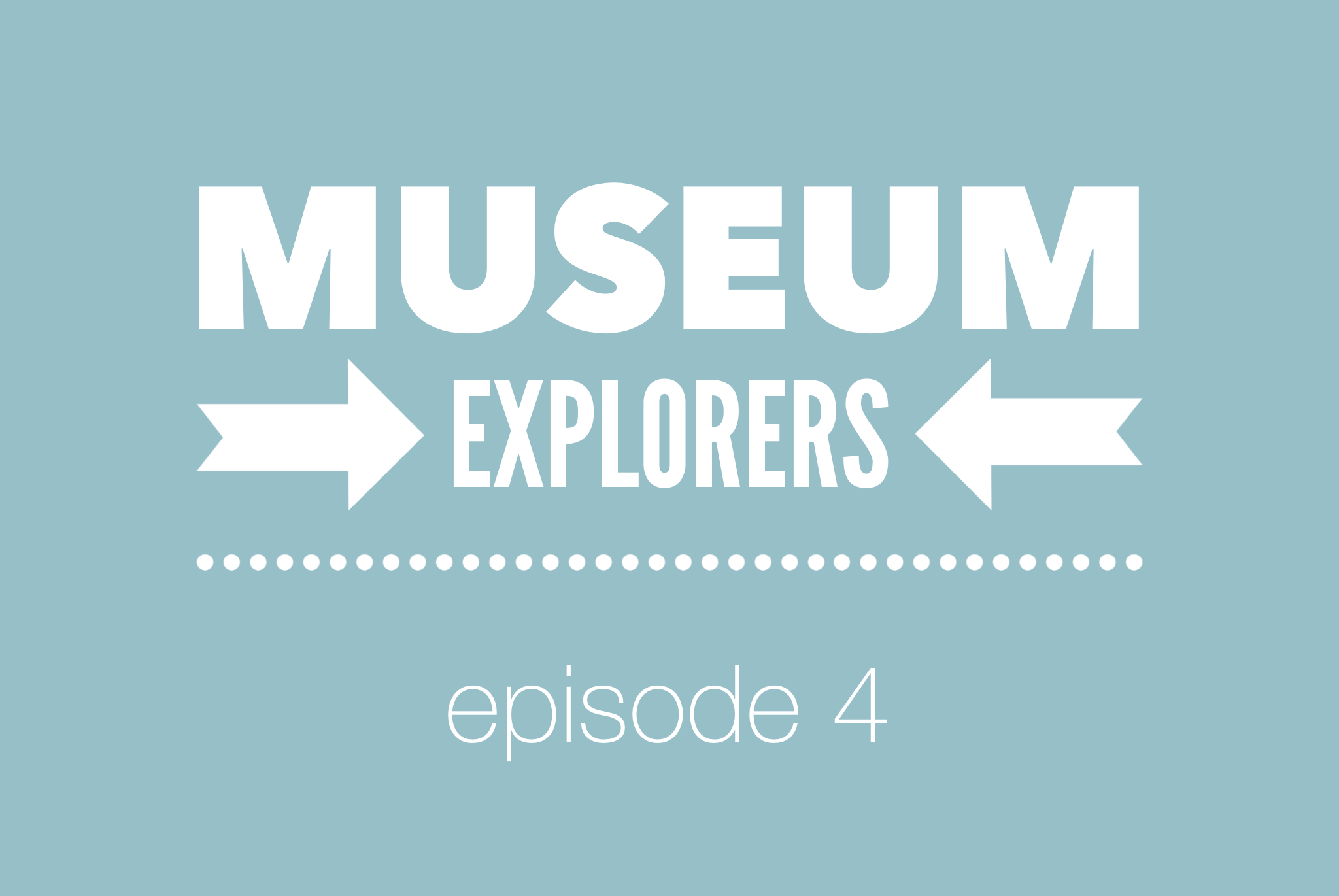 1. Why don't you start by telling us a bit about yourself and your
family?
I'm Jo, a 47-year-old mum to a 3-year-old little girl, E. I live with my partner who is a teacher and my two cats in Leeds. About 18 months ago I decided to take a career break from being a dentist to concentrate on being a mum and have a rest from being constantly stressed. I have also recently begun sewing. My blog, A Rose Tinted World, is about being an older mum and the problems that brings, sewing, stress-busting ideas and lots more.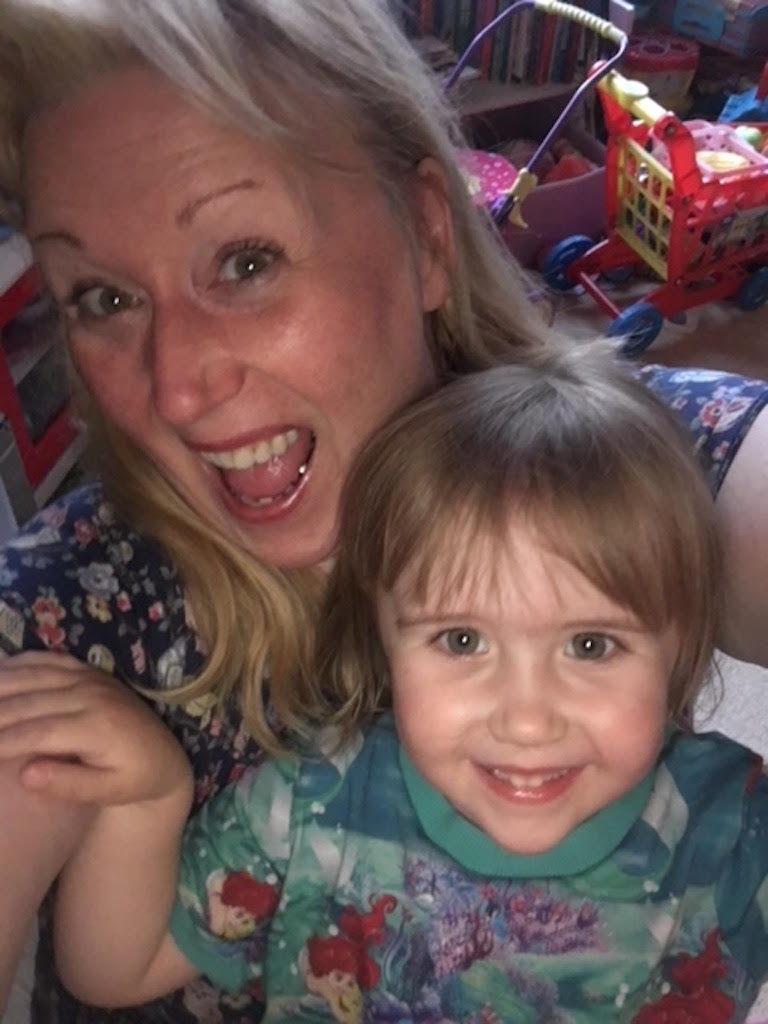 Photo courtesy of Jo from A Rose Tinted World
2. How old were your kids when you started taking them to museums, and what was the first museum you remember taking them to?
My partner and I have always enjoyed visiting museums, art galleries and historical places. The first museum E went to was the Yorkshire Air Museum and Allied Air Forces Memorial in York. My partner and his brother took her there when she was only a few months old. Though we also did take her around Burton Agnes Hall and Alnwick Castle when she was about 6 months old!
3. What's the last museum you visited as a family and how was it?
A couple of weeks ago we visited York Railway Museum. E has always loved trains, so it seemed like a really good choice. There is so much to see there. She loved it, especially the carriages that let you go in and explore. There are some interactive exhibits and a miniature railway. It is a great place for all ages.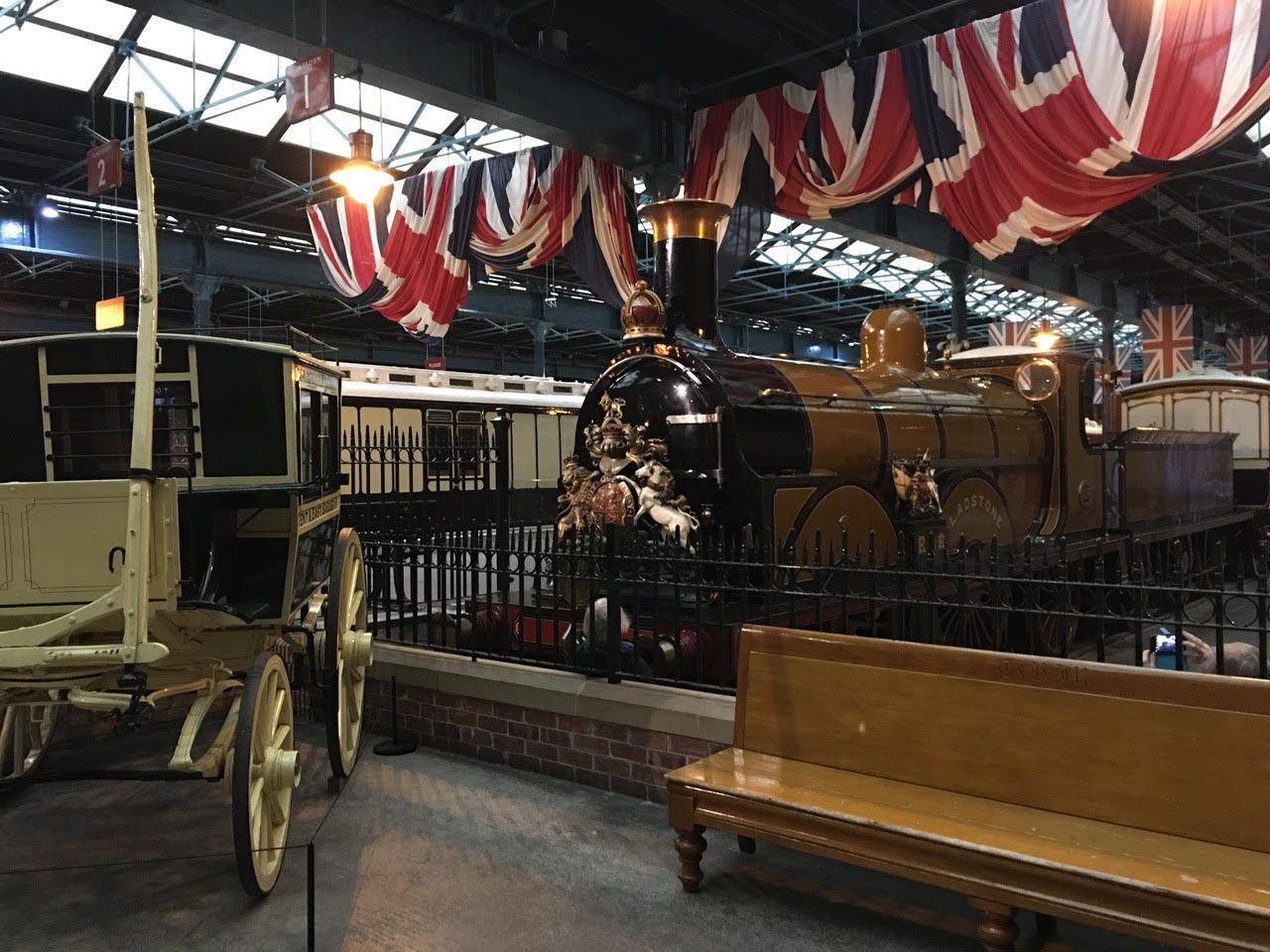 York Railway Museum – Photo courtesy of Jo from A Rose Tinted World
4. Can you share any particularly memorable family museum experience?
E has only just turned 3, and she can be quite a handful. Last summer, we paid a visit to East Riddlesden Hall, which is a National Trust property quite local to us. It is a beautiful example of a 17th Century Manor House. It has gorgeous gardens and a massive duck pond. E decided she was going to run around when we got upstairs in the house. I was mortified, but the staff were incredibly lovely.
5. What is your all time favourite museum to visit as a family?
York Castle Museum has to rank as one of my favourite family museums. There is just so much to see, and the exhibits are incredibly good. It has a reconstructed Victorian street, and its prison section is said to have housed the infamous Dick Turpin. My favourite exhibit though is a kitchen from the 80s that looks just like my Mum and Dad's did at the time!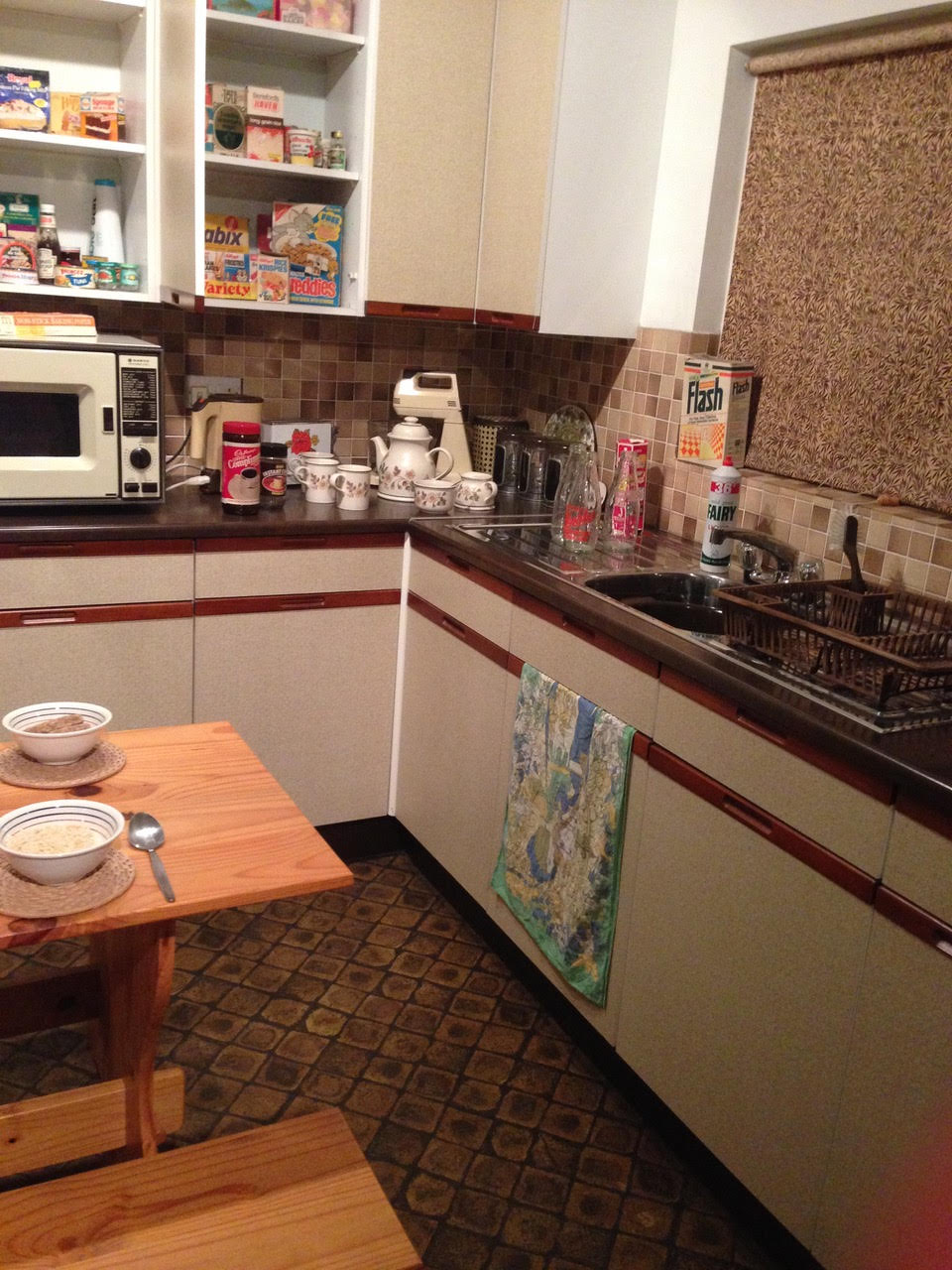 York Castle Museum – Museum – Photo courtesy of Jo from A Rose Tinted World
6. What museum that you have not yet been to would you love to visit with your kids?
We haven't been to London since having E, so I think a visit to the Natural History Museum or the V&A would definitely be on the agenda. I do think we need to wait a couple of years for her to appreciate them though. Similarly, we have a grand idea of doing a trip around Europe when E is older to see some of the great sites. I'd love for her to see the Louvre, Prado and lots of the museums in Rome for instance.
7. If you could create your own museum, what would it be about?
I asked my other half and he immediately said 'armour'. However, we have the Royal Armouries here in Leeds so we wouldn't need one of those.
I personally would love to curate a vintage toy museum. I'm a big fan of the 70s. Board games, dolls and other toys of that era would definitely figure.
8. And, finally, do you have any tips or advice for other families on how to make museum visits with kids run more smoothly?
We try to get there as soon as the museum opens, so it isn't too busy. Then you can have a good hour or so hopefully before it does get busier. That way, if your little one is getting bored or restless or doesn't like the crowds, you can make a quick exit.
[line]
Many thanks to Jo for sharing her family's museum experiences with us! Don't forget to check out Jo's blog A Rose Tinted World, and you can also connect with Jo on Facebook, Twitter and Instagram.