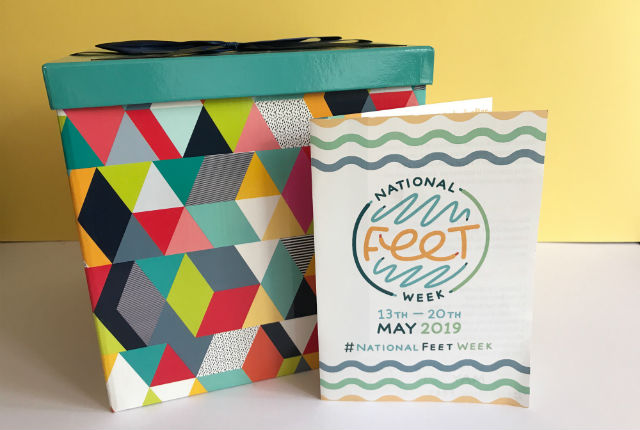 National Feet Week
Hey everyone, today I want to talk to you about National Feet Week! It's a new initiative which runs from 13th to 20th May, and aims to draw attention to the importance of looking after your feet, as well as raising awareness of the charity Forgotten Feet and the work that they do in providing foot care to those who need it the most but are least likely to have access to it. I myself know firsthand the importance of looking after your feet, having suffered with terribly painful foot problems in the past, so I feel this is a campaign I can genuinely get behind. I've made a little video to share some more about National Feet:
Many thanks to the team at National Feet Week for the wonderful goodie box! I can't wait to try out the products on my poor feet, after they have been put through their paces over the winter. Here's another summary of everything that was included: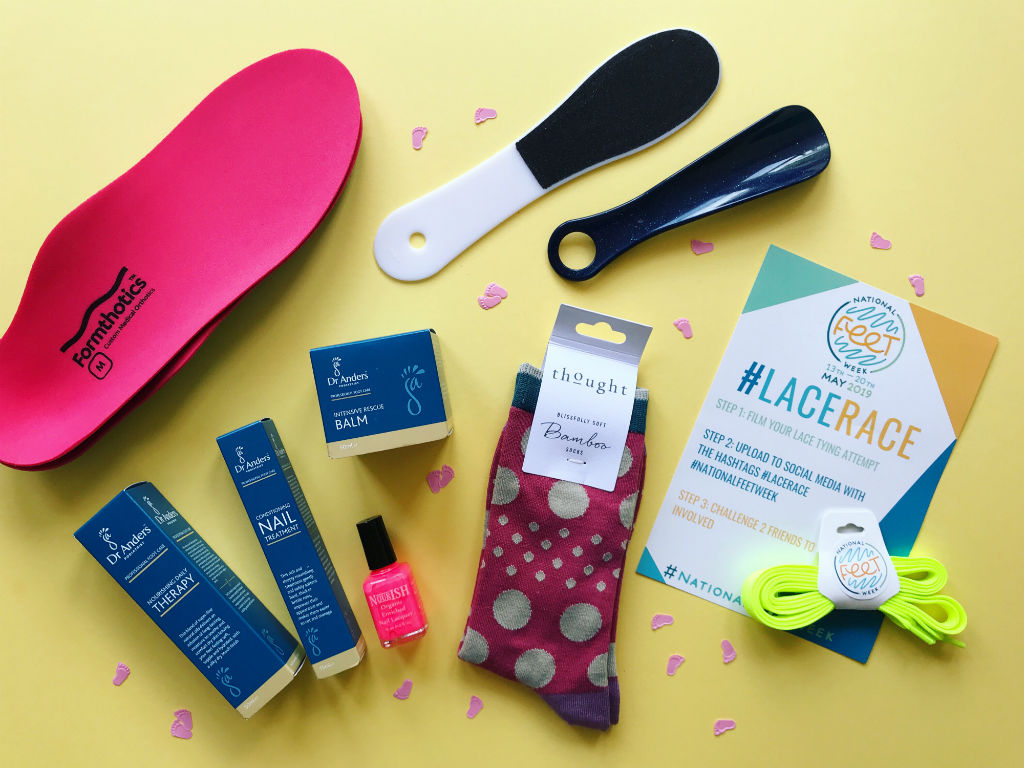 If you'd like to get involved in National Feet Week, use the hashtags #NationalFeetWeek and #LetsTalkAboutFeet on social media. If you'd like to take part in the #LaceRace, you'll need a pair of yellow laces, a stopwatch, and someone to film you. Laces must be fully untied to begin with, must be tied with at least one knot each, and without assistance from anyone else. The timer must be visible in the in the video. Simply upload your video to Facebook, Twitter or Instagram using the hashtags above and see who is the fastest. Why not challenge your friends too!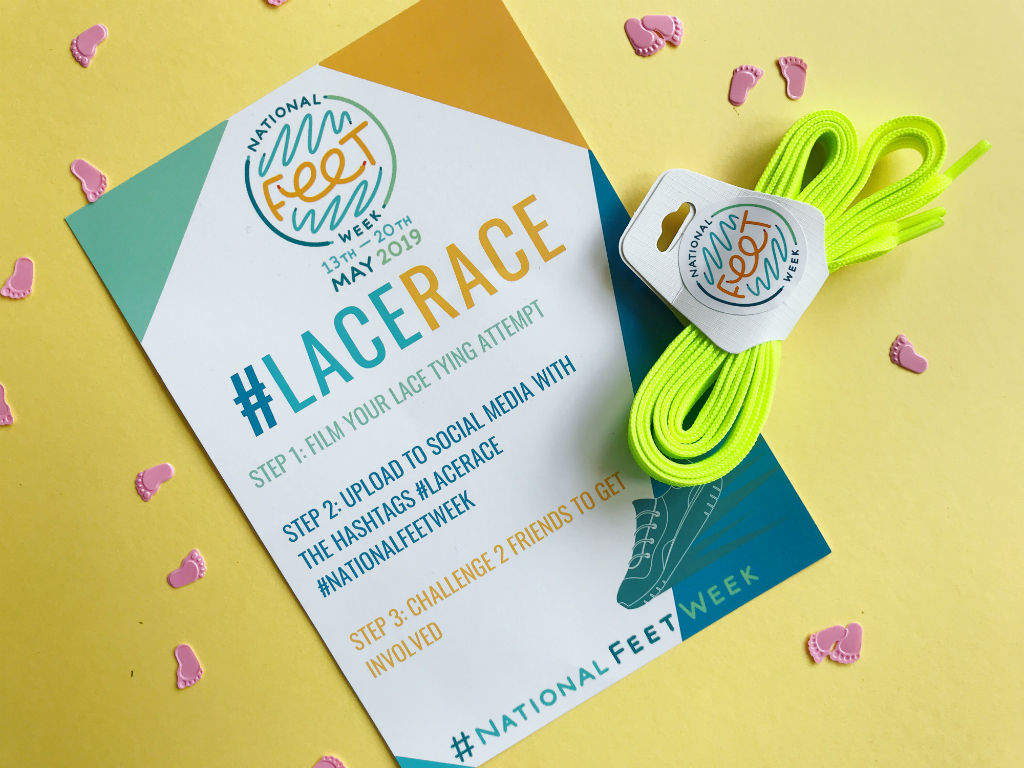 Disclosure: We were sent a goodie box with free foot related products for National Feet Week, in return for an honest review and participation in the campaign. However, all opinions, words and images are our own, and as this is an issue I have been personally affected by I am happy to endorse the campaign.