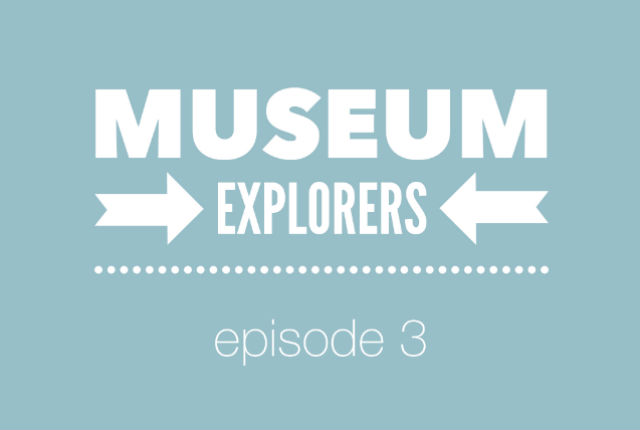 Museum Explorers #3
Happy Museum Monday! We're back with another interview, in my new series where families share their favourite museums with you! This month, we have Suzy from Our Bucket List Lives.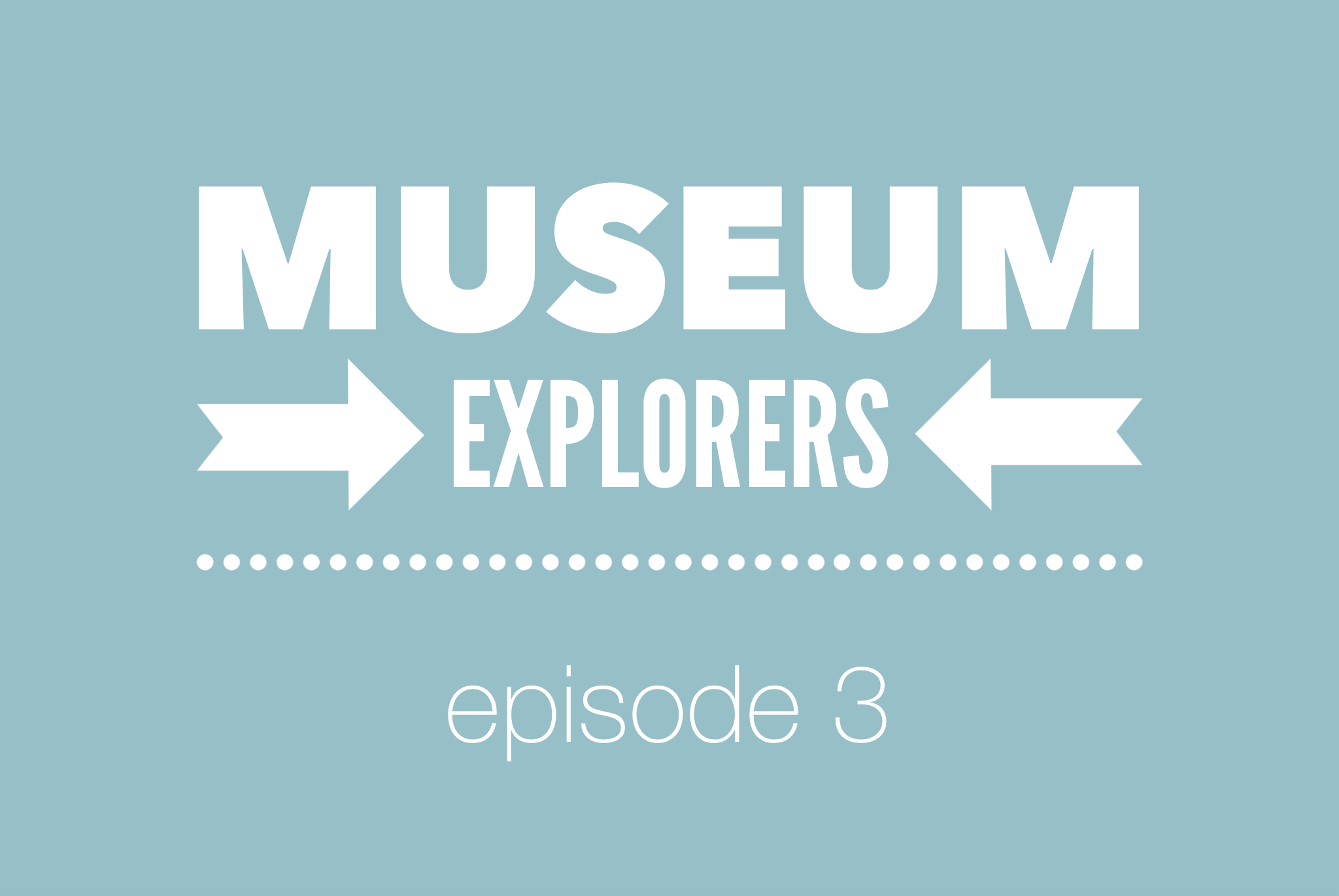 1. Why don't you start by telling us a bit about yourself and your
family?
My name is Suzy McCullough and I write over at Our Bucket List Lives. It
is a family travel blog based around our large bucket list. We bring
ideas and inspiration for days out, weekend breaks, holidays overseas,
caravan parks and more. Our son is 5 years old and he loves going out
exploring. We are often joined by my husband and my mum on our
adventures.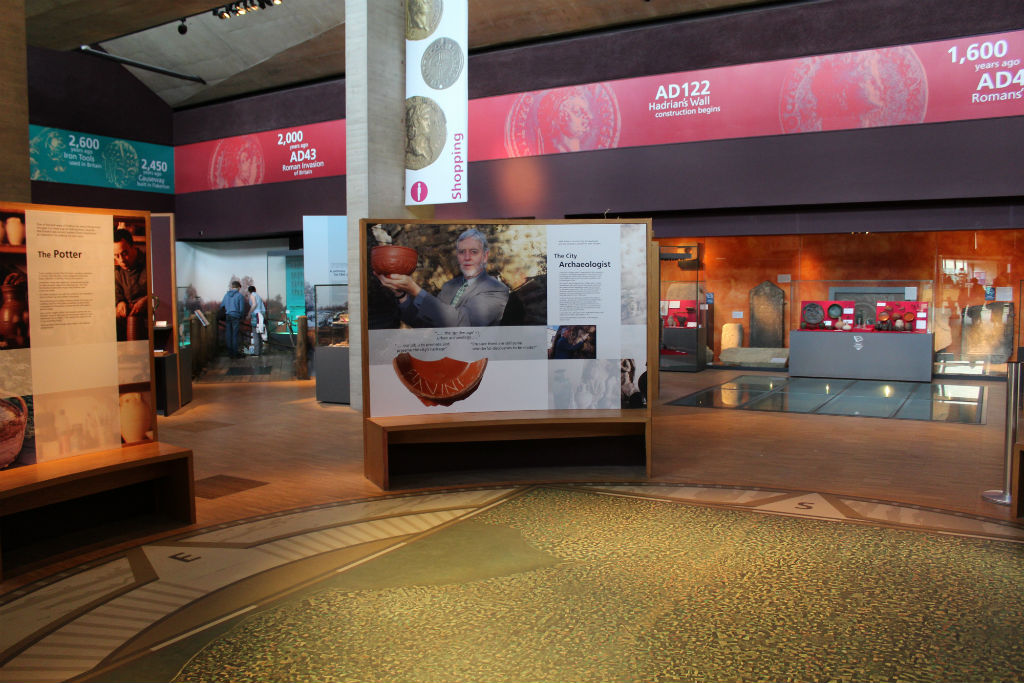 The Collection, Lincoln – Photo courtesy of Suzy McCullough
2. How old were your kids when you started taking them to museums, and
what was the first museum you remember taking them to?
We moved back to the UK when our son was 18 months old. The first museum
we took him to was The Collection in Lincoln and we had only been in the
UK for a short while before we went. It's free and full of exhibits
about life in the past in Lincolnshire. A lot of the exhibits are
interactive and perfect for kids to learn from.
3. What's the last museum you visited as a family and how was it?
The last museum we visited was York's Chocolate Story in, yes you've
guessed it, York. It is fantastic and I highly recommend it. Museums
have really moved on since I was young. You are taken around the museum
by a guide and he teaches you all about the history of chocolate –
especially York's history regarding chocolate making. You even get to
sample a few chocolates along the way. There are opportunities to be
involved in learning all about chocolate such as how it is made and also
the best way to taste chocolate.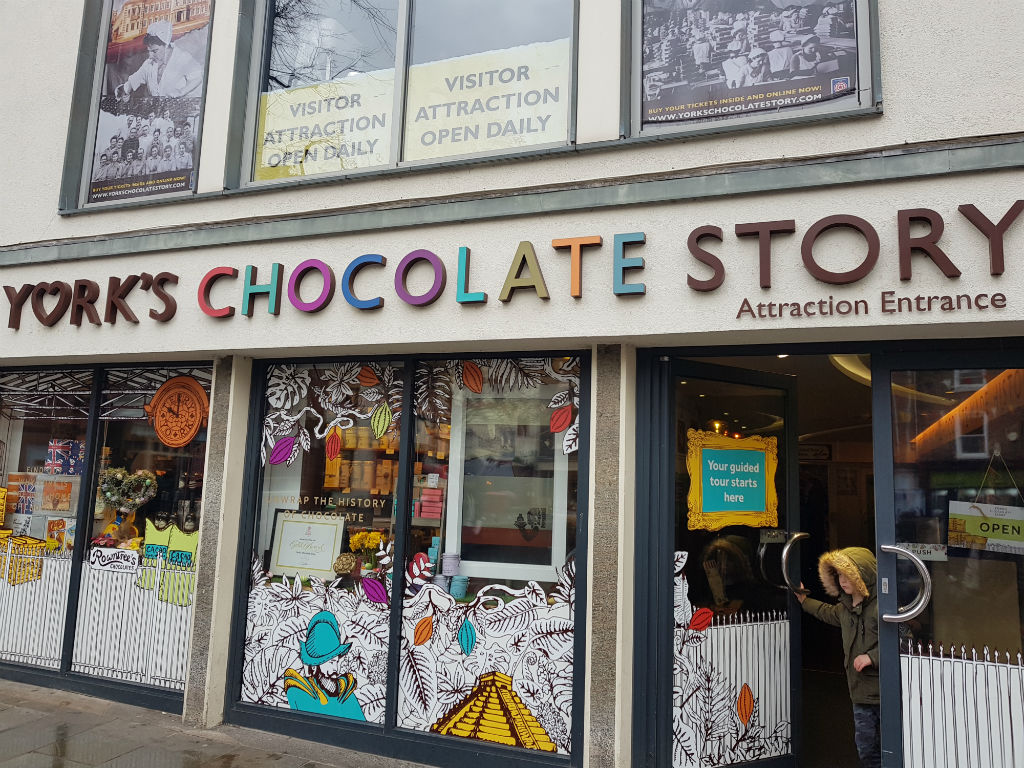 York's Chocolate Story – Photo courtesy of Suzy McCullough
4. Can you share any particularly memorable family museum experience?
For myself, my most memorable family museum experience would be at the
Streetlife Museum in Hull. I couldn't work out why there was a member of
staff waiting by one of the exhibits. They started following us when we
got closer to it and I started to feel a bit paranoid. Then it all
became clear when we were asked if we wanted a ride in a carriage. You
sit in a carriage and the door is shut on you with just a lamp for
light. The carriage then begins to move and you also hear realistic
sounds. It was wonderful and very memorable.
5. What is your all time favourite museum to visit as a family?
My all time favourite museum to visit as a family is the York Castle
Museum, again in York. I used to visit this museum as a child and I love
how I can now take my son. My favourite part of the museum is Kirkgate,
The Victorian street. This has been at the museum since I was little and
I remember it so fondly, I hope my son will do the same. It's so
realistic with people walking around in period dress, alleyways to
explore, shops to wander in and plenty of sounds to add to the
atmosphere. It has been the centrepiece of the museum since 1938. There
are plenty of other great exhibits at the museum but this is my
favourite reason to visit.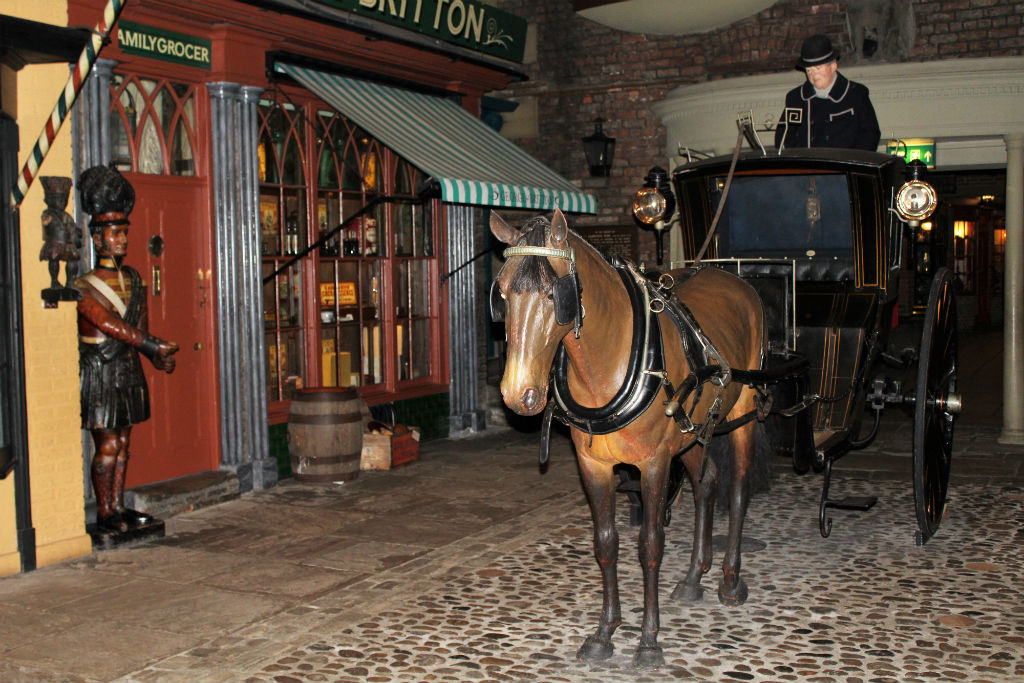 Kirkgate at York Castle Museum – Photo courtesy of Suzy McCullough
6. What is the most unusual museum you've ever visited as a family?
The most unusual museum we've ever visited is the Yorkshire Sculpture
Park. It's unusual because it's mostly outdoors. Billed as art without
walls since 1977 most of the exhibits are sculptures set around the 500
acres of gardens and grounds. You can spend a whole day wandering around
here and still not see everything. Plus the scenery changes with the
seasons. It's free to visit but you do have to pay to park your car.
7. What museum that you have not yet been to would you love to visit with
your kids?
I am still yet to visit the Natural History Museum in London. I've been
to London so many times but never made it to this great museum. I will
be visiting this October, at long last, with my son and my mum. I can't
wait. I hear it can be very busy so we are going to get there early.
Sadly we will be too late for the Museum of the Moon. I hope we will get
to see it one day. Hopefully there will be plenty of dinosaurs as my son
is dinosaur mad.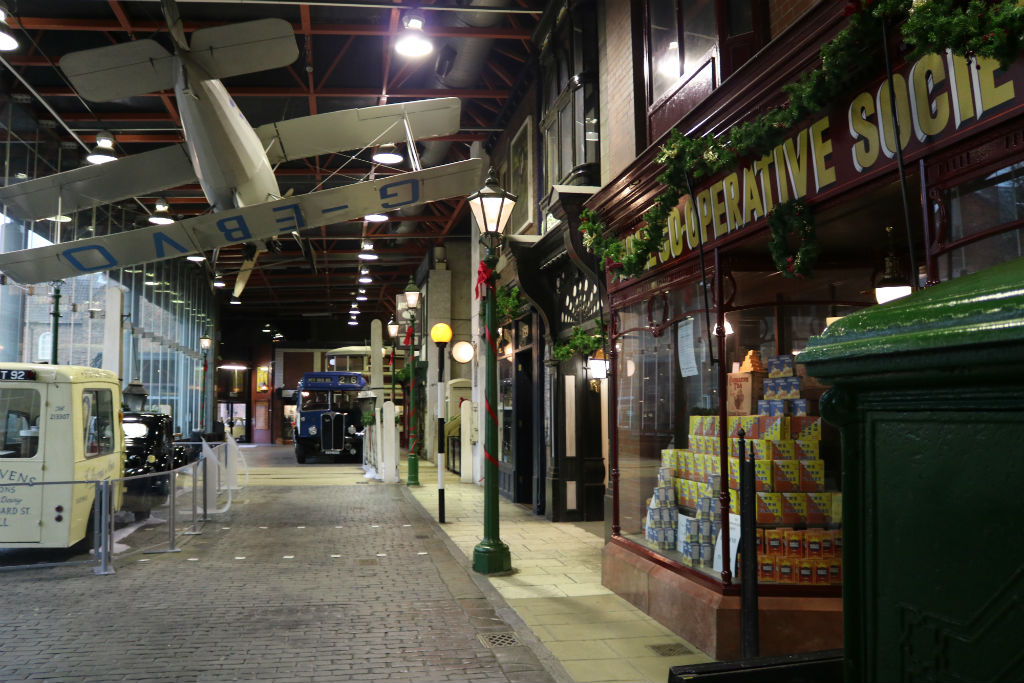 Streetlife Museum Hull – Photo courtesy of Suzy McCullough
8. And, finally, do you have any tips or advice for other families on how to make
museum visits with kids run more smoothly?
If you want kids to love museums then choose ones that have plenty of
hands-on exhibits. Children love being able to touch things and I know
my son wouldn't appreciate a museum as much if he couldn't touch things.
Now he is getting older he does like to look at things in cabinets but
he always prefers an interactive museum.
[line]
Many thanks to Suzy for sharing her family's museum experiences with us! Don't forget to check out Suzy's blog Our Bucket List Lives, and you can also connect with Suzy on Facebook, Twitter and Instagram.