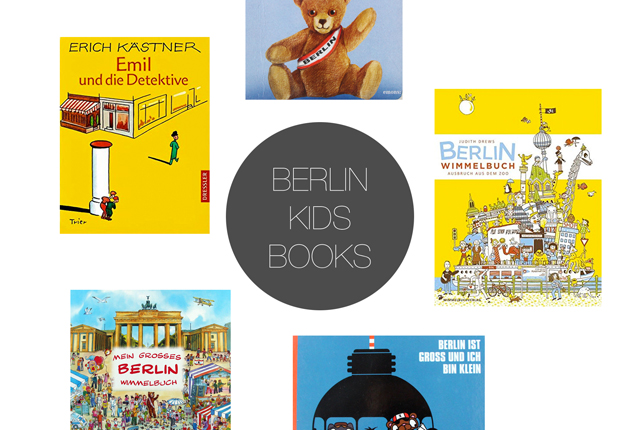 Kids Books About Berlin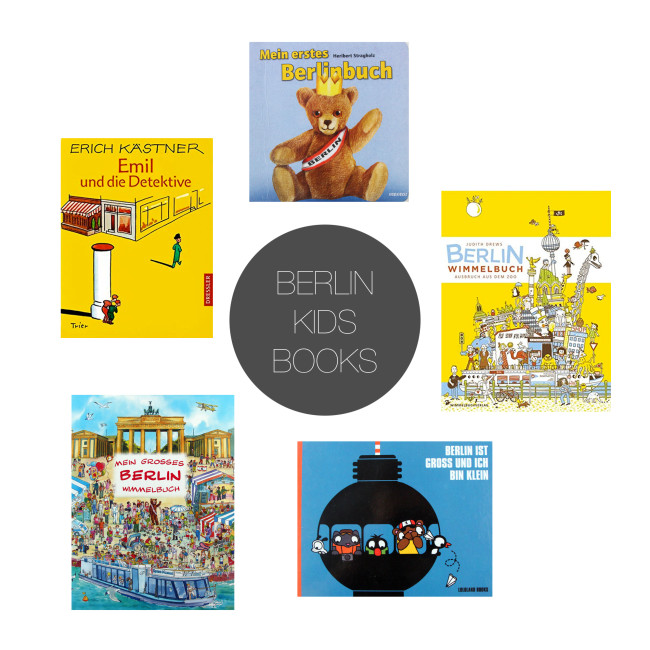 Keeping in with this week's Berlin theme, I thought it was about time to share some of our favourite Berlin kids books. Whether you live here, are planning a visit, or simply want to introduce your kids to other places around the world, these books are perfect for toddlers, pre-schoolers and also one recommendation for slightly older kids. The books for the younger ones don't really rely on being able to read German, and the book for older kids also comes in an English translation. So no excuses! Here they are, clockwise starting from the top:
Do you have any other favourite children's books set in Berlin? Please feel free to share your recommendations in the comments below!
---
Please note that the Amazon book links in this post are affiliate links. That means if you buy any books via these links, I receive a small percentage – at no extra cost to you! – which helps to keep this blog running.