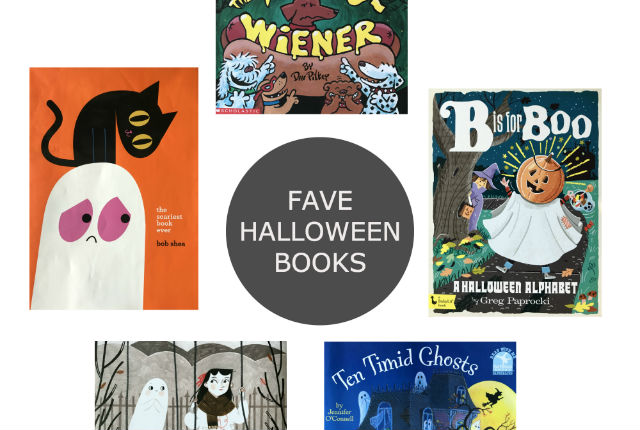 Our Favourite Hallowe'en Picture Books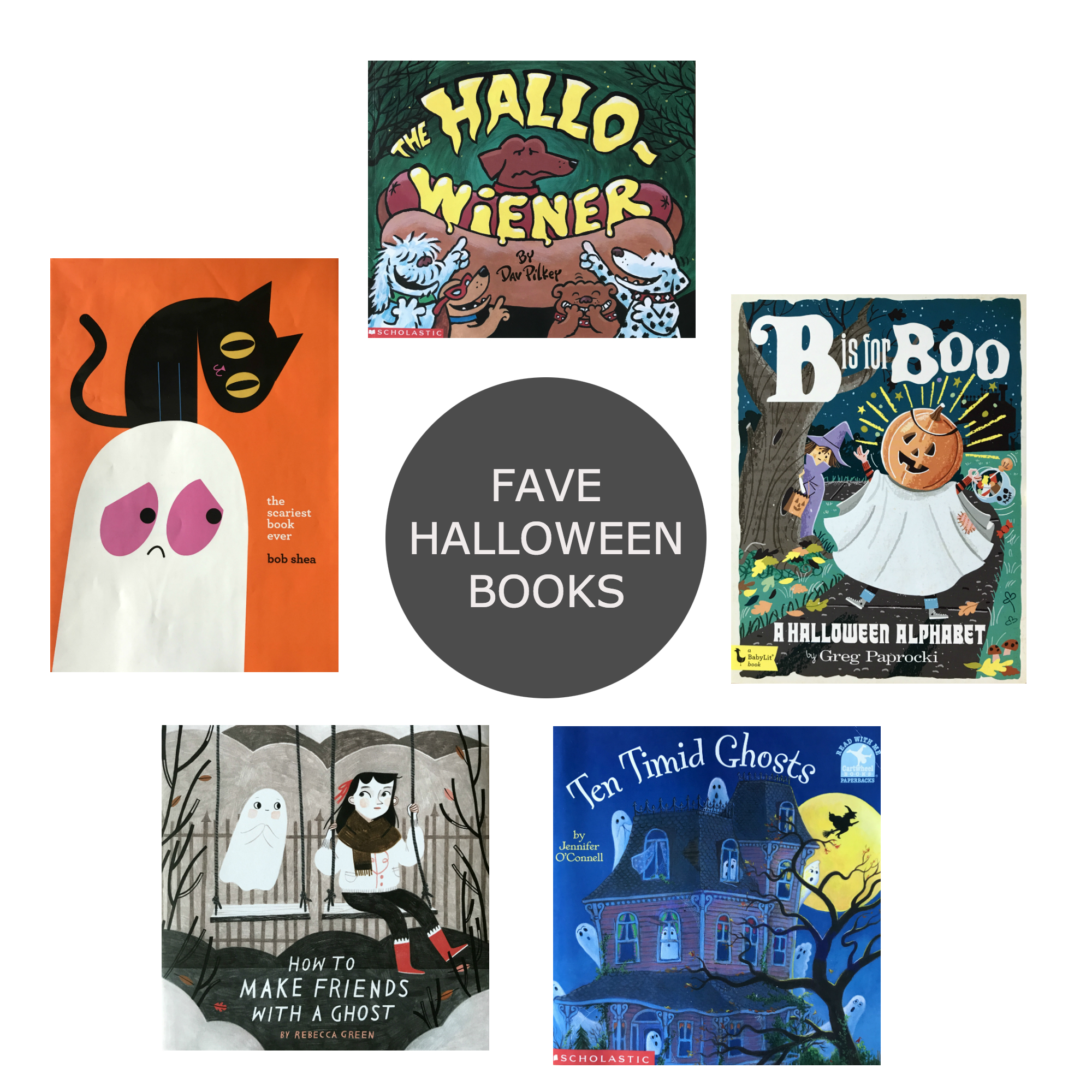 One of my favourite times of the year, other than Christmas, for seasonal books has got to be Hallowe'en. There's just something about snuggling up on a dreich and dark Autumn afternoon to read some spooky stories together. It's still over a week to go until Hallowe'en, but I thought I'd share some of your favourites with you now so that you have plenty of time to go out and get hold of these if you like. These are all books we own, by the way (something I get asked a lot). We do love our local library, but with books for things like Christmas and Hallowe'en, I prefer to buy them because we want to read them at a specific time of year and the library may not have then when we need them. But without further ado, here are our current Hallowe'en favourites, clockwise starting from the top:
What are your favourite Hallowe'en picture books? Please feel free to share your recommendations in the comments below!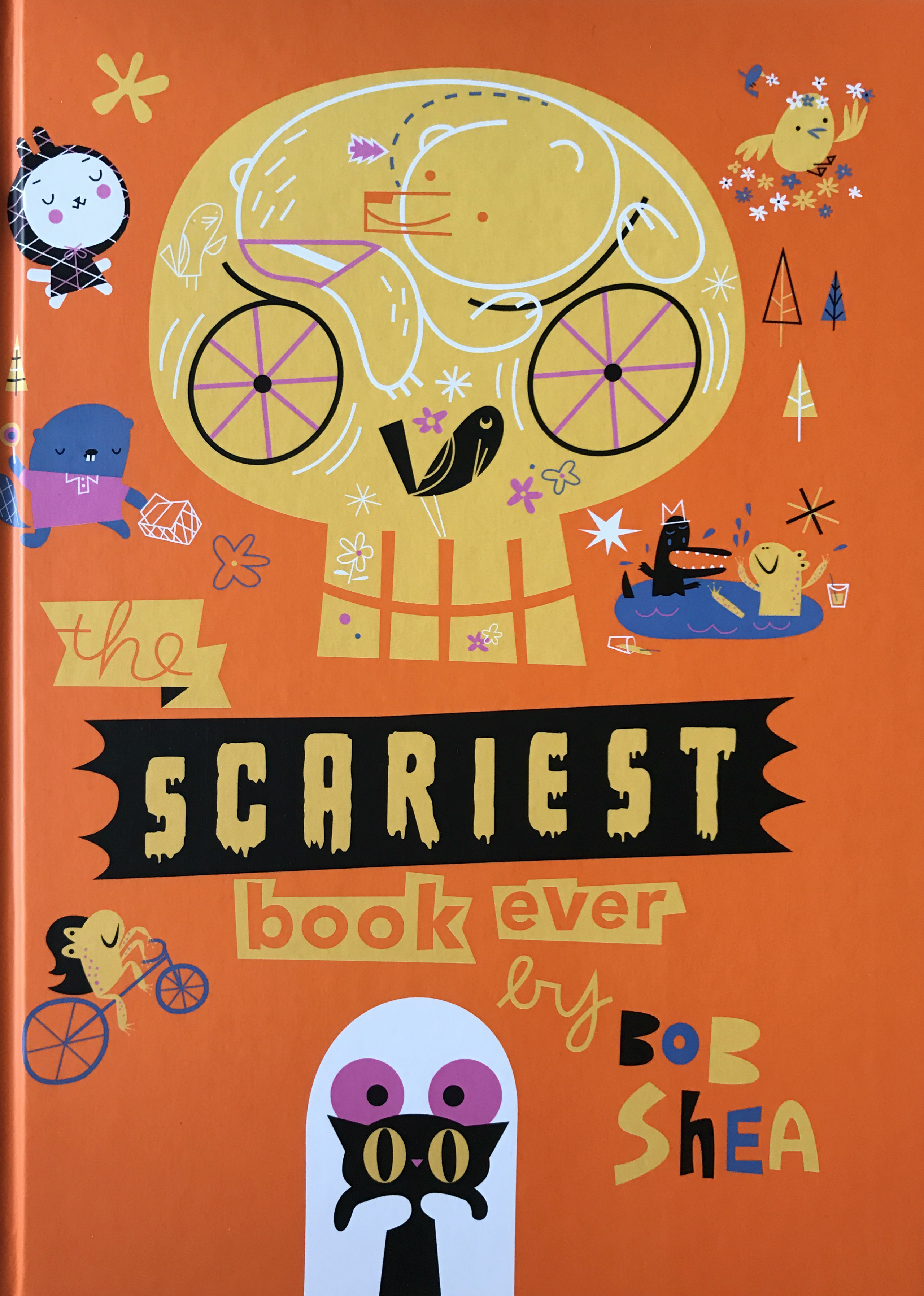 ---
Please note that the book links in this post are Amazon affiliate links. That means if you buy any books via these links, I receive a small percentage – at no extra cost to you! – which helps to keep this blog running. Thank you.