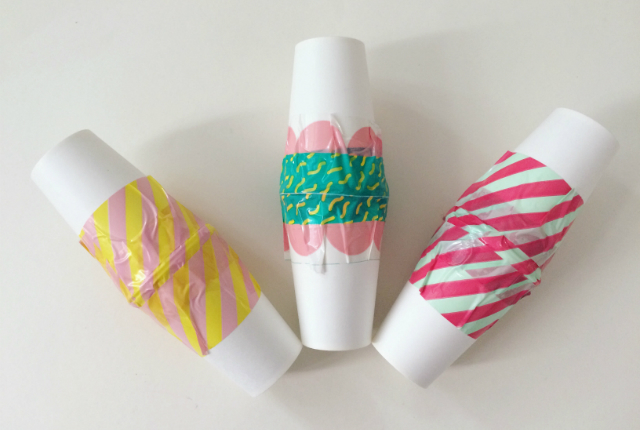 Easy-Peasy Music Shakers
We've been really lucky with the weather in Edinburgh, since moving back three months ago. Lots of blue skies in summer and golden sunshine in Autumn. But, of course, we do also get rainy days, and in a quest to stop the kids begging for Netflix all day, it's good to have some quick and easy craft ideas up your sleeve. These easy-peasy music shakers definitely fit the bill, and as an added bonus the kids can play with them afterwards – they are quite noisy though, so proceed at your own risk!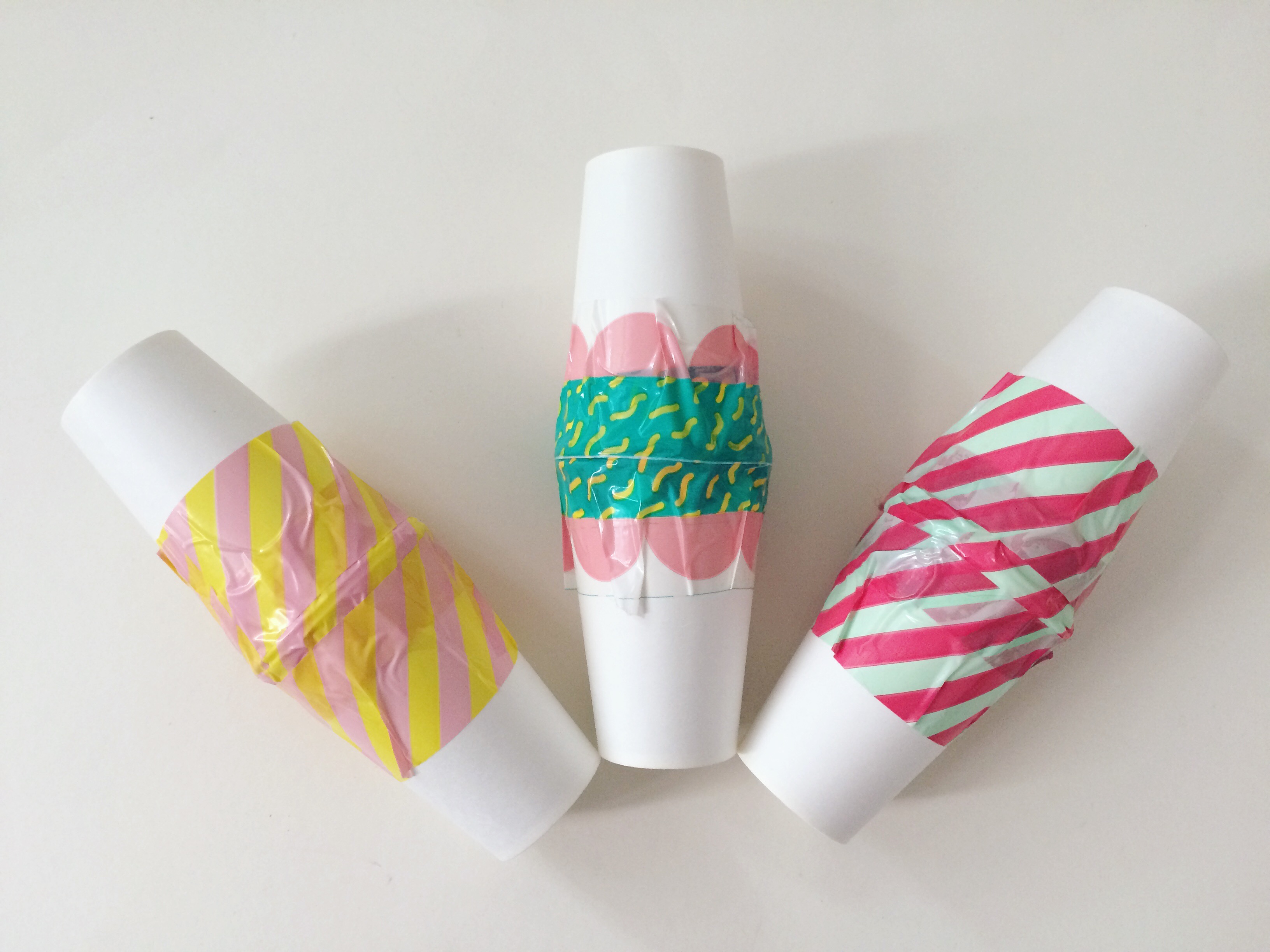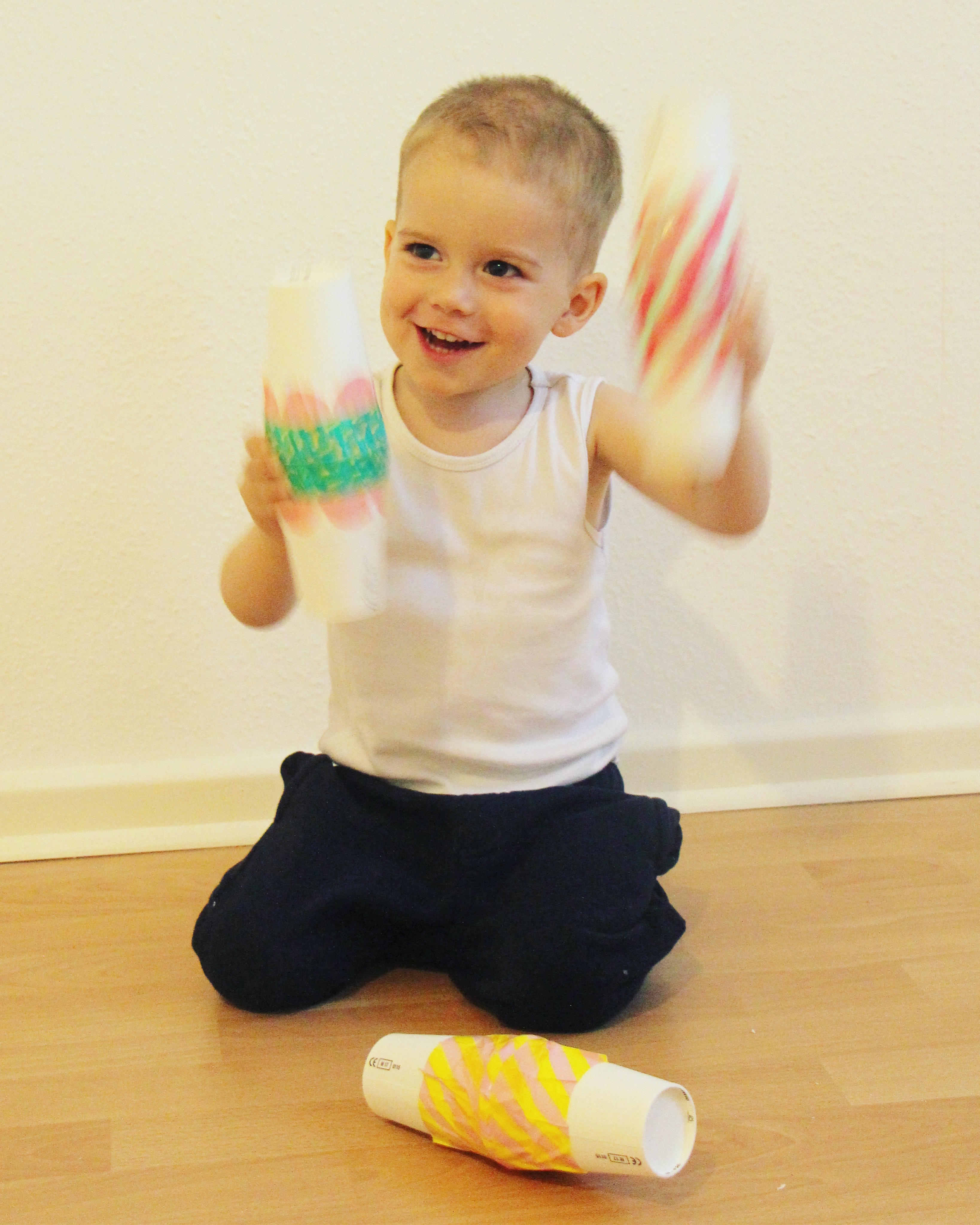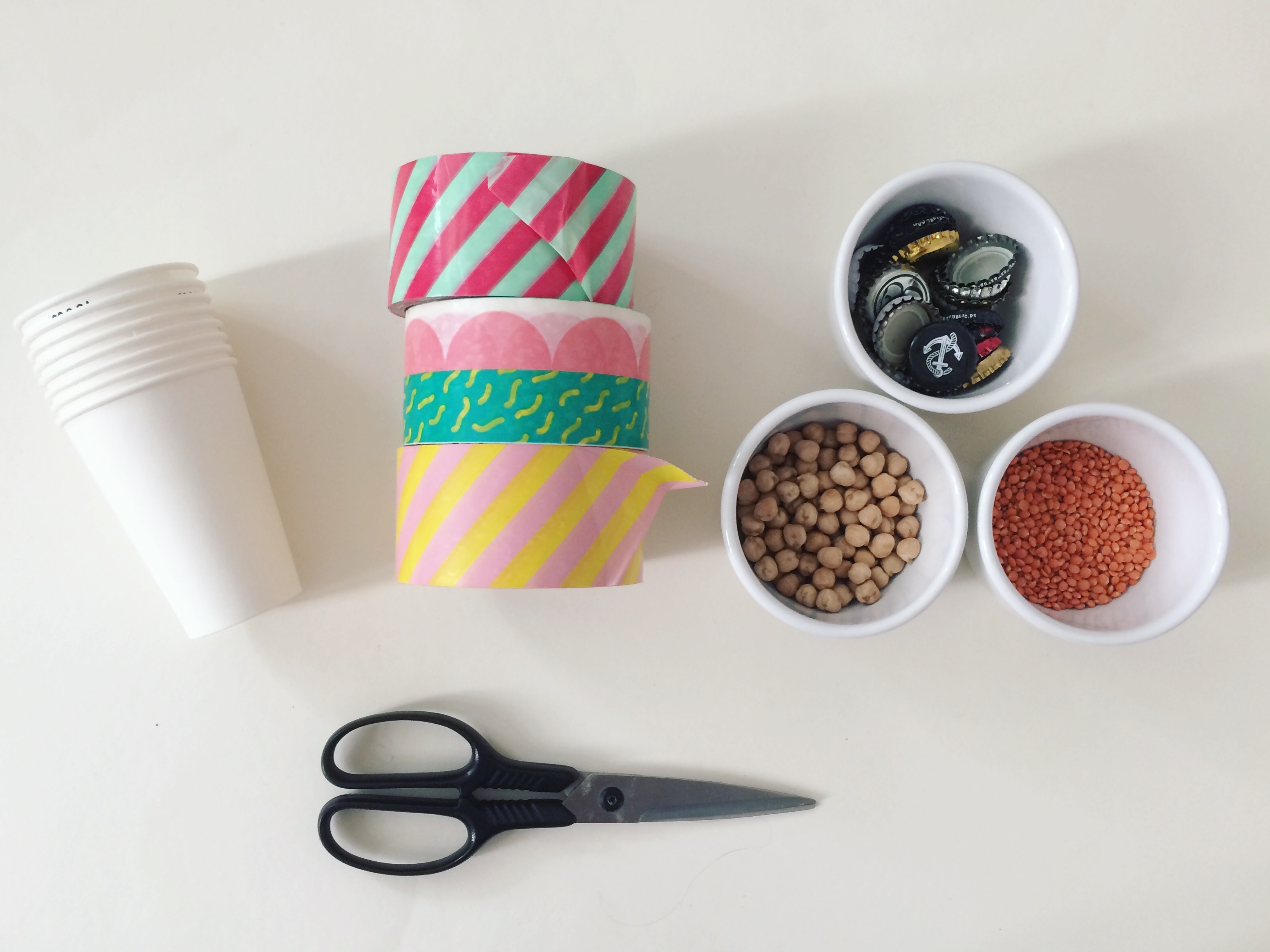 What you will need:
some paper cups
strong and wide tape (I used these colourful ones I found in a craft shop, but you could use e.g. plain parcel tape instead)
a pair of scissors
various fillings for your shakers, e.g. bottle tops, dried chickpeas, or lentils
You could use a variety of other fillings too, such as other dried pulses, rice, small shells or pebbles. The three above are what we happened to have in the house when I made these shakers. The boys loved listening to the different sounds the different fillings made, and guessing which is which.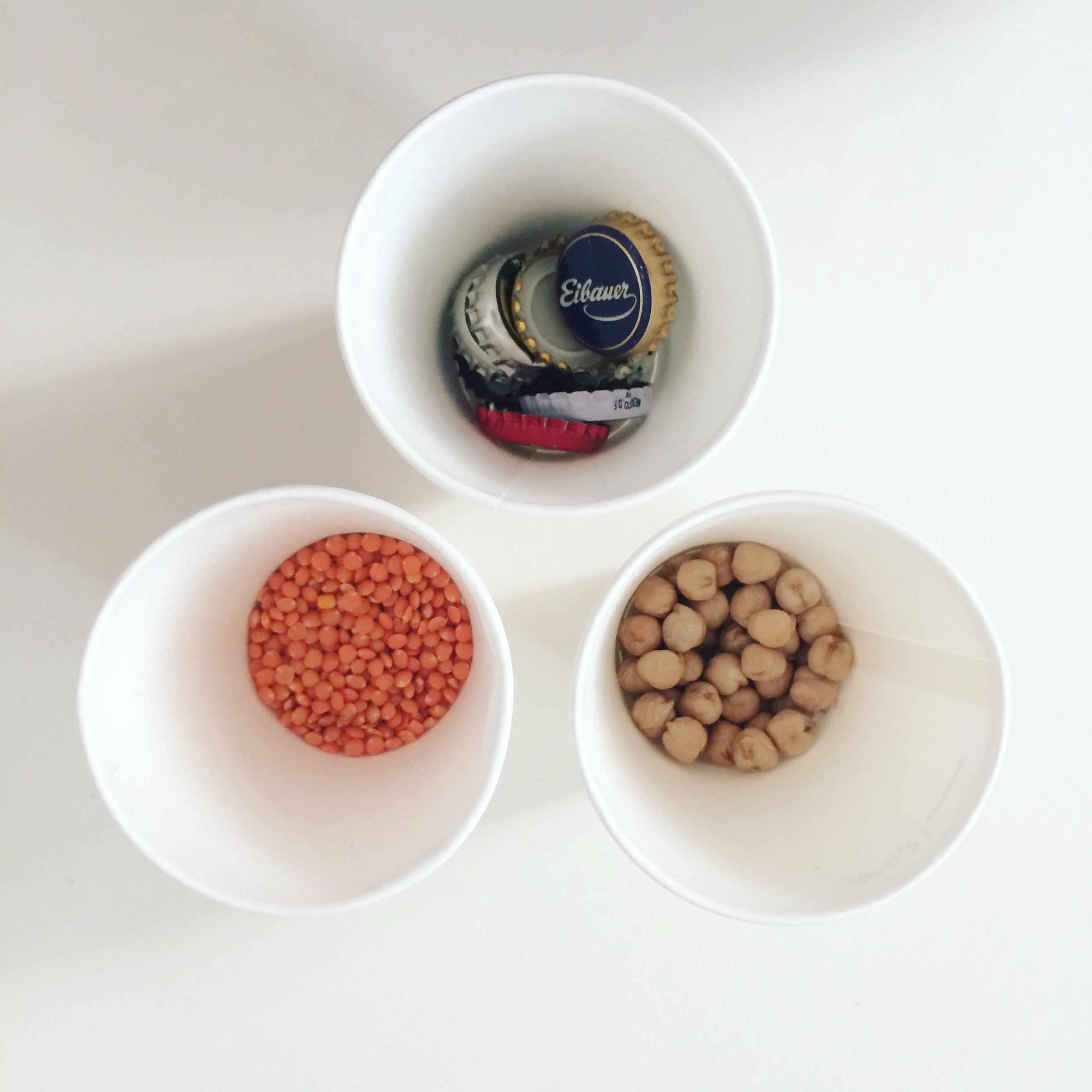 Step 1: 
Add a handful of filling to a paper cup.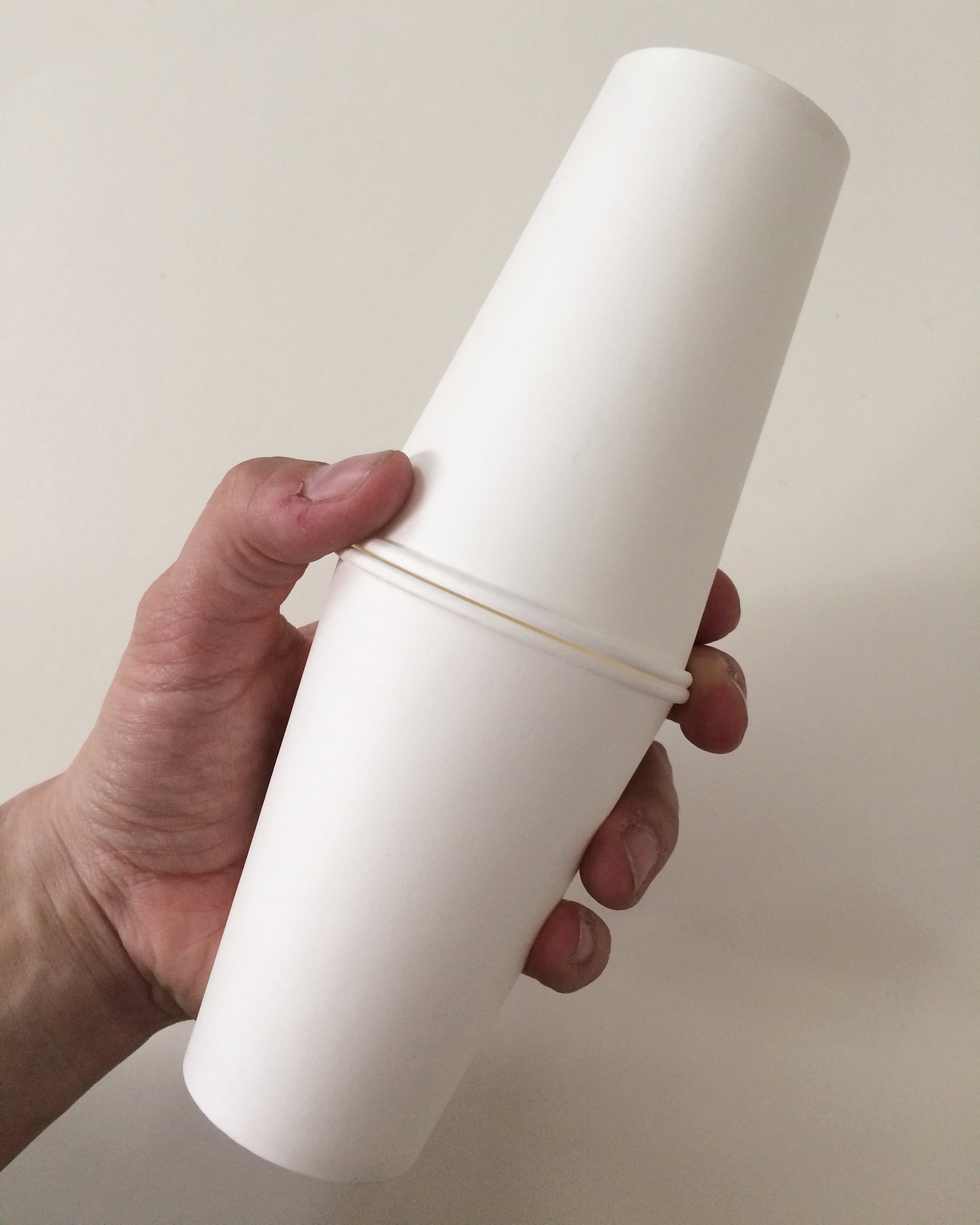 Step 2:
Place another paper cup on top.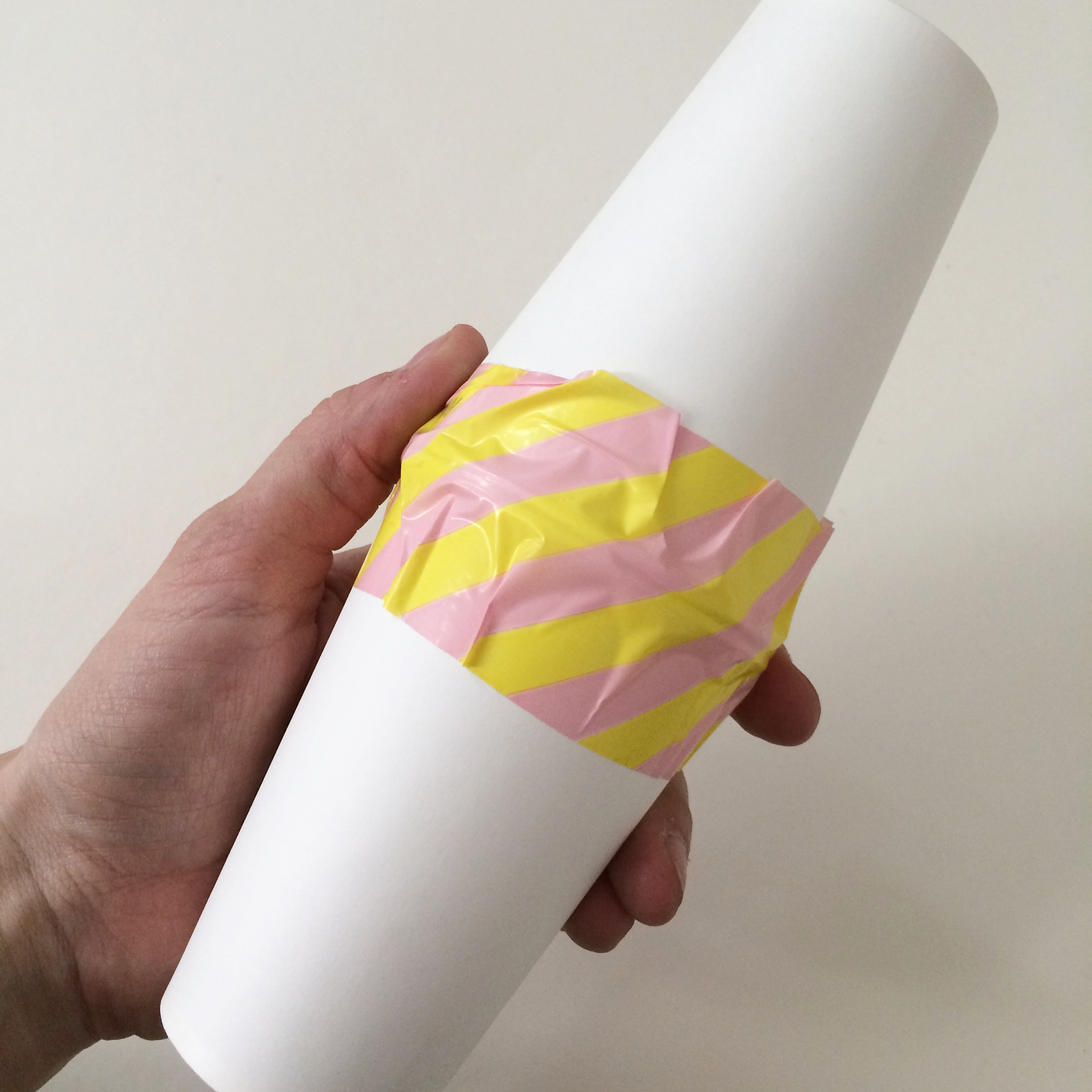 Step 3:
Wrap some tape around the middle to join them together. Make sure there are no gaps, so your filling won't spill out!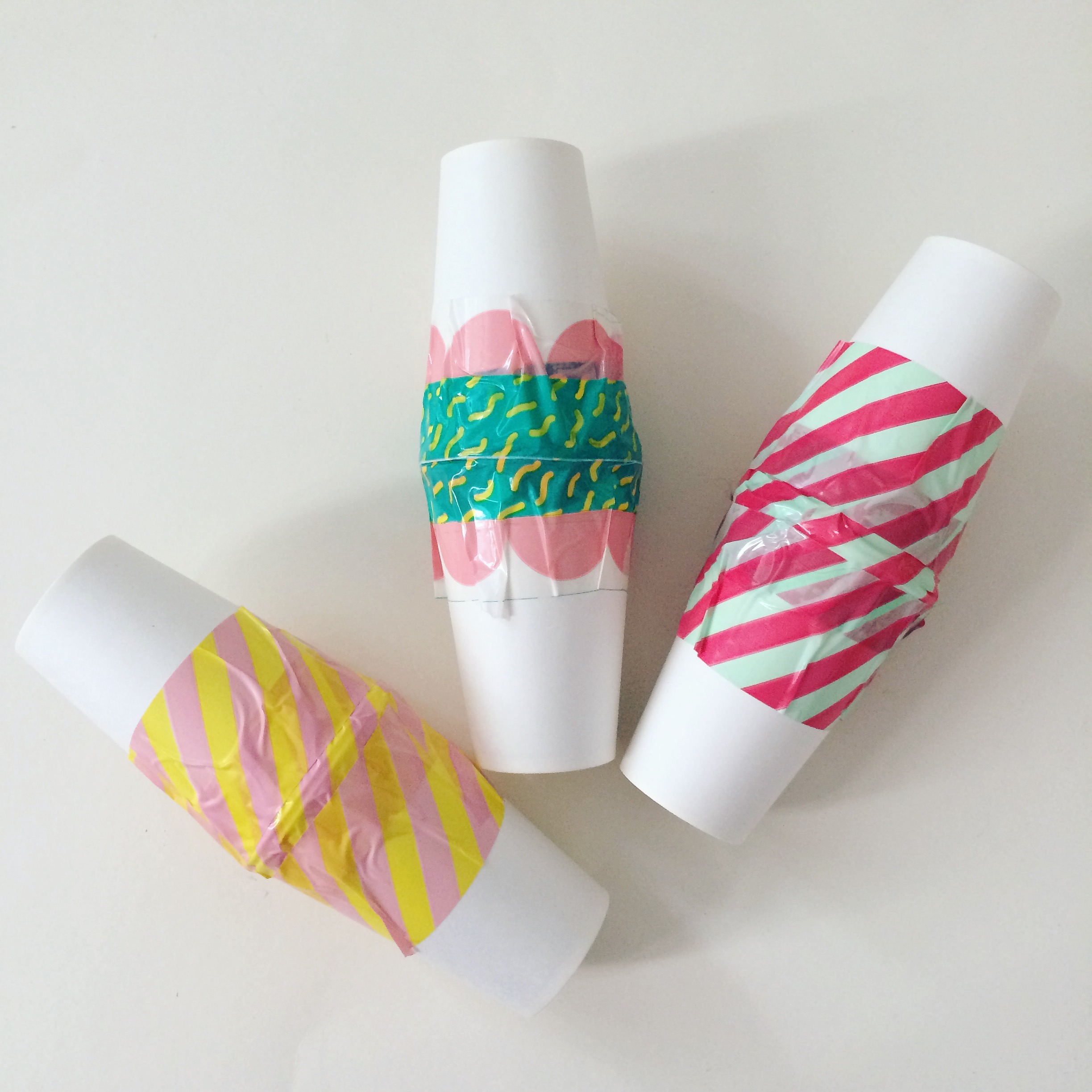 I added some extra lengths of tape around each shaker, to make them double secure and to make them more colourful. There, done! Told you it was easy-peasy.