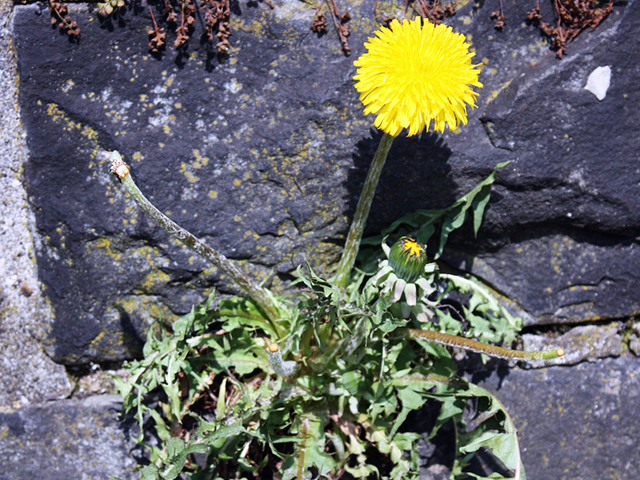 Dandelions & Childhood Heroes
It's not been a great start to the year, as far as losing idols and heroes is concerned. First David Bowie and Alan Rickman in quick succession, then Terry Wogan a couple of weeks later. And now, Peter Lustig. One of the biggest – if not *the* biggest – heroes of my childhood. If you don't come from a German family or didn't spend any of your childhood in Germany, you may be forgiven for not knowing who he is. Peter Lustig (1937 – 2016) was a well known and much loved German Kids TV presenter and actor. He actually started out his career as a radio engineer – amongst other things, he was responsible for the recording of John F. Kennedy's famous 'Ich bin ein Berliner' speech – and was also an author of children's books, but it is for his role as the lead character in the children's TV programme 'Löwenzahn' (Engl: Dandelion) for over 25 years, that he was most well known. The opening credits of the programme were accompanied by dandelions popping up everywhere, and the iconic theme tune which causes a wave of nostalgia to wash over anyone who watched German Kids TV in the 80s and 90s.
With his trademark dungarees and round, metal-rimmed glasses, he lived in a wooden construction trailer, and was the eccentric uncle that children could fall in love with (incidentally, he was also the spitting image of my dad, which added another layer of fondness for us). The episodes focused mainly on topics around nature, technology and the environment. If he came across a problem or something he didn't understand, Peter Lustig would start to investigate. Armed with curiosity and open-mindedness, a little bit of self-irony and a lot of humour, he visited museums and theatres, laboratories and factories, went on safari, followed the journey of a suitcase around an airport, learned to bake bread or milk a cow. There was nothing Peter Lustig would not try to explain to his young viewers. I still have a couple of video tapes full of old Löwenzahn episodes, I should get our video recorder up and running so I can show them to the boys!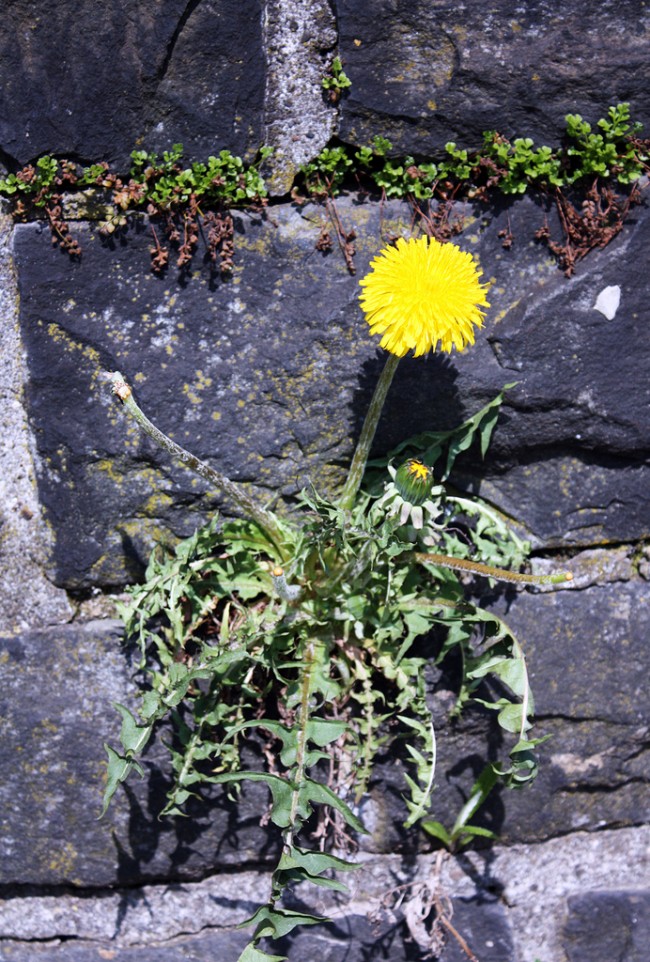 From 1979 until 2006, when he withdrew from presenting after 200 episodes, due to ill health, Peter Lustig explained to world to us! I was born just a year before the show started, so it pretty much covered all of my childhood. With his death, I feel like a little bit of my childhood has died with him, and speaking with others yesterday it seems like I am not the only one. A generation is mourning its childhood hero. I was trying to think what his equivalent in British Kids TV would be, and then I read a Tweet from someone that said "Imagine all the best, inventive, enthusiastic Blue Peter presenters in one person", which summed it up quite well. He always ended each episode by telling his viewers to 'switch off'. Now he has switched off for a final time. RIP Peter.
---
If you've never seen Löwenzahn before, just search Youtube for 'Löwenzahn Classics' for some full epsiodes.