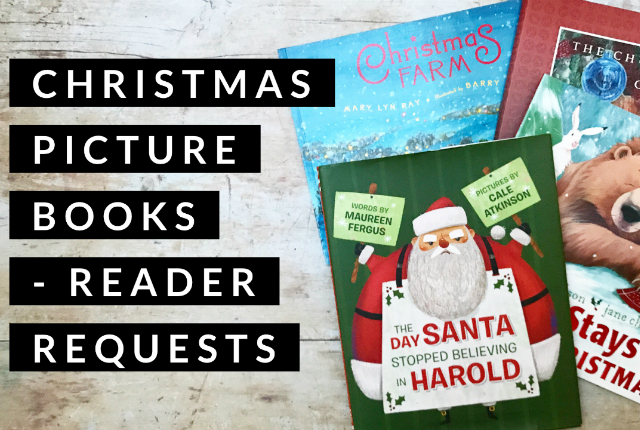 Christmas Picture Books – Reader Requests
Are you ready for some more Christmas picture books? A couple of weeks ago I shared our Top 50, and invited my readers to nominate which ones they would like to see a more detailed review. So, here they are:
If you enjoyed the video, I'd be really grateful if you would subscribe to my channel. Thanks!
List of books:
What are your favourite Christmas picture books? Please feel free to share in the comments below!
---
Disclosure: Please note that all the book links in this post are Amazon affiliate links. That means if you buy any books via these links, I receive a small percentage – at no extra cost to you! – which helps to keep this blog running!