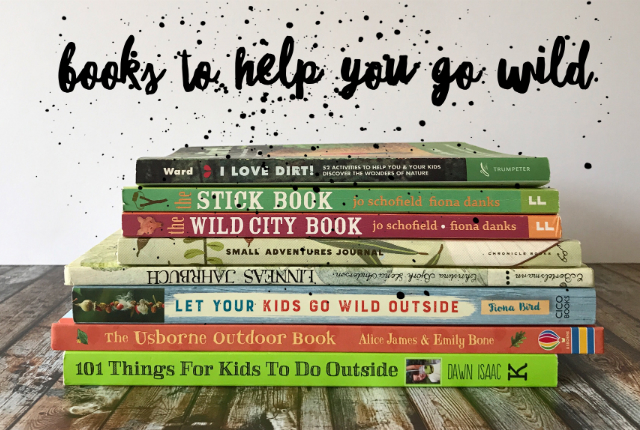 Books to Help You Go Wild!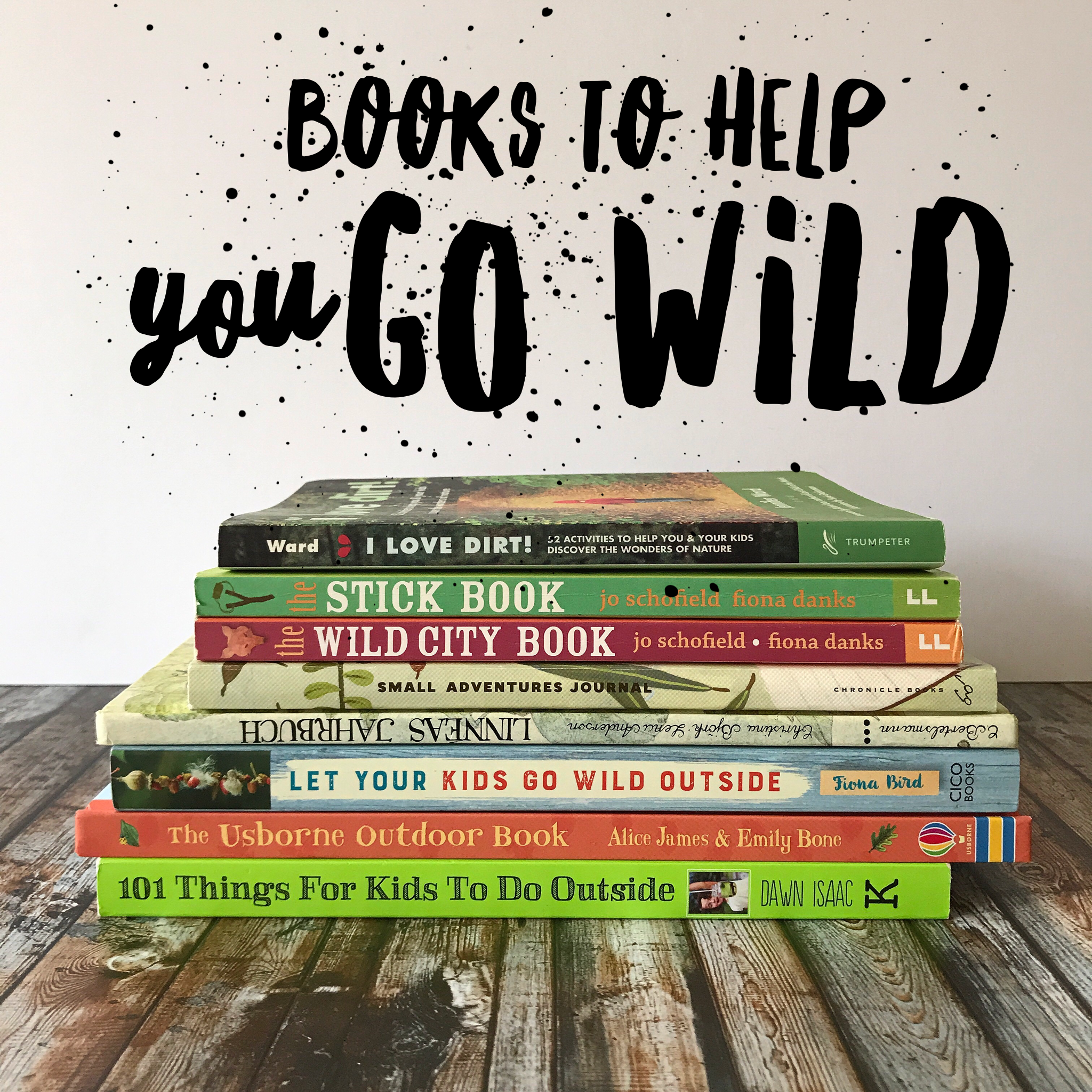 June kicks of #30DaysWild here in the UK, an initiative by the National Trusts to get people out in to nature more. You don't have to do anything fancy such as bush crafting or building tree houses or rafts – though you can if you want – just simply going outdoors everyday to appreciate, enjoy and engage with nature will do. I thought it would be the perfect opportunity to share some of my books on things to do with kids in the great outdoors. No matter whether you live in the countryside or the city, there's something here for you. Watch the video to get a peek inside the books, and check out the list below for details on authors and titles.
If you enjoyed the video, I'd be really grateful if you would subscribe to my channel. Thanks!
Featured Books:
Do you have any other great books with outdoor ideas for kids to recommend? If not, which book from this list takes your fancy? Do feel free to share in the comment below!
---
Disclosure: Please note that all the book links in this post are Amazon affiliate links. That means if you buy any books via these links, I receive a small percentage – at no extra cost to you! – which helps to keep this blog running.