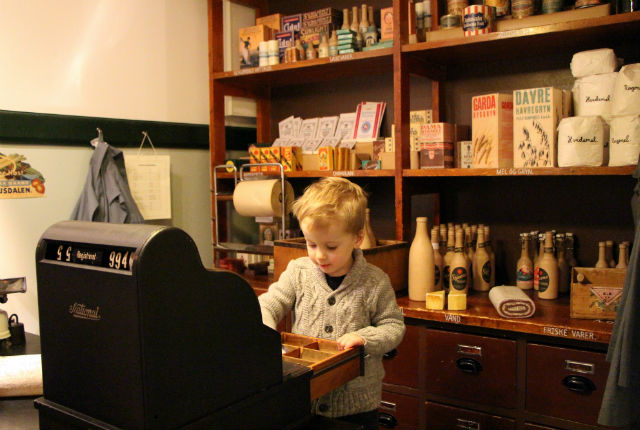 A Worker's Life at the Arbejdermuseet
Happy Museum Monday! Today's museum recommendation comes from one of my favourite cities – Copenhagen. It has some fantastically family-friendly museums, one of which is the Arbejdermuseet. It's been a while since we visited, but from what I gather it's not changed much. The Arbejdermuseet – or in English 'Worker's Museum' – was opened in the early 1980s by the trade unions and is housed in the union movement's old village hall which dates back to the 1870s. The main focus of the museum is to show what everyday life for Copenhagen workers was like over the last 150 years.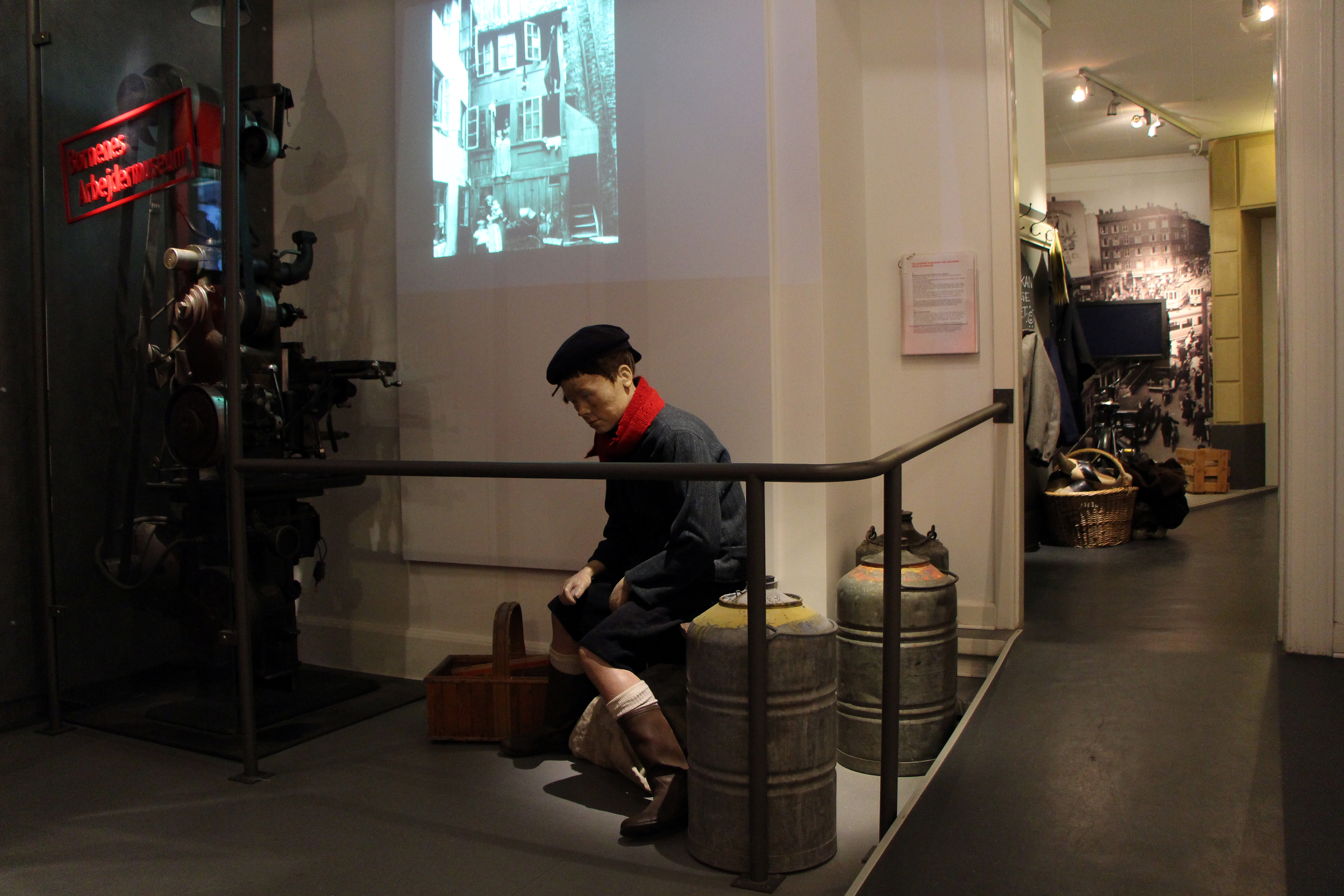 What made this such a wonderful place for families, were the interactive exhibits on the lower level of the museum. Here children can explore life in Copenhagen at the turn of the 20th century, with lots of things to touch and try. One room, for example, contained dollhouses from different periods, to show how living spaces have evolved over time. Whilst parts of the dollhouses were closed off and just for looking, others were open and invited little visitors to play. There was even a dollhouse sized garage with cars, which of course delighted our little motorhead.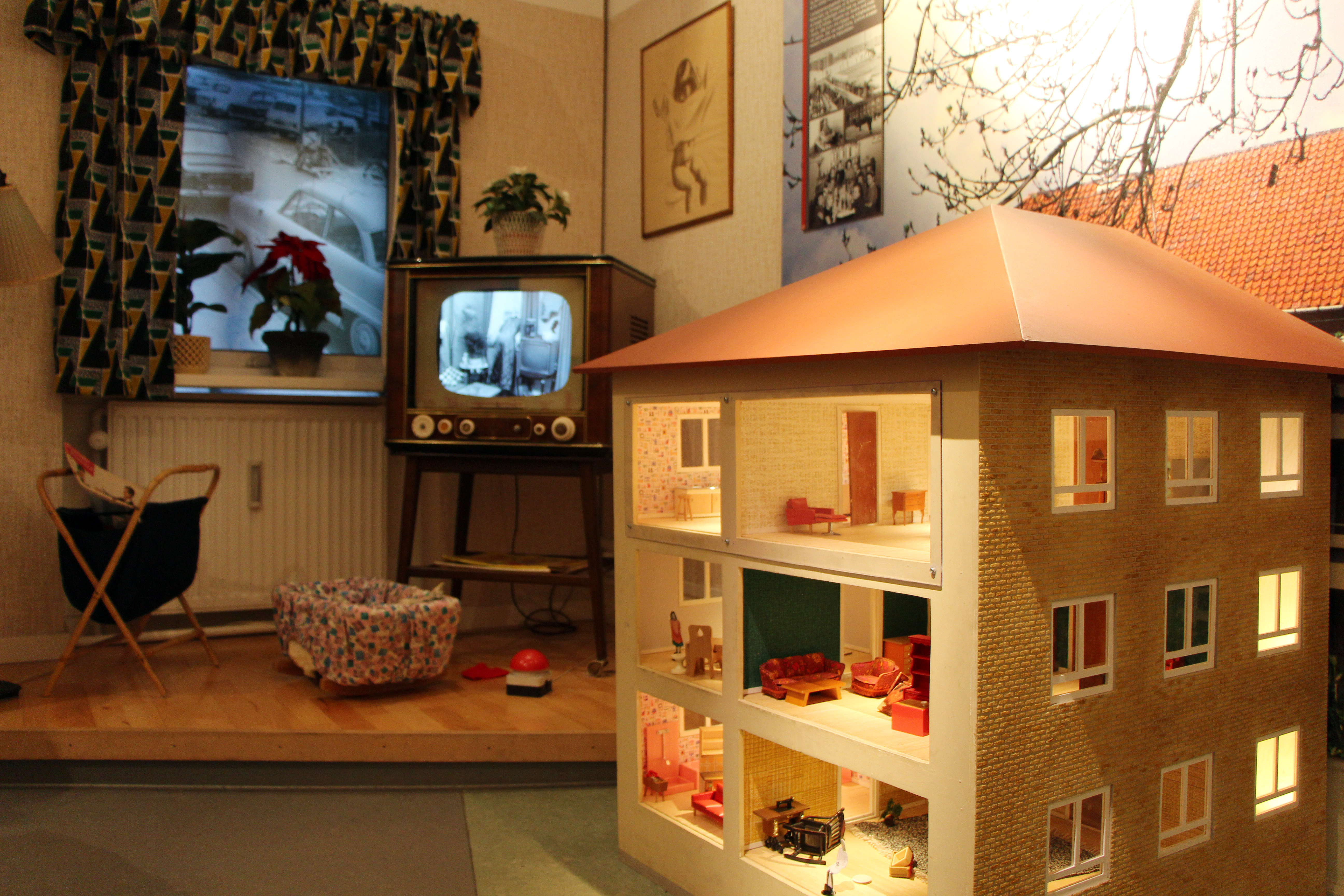 Other rooms invited children to dress up in costumes from different periods, peddle a delivery bicycle, or learn some dance steps. And in the 'beer factory' you could discover just how tricky it is to spot faulty beer bottles on a fast moving conveyer belt!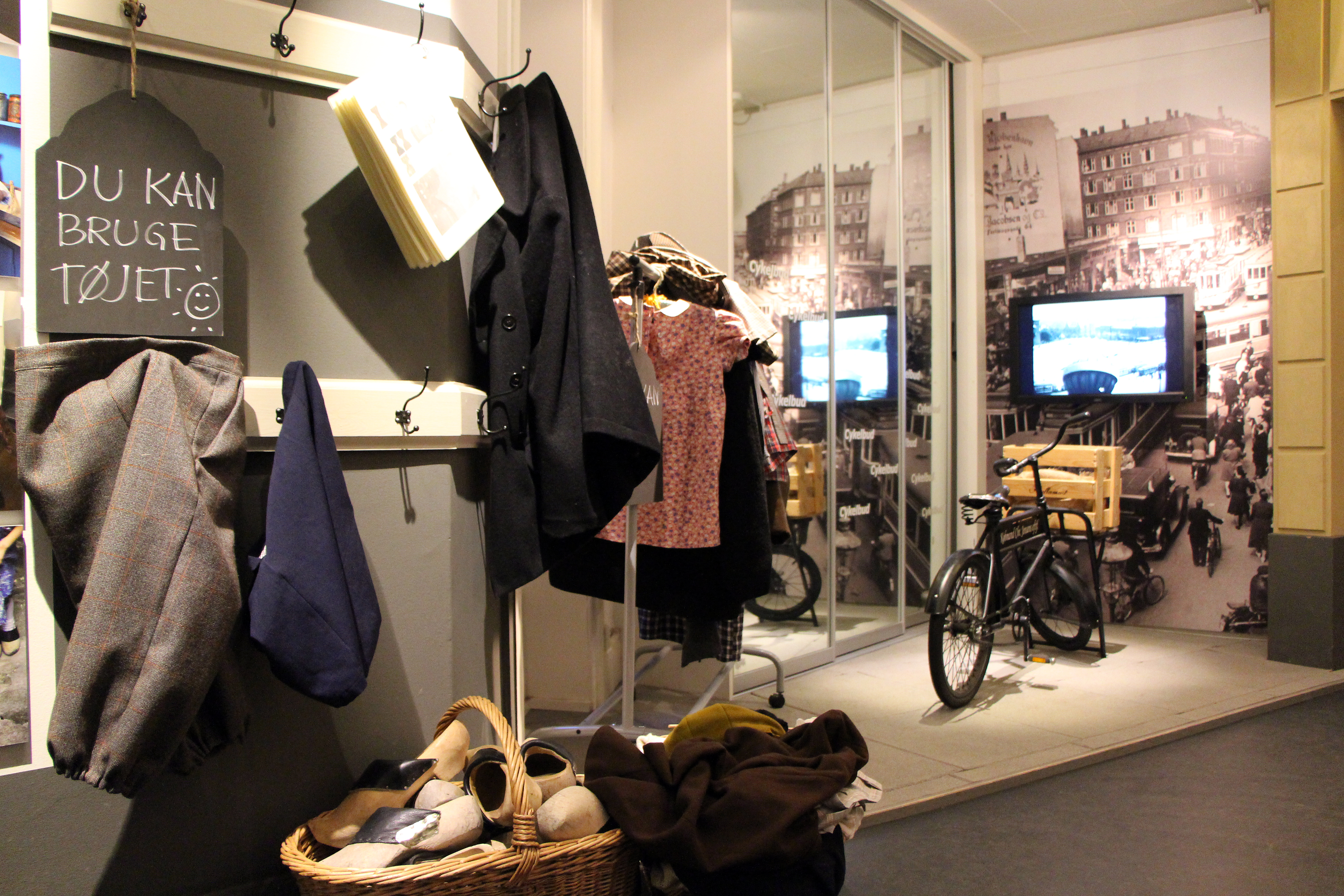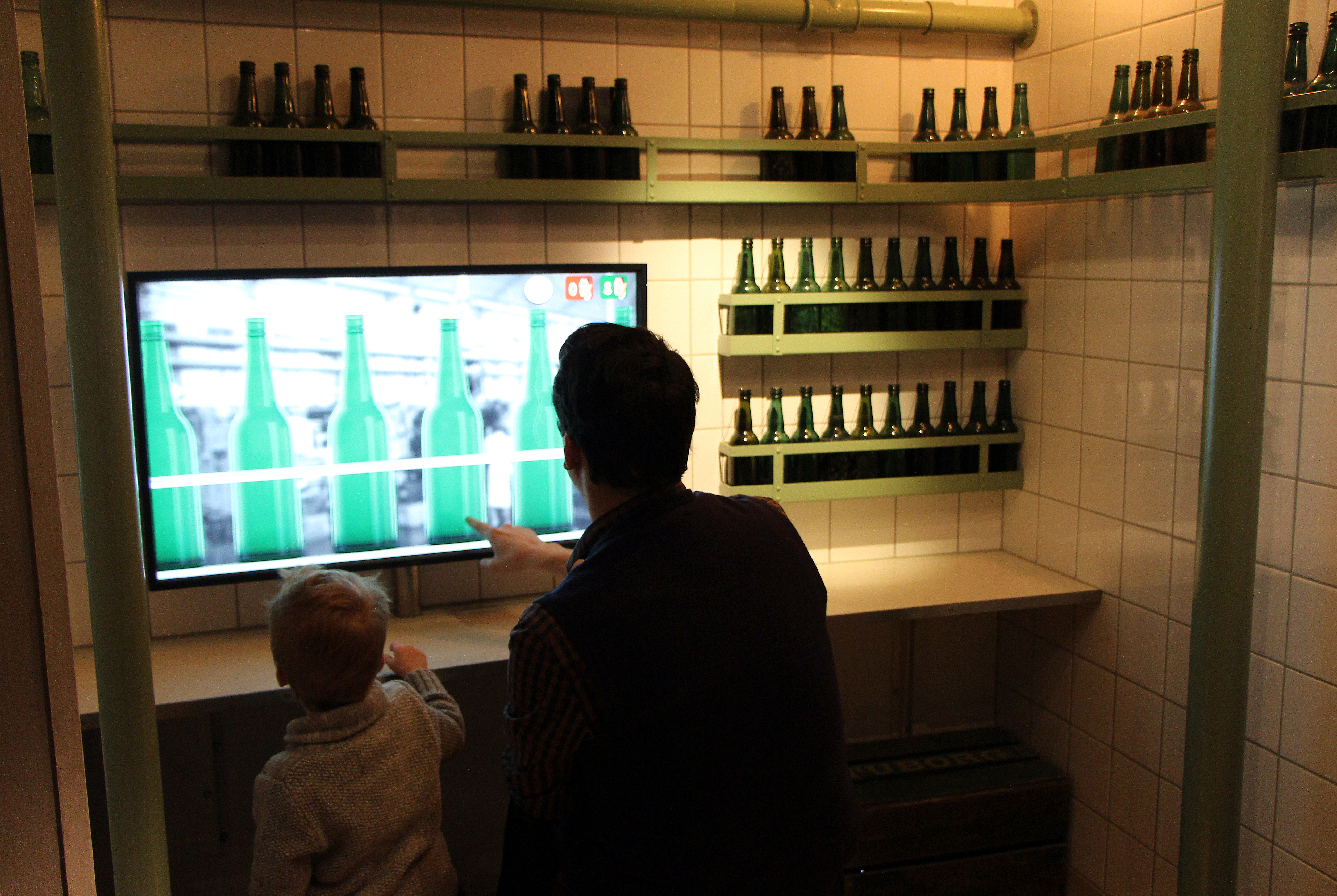 But the highlight of the museum for  families, has to be the series of recreated rooms where children can role play to their heart's content. We spent quite a lot of time in the grocery store being served by our at that time 3 year old , who just couldn't get enough of the old fashioned till. Other rooms include a dance hall, a pawnbroker's and a union office where you could answer the phone and type notes on an old typewriter.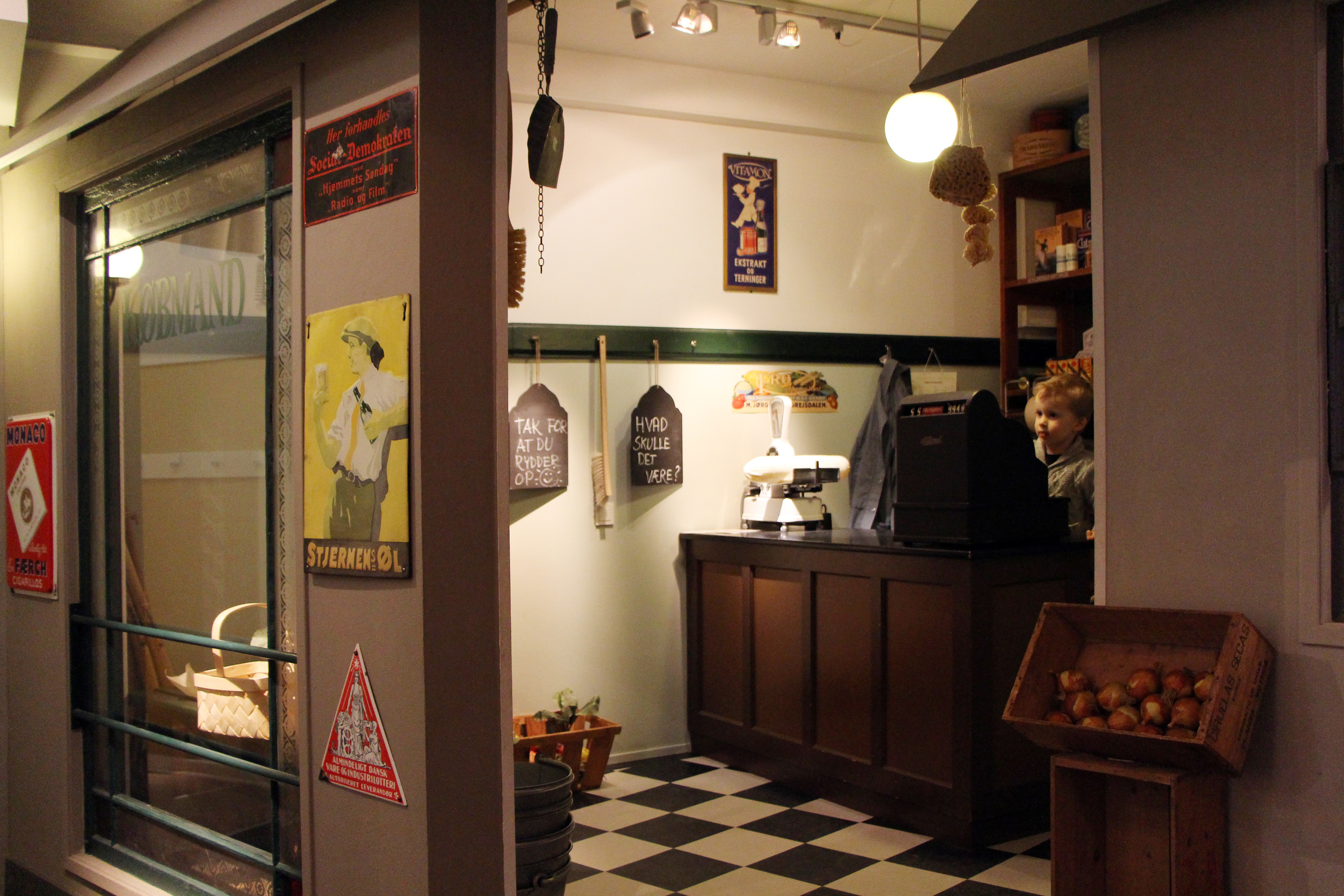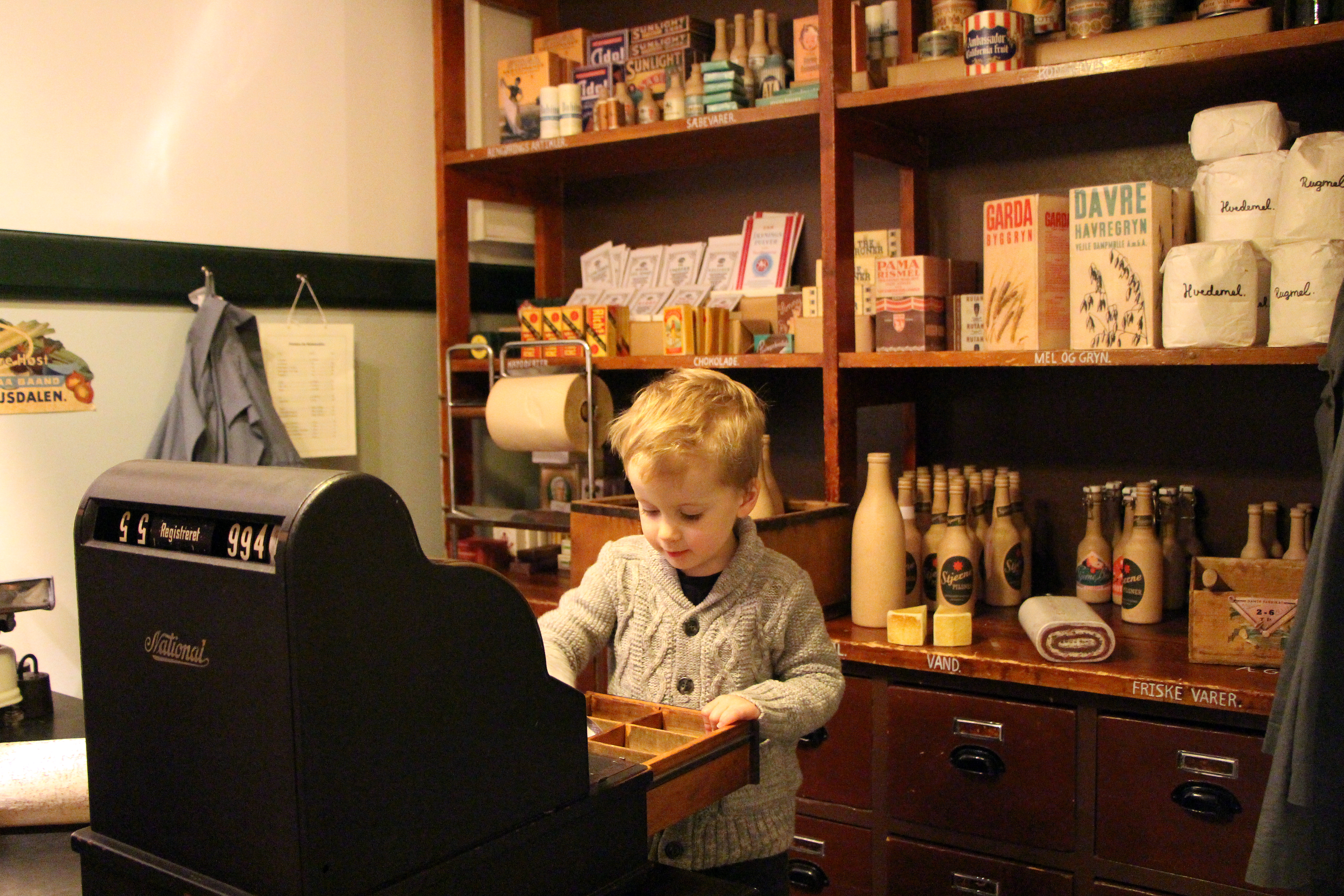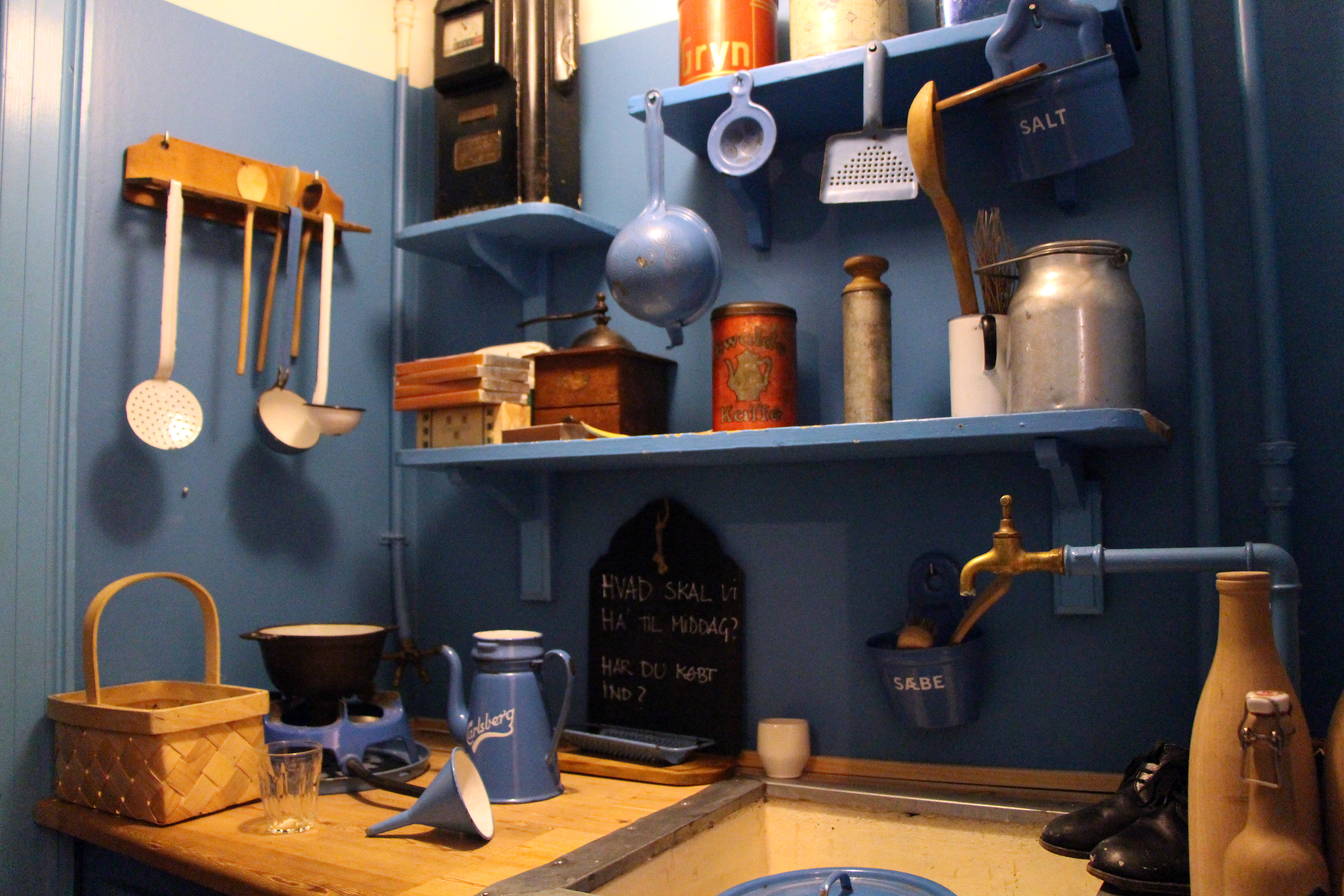 The exhibitions continued on the upper levels in the 1950s, with a street row of different shops and a car workshop, then moved on to a series of interior room settings. In contrast to the lower level, these shops and rooms were all closed off and our 3 yr old lost interest after a while, but until then we did have some fun peeking in to shop windows and seeing what we could spot in the different rooms.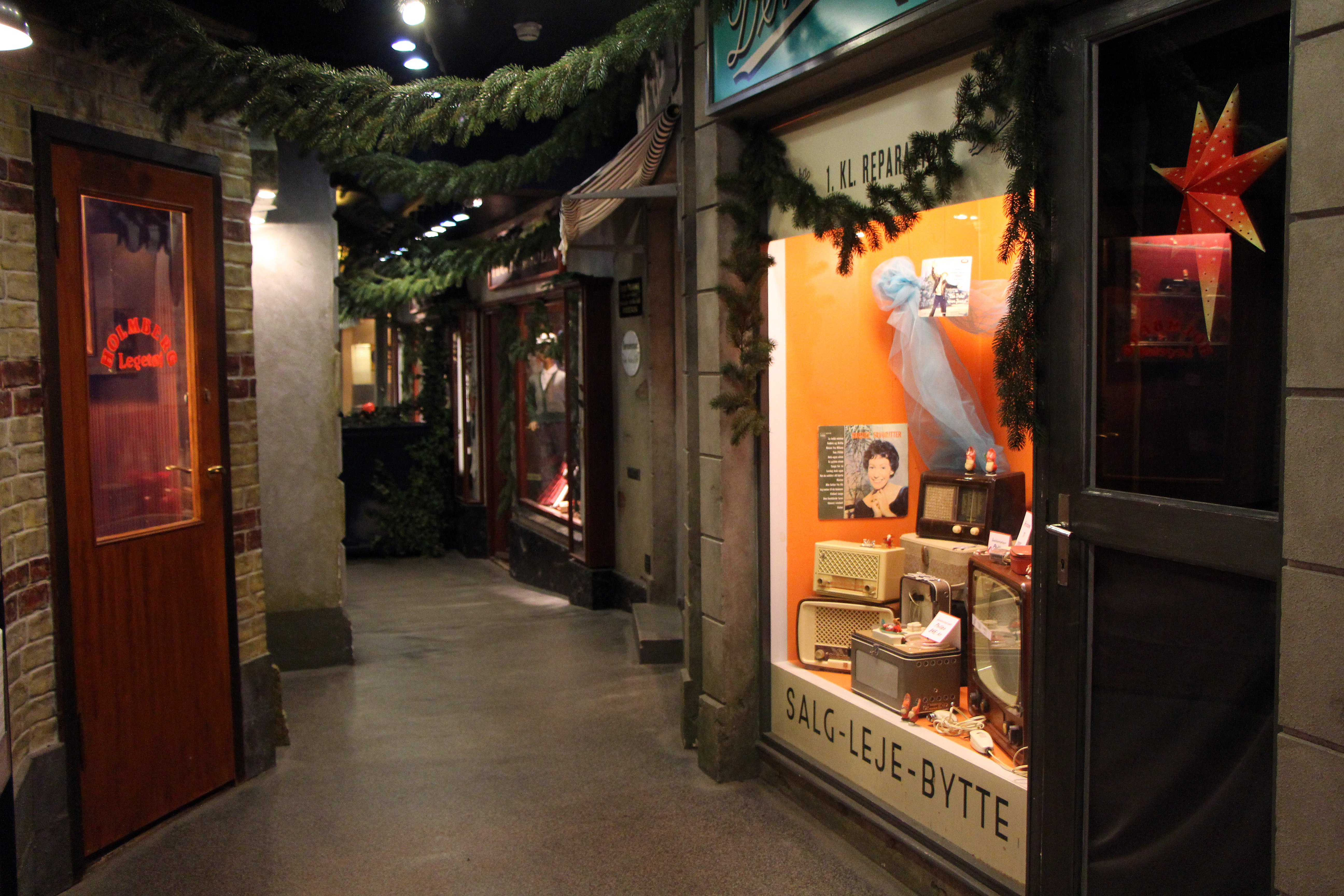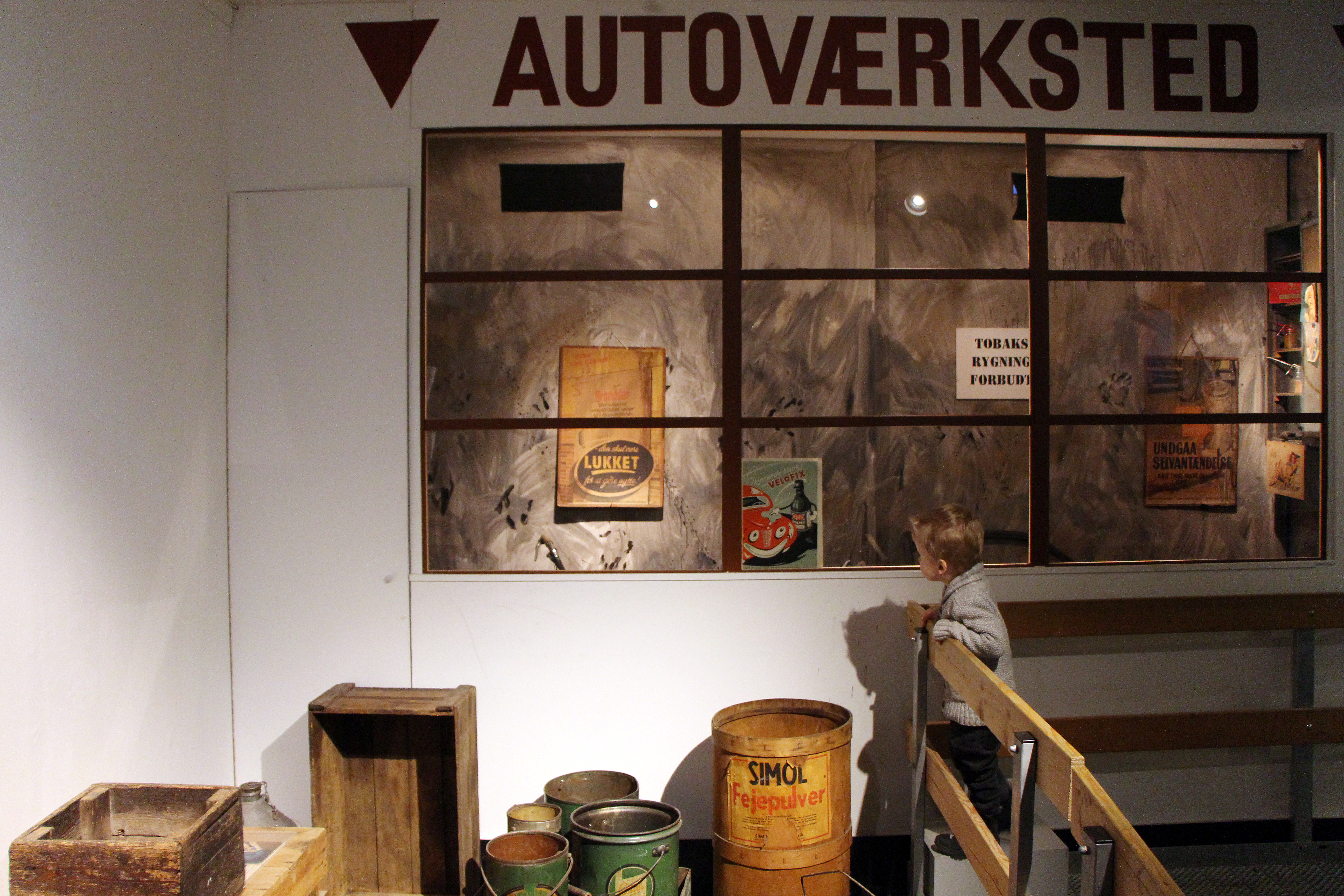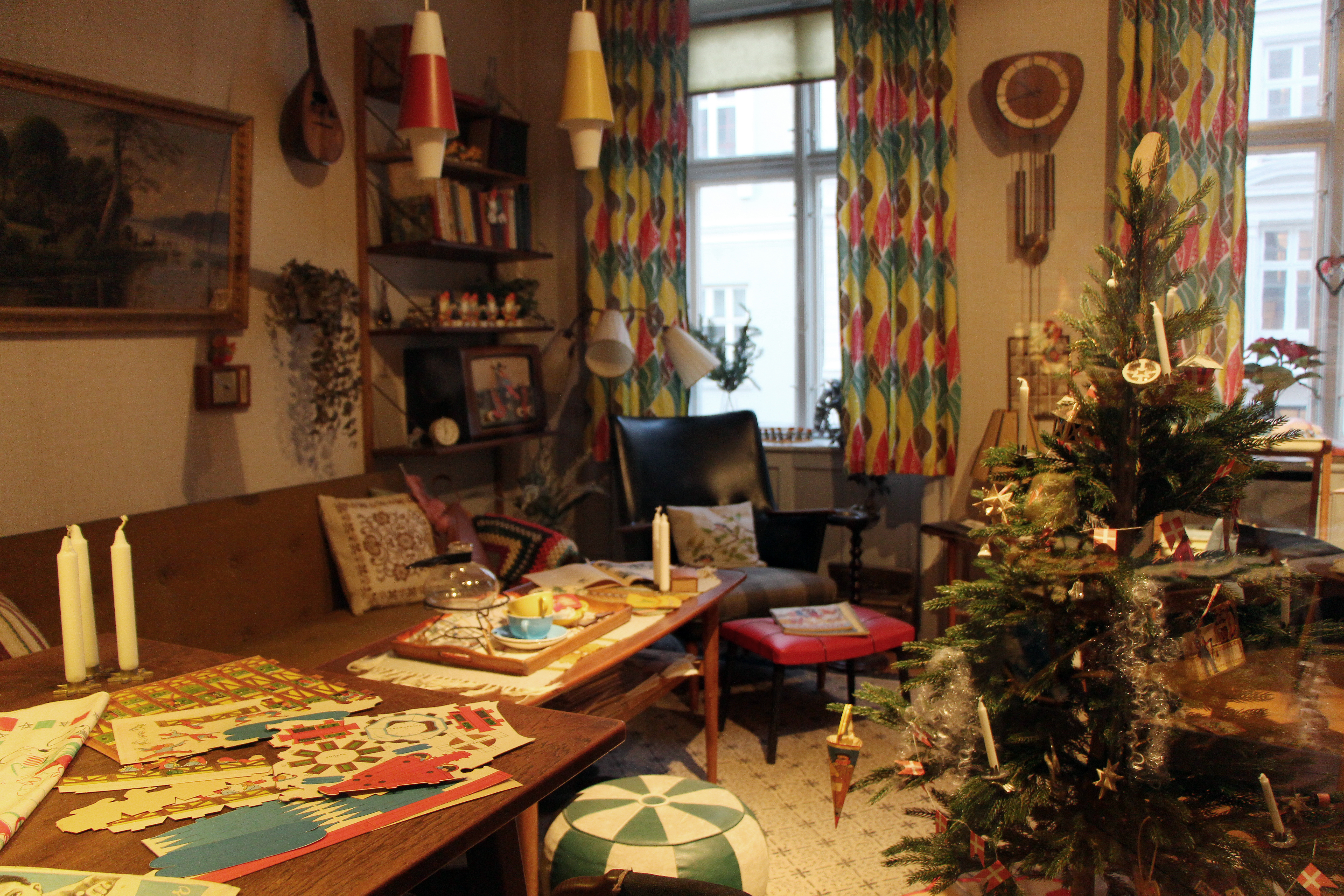 All in all, this was a wonderful museum. We could quite happily have spent hours in the downstairs section, playing with dollhouses and cars, colouring in, dressing up, playing shops and dancing. And while our visit of the upper levels was more of a whistle stop tour, older children with a longer attention span, and adults, would get a lot more out of those too. It was definitely well worth the money.