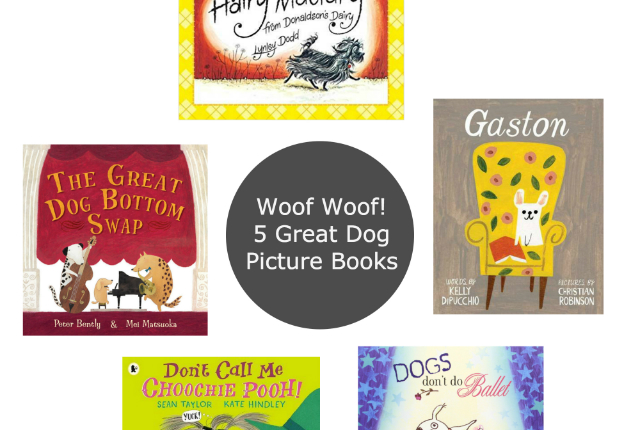 Woof! 5 Great Books for the Year of the Dog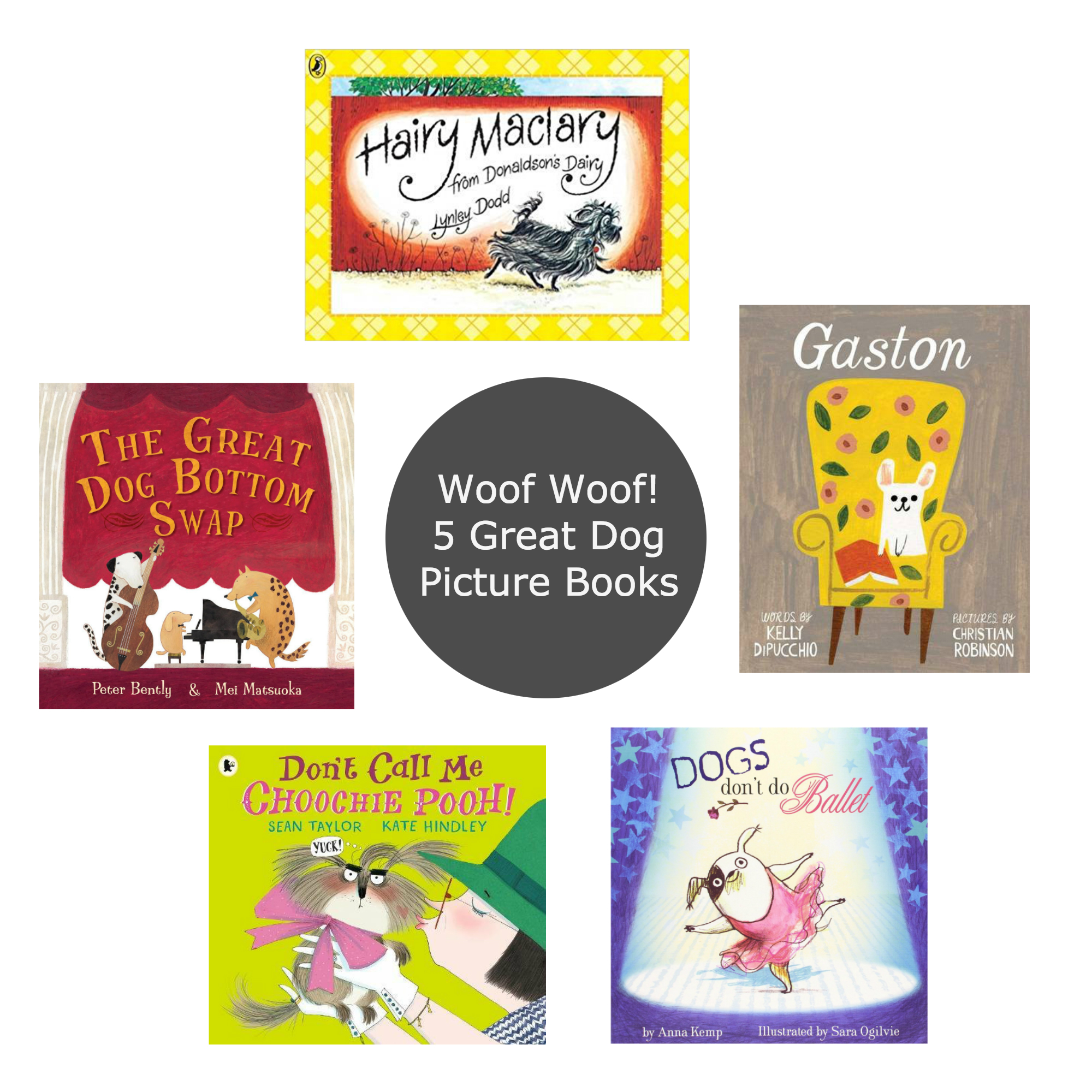 Happy Chinese New Year! It's the Year of the Dog, so what better excuse to share some of our favourite dog themed picture books with you in this latest roundup. It wasn't easy to narrow it down, let me tell you – dogs seem to be very popular as protagonists in books! So while this may not be a definitive list of our favourite dog books, it is definitely a selection of dog books we are e joying at the moment. Woof woof! Clockwise, starting from the top:
Do you have any other favourite picture books about dogs? Please feel free to share your recommendations in the comments below!
---
Please note that the book links in this post are Amazon affiliate links. That means if you buy any books via these links, I receive a small percentage – at no extra cost to you! – which helps to keep this blog running. Thank you.