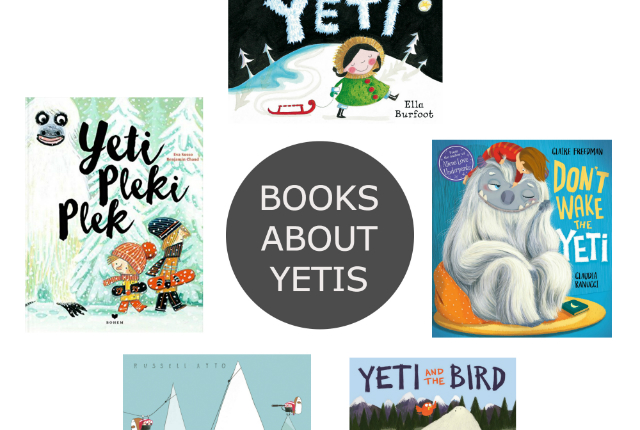 5 Fun Books About Yetis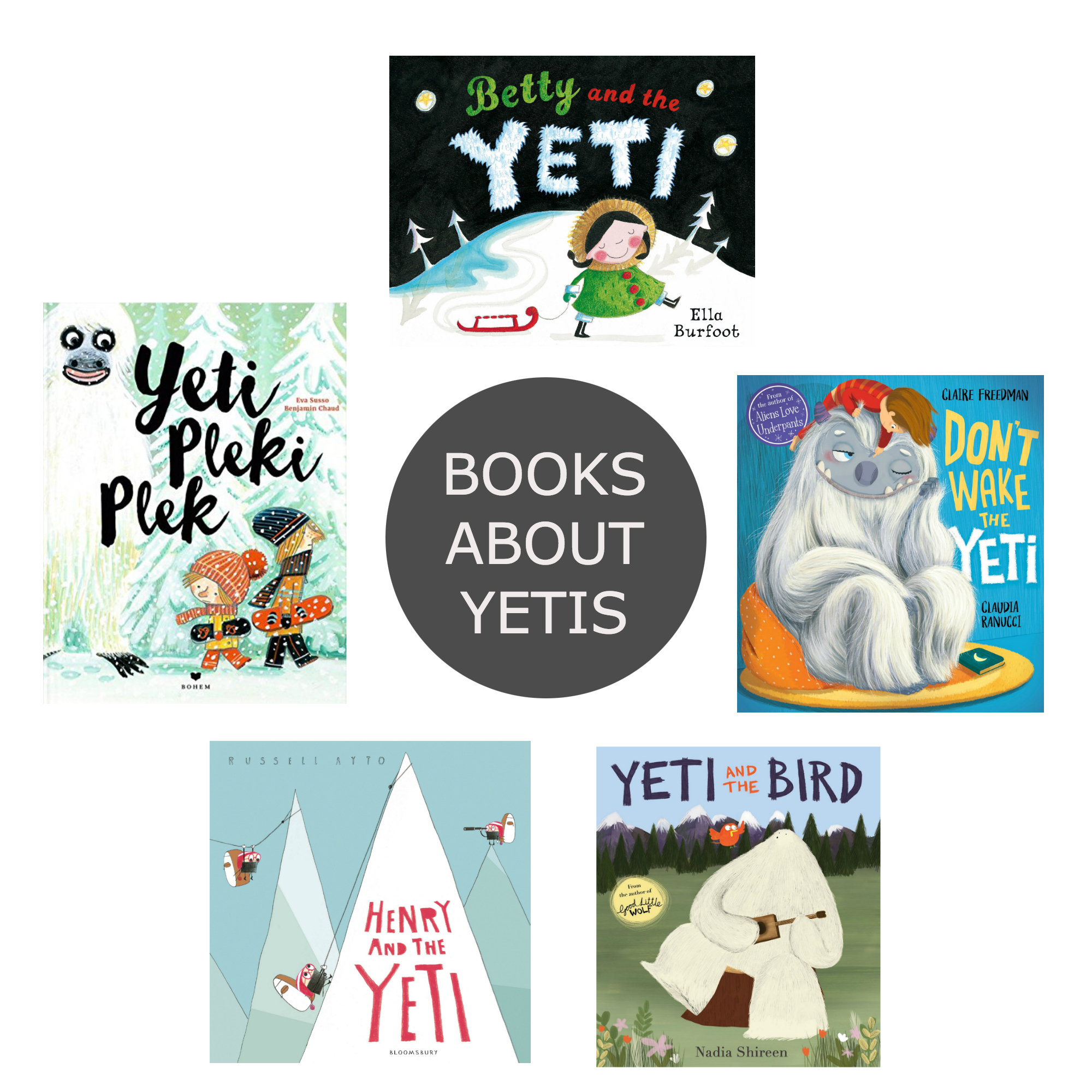 Earlier this week, we had really mild weather in Edinburgh, and I thought maybe Spring was on its way. But then the temperature dropped again. So I'm giving one last 'high five' to Winter, with a round-up of our favourite yeti books! There's also a little surprise for you in this week's round up – read through to the end to find out what it is! But back to the books, clockwise starting from the top:
But wait a minute, what about the surprise I promised you at the beginning of this post? Well, the exciting news is that The Bear & The Fox is now on YouTube, on my newly rebranded YouTube channel! You can find a video of this week's book round-up, where I talk you through this week's recommendations and give a bit more insight in to each book! Check it out here >> YouTube Book Round-up: Yetis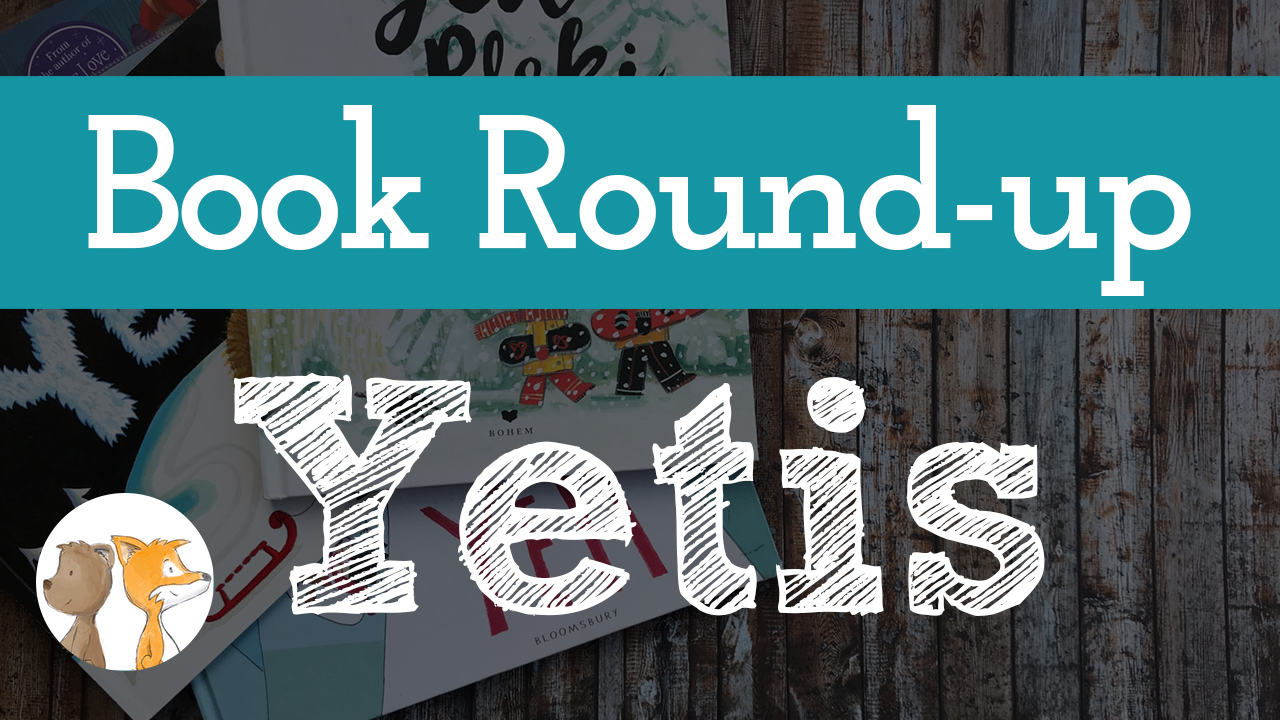 Do you know of any other great picture books about yetis? Please feel free to share your recommendations in the comments below!
---
Please note that the book links in this post are Amazon affiliate links. That means if you buy any books via these links, I receive a small percentage – at no extra cost to you! – which helps to keep this blog running. Thank you.