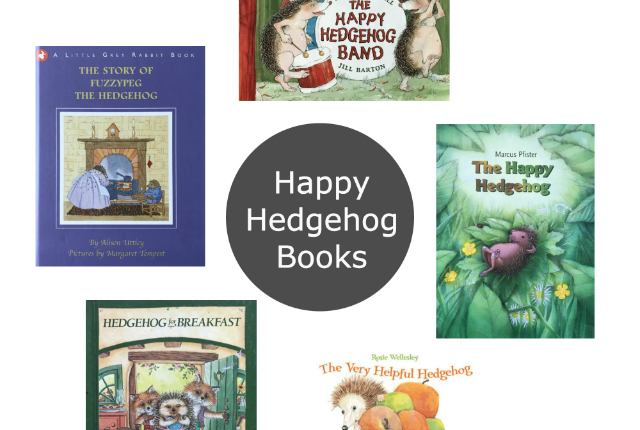 5 Books to Celebrate Hedgehog Day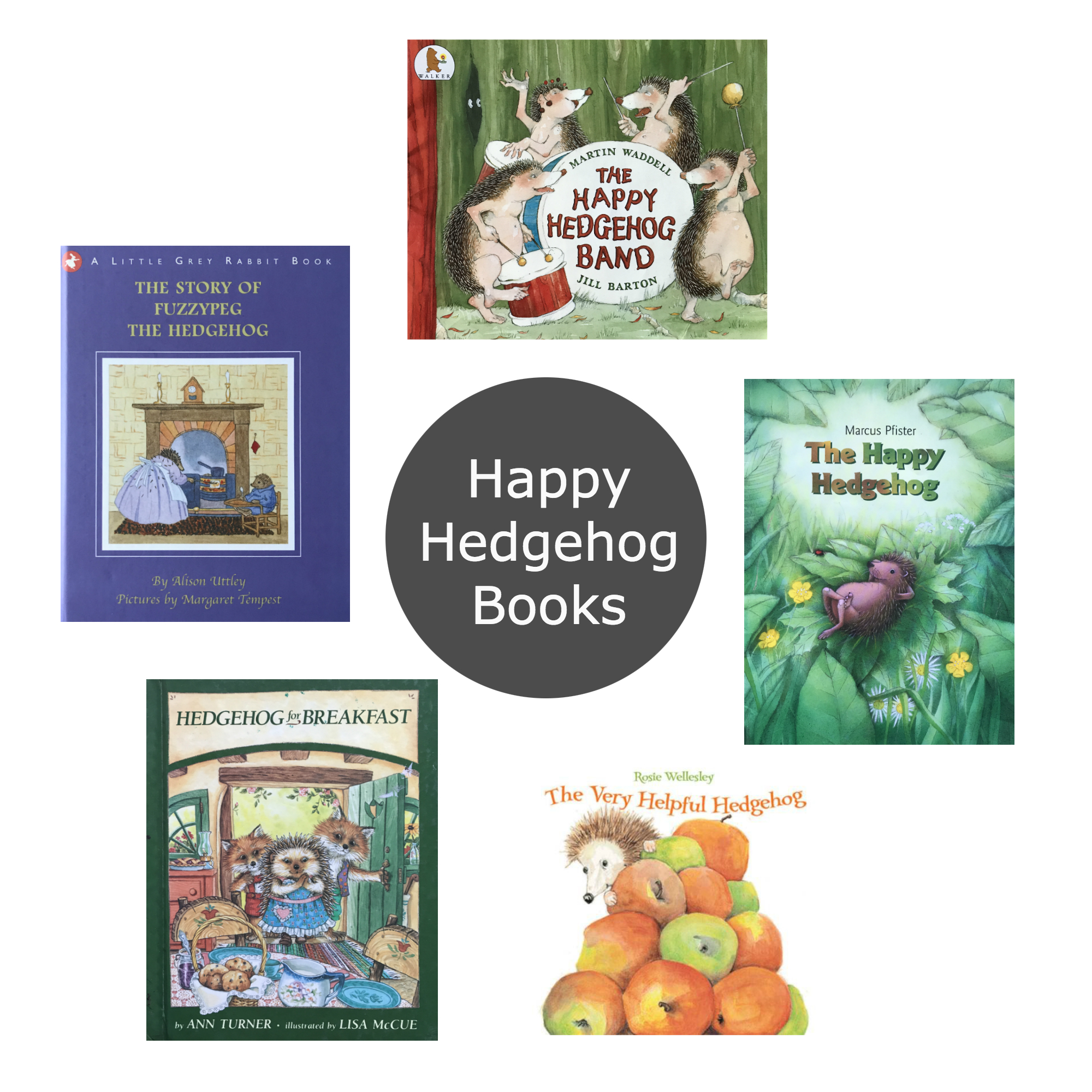 Happy Hedgehog Day! Yes, it's a thing. And to celebrate, we're sharing five of our favourite hedgehog books with you. Usually I like to recommend books still in print, so you can run out and buy them if they take your fancy, but most of these I picked up in charity shops and are only available through third party sellers. But maybe you can track down a copy, or try your luck at your local library. So, clockwise starting from the top:
Do you have any other favourite hedgehog books recommend? Please feel free to share them in the comments below.
---
Please note, all links in this post are Affiliate links, which means if you shop via these links I will receive a small percentage of the revenue, without any extra cost to you, which helps to keep this blog running. Thank you.