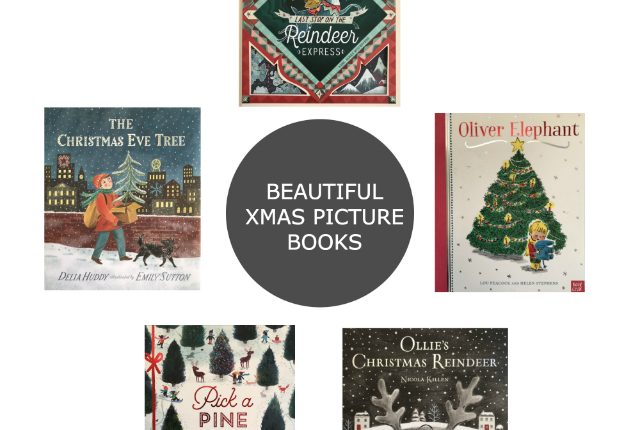 5 Beautifully Illustrated Christmas Books
One of my favourite things about the Christmas season, is getting our Christmas picture books off the top shelf. We have quite a few – last year I pulled 24 of them together to create a Advent book calendar, but our collection has since grown. Today, I want to specifically recommend five Christmas picture books to you that are all beautifully illustrated – one of them we already owned, and four of them were new additions this year. I just couldn't help myself when I saw them in the bookshop! So, clockwise, starting from the top (and as someone was recently asking about which books I'd mentioned were written in rhyme, I'm now including that information wherever relevant):
What are your favourite Christmas picture books with beautiful illustrations? Please feel free to share your recommendations in the comments below!
---
Please note that the book links in this post are Amazon affiliate links. That means if you buy any books via these links, I receive a small percentage – at no extra cost to you! – which helps to keep this blog running. Thank you.