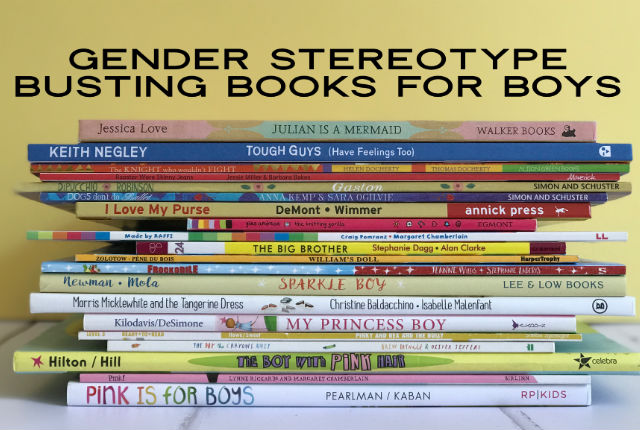 20 Gender-Stereotype-Busting Books for Boys
Today's book post is one I've been working on for a while, and it's very close to my heart – today I'm sharing my Top 20 gender stereotype busting books for boys! Before anyone cries 'Why just boys?', yes, there are lots of great stereotype busting books about strong and mighty girls too. But I am mum to two boys, age 4 and 8. My eldest likes to wear his hair long, his favourite colour is pink, and he likes many things stereotypically associated with girls. As you can imagine, he's had to endure quite a bit of teasing and taunting, and stupid comments, over the years, so I started collecting books to show him and his brother that there are lots of different ways of being a boy. Those are the books I want to share with you today:
If you enjoyed the video, I'd be really grateful if you would subscribe to my channel. Thanks!
Featured Books:
I also wanted to give a shout out to the great anthology 'Books for Boys Who Dare to be Different' by Ben Brooks & Quinton Winter: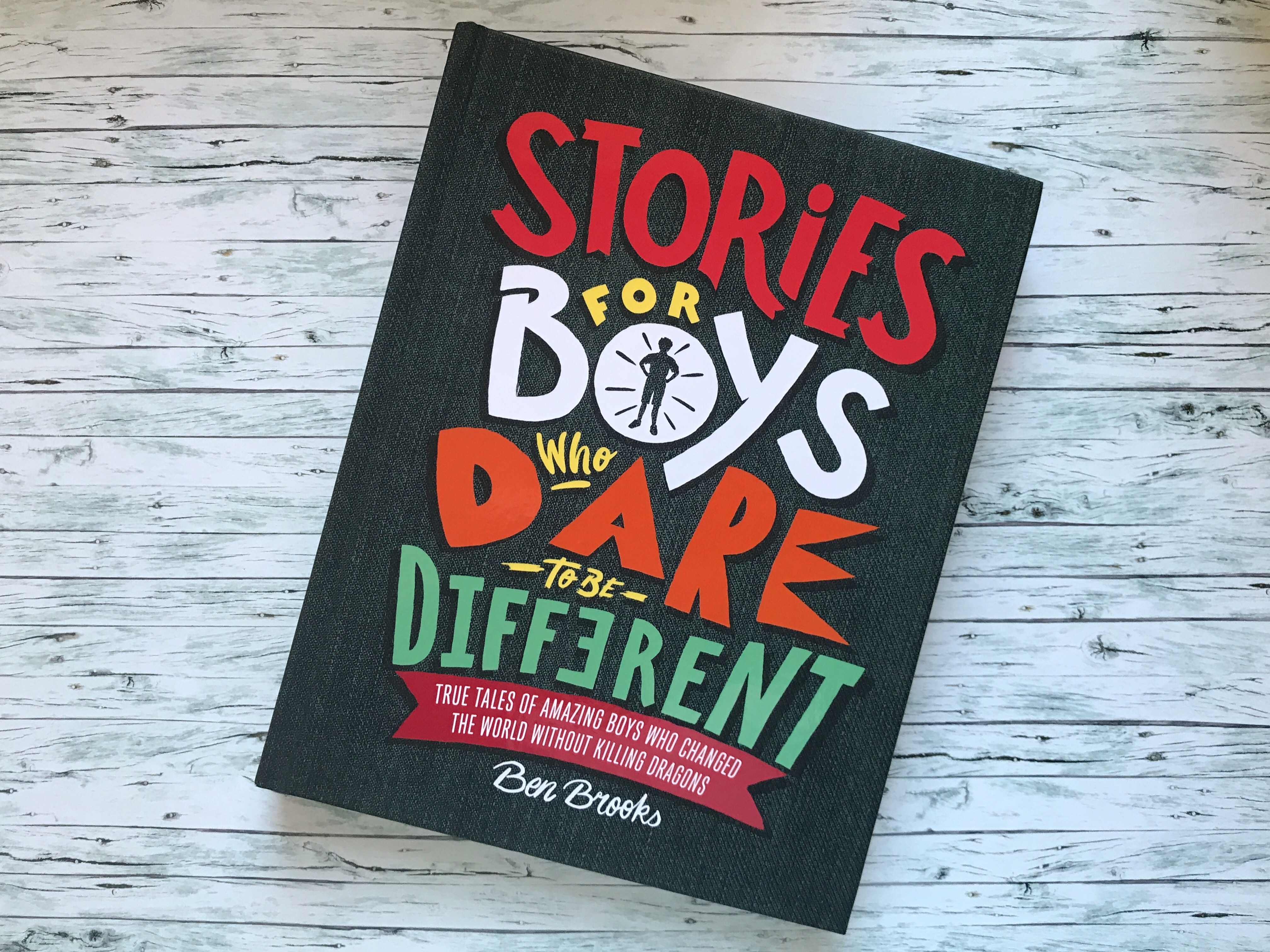 This great book features 100 men from the past to the present – some famous, some not so well known – who were all a little different in their own way but went on to make the world a better place. Each double page has an illustrated portrait and bio, and Oskar keeps it by his bed to browse in at bed time (he gets an extra ten minutes of reading time after we've all had out bedtime story together). It's for slightly older kids, I'd say 8+ for confident readers to read by themselves, or a but younger if you are reading it out to them. There's a second volume out too now.
What are your favourite books from this round-up? Do you have any other great gender-stereotype busting books to recommend? Feel free to share in the comments below!
[line]
Please note, all links in this post are Affiliate links, which means if you shop via these links I will receive a small percentage of the revenue, without any extra cost to you, which helps to keep this blog running. Thank you.
Pin For Later