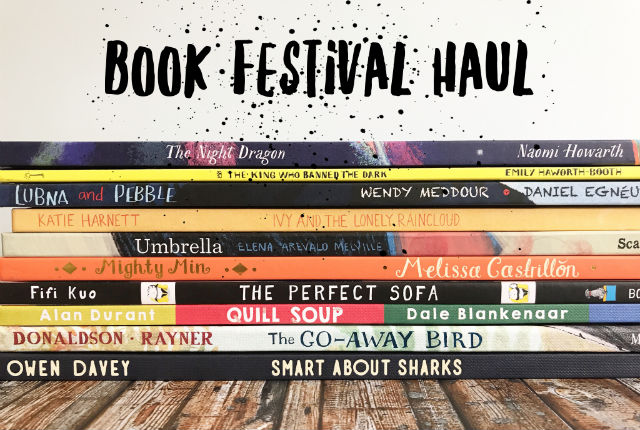 10 Beautifully Illustrated Picture Books for Kids
Another fantastic Edinburgh Book Festival came to an end this year, but as sad as we were to see it finish, we came away with a lot of fabulous new books (any excuse to go book shopping!) In my latest video, I've shared ten of our favourites and they all have one thing in common – they are all beautifully illustrated! Watch for a sneak peek inside each book and let me know which one is your favourite!
If you enjoyed the video, I'd be really grateful if you would subscribe to my channel. Thanks!
List of Books:
[line]
Please note that all the book links in this post are Amazon affiliate links. That means if you buy any books via these links, I receive a small percentage – at no extra cost to you! – which helps to keep this blog running!