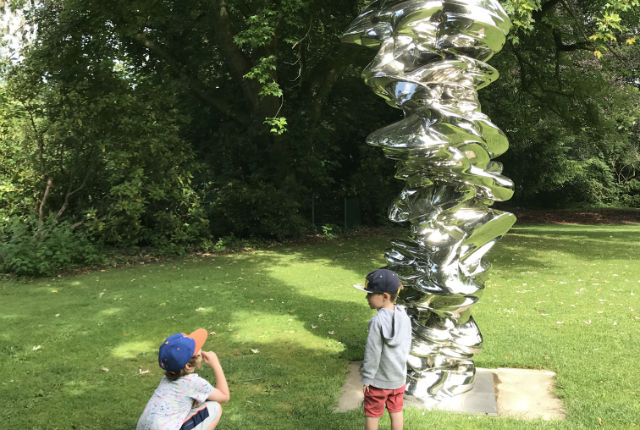 Wuppertal's Sculpture Park Waldfrieden
Happy Museum Monday! Since we are spending our summer holidays in Wuppertal this year – one of Germany's lesser known and underrated towns – I'm going to share a bit of a gem from there with you in the form of the fantastic sculpture park 'Skulpturenpark Waldfrieden', which already stuns you with artworks as you approach.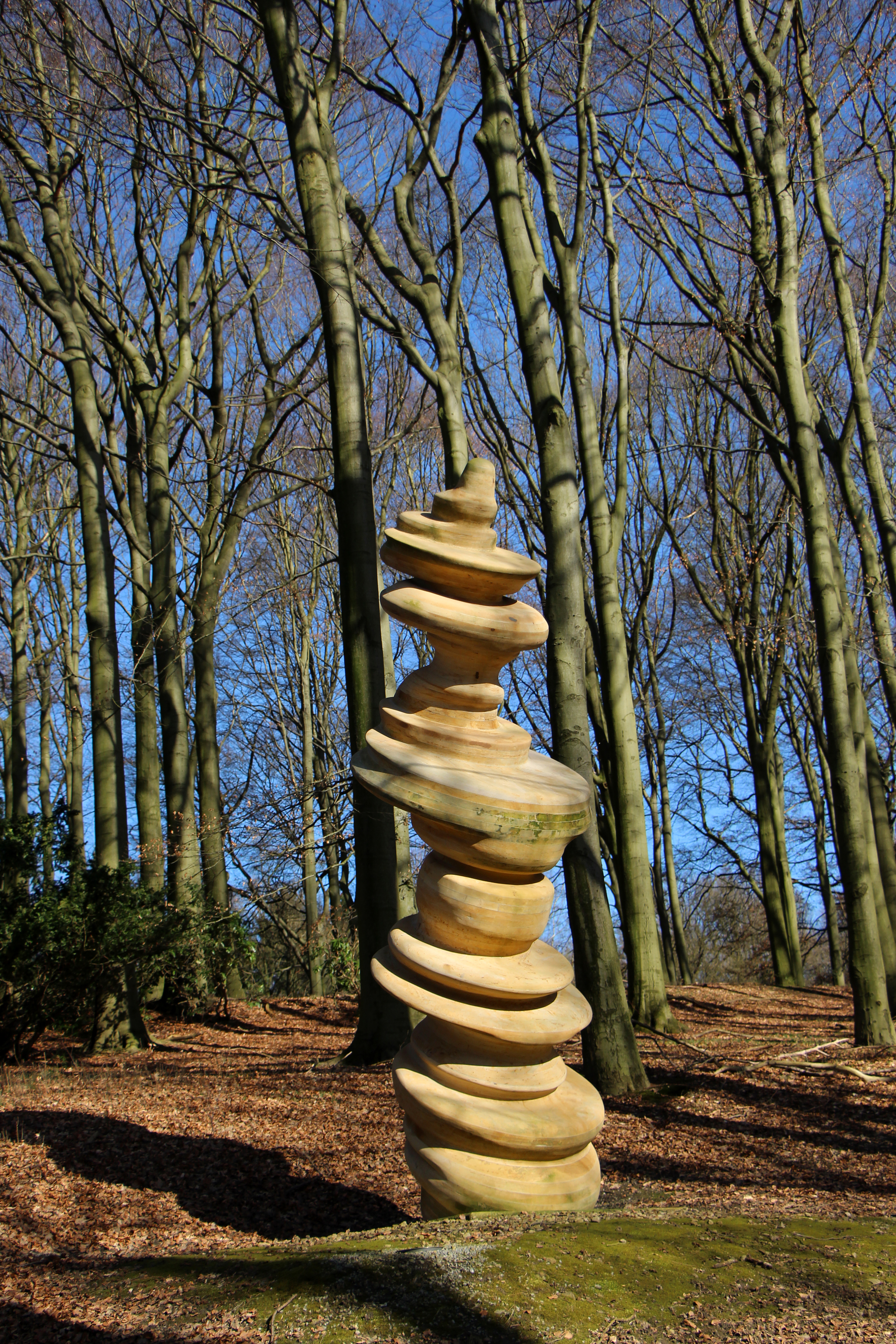 Set in one of Wuppertal's many woodlands along one of Wuppertal's many hillsides (the city is set in a valley, so everything there is either uphill or downhill), the sculpture park covers around 30 acres. Parts of the grounds occupy the estate of the Villa Waldfrieden, which was developed after the end of World War II for paint manufacturer and entrepreneur Kurt Herberts (when I lived in Wuppertal, just a few roads down from where the sculpture park now is, it was called the 'Herberts Park'). To this has been added several acres of woodland with its thickets and mixed tree forest.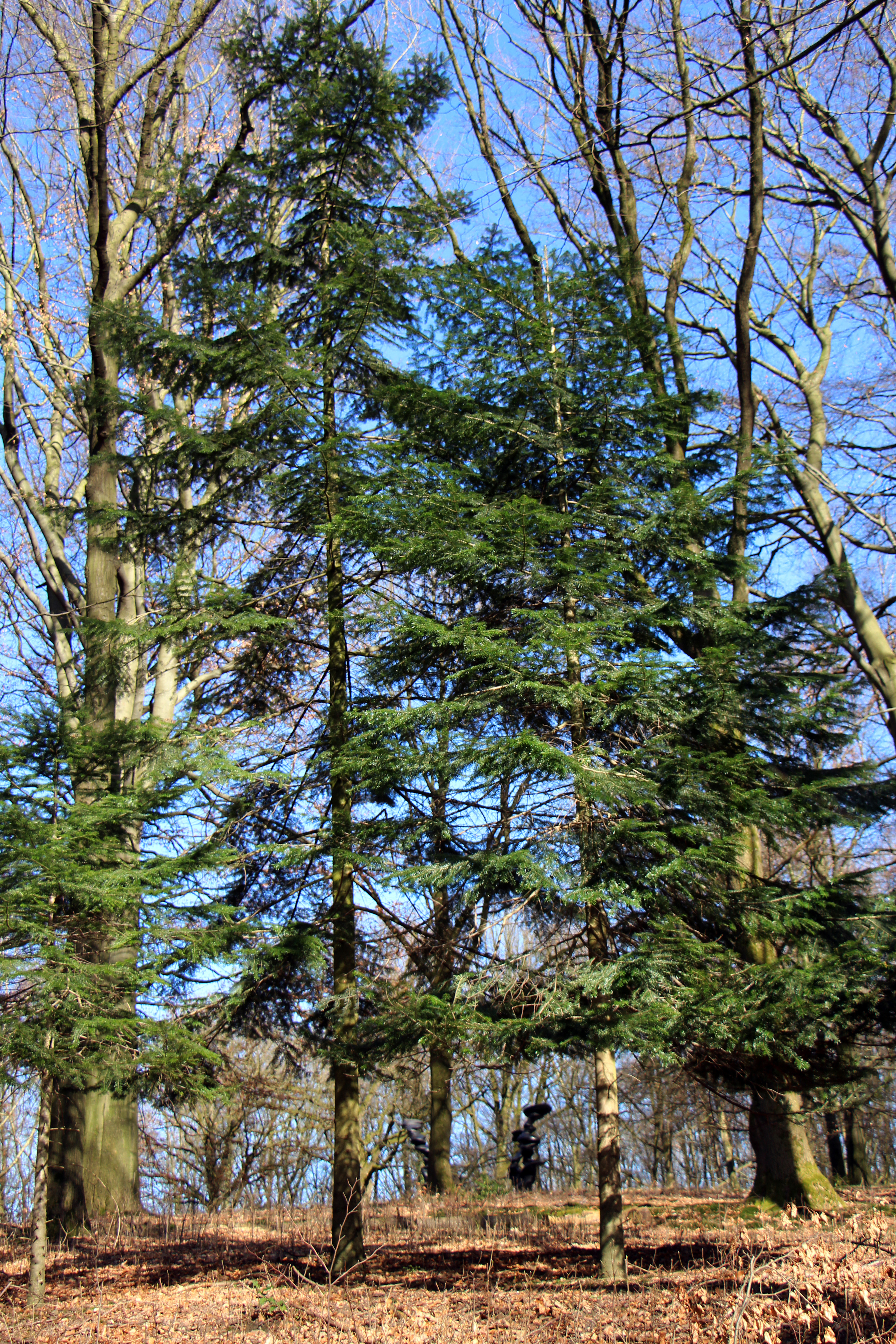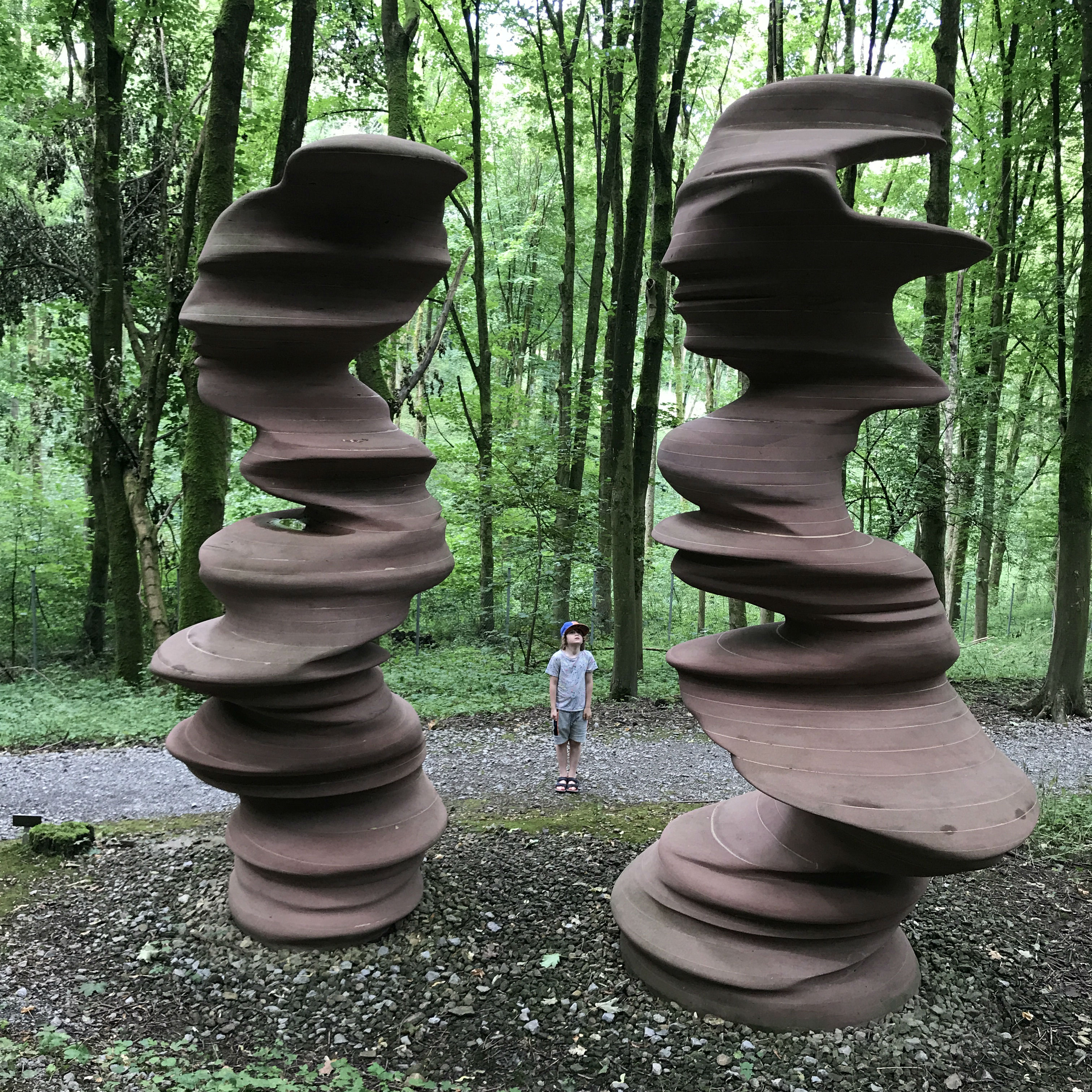 The sculpture park was founded and designed by British artist Tony Cragg, who moved to Wuppertal in the late 70s (my small claim to fame, I went to school with Cragg's sons), who bought the abandoned property in 2006 as he was looking for a permanent site to exhibit his somewhat large artworks. Two years later, the sculpture park opened under the auspices of the Cragg Foundation,exhibiting a steadily growing collection not only of Tony Cragg's own large oeuvre but also of other artists.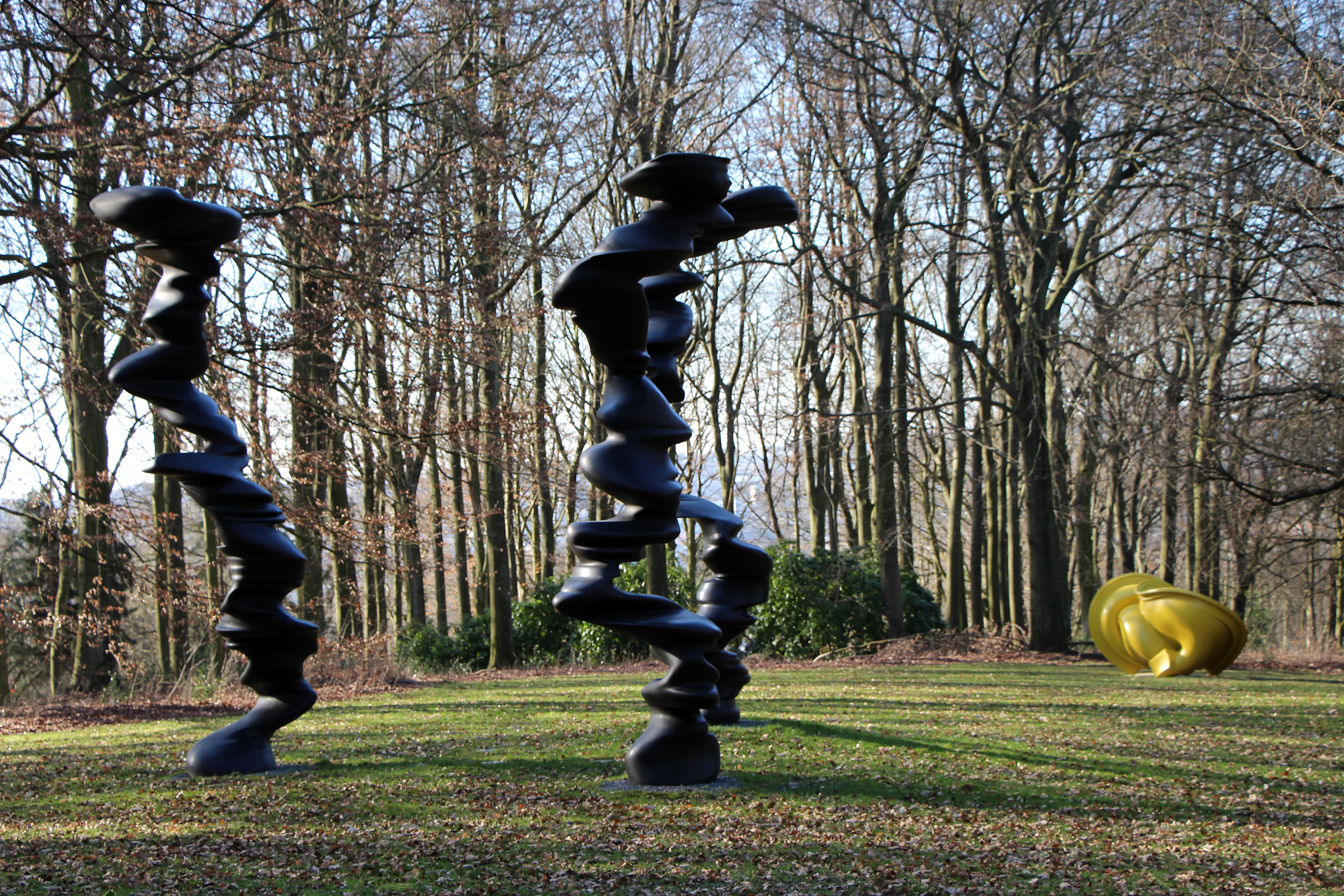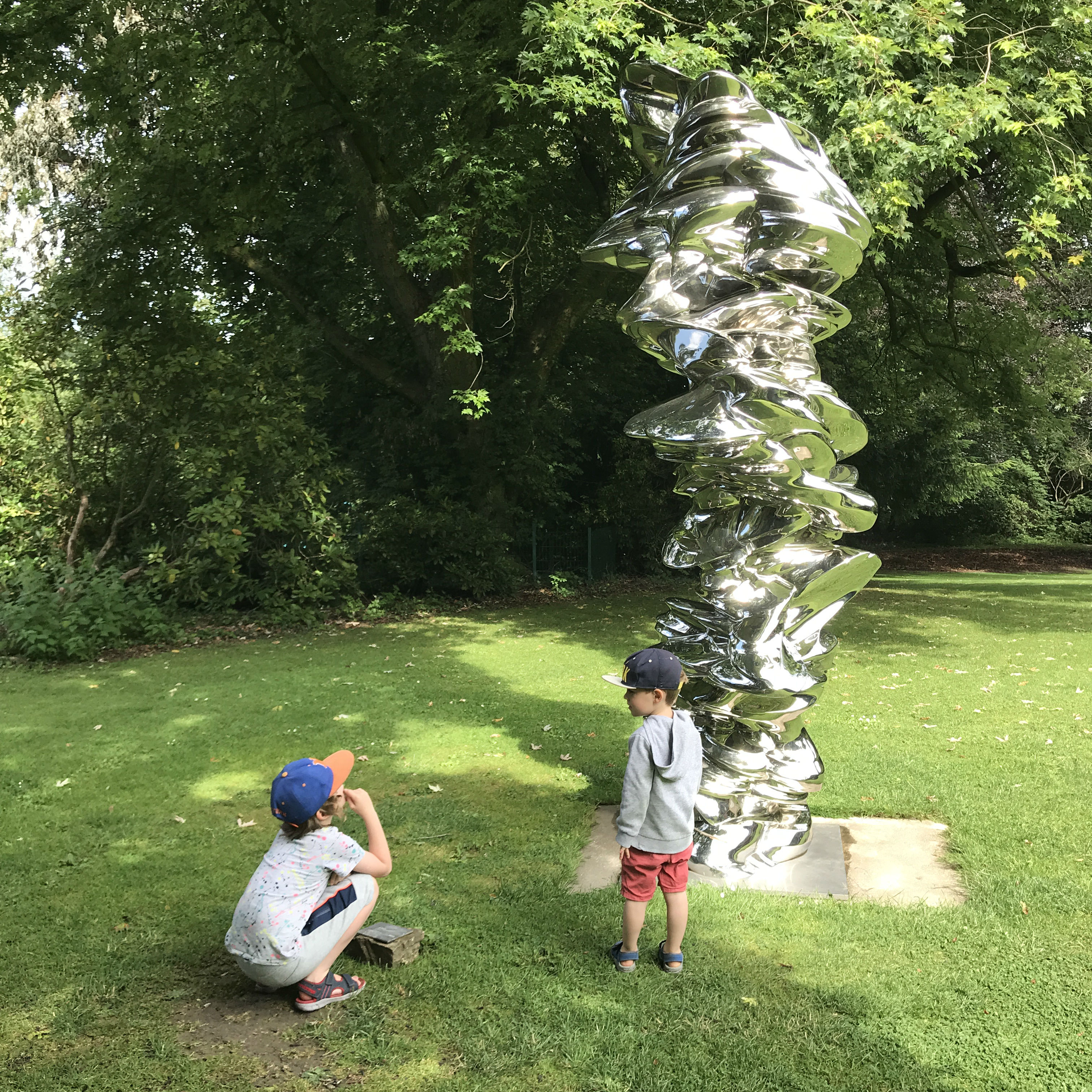 Just a walk around the winding paths of the estate grounds and surrounding woodland alone, on a beautiful day makes for a great visit, surrounded by chestnut, linden, locust, maple, larch, oak, beech, sequoia, ginkgo, cherry, lilac, wisteria and rhododendron (I'm not an expert on trees by the way, I looked it up on their website). It's the perfect place for a walk, and for the kids to have a bit of a runaround.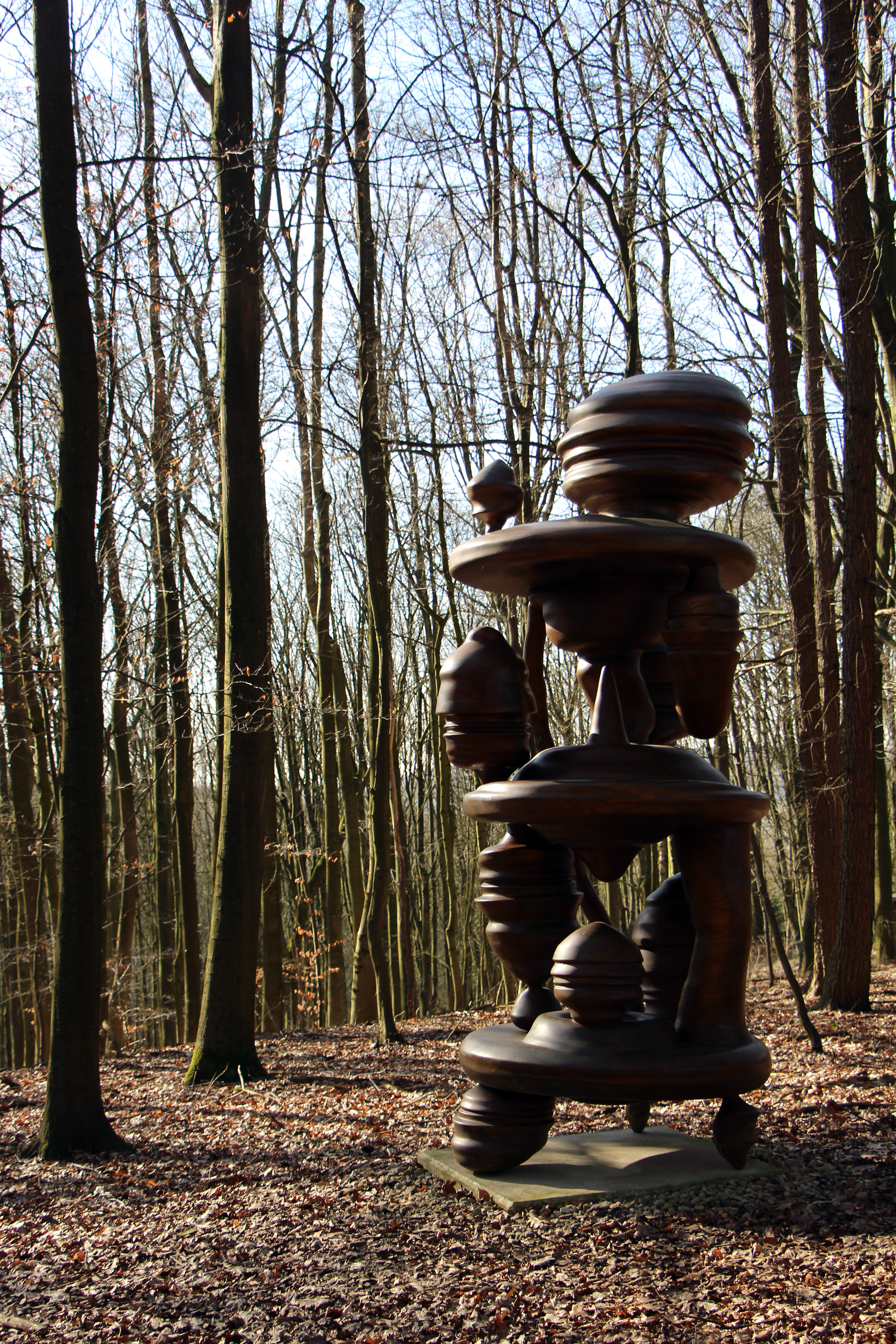 Add to this the around two dozen artworks that are lurking around every corner, glimpses of which you can catch through the trees, until suddenly you find them looming overhead. We had a little map we'd received with our tickets that marked out all the sculptures, and the boys were racing each other to see who could find the next one first (because, of course, everything has to be a competition between them…) Their favourite one was a sculpture of an upside down house.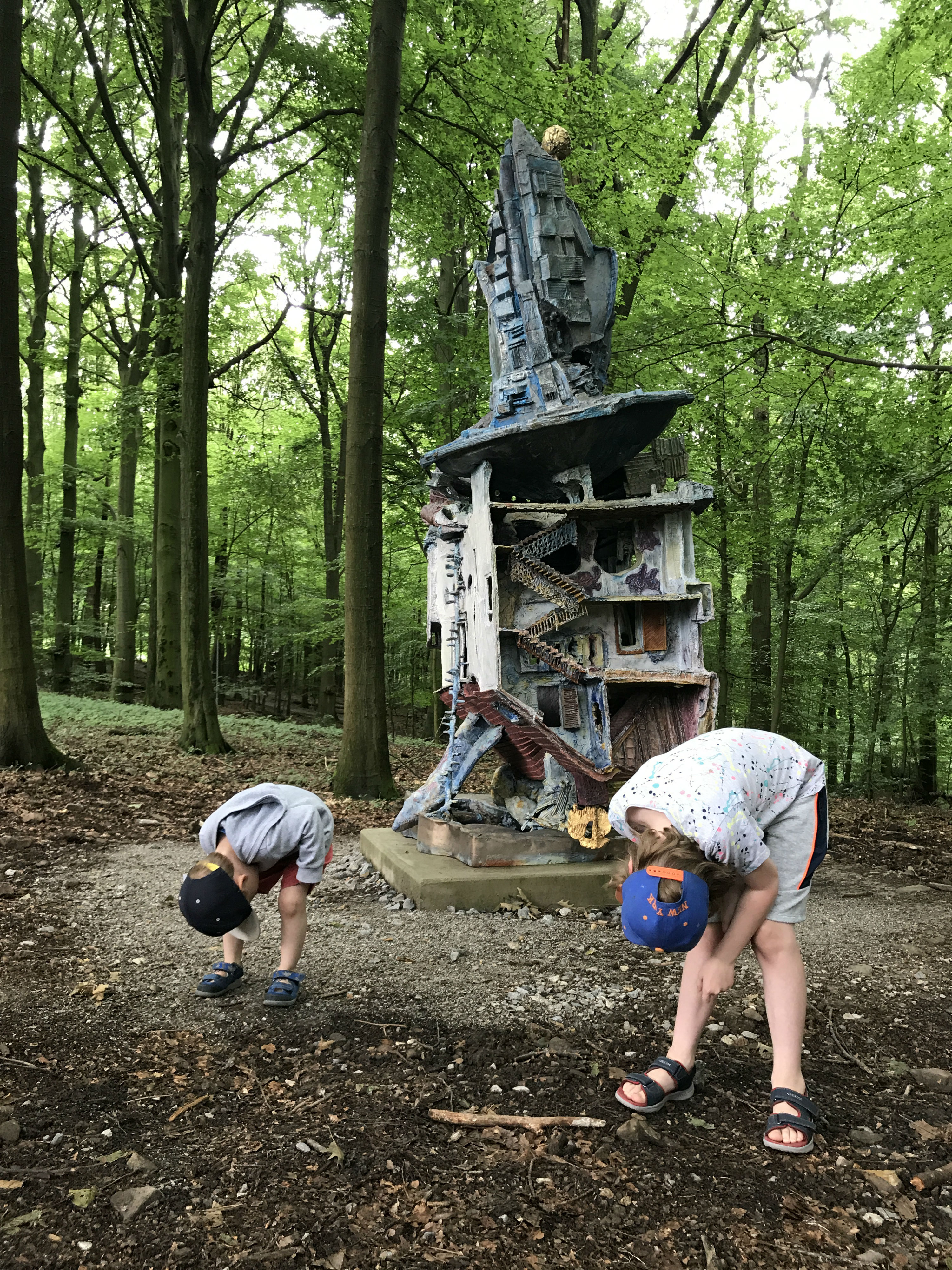 There are also a couple other games we played, such as trying to guess what the sculptures were, before reading their names on the map, or just trying to see what else we could see in them. Sculpture parks are perfect for firing up kids imaginations.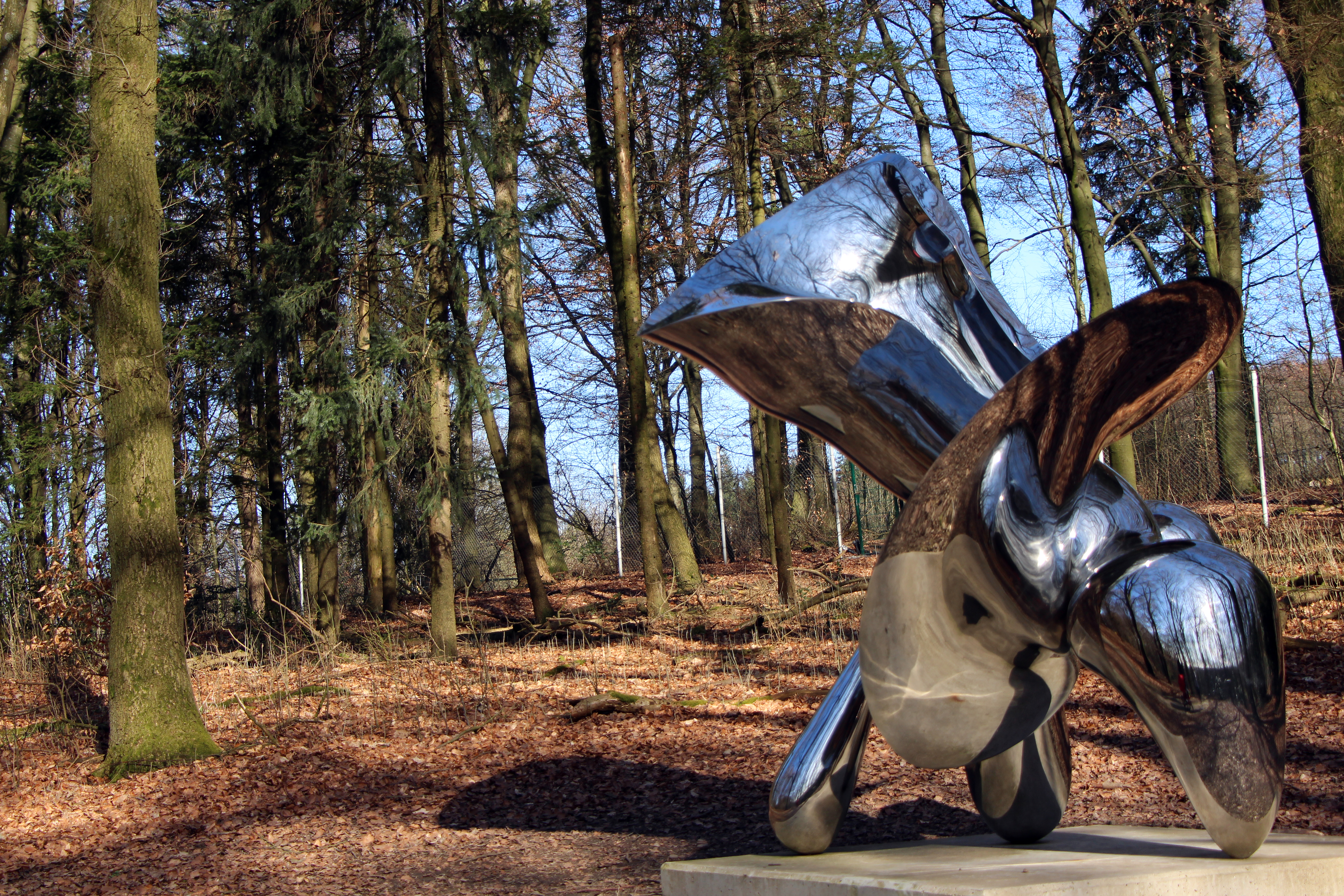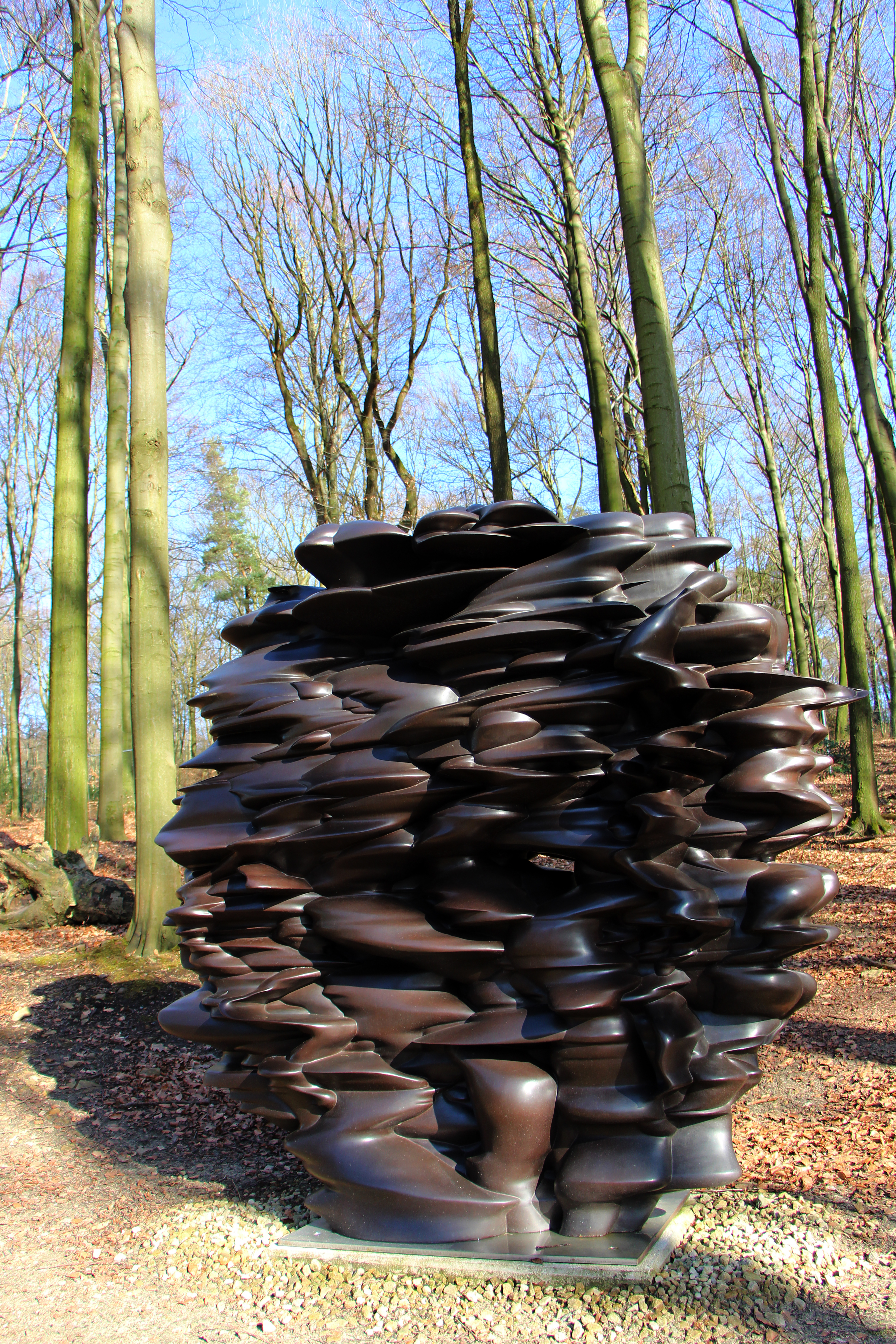 In the middle of the woods you are surprised with a clearing, with a carpet of lush green grass and yet more sculptures. With such a unique setting, you can forgive the fact that you spend most of your visit walking up or down hills – and there are plenty of benches along the way if you need to take a rest.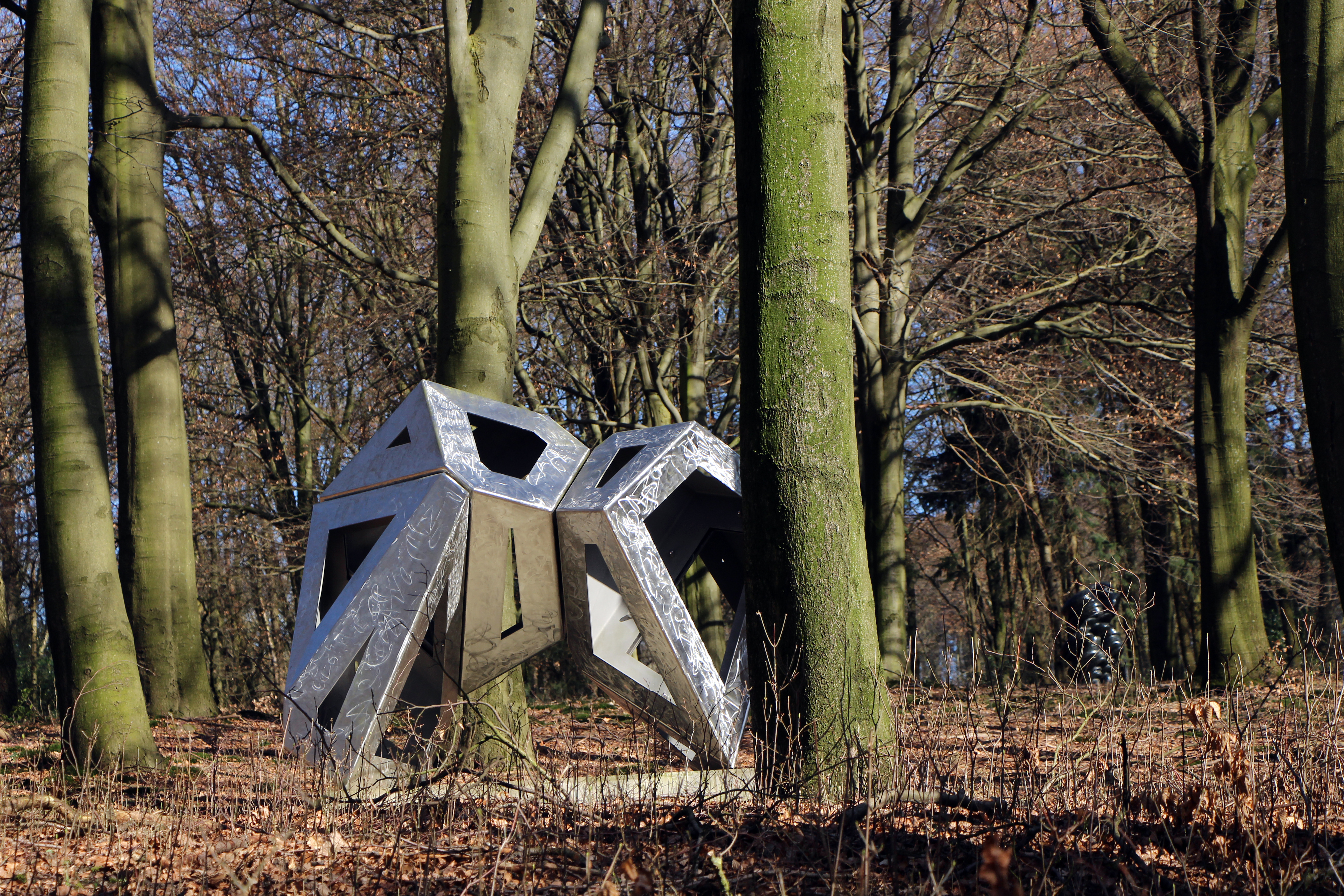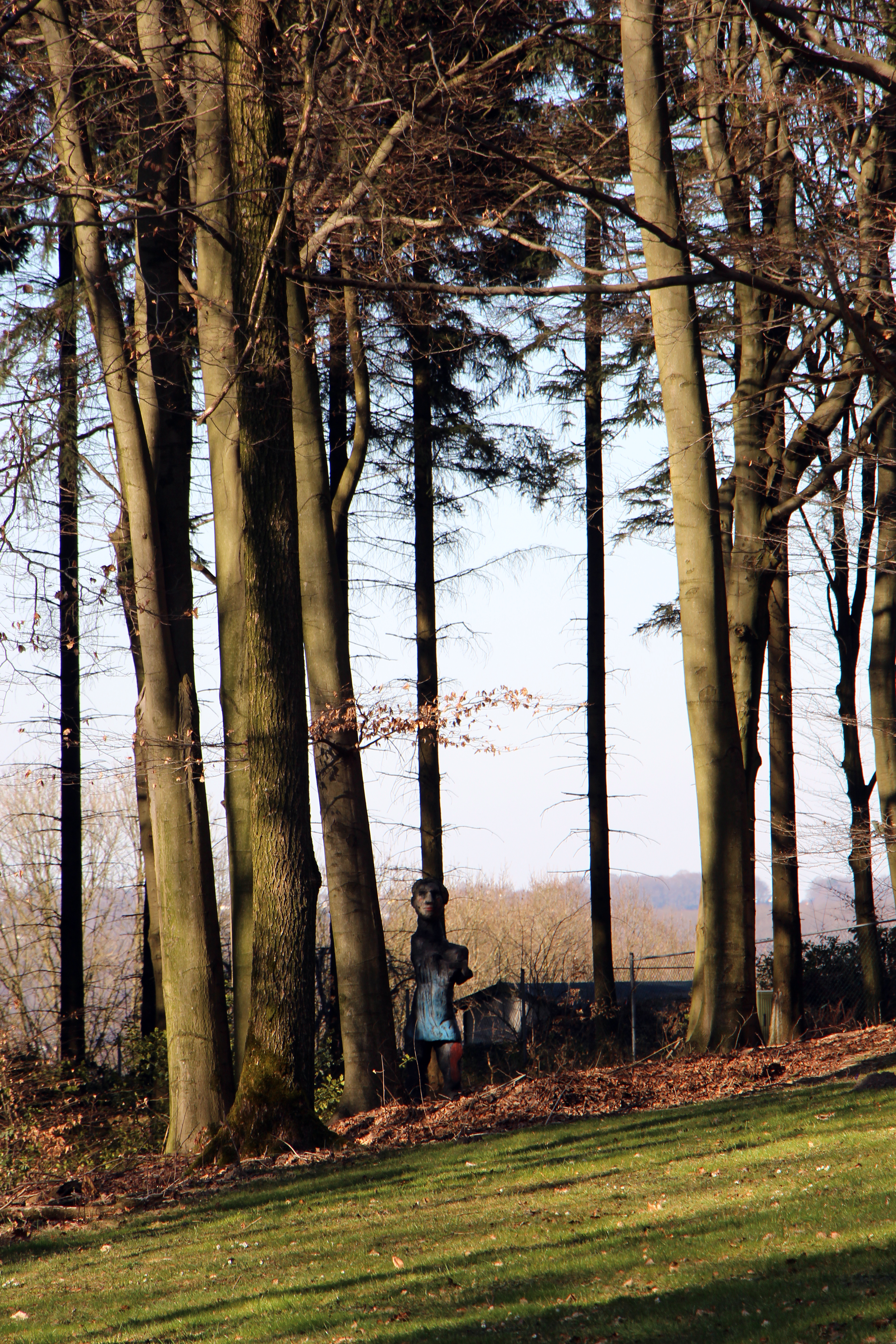 The afore mentioned Villa Waldfrieden also still sits on site – an historic listed building, which has been restored and is now houses the Foundation's administrative office, archive, and Tony Cragg's study, as well as hosting cultural events.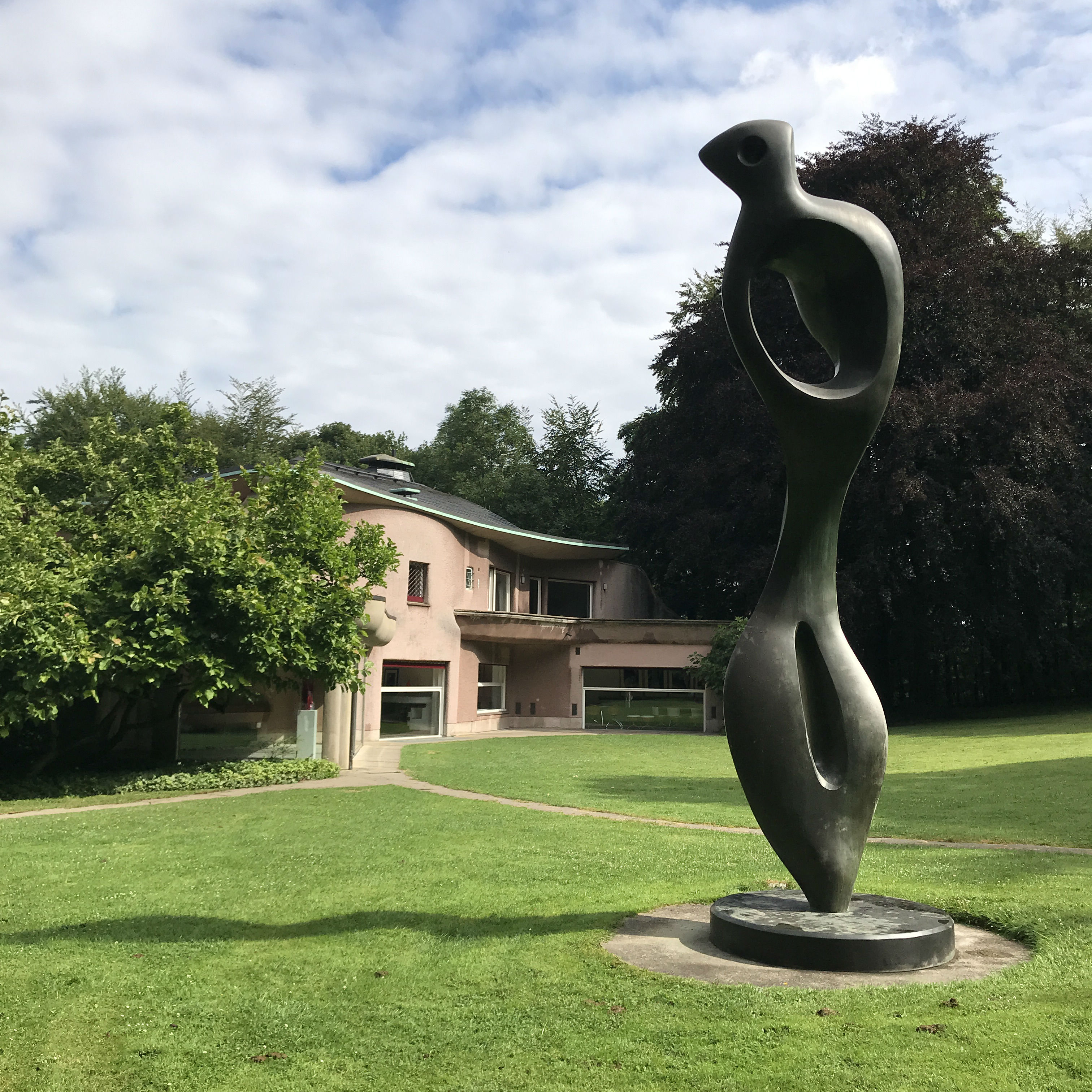 And the site also includes two exhibition halls – one built on top of Kurt Herbets' former swimming pool – to house sculptures that cannot be exhibited outdoors. Here, changing, temporary exhibitions showcase international artists, as well as being venues for lectures and concerts.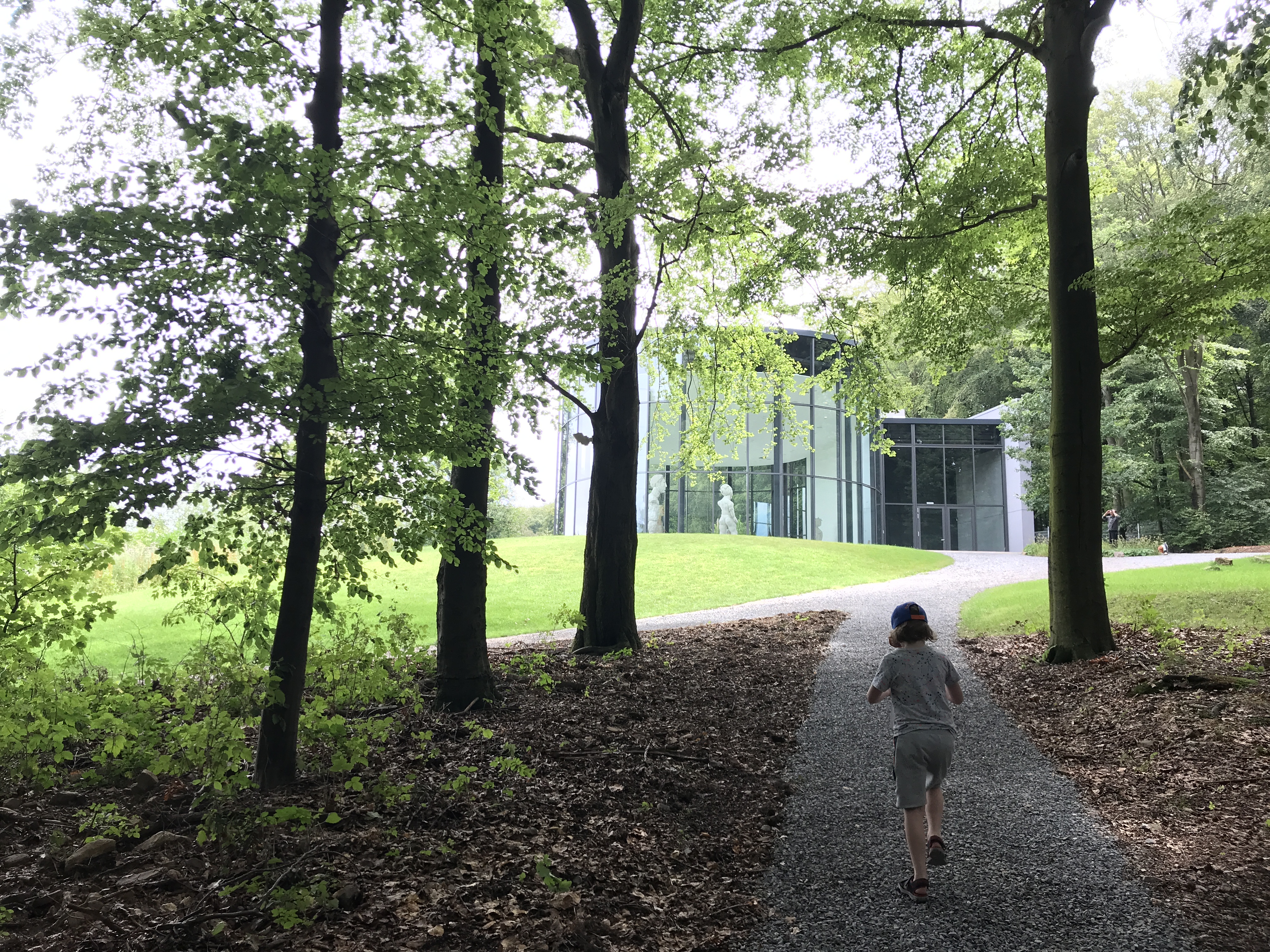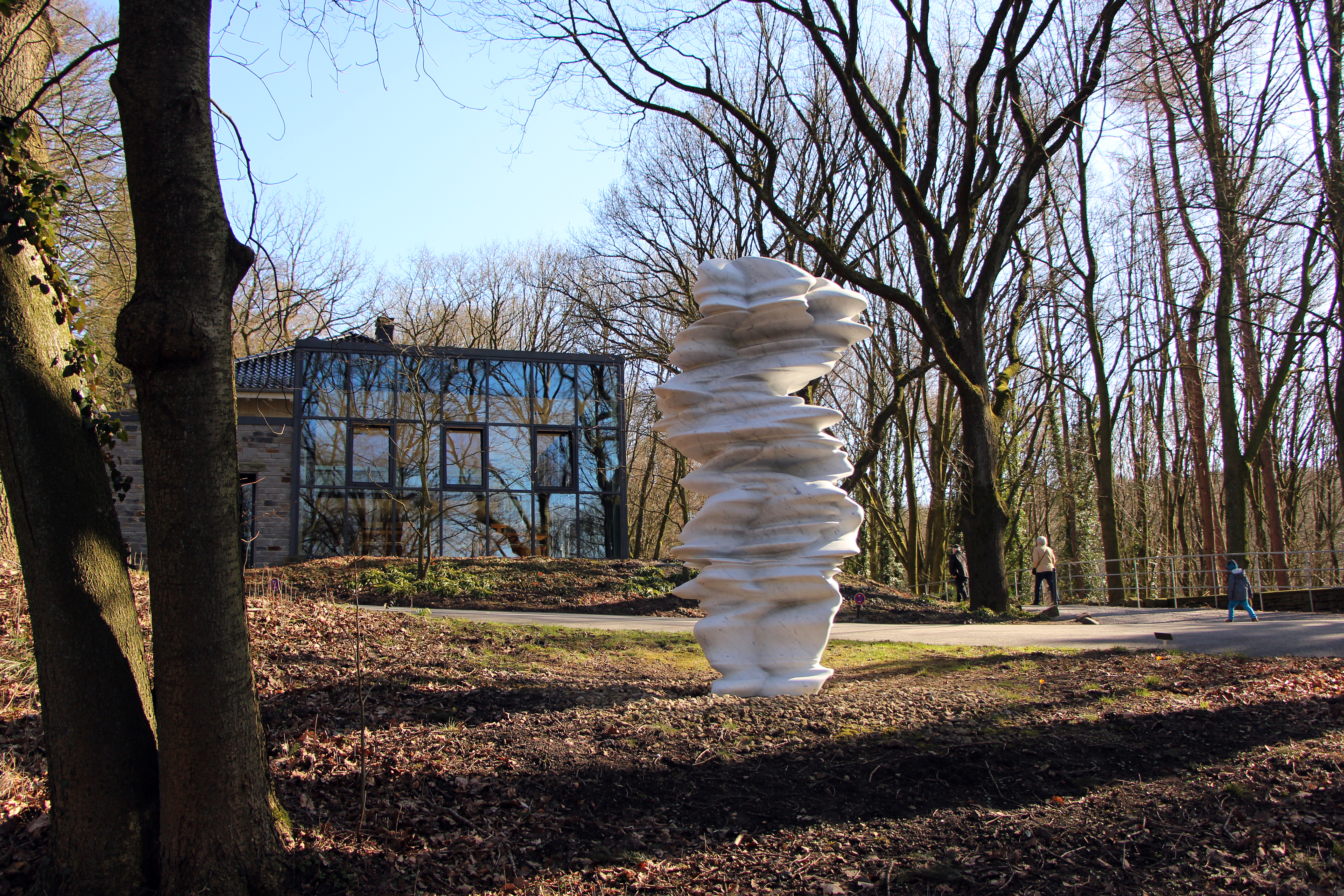 After your visit to the sculpture park, you can reward yourself for managing all those hilly paths with 'Kaffee und Kuchen' at the adjacent Café Podest, which offers an array of hot and cold drinks, mouth watering cakes, and savoury dishes.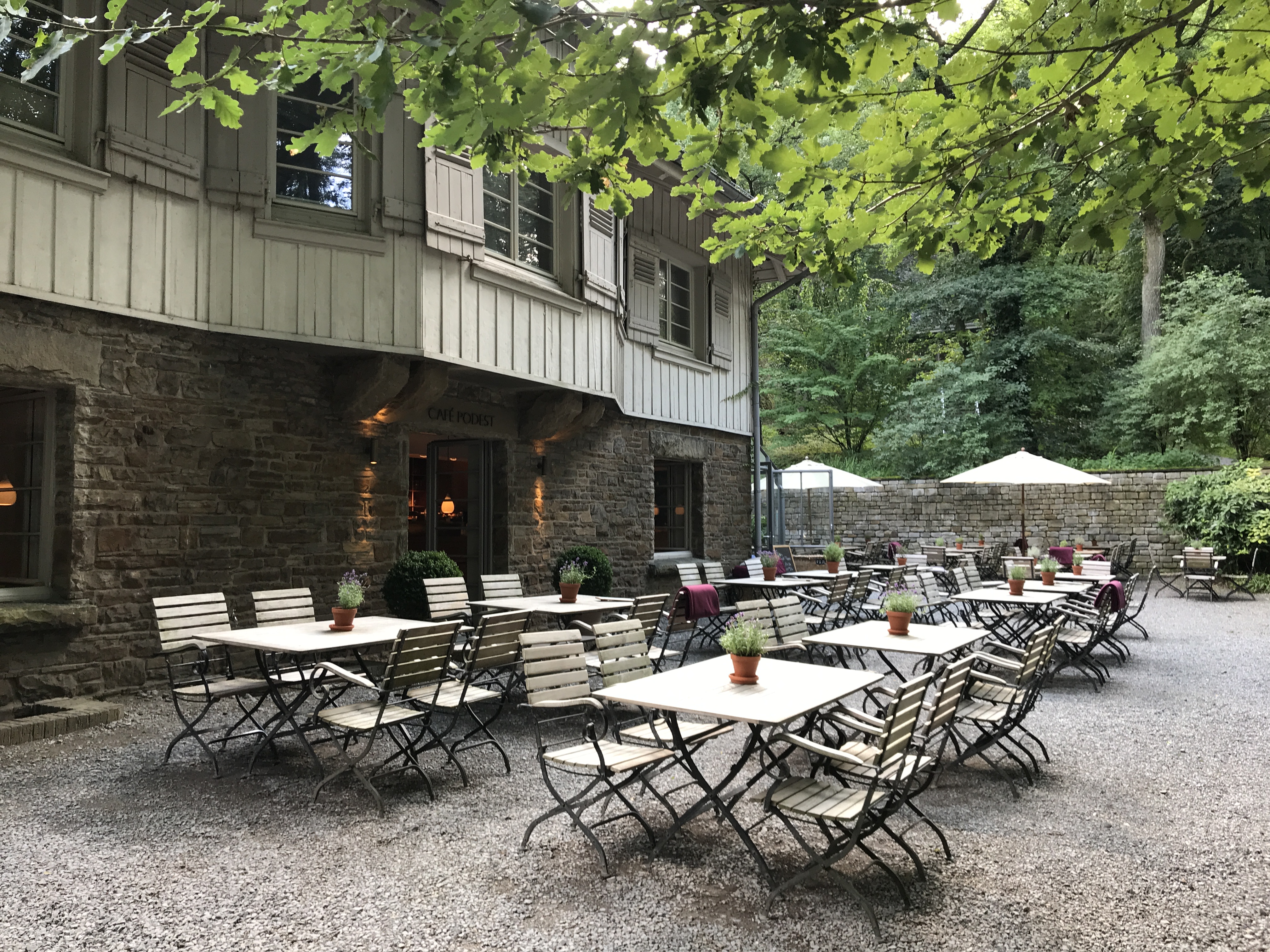 Skulpturenpark Waldfrieden and the café are open Tuesdays to Sundays from April to October, Fridays to Sundays from November to March, and on public holidays. Full details of opening times and admission prices can be found on their website. Note that due to the hilly terrain, the sculpture park only offers limited access to the disabled and, as I can attest through first hand experience, is not suitable for prams – even if you are happy pushing your pram up and down the hills, the majority of paths are covered in deep gravel, which is really hard going. So if you are visiting with little ones, I would recommend taking a sling instead.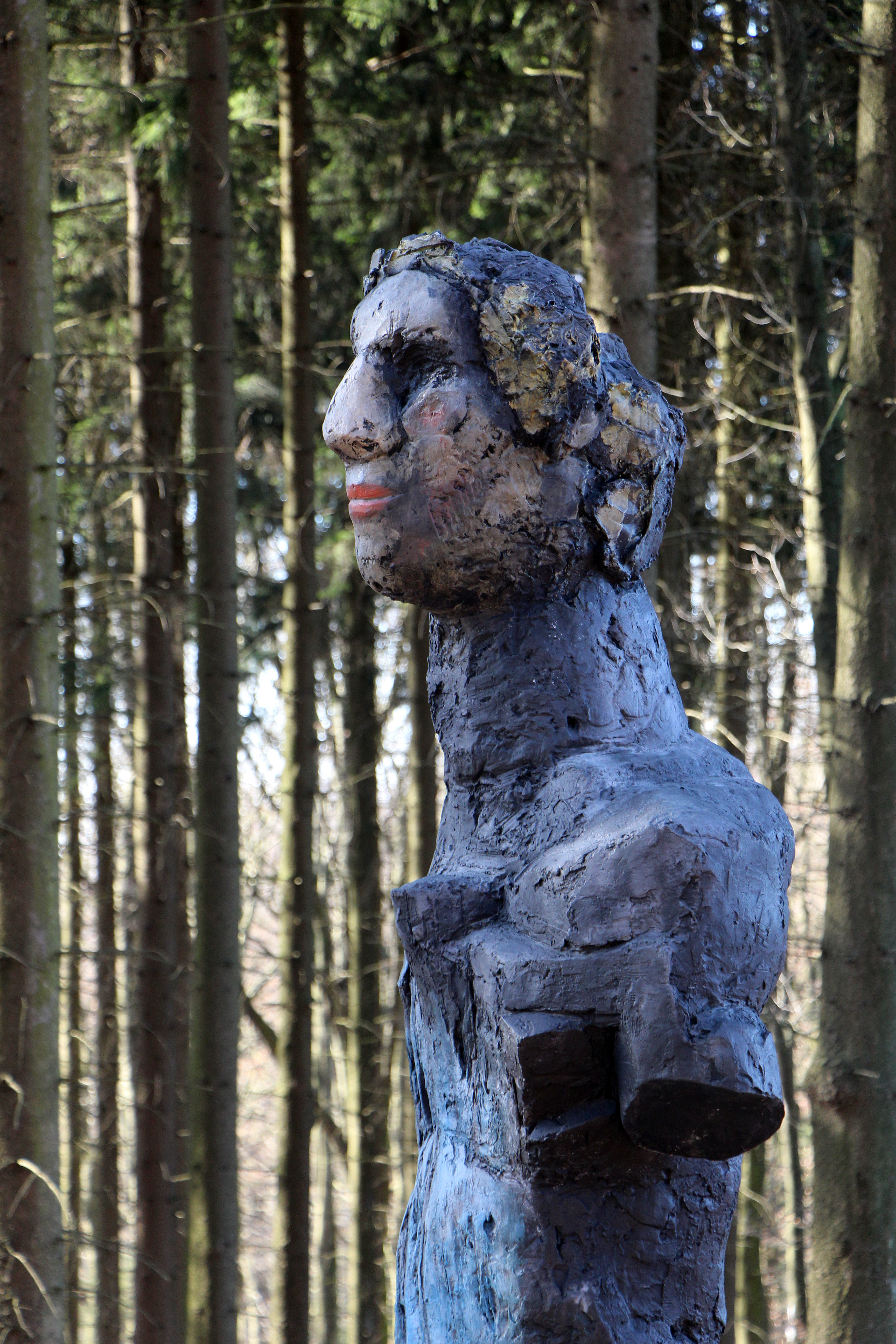 If you happen to find yourself in Wuppertal, the Skulpturenpark Waldfrieden is definitely an absolute 'must see'!