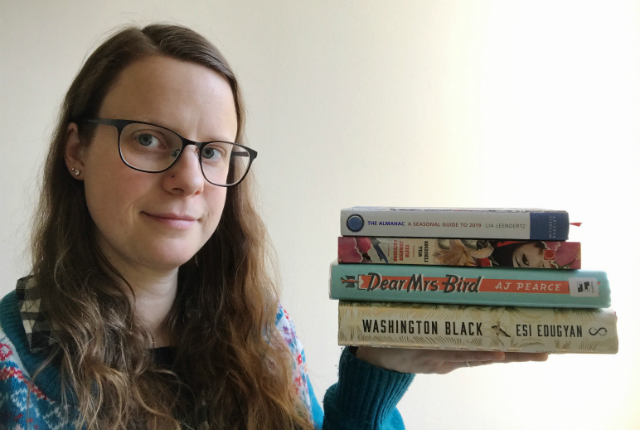 What Mummy is Currently Reading!
Hi everyone, it's been a busy week, preparing for our trip to Japan, but I've managed to squeeze in a video of what I've been reading lately. Maybe I'll even get to finish one of these during our holiday! Maybe there's something here that catches your eye too…
If you enjoyed the video, I'd be really grateful if you would subscribe to my channel. Thanks!
List of books:
---
Please note that all the book links in this post are Amazon affiliate links. That means if you buy any books via these links, I receive a small percentage – at no extra cost to you! – which helps to keep this blog running!