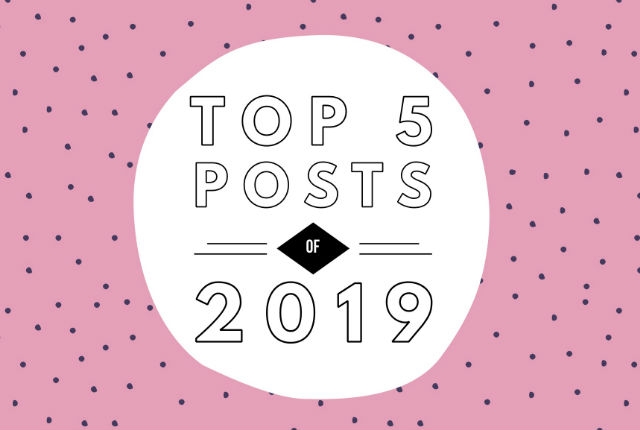 Top 5 Posts of 2019
It's always fun to see content my readers enjoy the most. Obviously, posts from earlier in the year always have a higher hit rate, since they are around for more of the year, but it still gives a good indication of what REALLY caught your eye. So here they are, the most read posts of 2019:
Perfect for using up old boxes and keeping kids busy on a rainy day.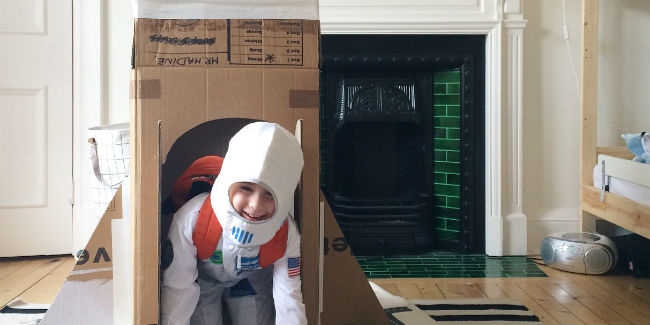 It will be World Book Day again before you know it!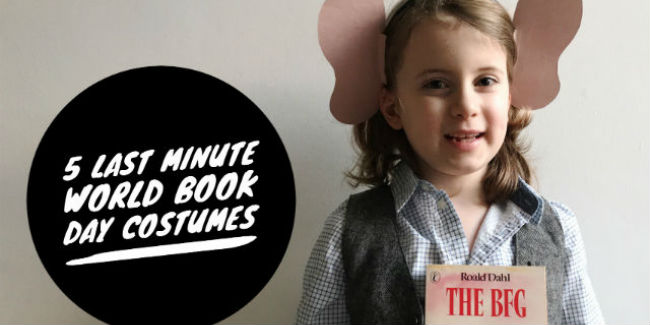 Word of warning – these are so easy to make, your kids will be churning them out by the dozen!
Some lovely gift ideas here that will come in handy again – great for 'back to school' gift ideas for older kids too.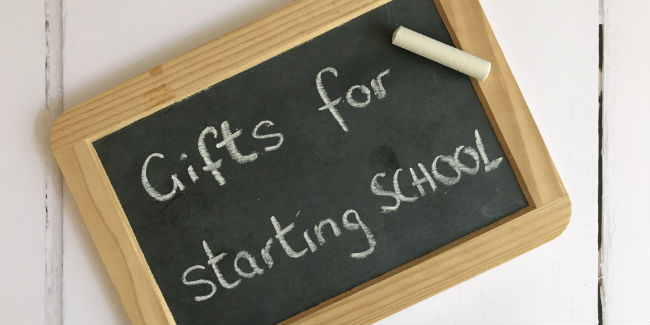 In Germany, kids get a large cardboard cone filled with treats when they start school. My youngest requested a shark themed one for his. Check out the tutorial if you'd like to adopt this great German tradition.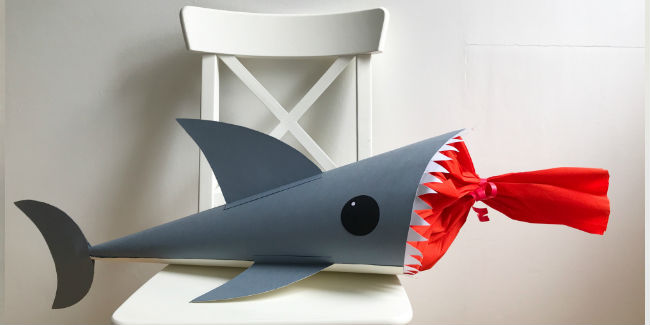 Which one of these was your favourite? Or is there another post from this past year that you liked best? Let me know in the comments below!