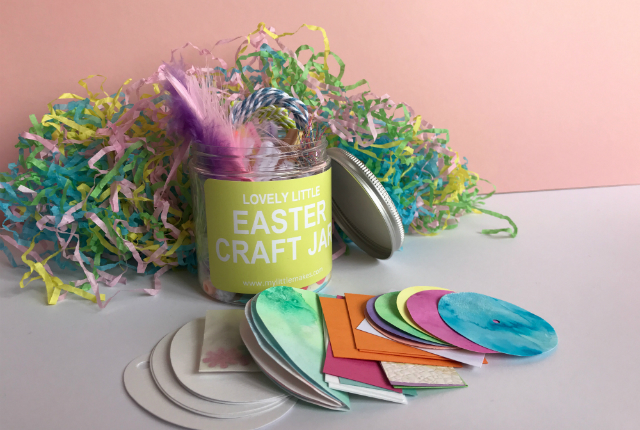 Review: My Little Makes Easter Craft Jar [AD]
We love ourselves a bit of seasonal arts and crafts in our house, so we were delighted to be invited to test out the new Easter Craft Jar from My Little Makes.
The little jar comes packed with a host of craft materials. We were surprised how much was in there when we unpacked it! You can either let your kids get creative with the materials on their own terms – "let them open it up, shake everything out and see what they come up with" – or if you prefer to follow a set project instead, there is not just one but four tutorials you can try out. Yes, that's right, the little craft jar contains enough materials to make four different projects!  The only other things we needed were a pair of scissors and some glue.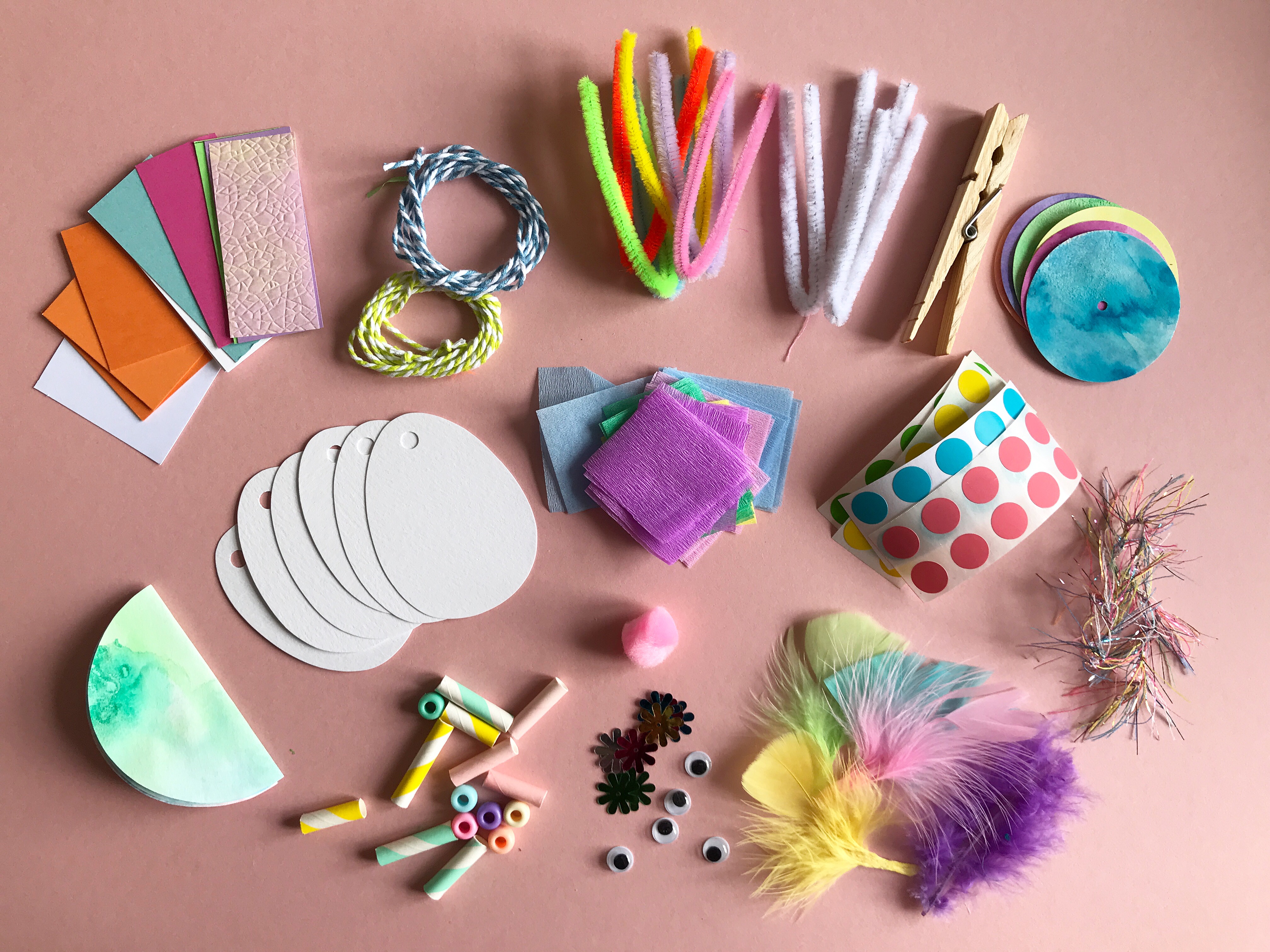 Included in the jar, is a URL that takes you to the tutorials on the My Little Makes website. I think this is a great idea, because having them online instead of printed out saves on space in the jar, and also saves paper. We got stuck straight in with the Bunny Nose, which Oskar was keen to make the minute he set eyes on the tutorials. Here's what we used from the jar: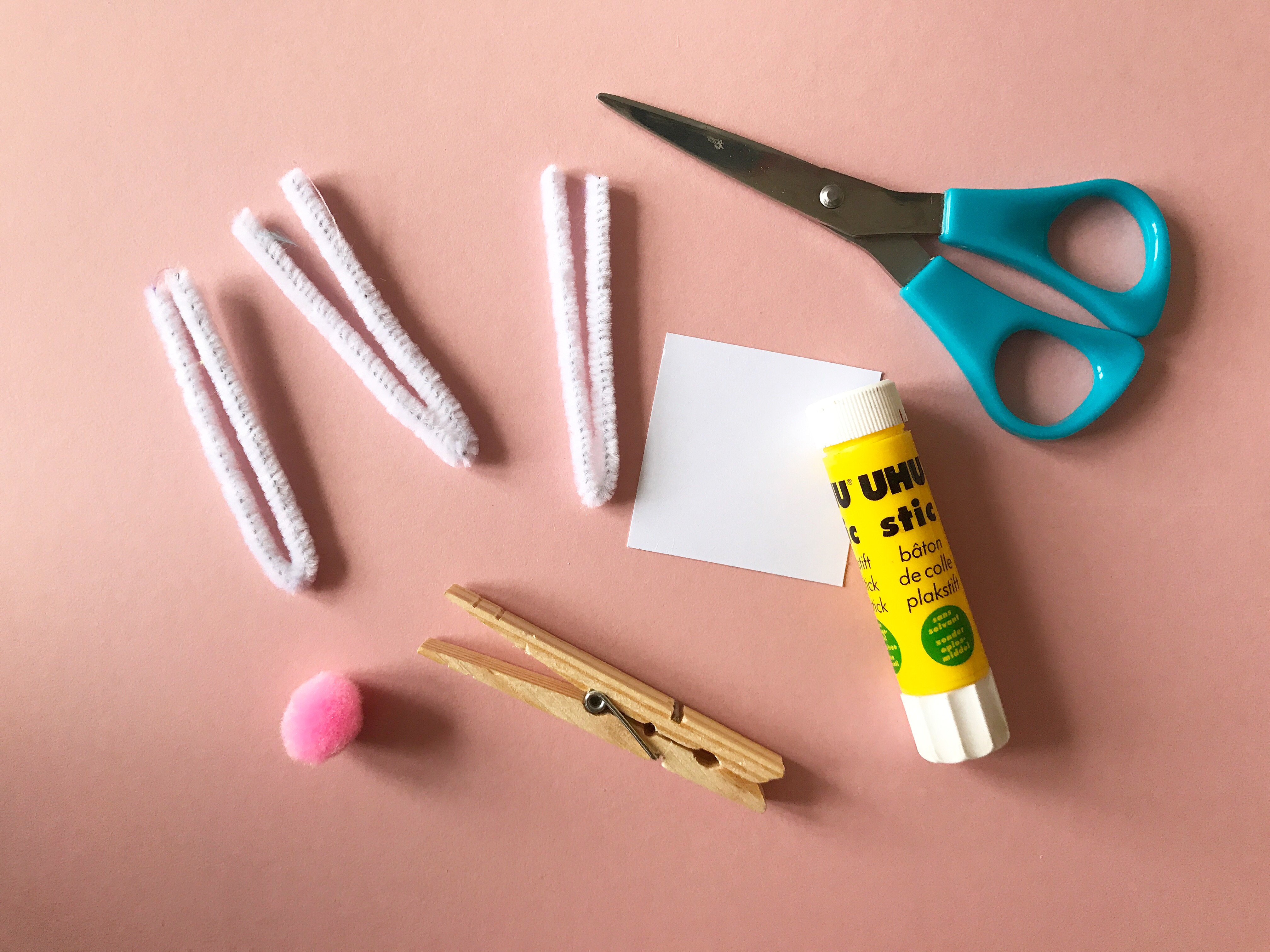 And here's the finished result – an uncanny resemblance to the Easter Bunny, don't you think!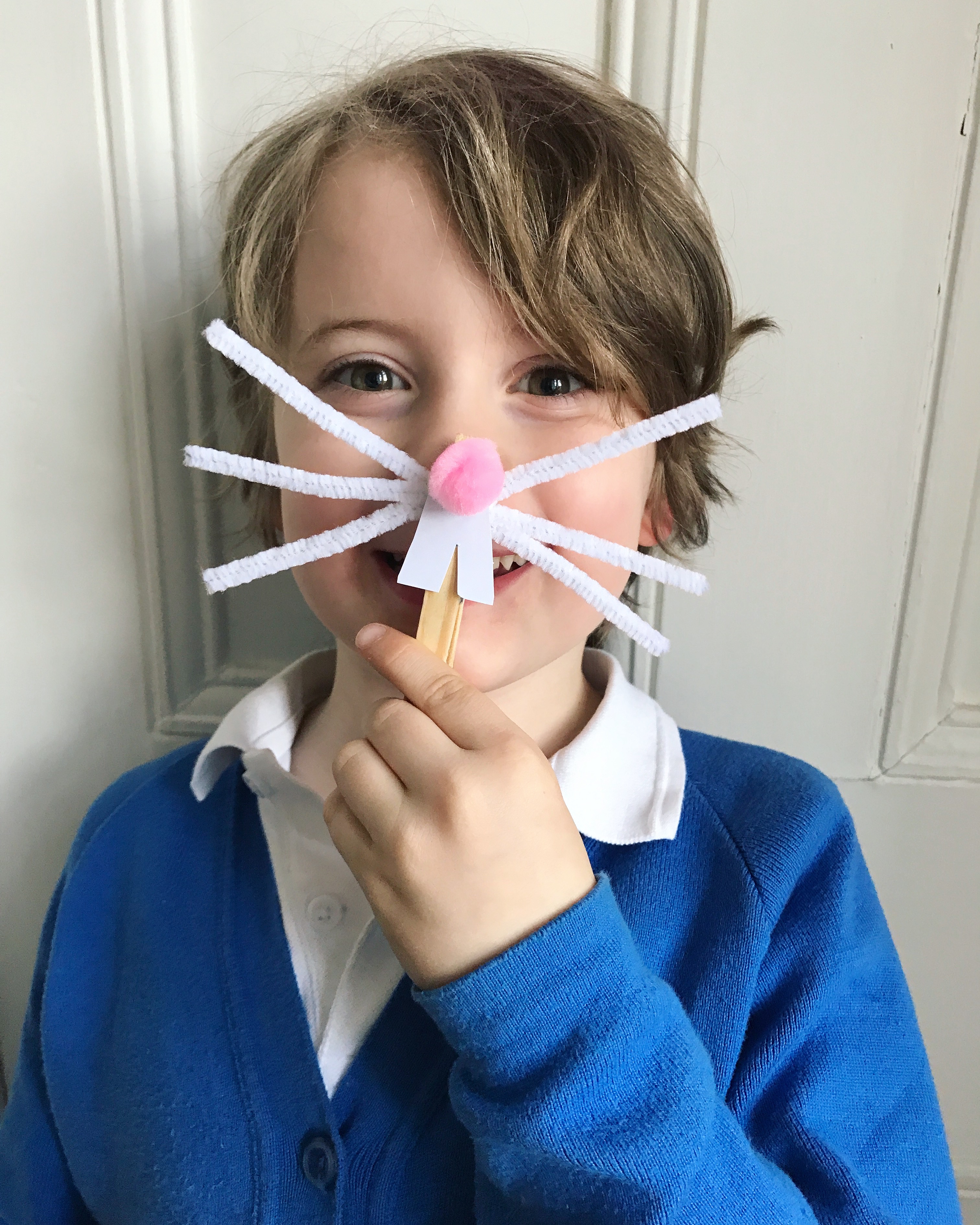 Next, Oskar decided he wanted to make the Wobbly Birds. There were enough materials in the jar to make three birds, so we each made one and then we made the last one together.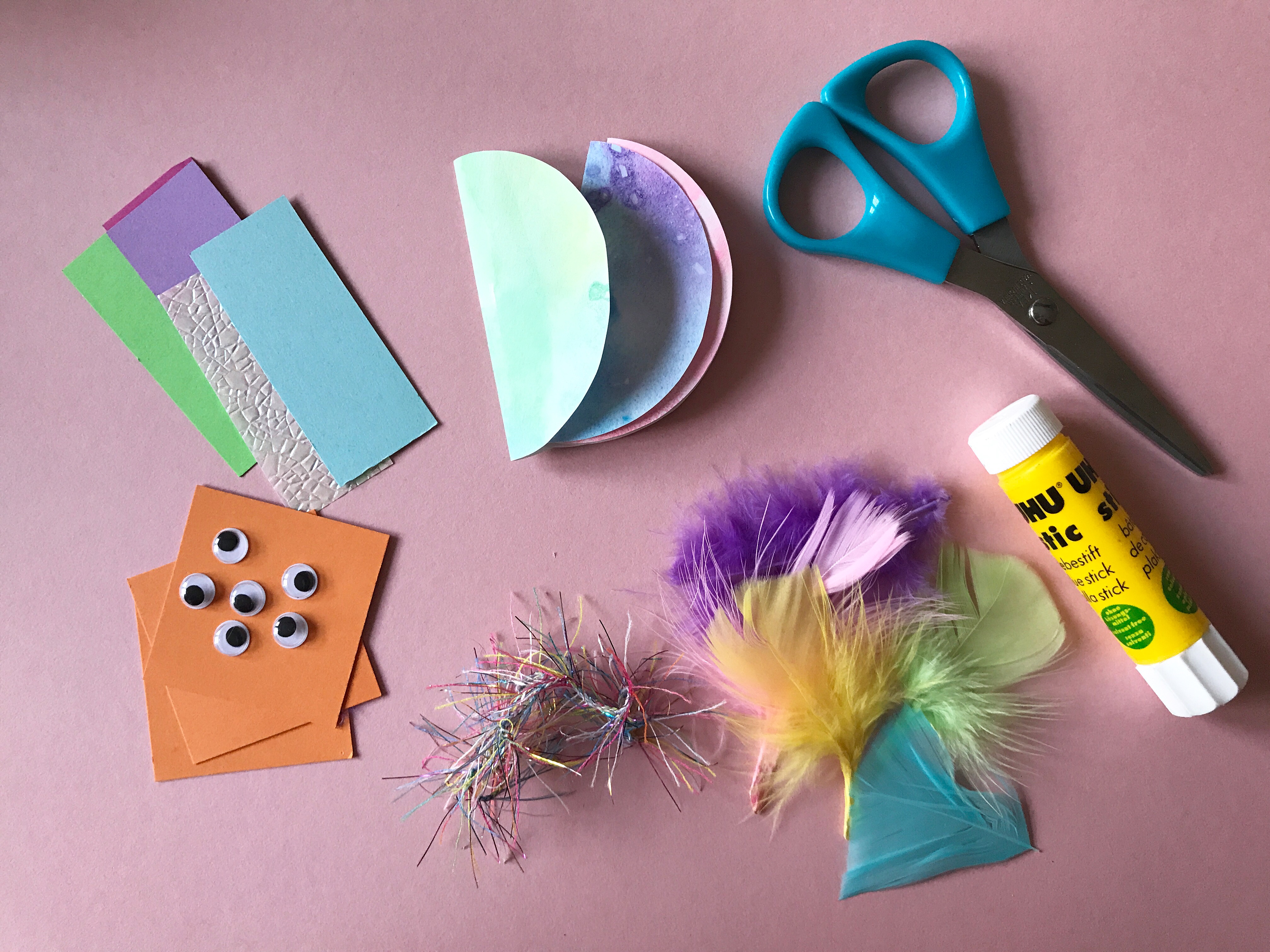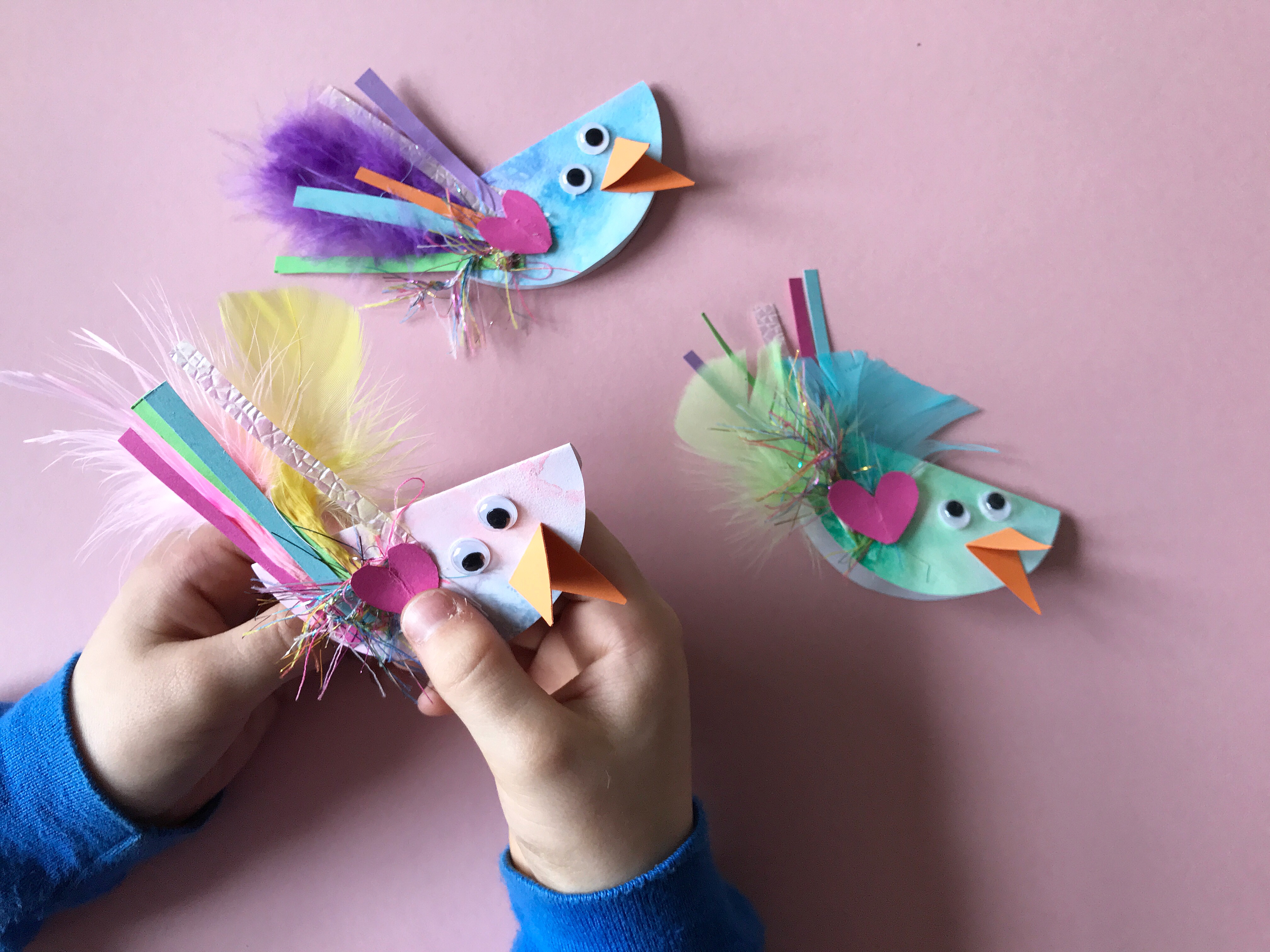 And, finally, we made the bendy Spring flowers together. There were enough materials for six flowers, which makes a nice bouquet. Oskar kindly decided, that I was allowed to make half of them, so we made three each.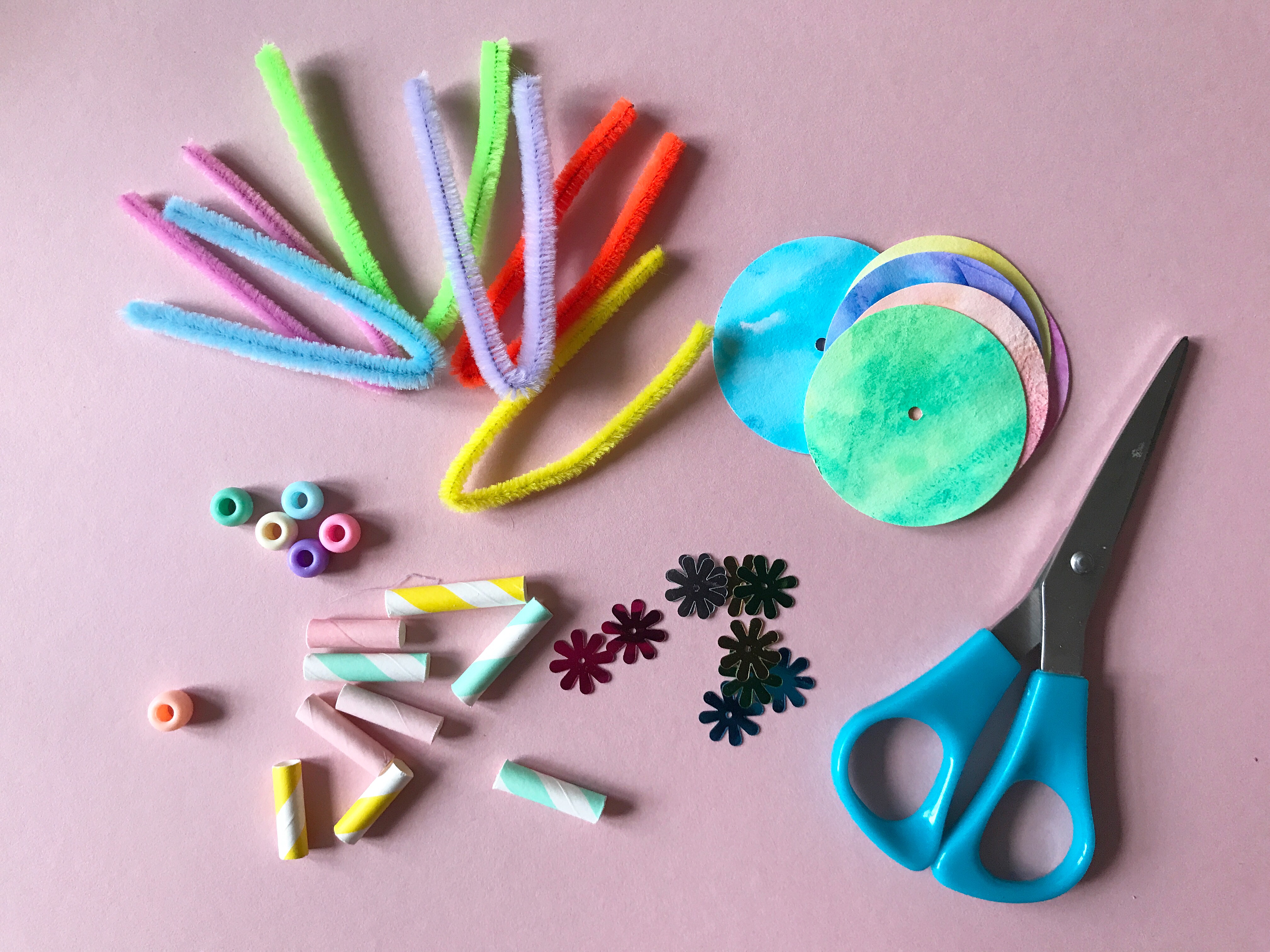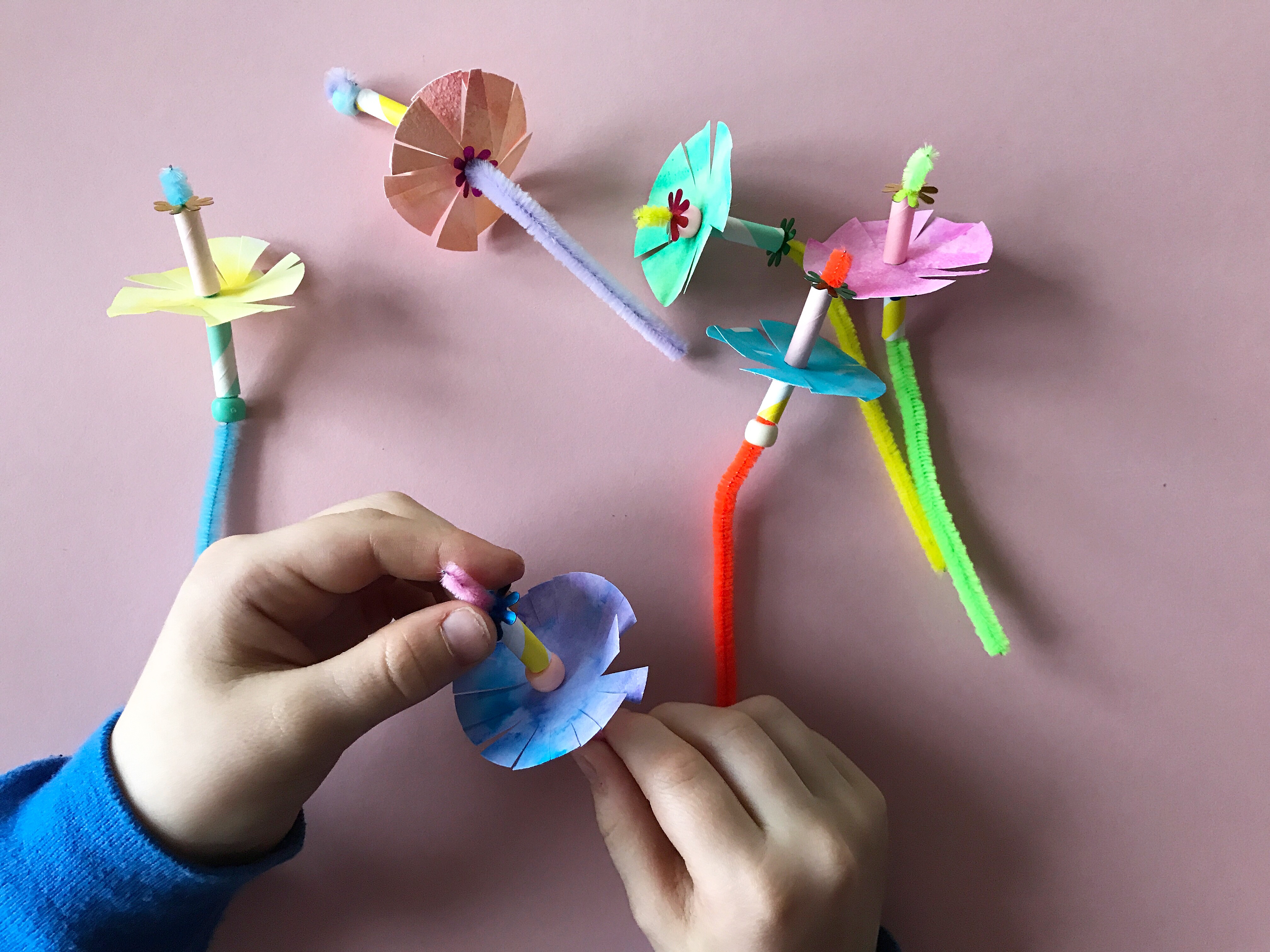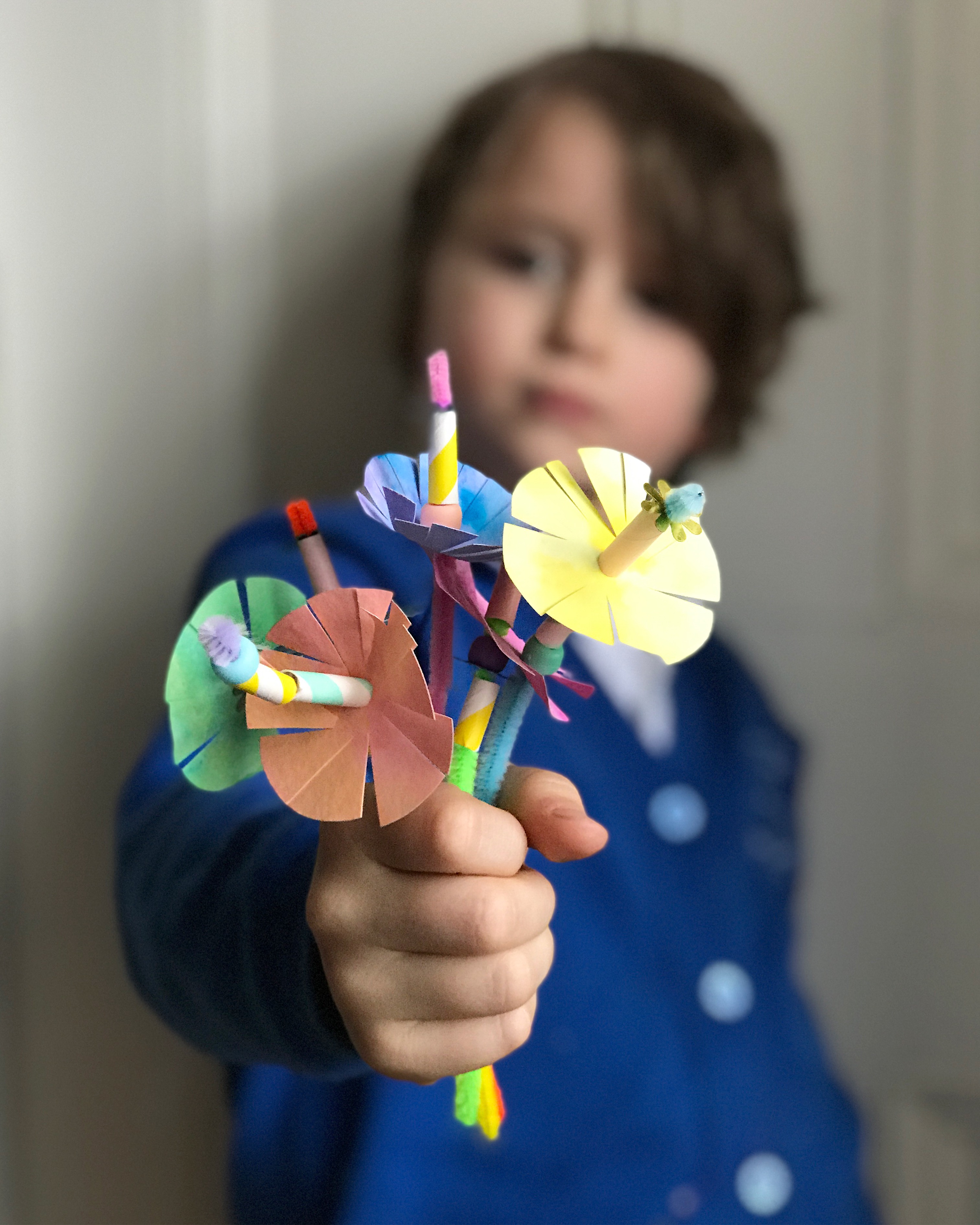 The last project from the jar, is a Tissue Paper Printed Egg Garland, but Oskar decided he wanted to make that another time, so we put all the remaining materials back in the jar for now. I wasn't actually expecting him to make the three other projects all at once, but he was on a roll and really keen. He spent almost a whole hour crafting without getting distracted by anything else, which is pretty good for him. The glittery paper, sparkling sequins, and fluffy feathers were right up his street though.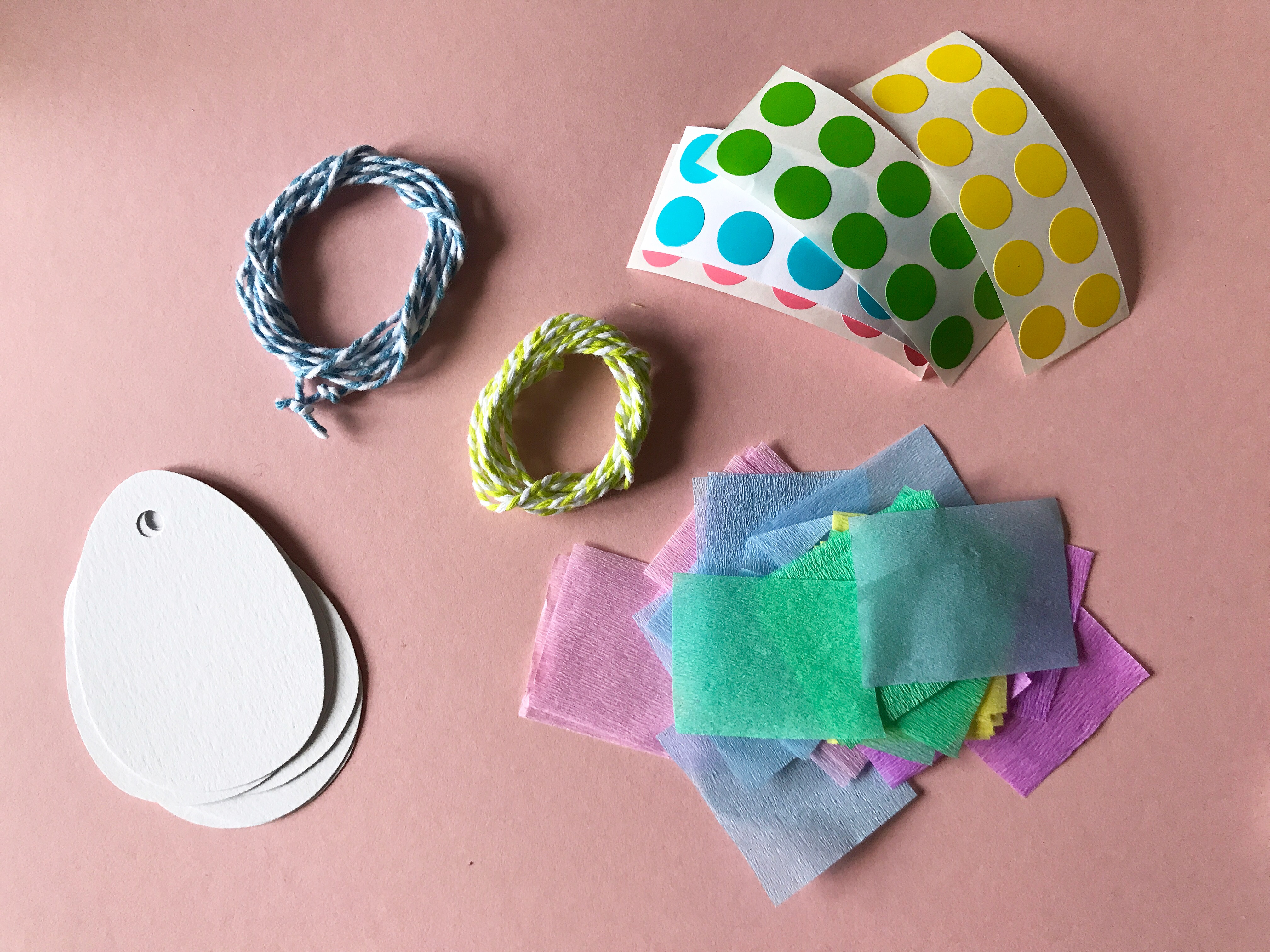 The Craft Jars are aimed at children aged 5-10. They cost £5 plus postage, and considering how much was crammed in to the jar, and that we were able to make four projects with it, I think the jar is good value for money. The jars are available directly from Louise at My Little Makes. You can contact her via her website or Instagram, and she has more jars with further themes planned too.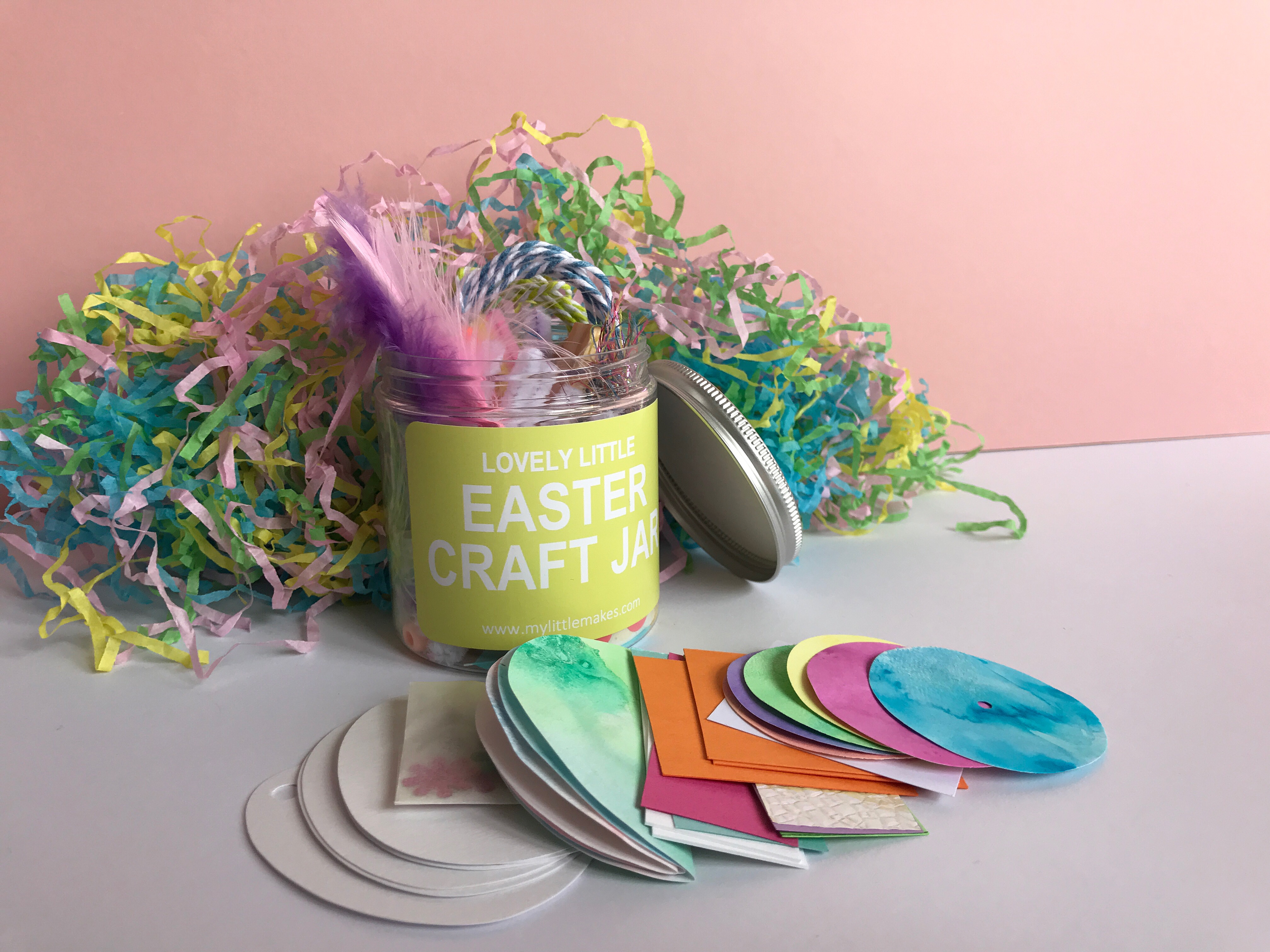 Disclosure: We were sent a free Easter Craft Jar in exchange for an honest review. However, all images, words and opinions are our own.