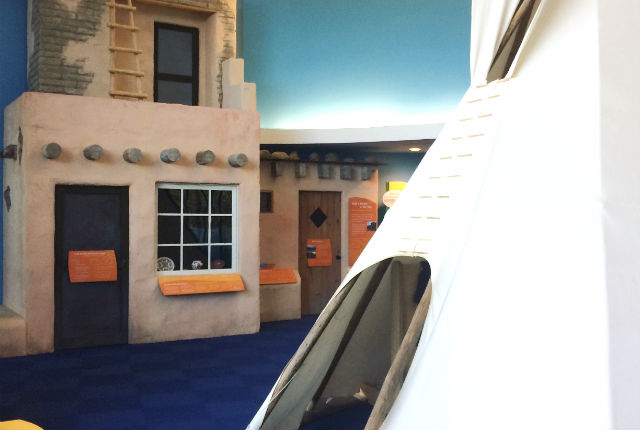 National Museum of the American Indian with Kids
Happy Museum Monday everyone! We're back this week with another great kid-friendly museum to share with you. I have been lucky enough to spend a significant amount of time in Washington, D.C. – both as an intern at the Smithsonian Institution as well as on vacation and visiting extended family there – including two trips with the kids, once when our eldest was 2 and once with both boys when they were 2 and 6. If you love visiting museums, then you will be spoilt for choice in Washington, D.C., and there are many great family-friendly options to choose from. Many museums in Washington, D.C. also have free admission, which is always a bonus when visiting with a family of four!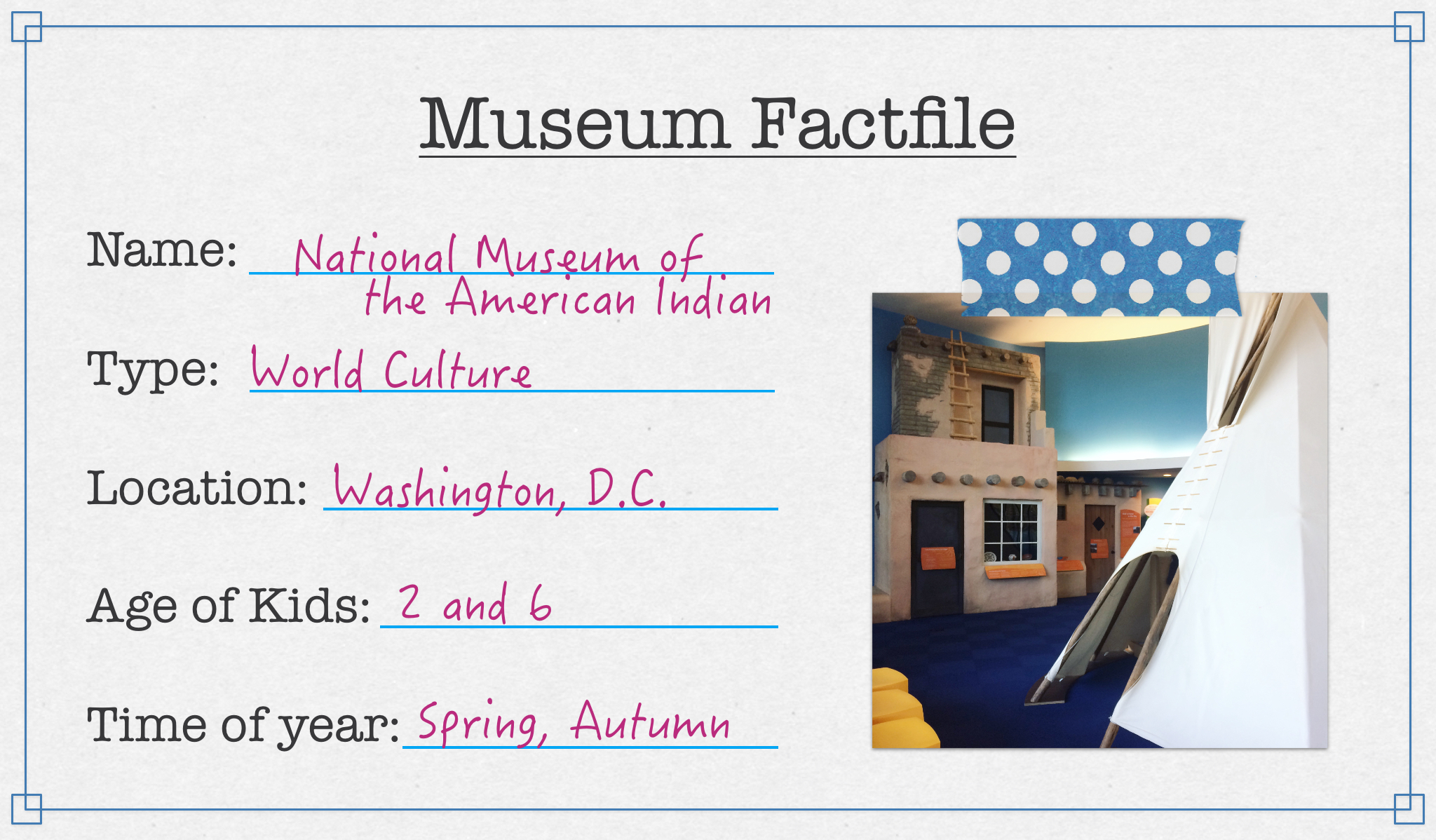 So, this week I wanted to introduce you to the National Museum of the American Indian, which is part of the Smithsonian Institution and holds one of the world's largest collections of Native American artefacts. The building's textures and curvilinear form were apparently chosen to evoke a wind-sculpted rock formation, complemented by a series of water features and plants.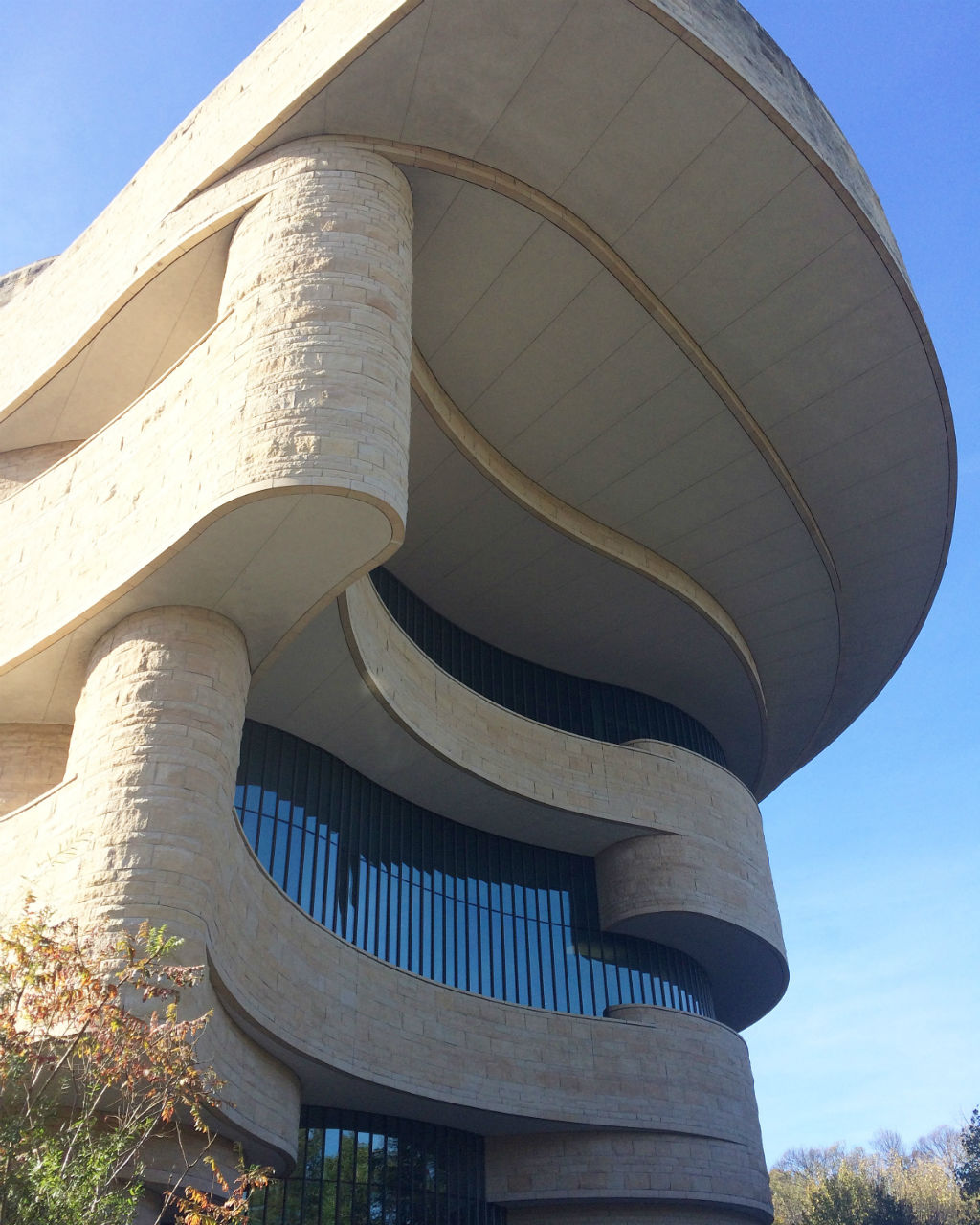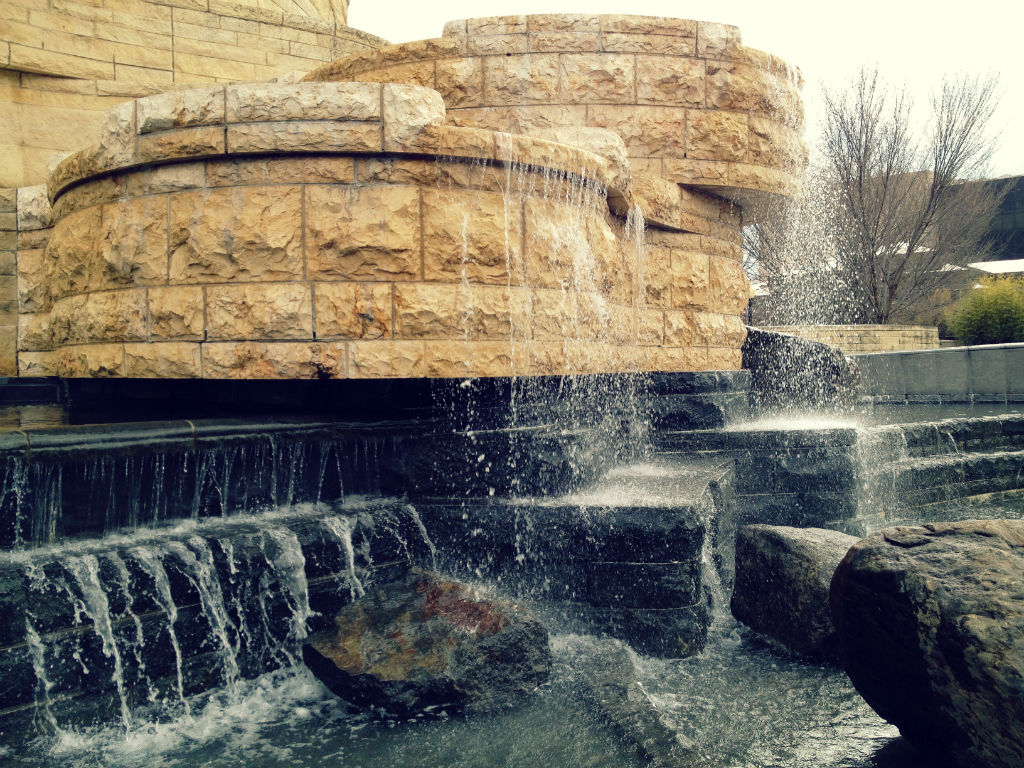 Besides the impressive architecture, and the fascinating exhibitions, the museum also includes a fabulous children's activity centre, ingeniously entitled imagiNations. At the entrance, all kids get a little passport booklet, which they can then take round collecting stamps of real tribal seals at each activity station.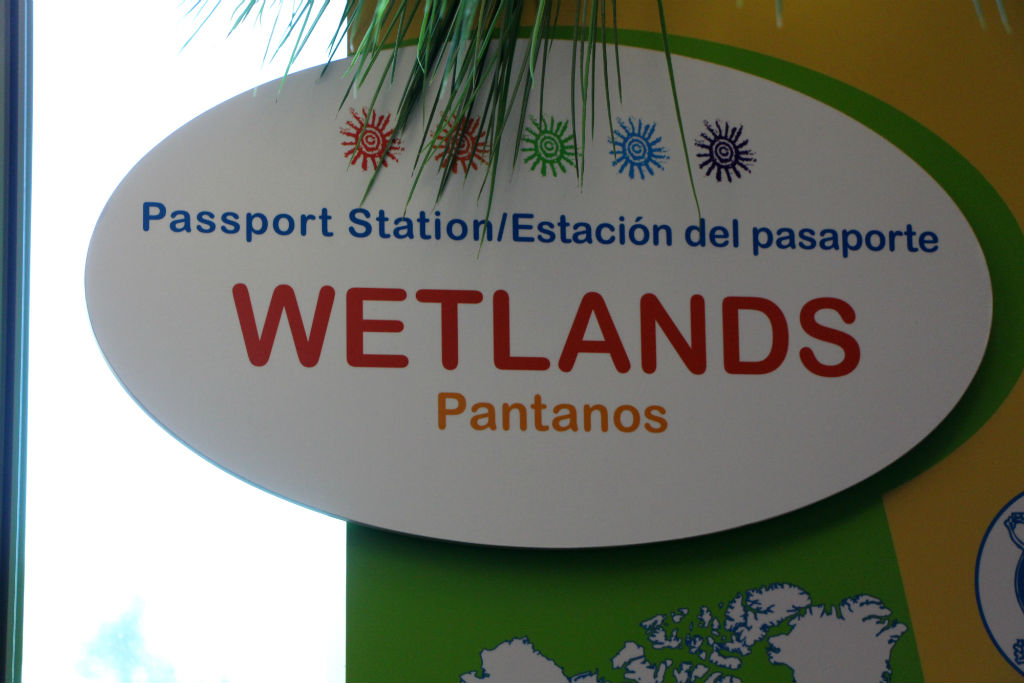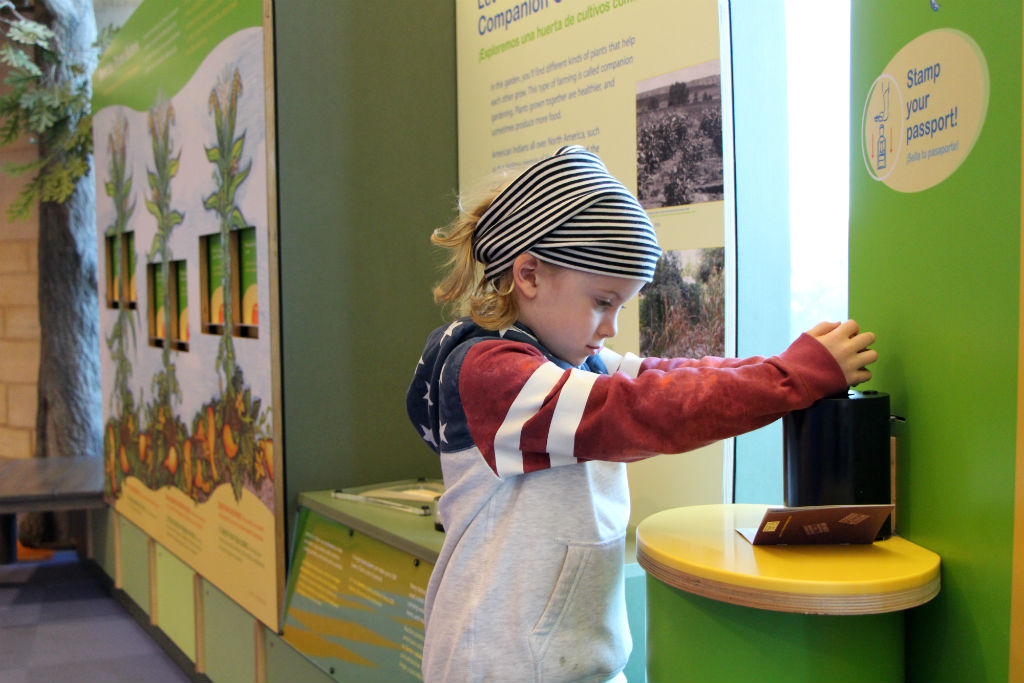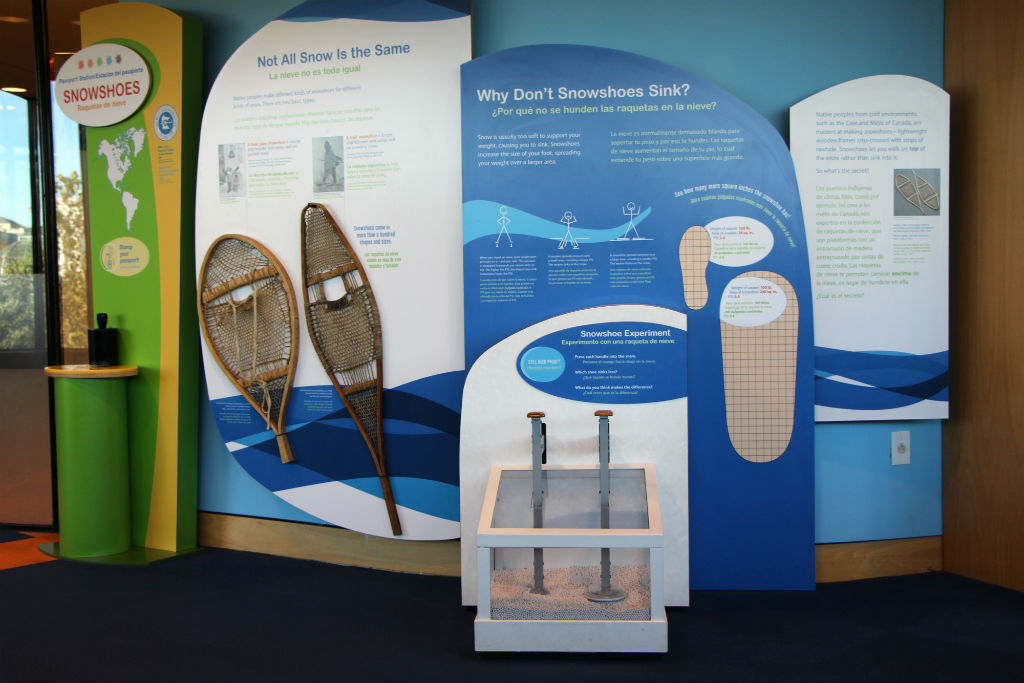 The activity centre aims to show how Native peoples have always adapted the natural environments around them to meet their needs, by letting visitors explore various adaptations through a variety of hands-on experiences. Kids can weave a giant basket to learn about different styles of basketry, or explore different modes of transportation like snowshoes, skateboards or kayaks. Our boys particularly enjoyed the kayak balancing challenge.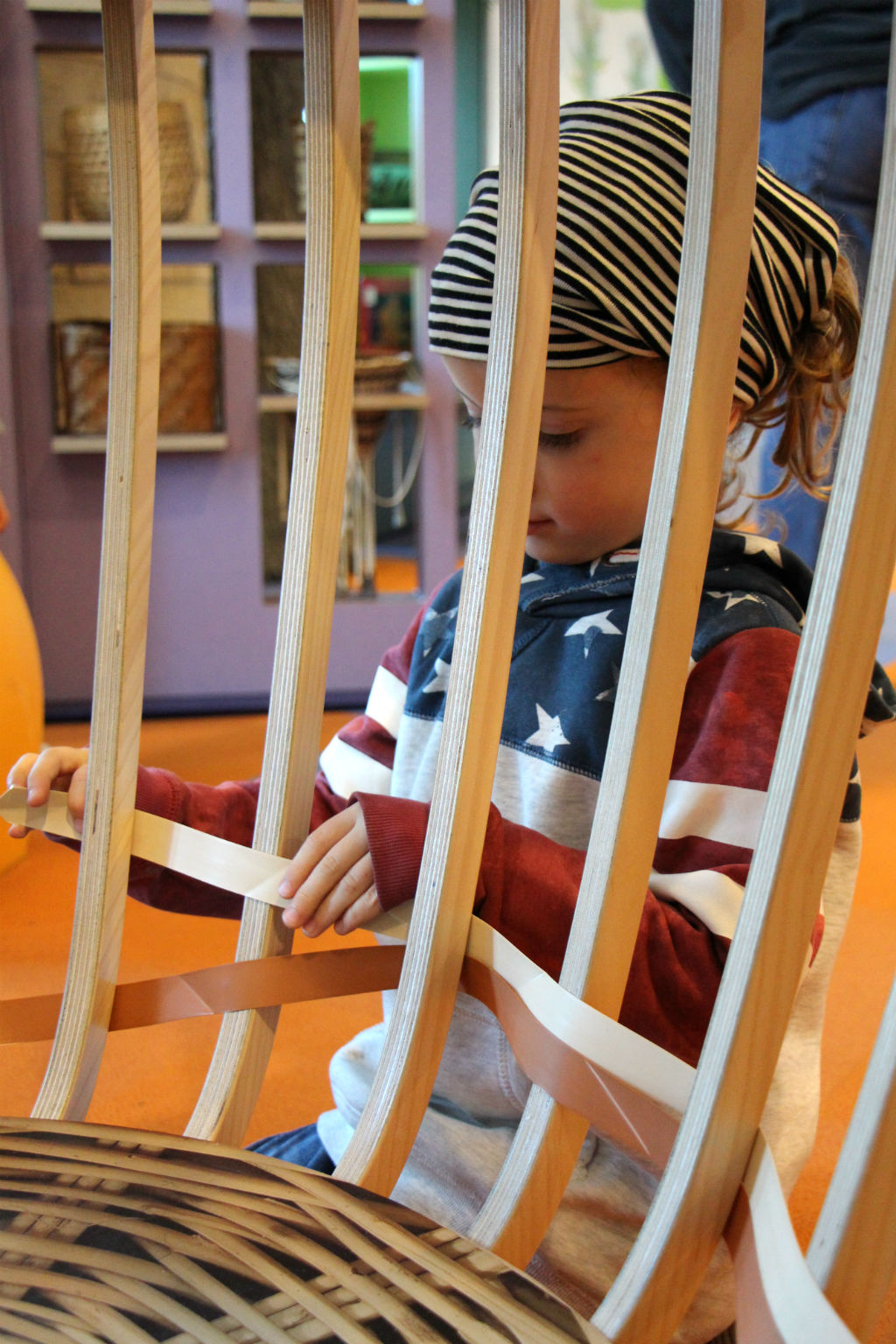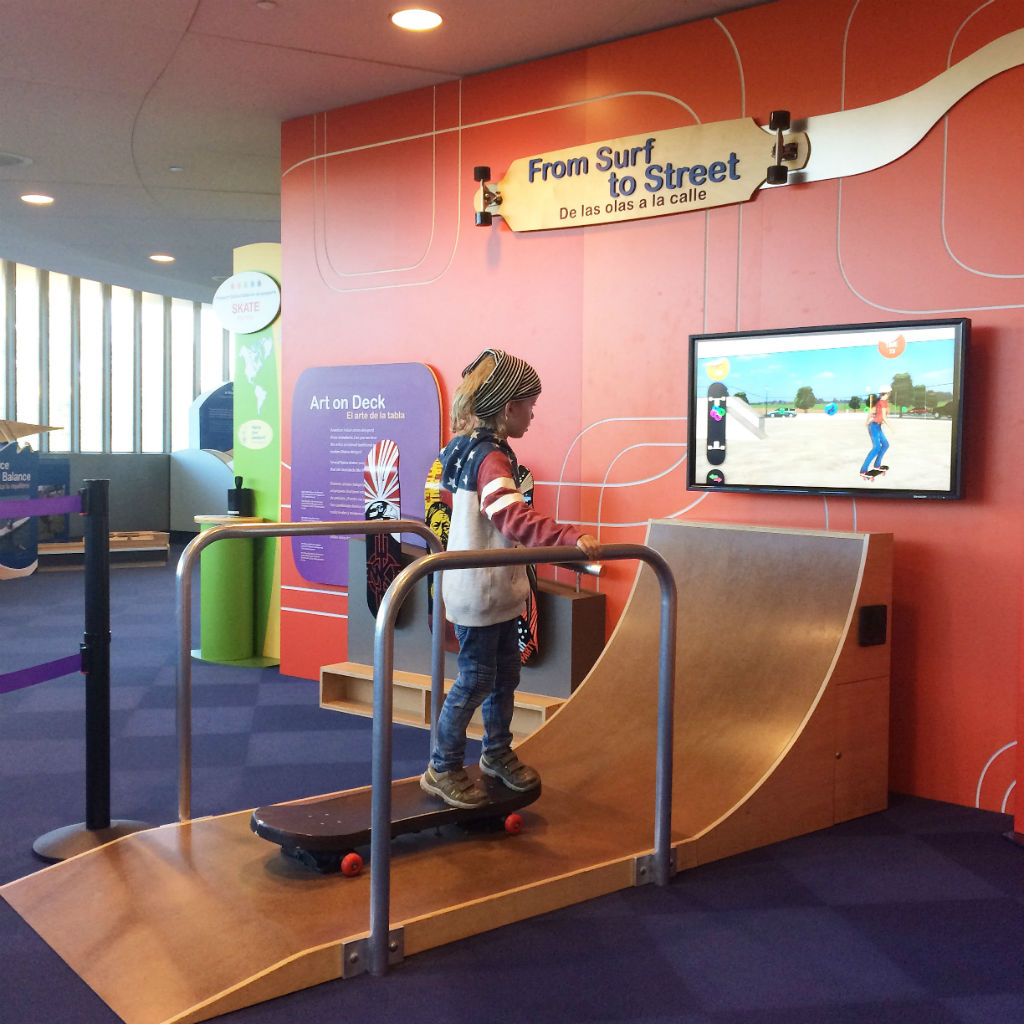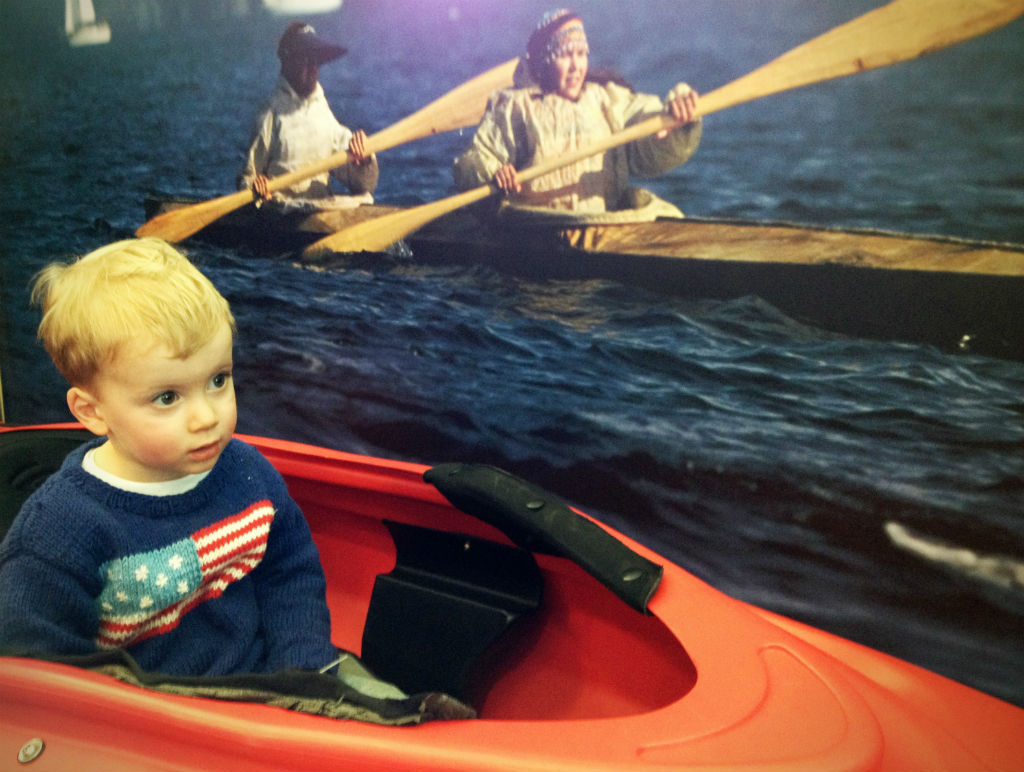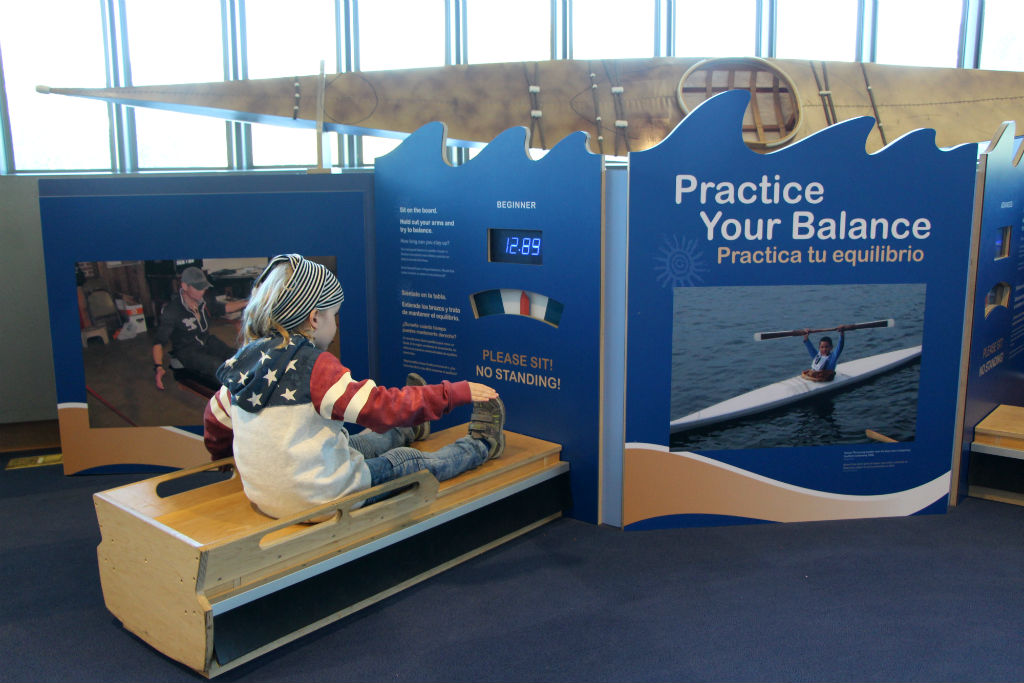 For older kids, there were craft sessions and a quiz to take part in, whilst kids of all ages enjoyed playing in the different types of housing that again showed adaptation to different environments – we sat inside a full-sized Comanche tipi, learned how a Pueblo adobe house is built, and explored the Amazonian stilt house. On our first visit, there was also an igloo building challenge, but on our second visit there was a sign saying a new igloo was coming soon.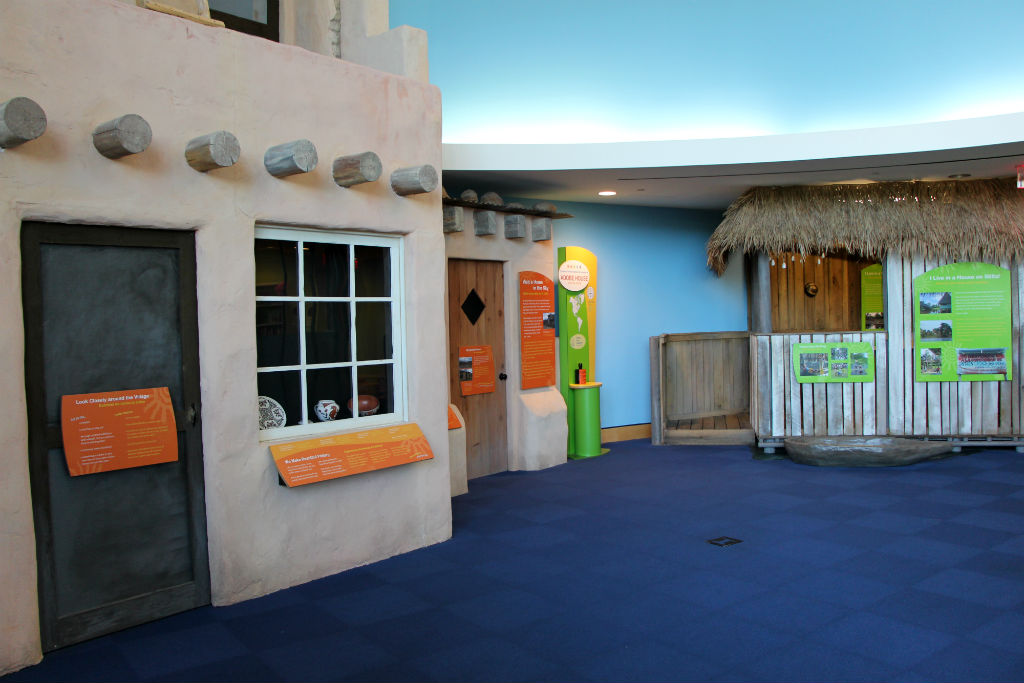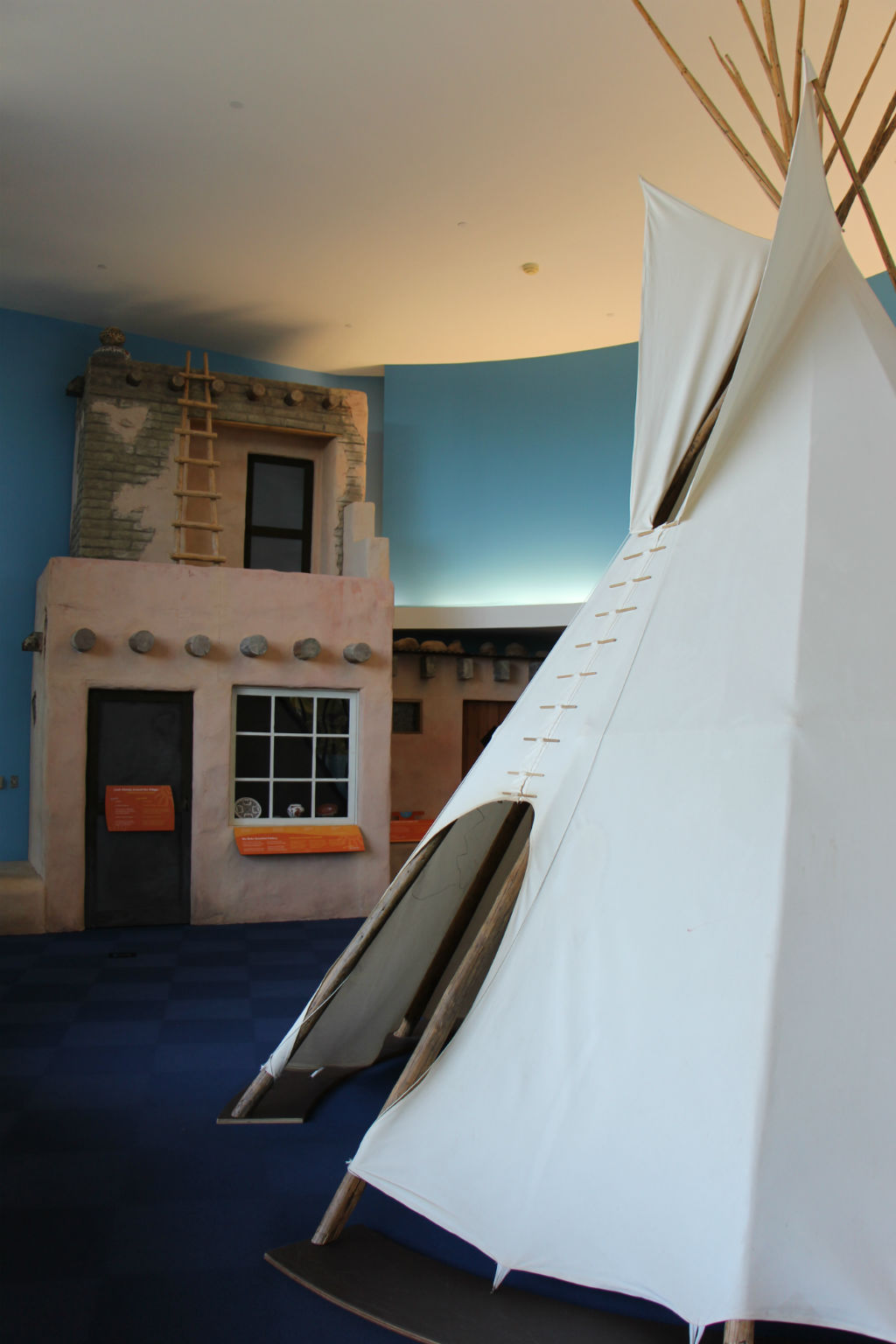 Our boys also really loved the sound station where you could listen to different bird noises.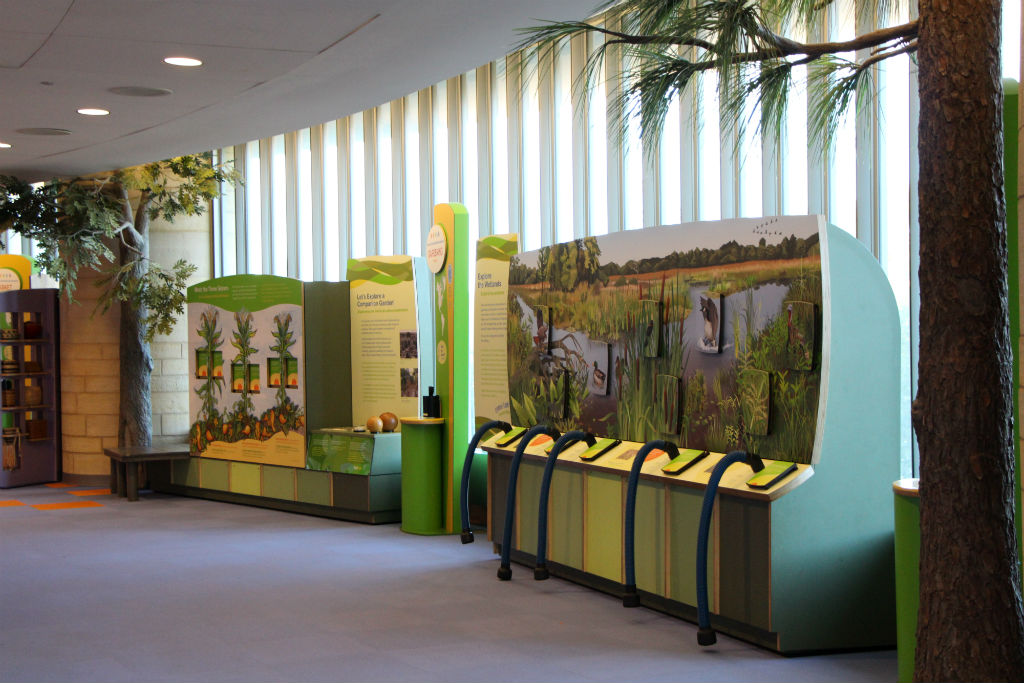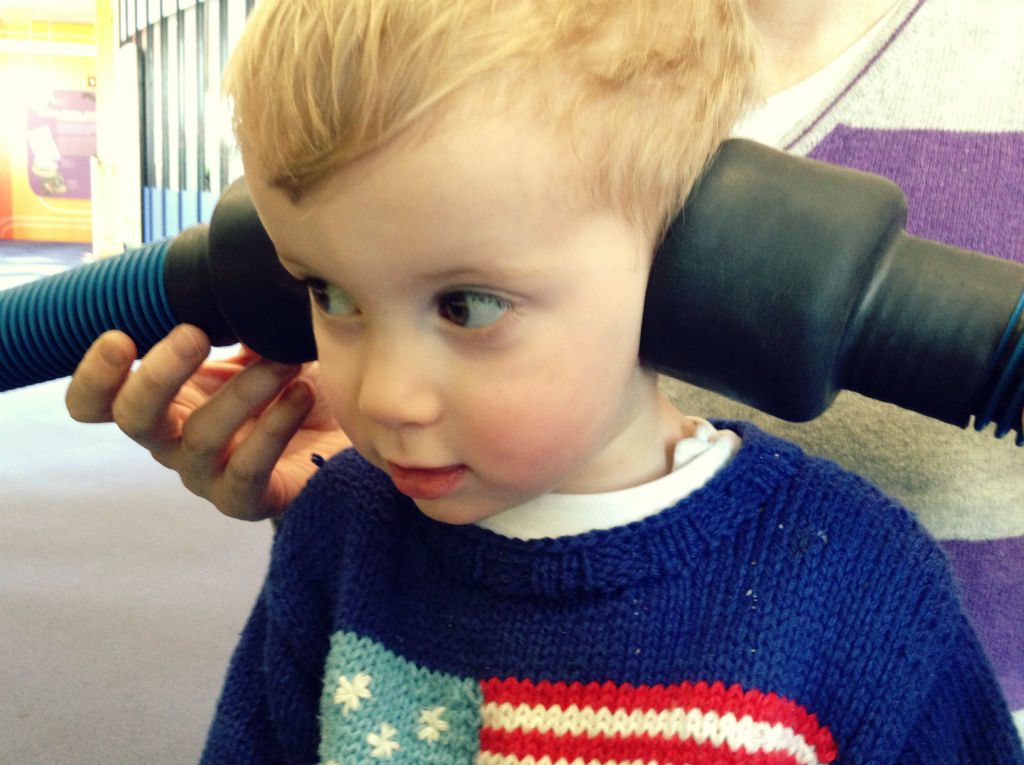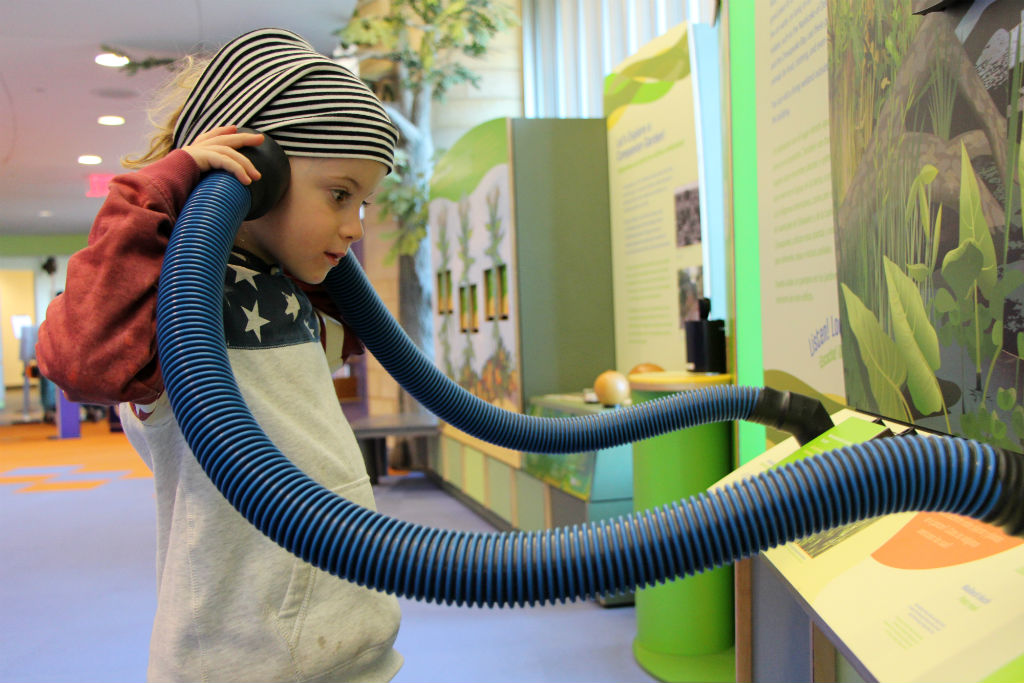 The National Museum of the American Indian in Washington, D.C. (they also have a branch in New York) is open daily except on Christmas Day. The imagiNations Activity Center is closed on Mondays. You can find up to date information on opening hours on the museum website. Like all Smithsonian museums, admission to the museum is free!