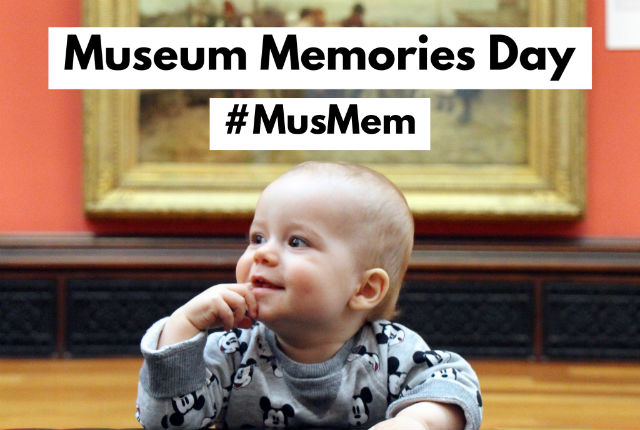 Museum Memories Day 2019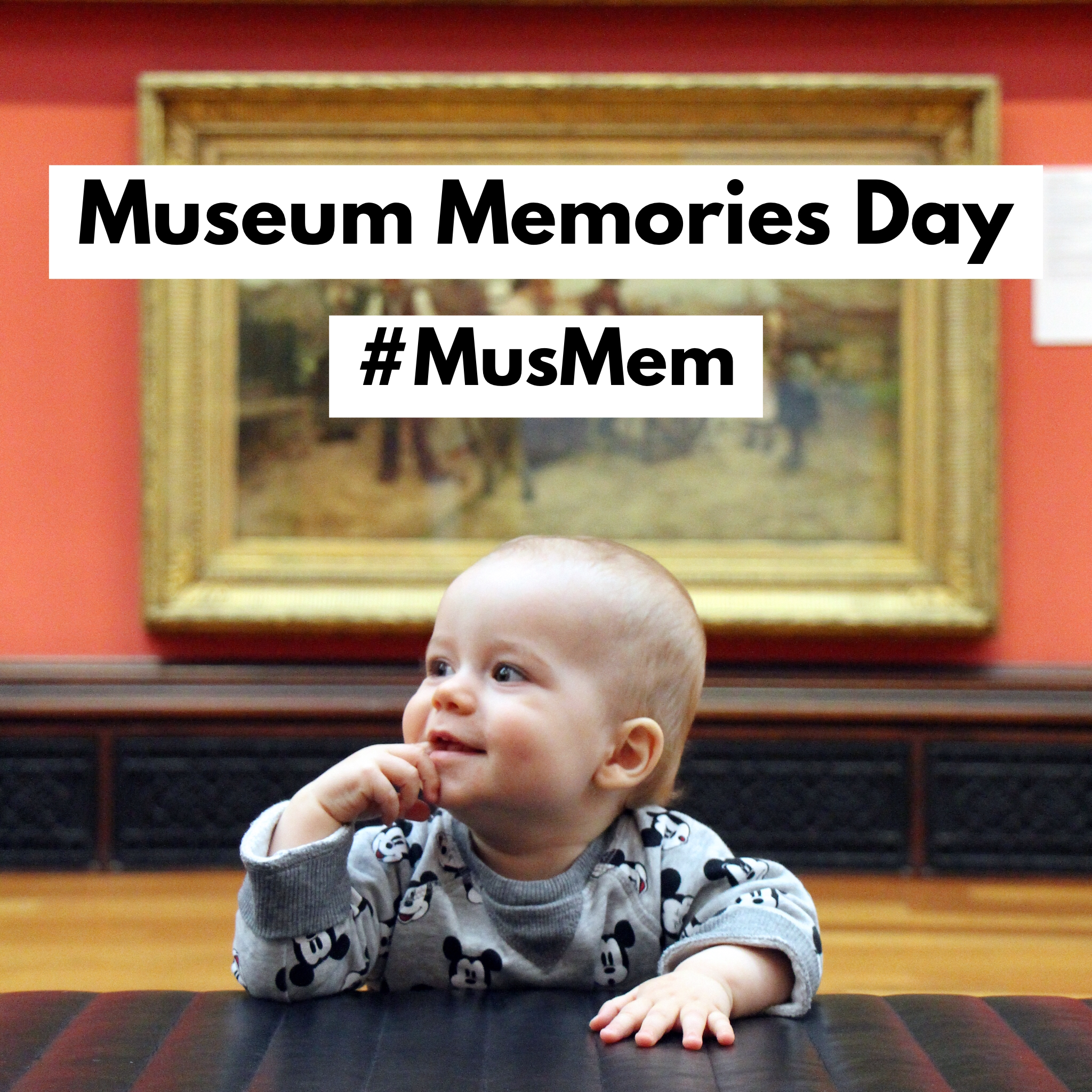 As I mentioned in my Museum Monday post earlier this week, it's International Museum Day on 18th May. Since 2011, every year in the lead up to International Museum Day, I have been running an online event called <Museum Memories Day> asking people to share their most memorable museum moments on Twitter. In its first year, Museum Memories Day – or #MusMem as it has become known – was a global success, trending in twelve countries worldwide. It's back this year again by popular demand, taking place today on Wednesday 15th May, and this year it's being co-hosted by my friend Mar over at Culture Themes.
Whether you love visiting museums or maybe even work in one, everyone is invited to tweet their museum memories with the hashtag #MusMem. Your earliest museum visit? The first time you saw an Egyptian mummy up close? Your first museum job? The first museum you took your kids to? Maybe you got engaged or even married in a museum?
Whatever your most lasting museum memories were, we want to hear about them! And this year we are again encouraging everyone to tweet in their own language, if they like. We feel it opens up the topic even more, as memories and language are both very emotionally connected. Thanks to the Twitter translate function, it's easy for anyone to follow along. Just make sure you use the hash #MusMem as it is, so we can still find all the tweets :)
See you on Twitter!
PS: If you're not on Twitter, feel free to share your most memorable museum moments in the comments below instead!