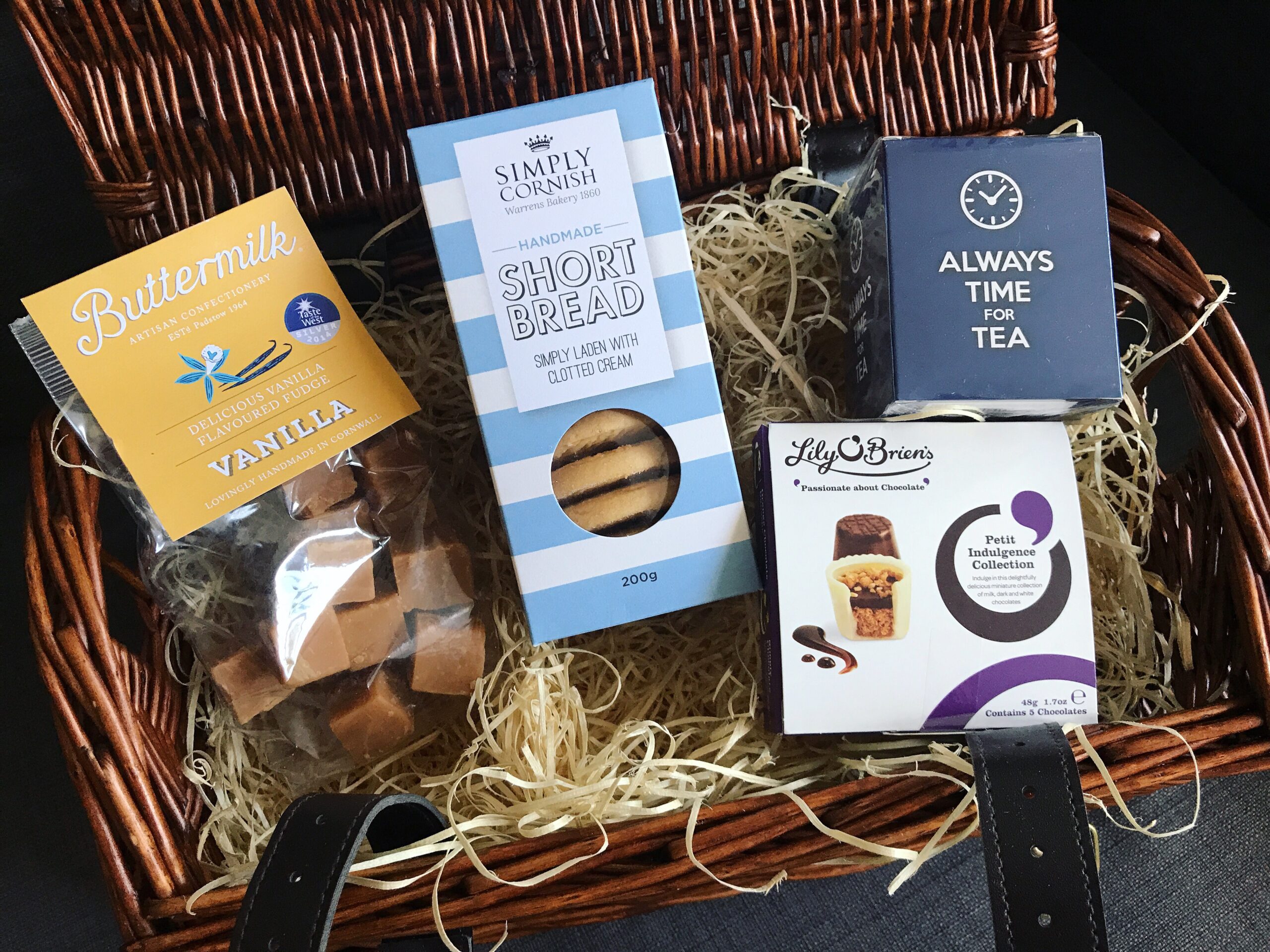 Celebrating Father's Day with Moonpig [AD]
Last weekend, I was invited along to an event organised by Moonpig, your one-stop online shop for cards, gifts and flowers for all occasions. The event was part of their campaign to 'make time to celebrate the times that matter', with an afternoon of fun workshops to get us fired up for Father's Day. We were invited to bring along our fathers or father figures, but since mine lives overseas I attended on my own. Our venue was the Cannonball Restaurant & Bar – with a view of Edinburgh Castle – run by Victor and Carina Contini.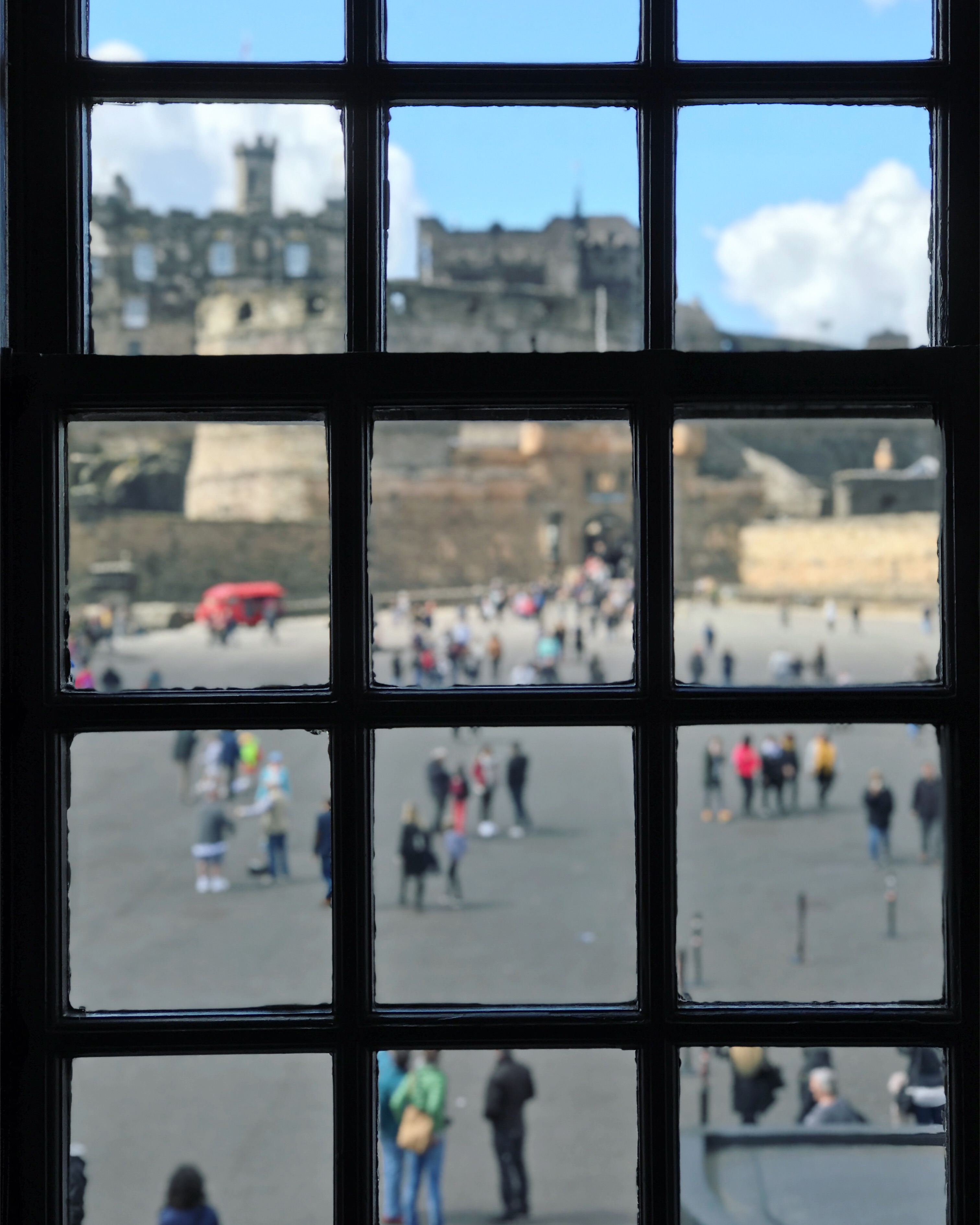 After a short introduction, we were divided up in to groups, and our group was the first to do the workshop which was a food masterclass led by Andy from Contini Cannonball. There was seafood on the menu, and we learned how to shuck oysters. My dad is not a fan of seafood, and would probably have run a mile at this, but I was in seafood Heaven! We also prepared some scallops, and got a lesson in cheese board arranging.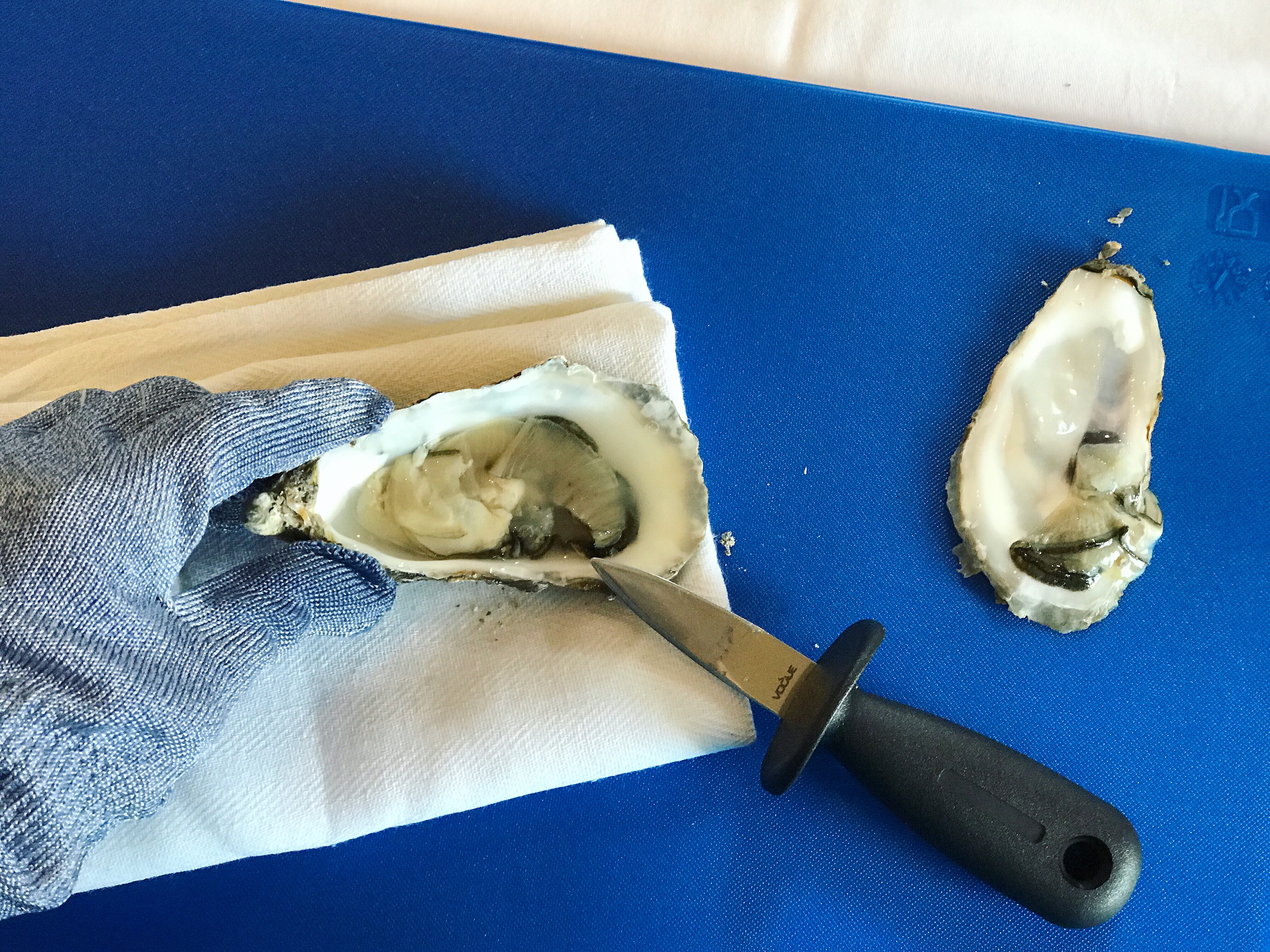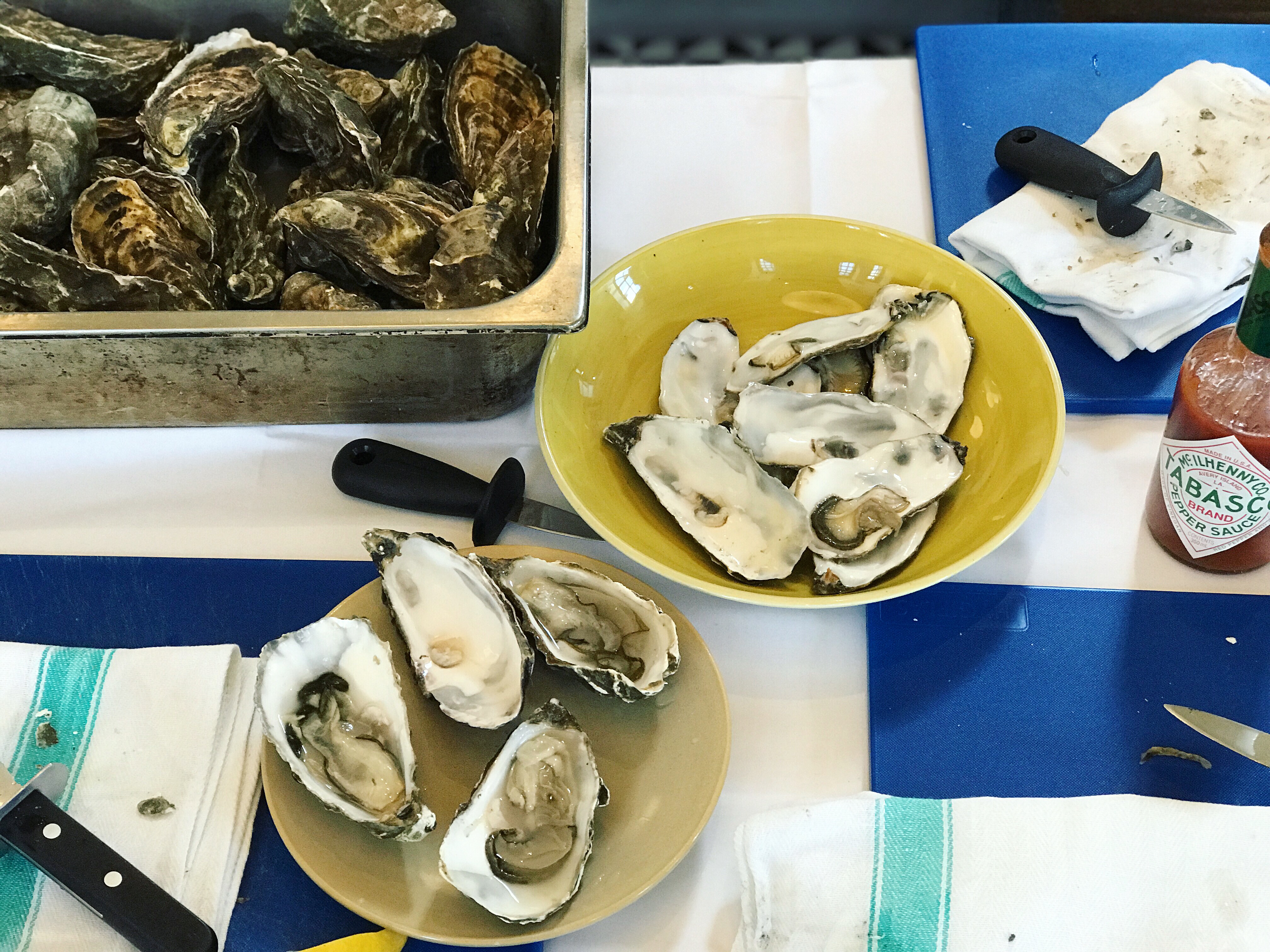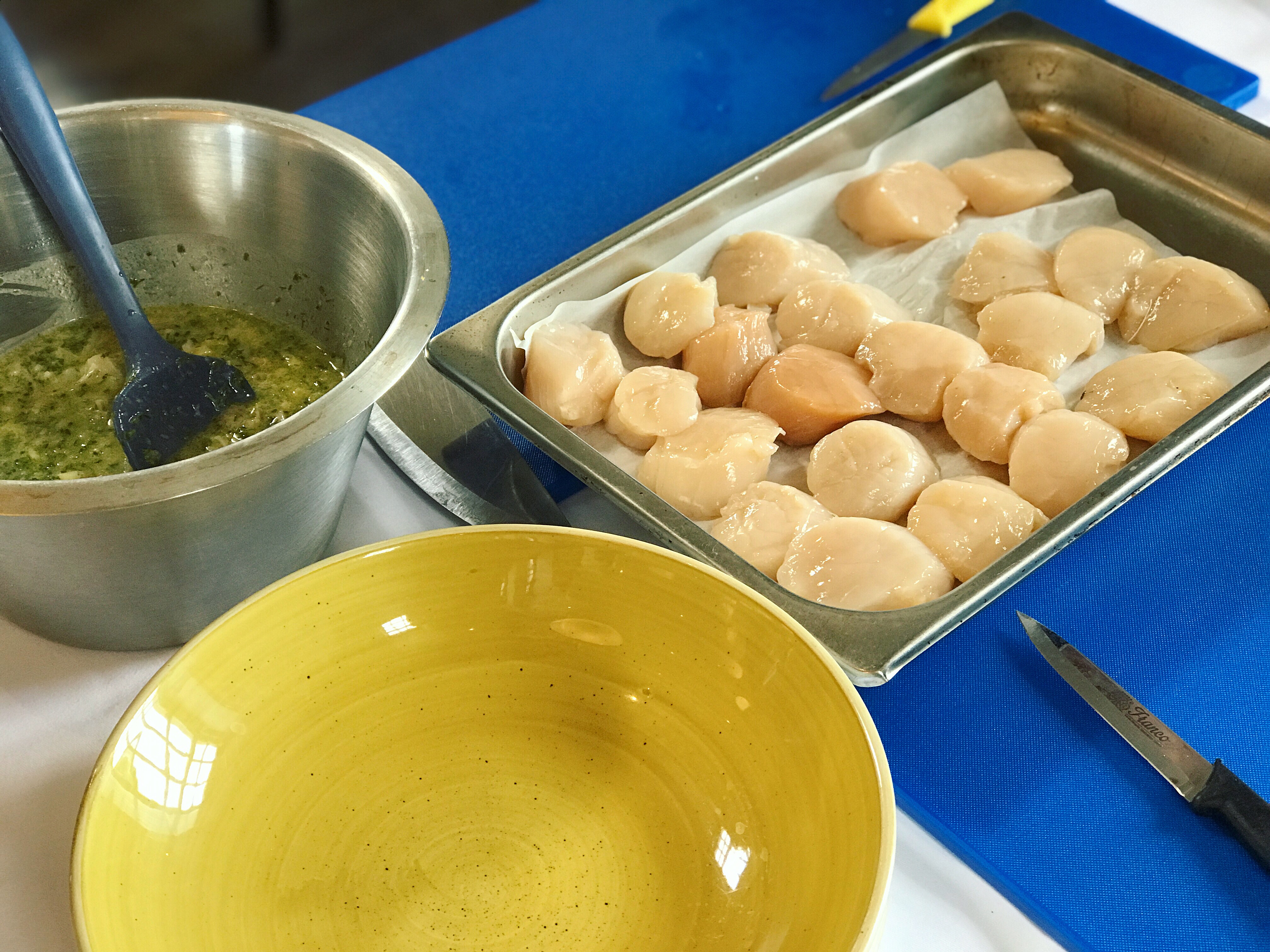 The message behind the workshop was clear – instead of a novelty gift which is going to end up unused at the back of a cupboard, why not cook a nice meal as a Father's Day gift instead, or put together a nice food hamper. Moonpig offers a range of hampers and other food gifts to choose from.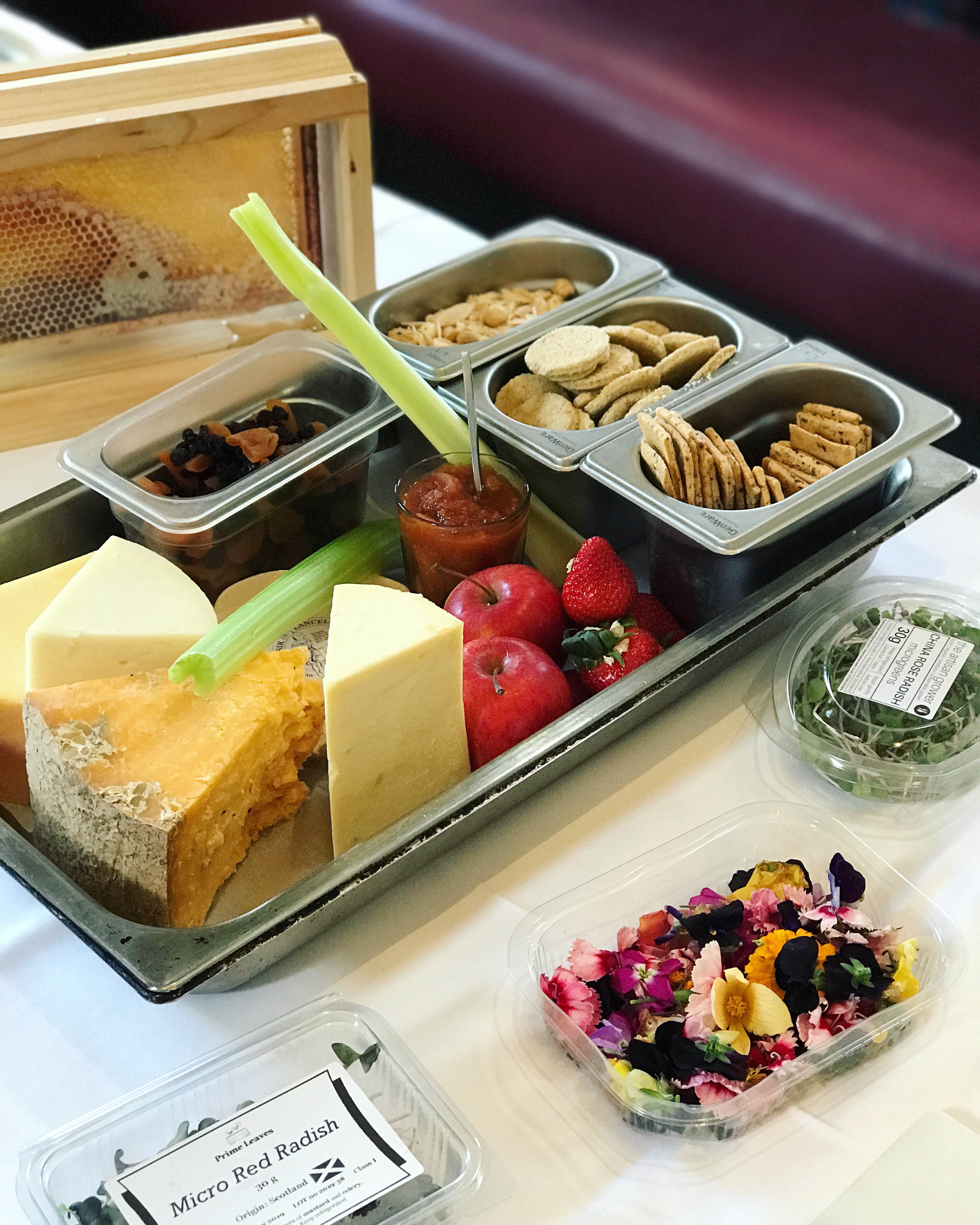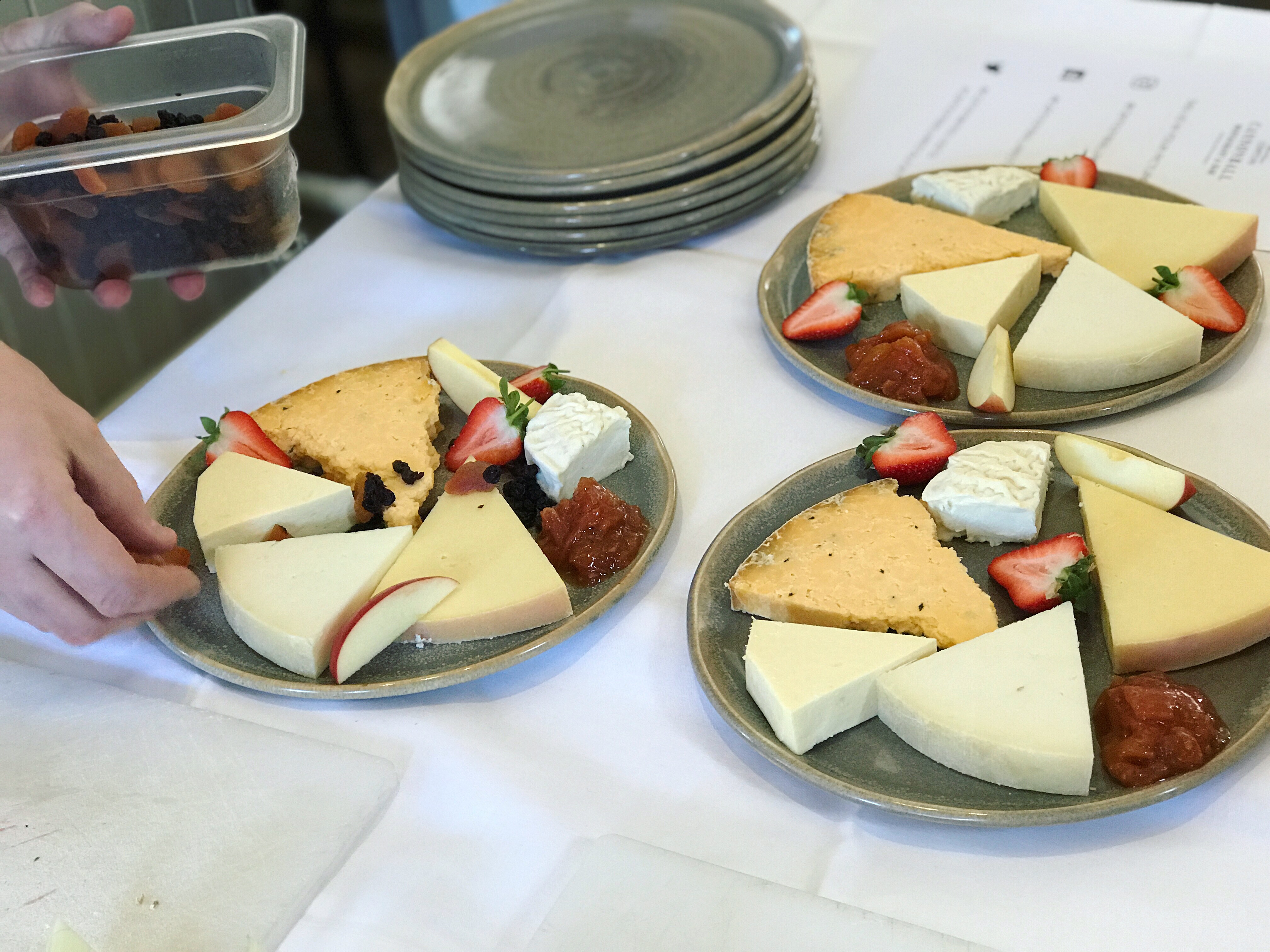 Next we all shared lunch together, in the Cannonball Restaurant. The food was absolutely amazing – alongside the scallops and cheeseboards we had prepared, there was smoked salmon, charcuterie, homemade pate, and a selection of different salads. I have to confess, I probably ate twice as much as I should have (I practically rolled home at the end of the afternoon) because the food was so, so good! If the lunch is anything to go by, I would definitely consider returning to the Cannonball for dinner another time.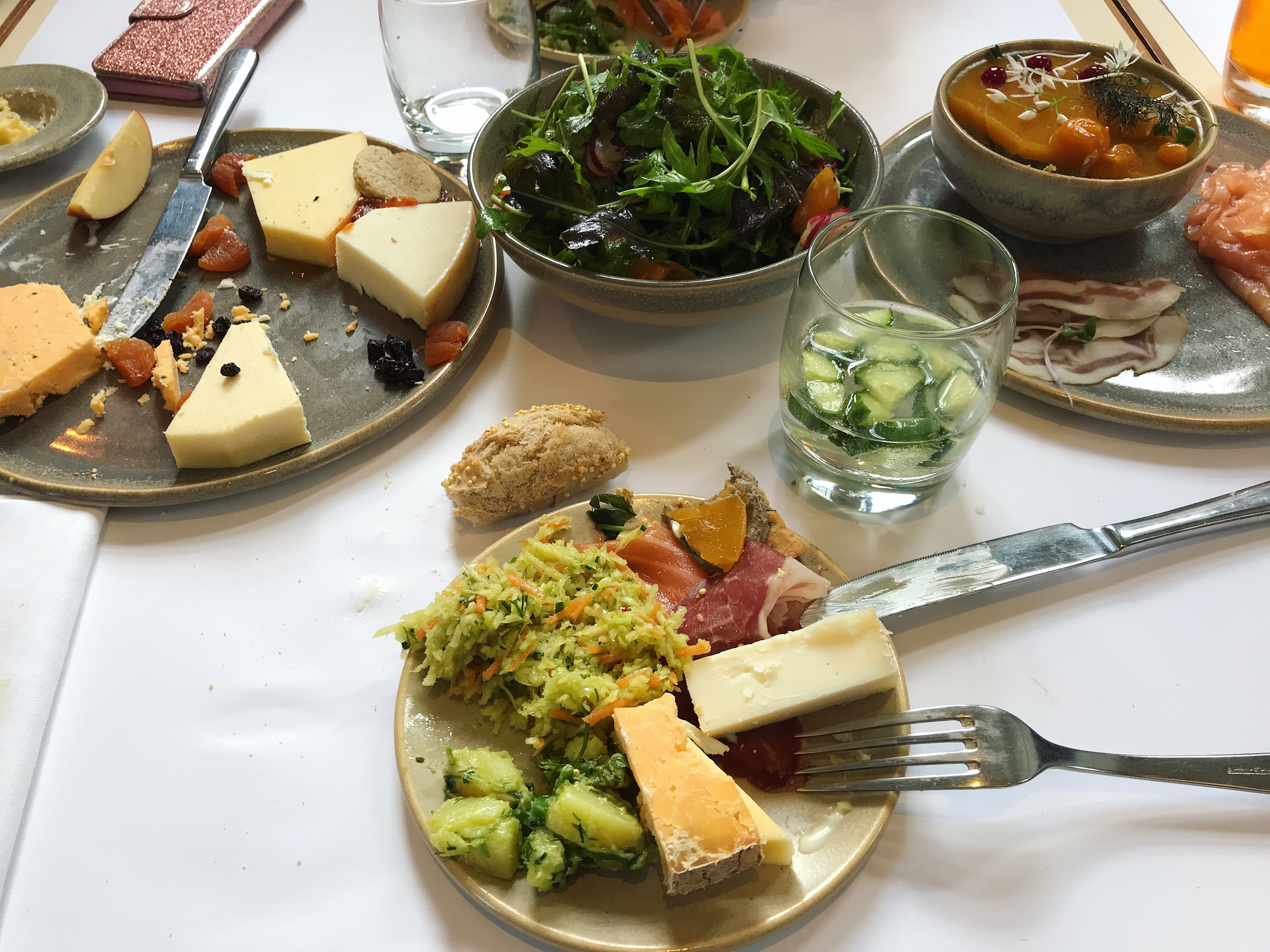 After lunch, we moved on to the next workshop, and it was time to make cards. There is a huge choice of cards on the Moonpig site, from funny to cute, and one of their big selling points is personalised cards. There are loads of templates to choose from which let you add your own photos. You can either order the cards to your own house, or add a personal message and get them sent straight out to the recipient. Here's me busy creating a card: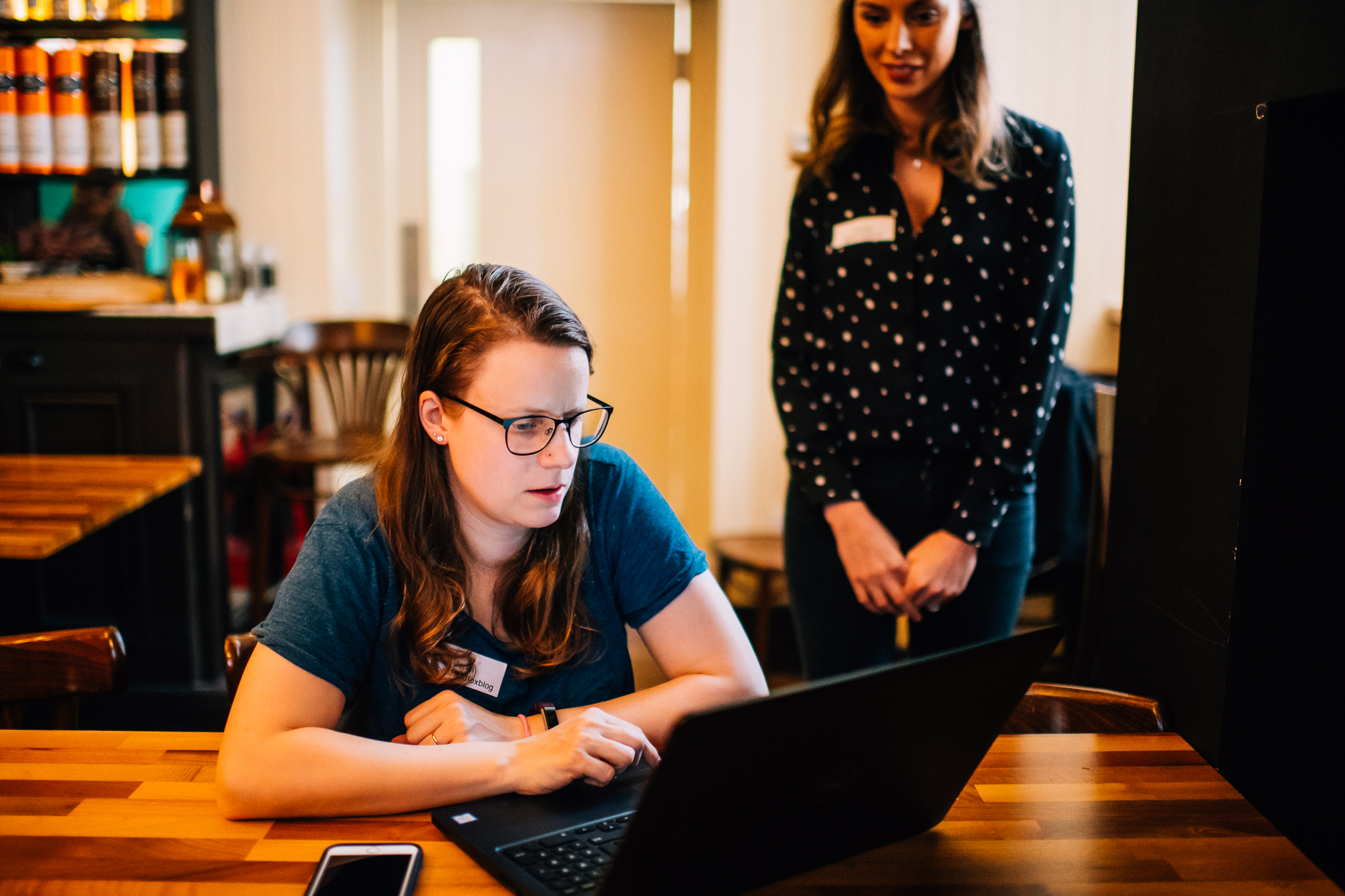 Photo courtesy of Elouisa Georgiou for Moonpig
To make things a little more fun, there was a green wall set up the event where we could pose and then have our photos inserted in to a fun background. I'm not going to show you the one I made for my dad, as I don't want to ruin the surprise, but here's one I made for the boys of mummy being eaten by a crocodile (or is it an alligator?)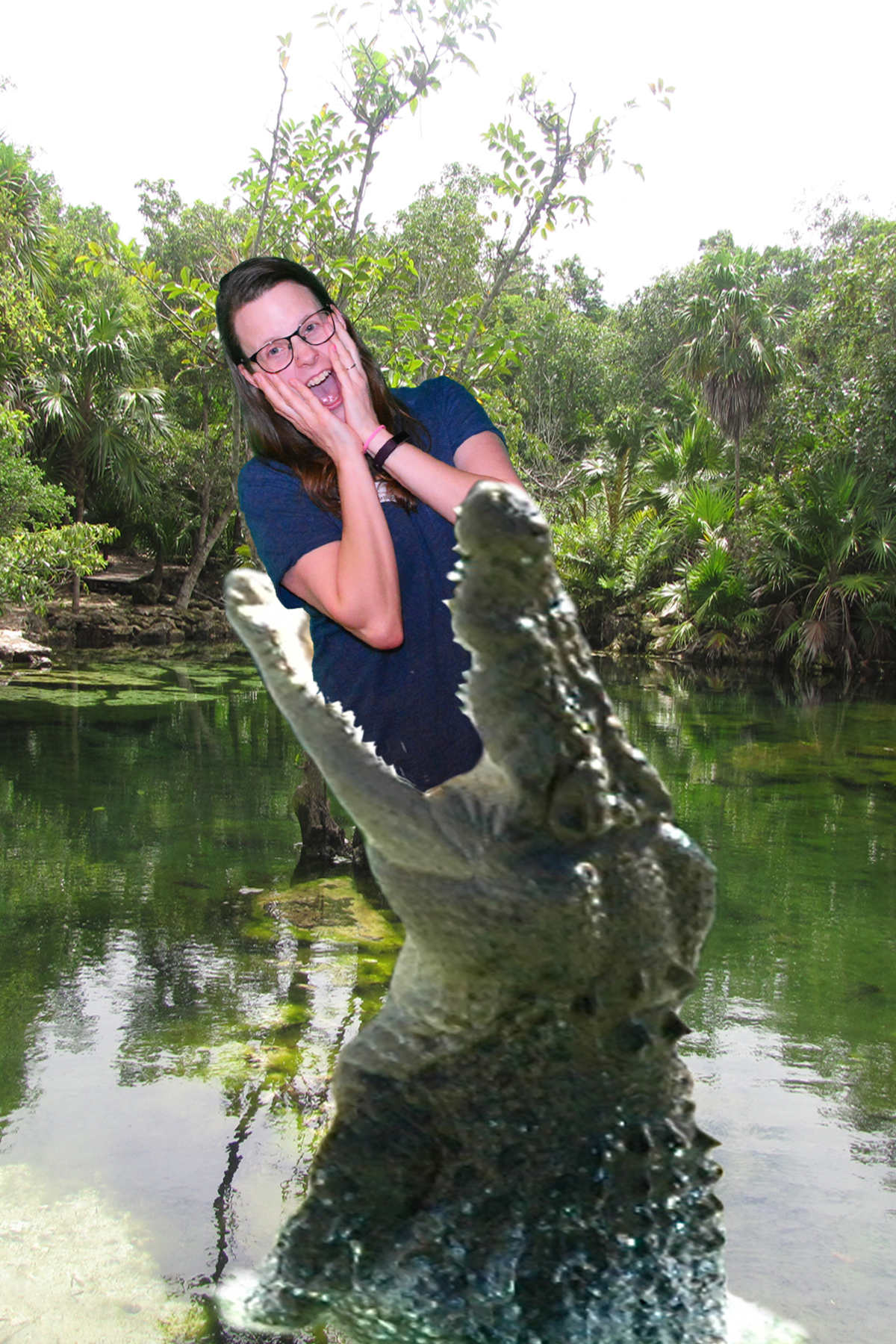 The last workshop was a masterclass in making cocktails, led by Michael from Edinburgh Gin. We learned how to make a 'Rhubarb & Ginger Highball' and a 'Perthshire Negroni', both made with Edinburgh Gin. My husband loves a good cocktail, so maybe we'll whip up some cocktails for him this Father's Day (and some mocktails for the boys). The Moonpig site also offers a selection of boozy gifts that you can have sent out.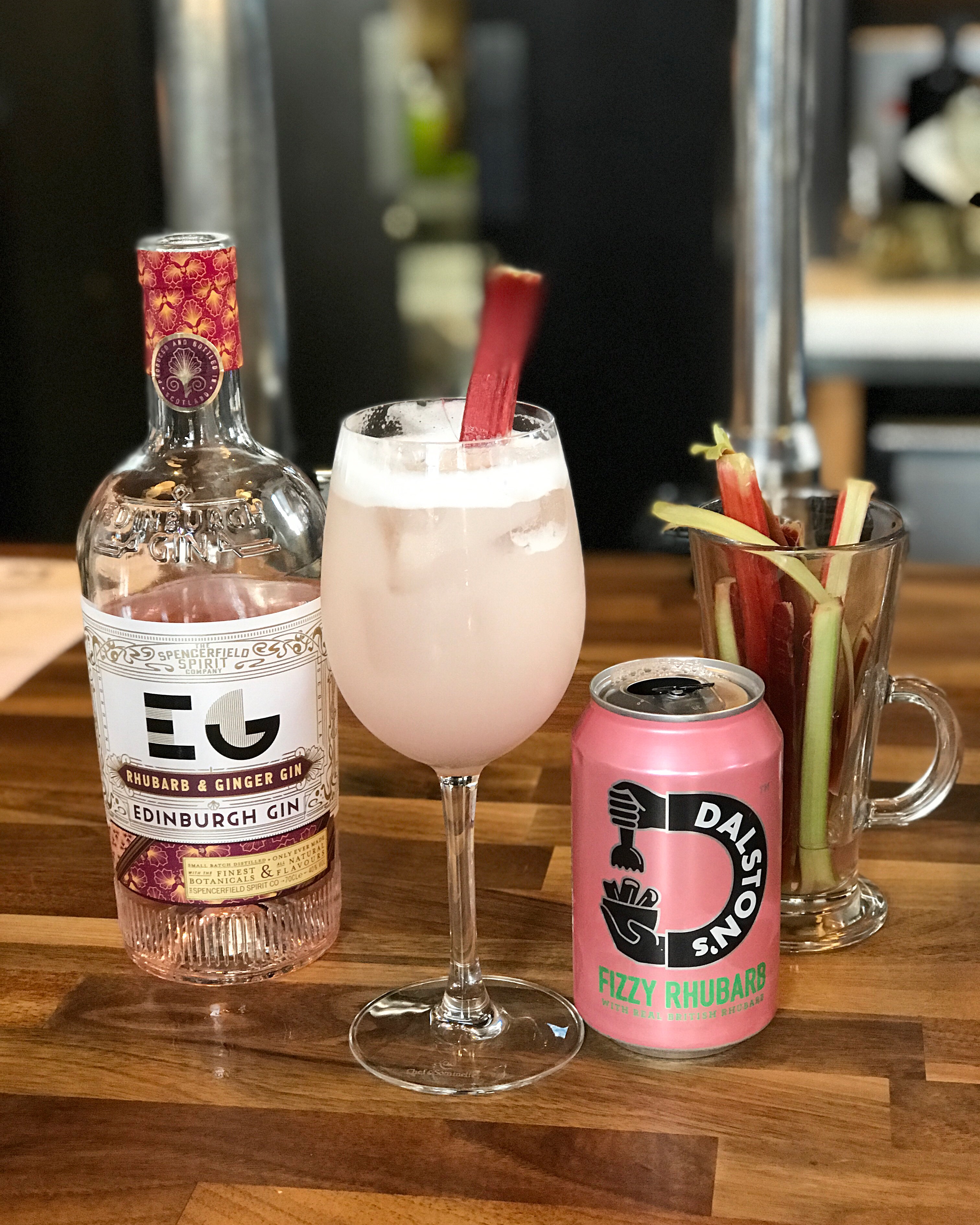 I hope this has given you some ideas for Father's Day, and don't forget to check out the Moonpig website too for card and gift ideas. Many thanks to Moonpig – and to the Cannonball Restaurant and Bar – for the enjoyable afternoon, the delicious food and drink, and for the beautiful hamper we all got to take away with us at the end of the afternoon, filled with goodies!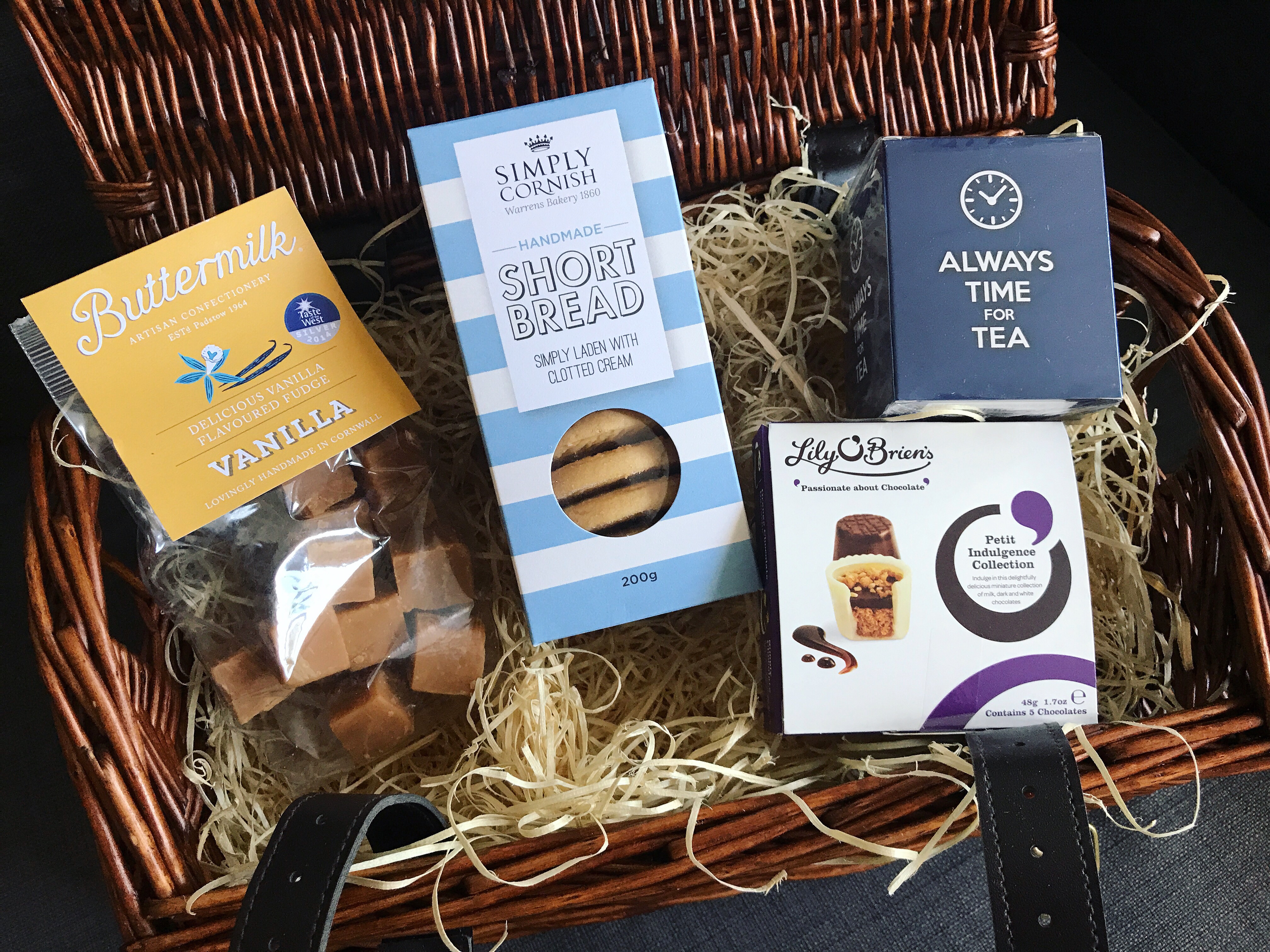 Disclosure: I was invited by Moonpig to attend this event for free and received a free gift hamper from them, in return for an honest review of the event, their website and services. All views and opinions are my own.