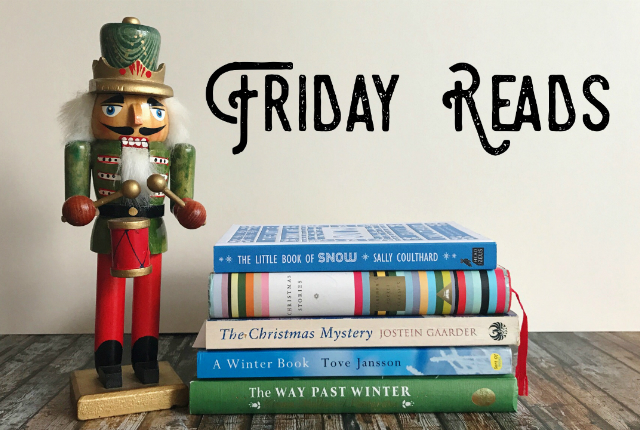 Mummy's Christmas & Winter Reads
Hi everyone, I've got another reading list update for the mums (and dads) this week. I haven't finished all the books from my previous reading list, but in December I like to put some of my reading on hold in favour of some Christmas and Winter themed books. I hope you like my recommendations!
If you enjoyed the video, I'd be really grateful if you would subscribe to my channel. Thanks!
List of books:
---
Please note that all the book links in this post are Amazon affiliate links. That means if you buy any books via these links, I receive a small percentage – at no extra cost to you! – which helps to keep this blog running!