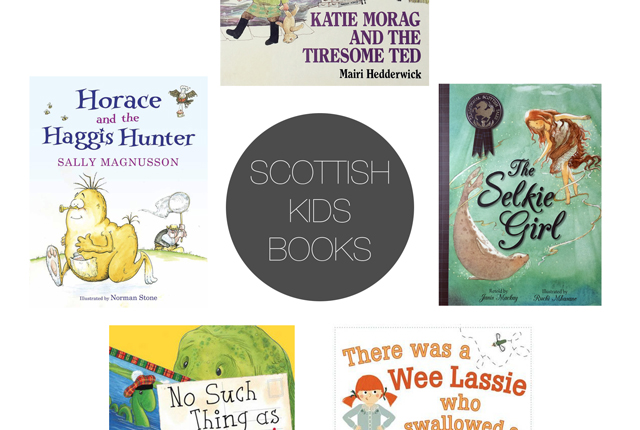 Favourite Scottish Kids Books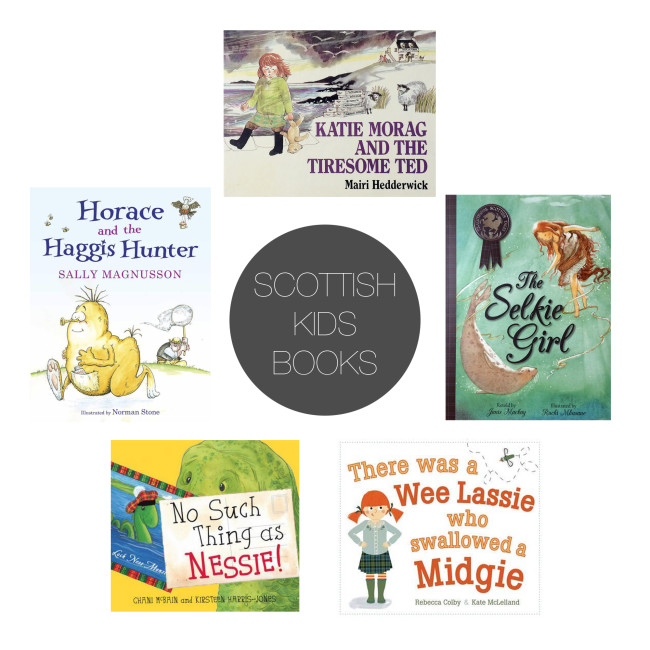 I'm off on my annual long weekend away without the family, catching up with much missed friends back in Scotland, and leaving my three men to fend for themselves in Berlin. So, with Scotland on my mind (ha, who am I kidding, it's *always* on my mind, lol) I thought I'd share some of our favourite Scottish kids books with you in this week's Friday Five! Clockwise, starting from the top:
With our Scottish connections and our vast home library of children's books, there will no doubt be another Scottish Friday Five books post somewhere down the line. In the mean time, I hope you've enjoyed this selection! Do you have any favourite Scottish kids books?
---
Please note that all the book links in this post are Amazon affiliate links. That means if you buy any books via these links, I receive a small percentage – at no extra cost to you! – which helps to keep this blog running.