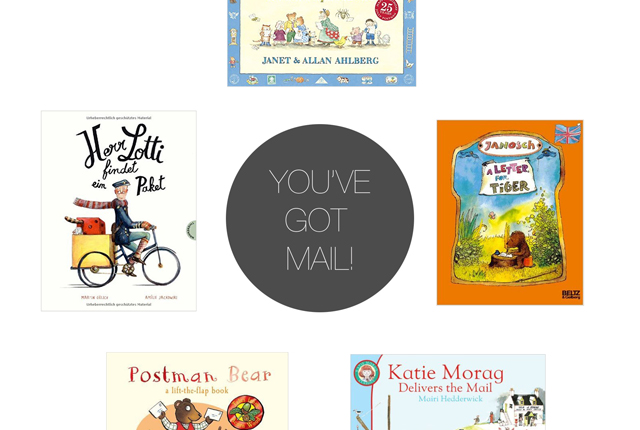 Favourite Books About the Mail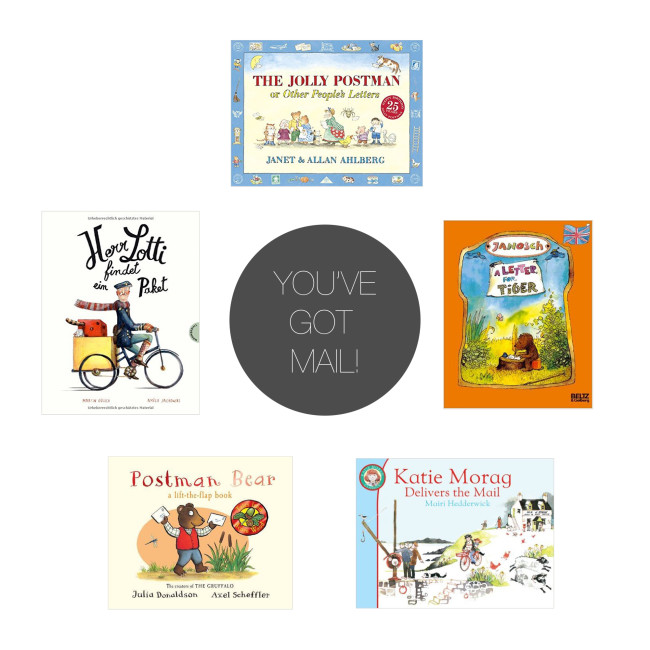 Following on from my post about the mini post office we made for our eldest's fifth birthday, I'm sharing some of our favourite picture books about delivering and receiving mail with you, in this week's Friday 5!
Do you have any favourite books about delivering or receiving mail?
---
Please note that all the book links in this post are Amazon affiliate links. That means if you buy any books via these links, I receive a small percentage – at no extra cost to you! – which helps to keep this blog running.