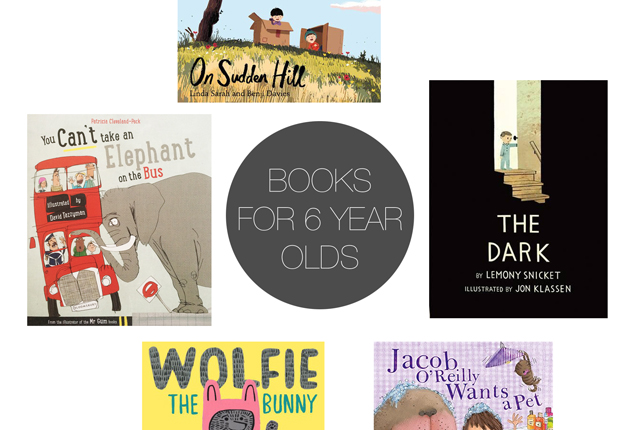 Books My 6 Year Old Loves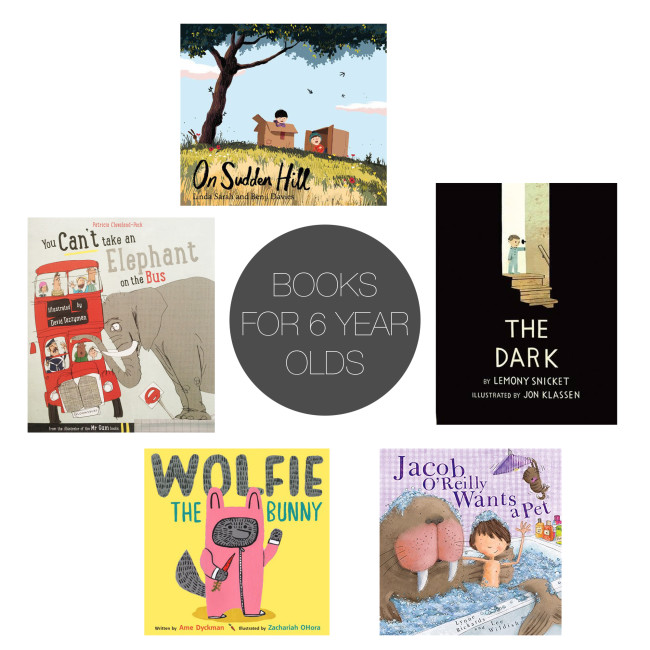 The boys love scrolling through my photos on Instagram, and when my older boy saw the collages from my book recommendation posts, he asked 'What's that?' So I told him. He looked through them all, and spotted the one of Books for 2 Year Olds. His next question was, 'Why is there not one with books for 6 year olds?' So, here it is! He even chose the books for it himself. Clockwise, starting from the top:
Do you have any book recommendations that a 6 year old would love? Please do feel free to share them in the comments below!
---
Please note that all the book links in this post are Amazon affiliate links. That means if you buy any books via these links, I receive a small percentage – at no extra cost to you! – which helps to keep this blog running.