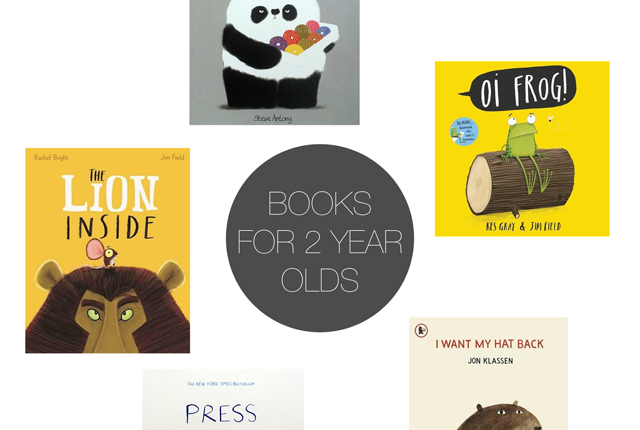 Books My 2 Year Old Loves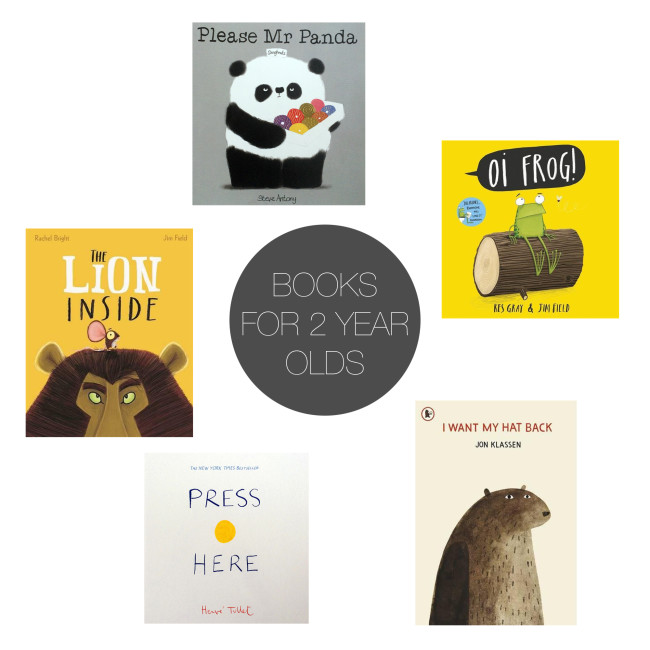 After having several themed book suggestions, in this week's Friday Five I just wanted to share a selection of some of the books my 2 year old is loving right now. Some of these you will see advertised for slightly older children, but it always depends on the individual child. I am constantly amazed at the length of books he will sit through, considering how active he is the rest of the time. He is such a little book worm. Actually, both boys are, and his big brother – who is 6 – will quite happily sit in on these too. So, clockwise starting from the top:
Do you have any book recommendations that a 2 year old would love? Please do feel free to share them in the comments below!
---
Please note that all the book links in this post are Amazon affiliate links. That means if you buy any books via these links, I receive a small percentage – at no extra cost to you! – which helps to keep this blog running.