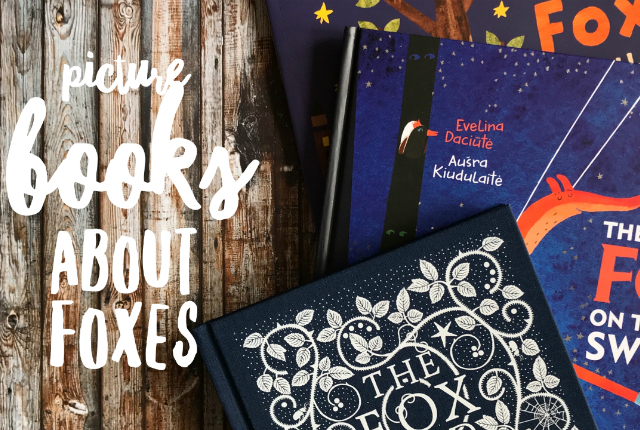 More Foxy Books For Foxy Kids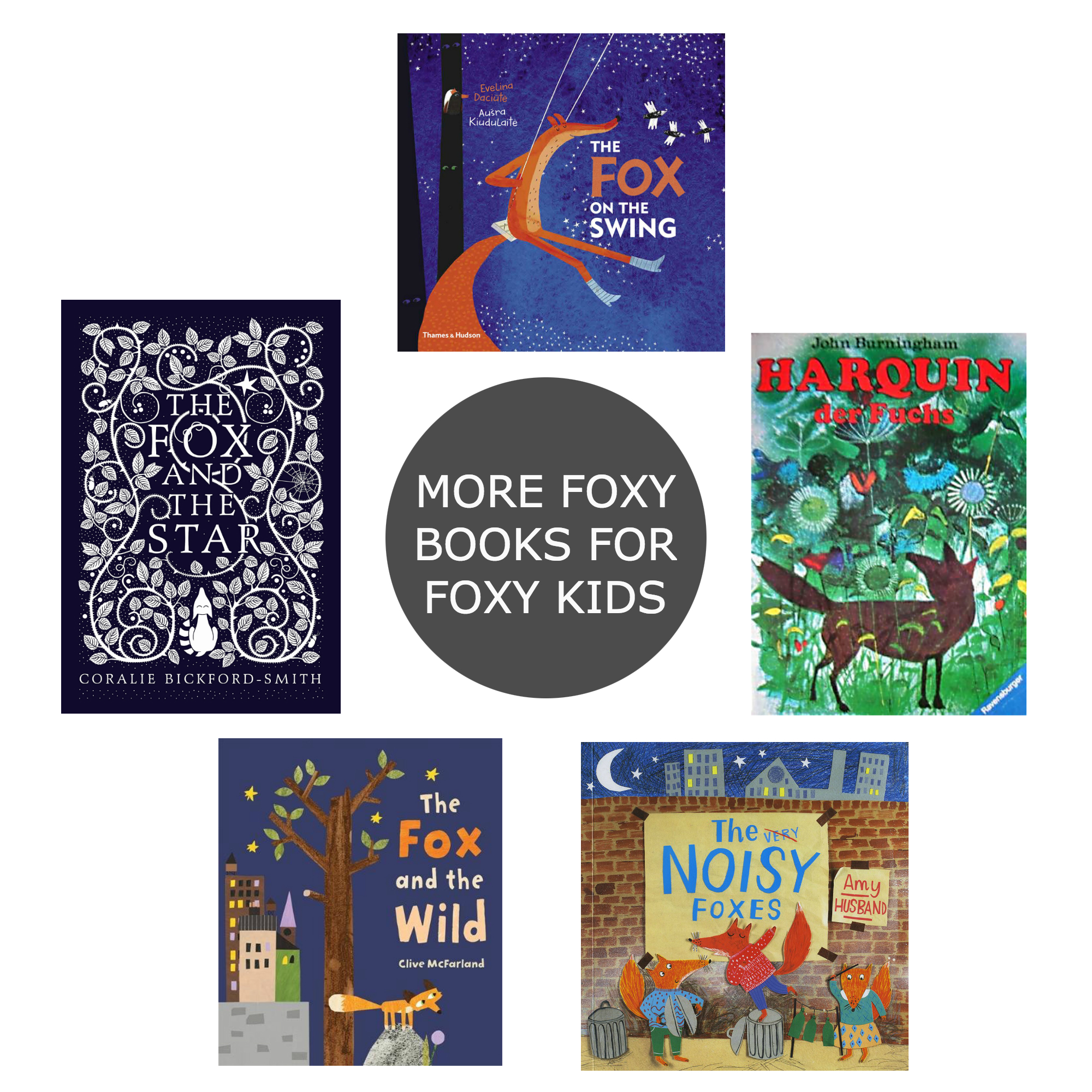 As you can maybe imagine, we have a bit of a soft spot for foxes here on The Bear & The Fox. So we were delighted when Thames & Hudson sent us one of their latest picture book releases for review. It's all about a very special fox, and became an instant favourite. The book prompted us to do a follow up to our previous selection of 'Foxy Books for Foxy Kids', so here are a few more of our foxy favourites:
Don't forget, The Bear & The Fox now has its own YouTube channel! You can find a video of this week's book round-up, where I talk you through this week's recommendations and give a bit more insight in to each book! Check it out here >> Happiness is a Fox | Picture Book Round-up Of course, I'd also be really grateful if you would subscribe. Thanks!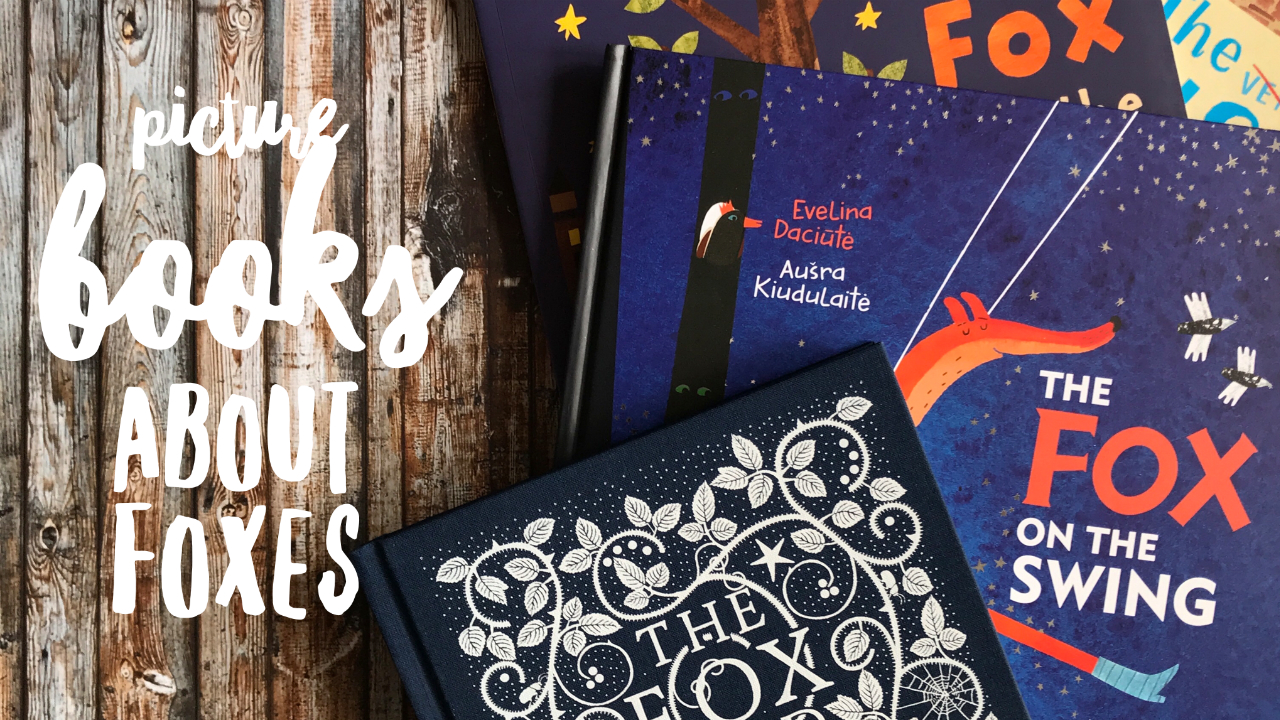 Do you have any other favourite books about Foxes? Please feel free to share your recommendations in the comments below!
---
Please note that all the book links in this post are Amazon affiliate links. That means if you buy any books via these links, I receive a small percentage – at no extra cost to you! – which helps to keep this blog running. Thank you.