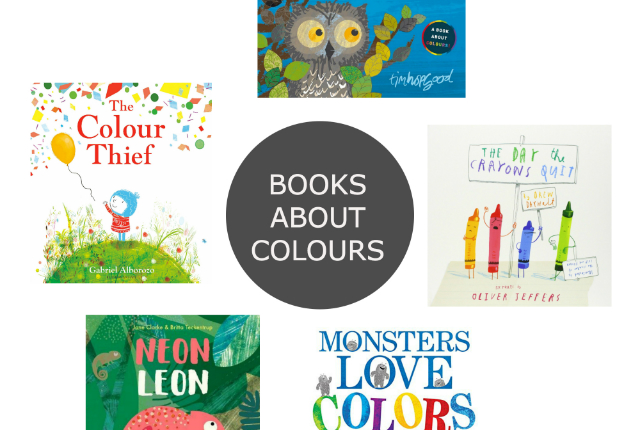 5 Lovely Picture Books About Colours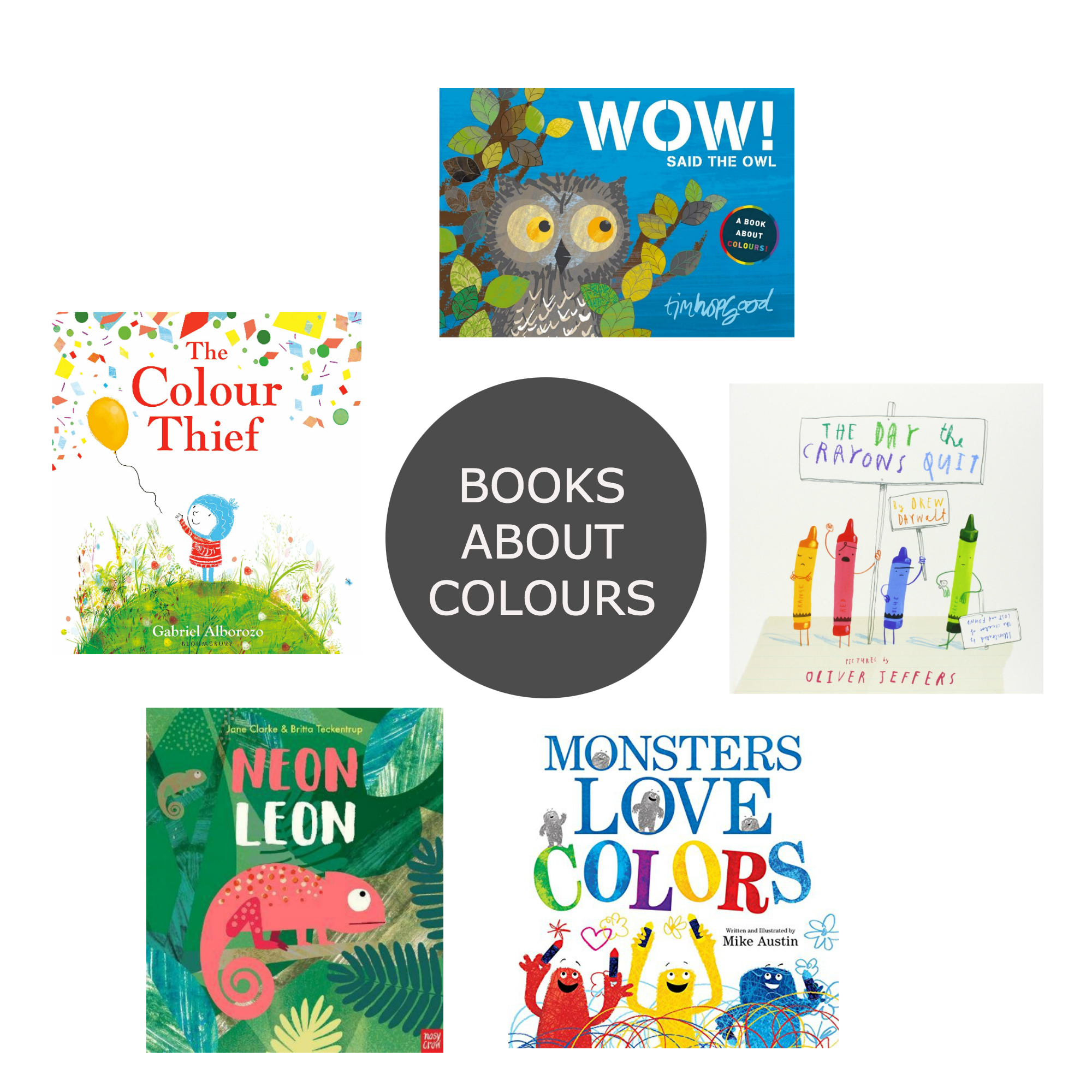 Autumn is such a colourful time of year, I thought it would be the perfect opportunity to share some of our favourite picture books about colours.Whilst most picture books are colourful, these ones put colours right at the centre of the story. This week's round-up is also very heavy on library book finds! But without further ado, here they are, clockwise starting from the top:
Do you have any other favourite picture books about colours? Please feel free to share your recommendations in the comments below!
---
Please note that the book links in this post are Amazon affiliate links. That means if you buy any books via these links, I receive a small percentage – at no extra cost to you! – which helps to keep this blog running. Thank you.