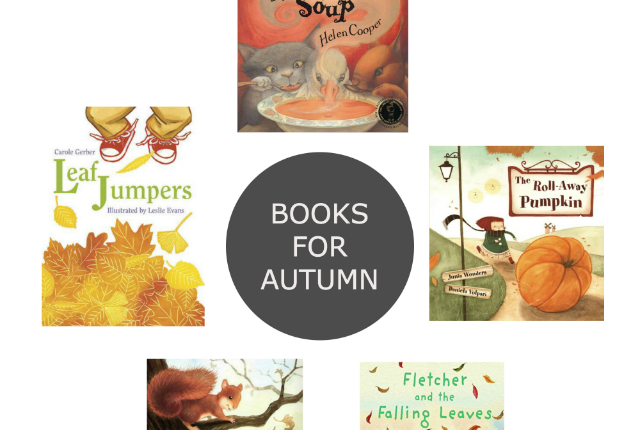 5 Great Picture Books to Welcome Autumn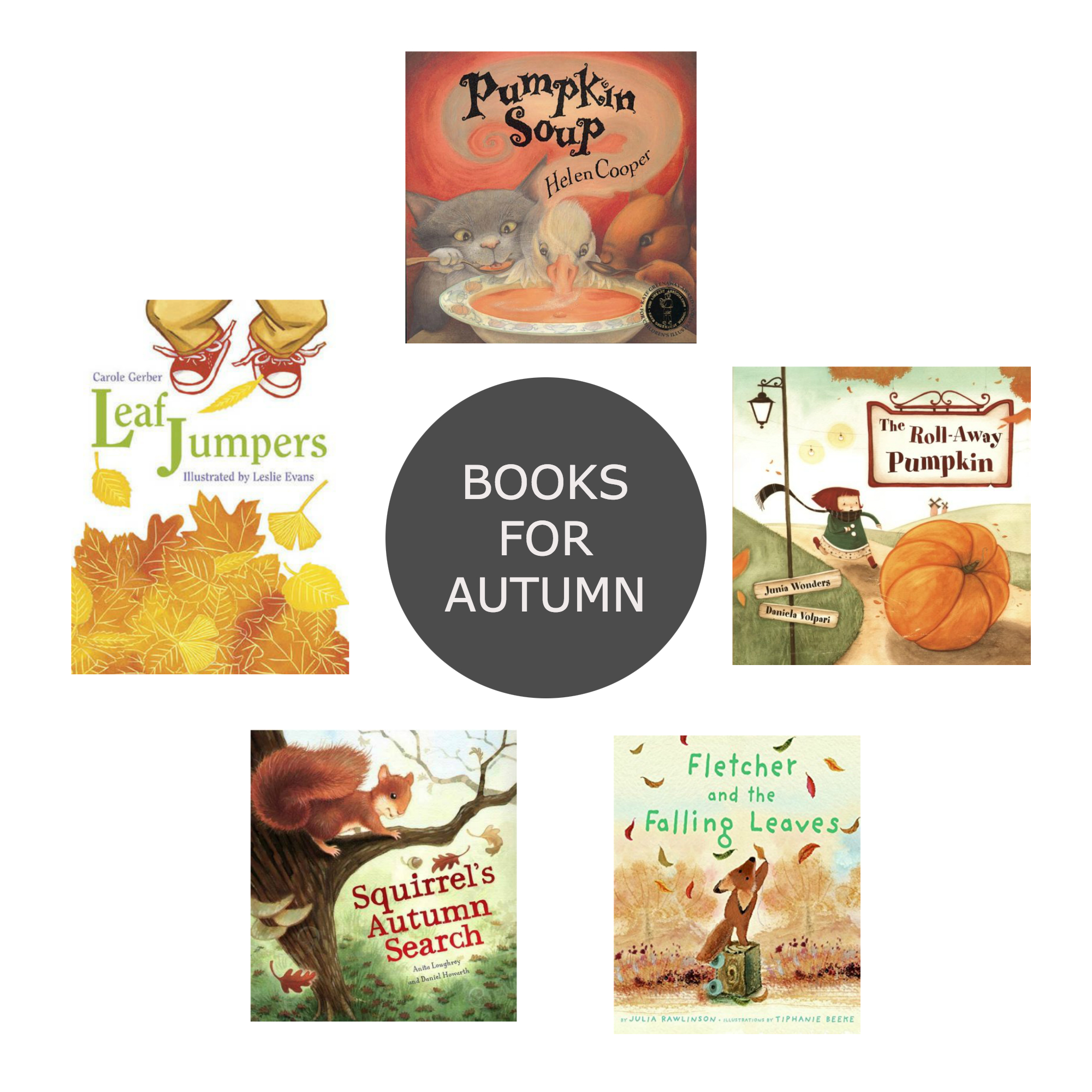 With Autumn firmly on our doorstep, I thought I'd share some of our favourite seasonal pictures books for the most wonderful time of the year! Since we now have not one, but two local libraries with children's sections nearby, we have been making a lot more use of our library membership, so you'll be finding a lot more library book finds popping up in my book round-ups. But without further ado, here are out Autumn picks. Clockwise starting from the top:
Do you have any other favourite picture books for Autumn? Please feel free to share your recommendations in the comments below!
---
Please note that the book links in this post are Amazon affiliate links. That means if you buy any books via these links, I receive a small percentage – at no extra cost to you! – which helps to keep this blog running. Thank you.