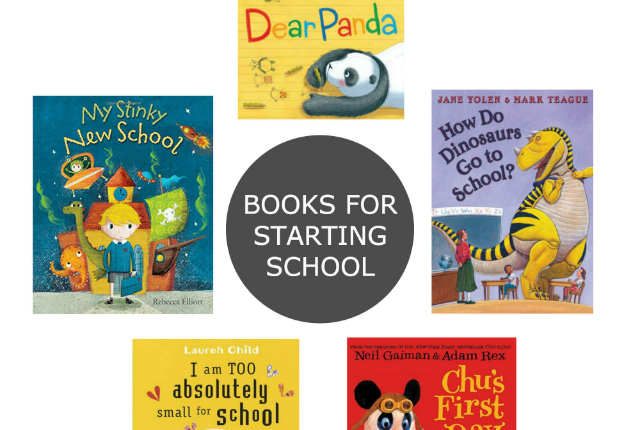 5 Books For Starting (At A New) School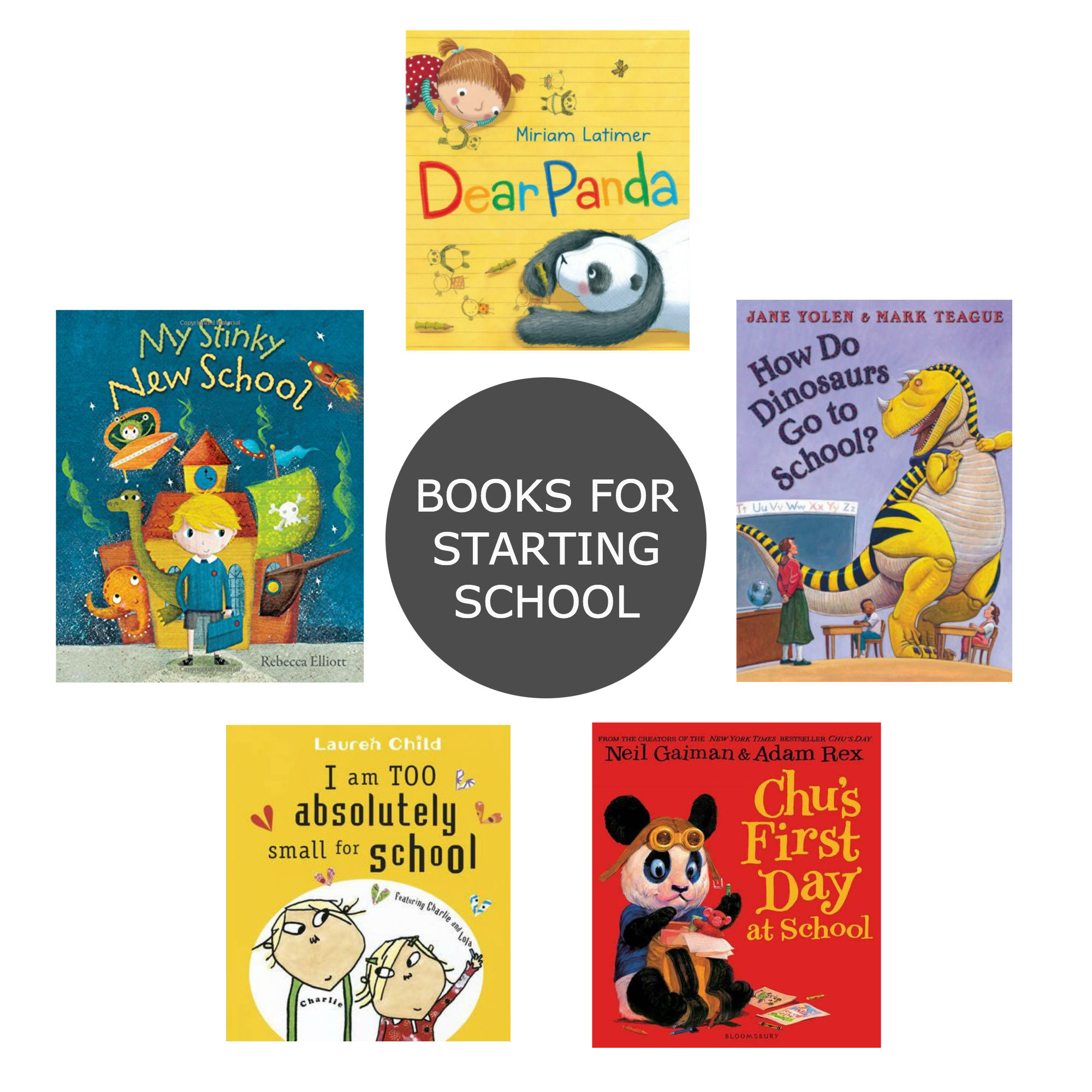 It's that time of year. In some places, the summer holidays have just started. In Scotland, schools go back next week. Last year, I wrote extensively about what it's like starting school in Germany, or specifically in Berlin. This year, Oskar isn't starting school for the first time, but he is starting at a *new* school, which can be just as daunting. And due to the difference in school systems, he will be jumping from P1 straight in to P3! In Germany, it's tradition to give gifts when someone first starts school, and books are always a popular choice, but whatever culture you are from, the right books can be the perfect way to calm those 'first day of school' nerves. Here is a selection of our favourite 'starting school' books, including a couple for older kids starting at a new school. Clockwise, beginning on the right:
'Dear Panda' is available on the Books & Pieces website at a discounted price, as well as part of the 3 for £10 bundle offer. And if you quote the discount code BearFox10, you will receive an extra 10% off your order!
Do you have any other favourite books about starting school? Please feel free to share your recommendations in the comments below!
---
Please note that all the book links in this post marked with an * are Amazon affiliate links. That means if you buy any books via these links, I receive a small percentage – at no extra cost to you! – which helps to keep this blog running. Thank you.