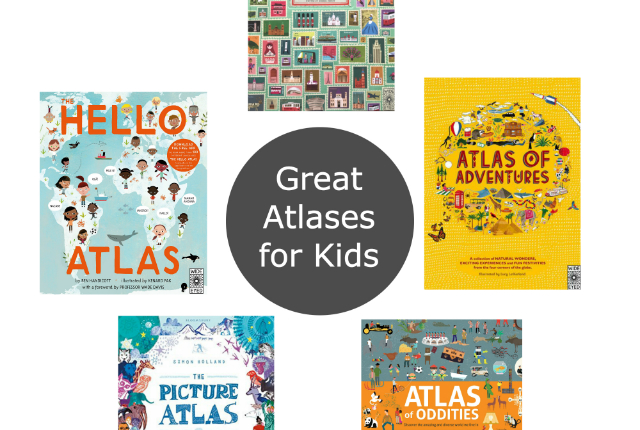 5 of the Best Atlases for Kids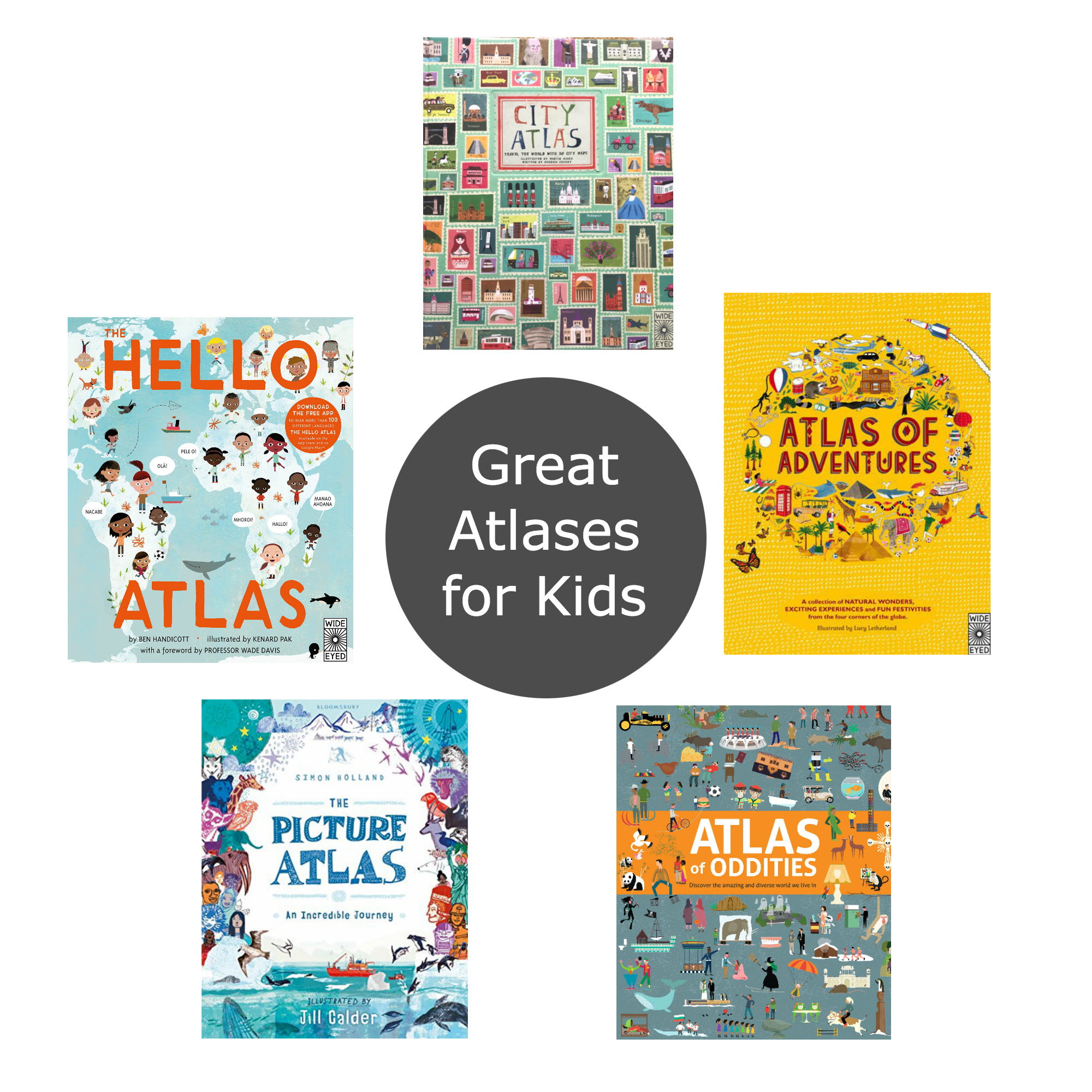 Earlier on this week, I introduced you to the beautiful writeable map from Lil'ollo, and promised you that I would be sharing some great atlases for kids in my next book round up. Well, here it is! All of these are quite large, oversized books, which I always think is what you want from a good atlas, and would make great Christmas gifts. Generally,  I only recommend things we have used or tested ourselves, and we only actually own two of these books, but I spent a substantial amount of time in a bookshop this week, browsing through all their kids atlases to chose the best ones for you, so these other three are ones that really caught me eye and are definitely now on our wish list. So, clockwise, starting from the top:
Do you have any favourite Atlases for kids? Please feel free to share your recommendations in the comments below!
---
Please note that the book links in this post are Amazon affiliate links. That means if you buy any books via these links, I receive a small percentage – at no extra cost to you! – which helps to keep this blog running. Thank you.