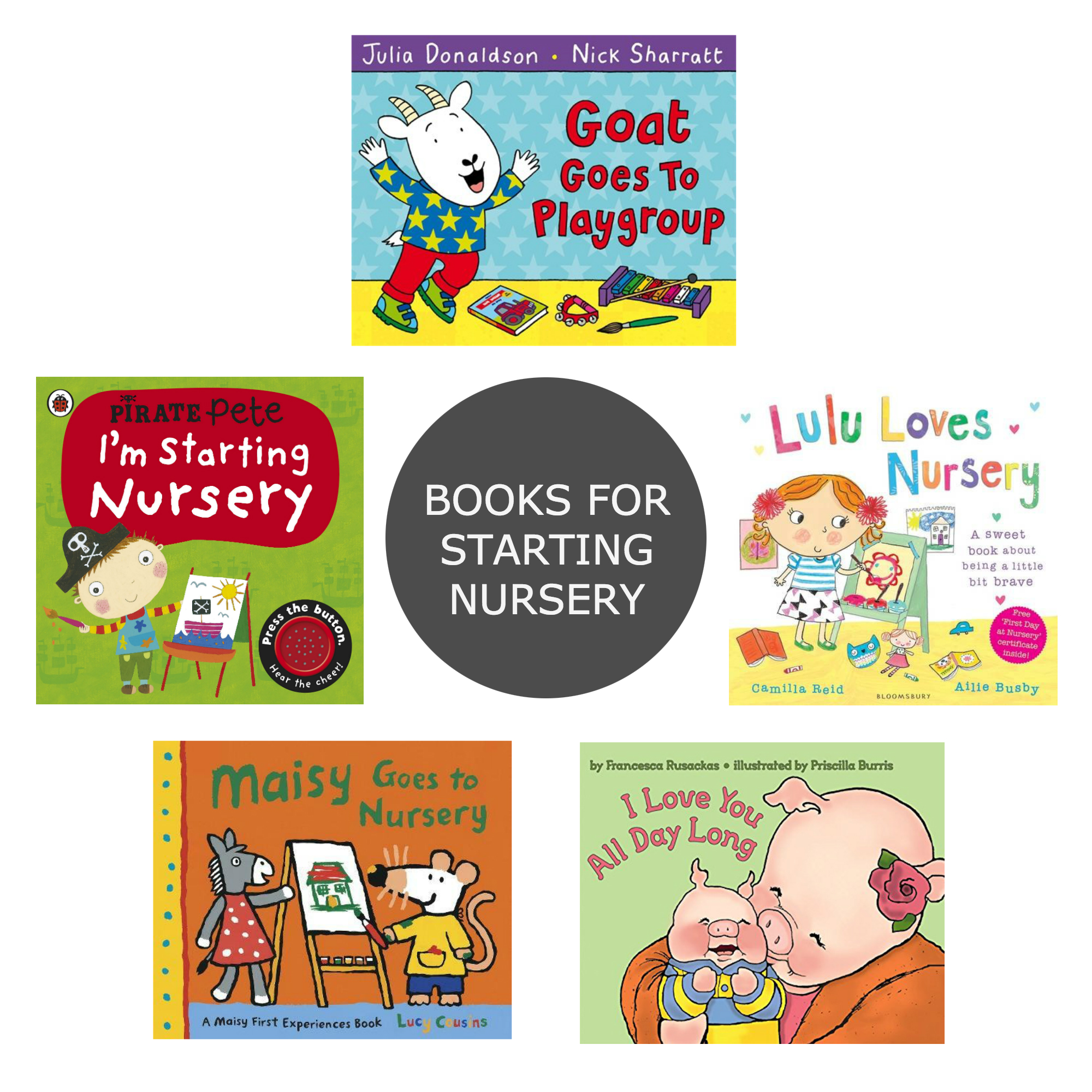 After my book round-up a couple of weeks ago with our favourite books for starting school, I thought I'd also do a similar one for younger kids. Now that Oskar has settled in to his new school, it's Mr Fox's turn to settle in to his new nursery. He's already a bit of an old pro, having been at nursery for over a year in Berlin, so I hope the transition will go smoothly. When he first started, back in Berlin, it took him around 6 weeks to settle! Not all children take that long, but going to nursery/kindergarten/pre-school for the first time can be a very scary and daunting time for a lot of children. As with many milestones, books can be a great help for addressing those fears, so here are some of our favourites…
Do you have any other favourite books about starting nursery or pre-school? Please feel free to share your recommendations in the comments below!
---
Please note that all the book links in this post marked with an * are Amazon affiliate links. That means if you buy any books via these links, I receive a small percentage – at no extra cost to you! – which helps to keep this blog running. Thank you.