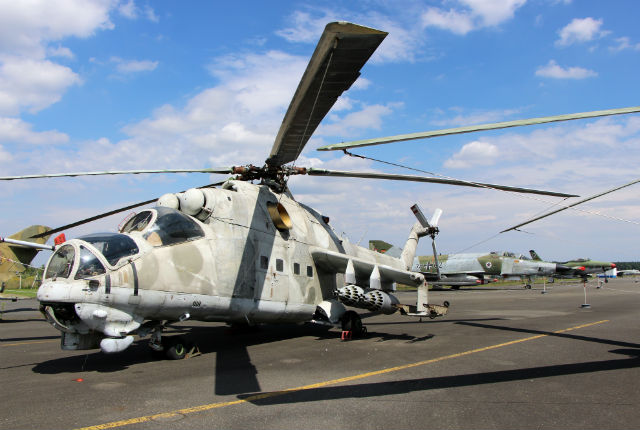 Plane Spotting at Berlin-Gatow's Historic Airfield
Happy Museum Monday! Today we have a great recommendation for all the plane spotters among you. I have a little bit of a soft spot for aviation museums, ever since one of my first projects working for National Museums of Scotland was evaluating the Concorde Experience at the National Museum of Flight. So when we were living in Berlin and I discovered there was a museum at Berlin-Gatow airfield, I simply had to go. Our visit lies almost six years back now and Oskar would have been 3.5 at the time, however the museum is still going strong though is currently undergoing a comprehensive redesign so some things make look a different now.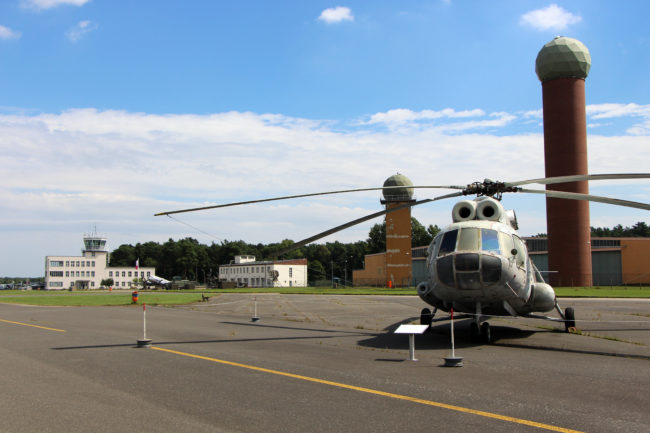 The main site of the 'Militärhistorisches Museum der Bundeswehr' (Military History Museum of the Federal Armed Forces) is situated in Dresden, and presents a chronological journey through German military history from the Middle Ages to the present day, as well as thematic exhibits such as 'War and Memory' or 'Animals and the Military'. The branch at Berlin-Gatow airfield, on the other hand, focuses specifically on aerial warfare and its history.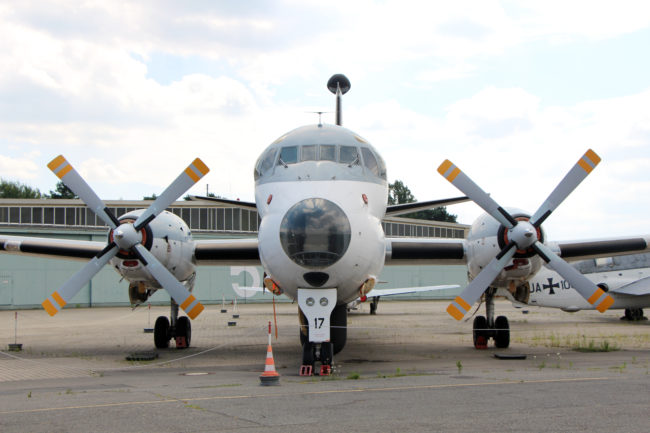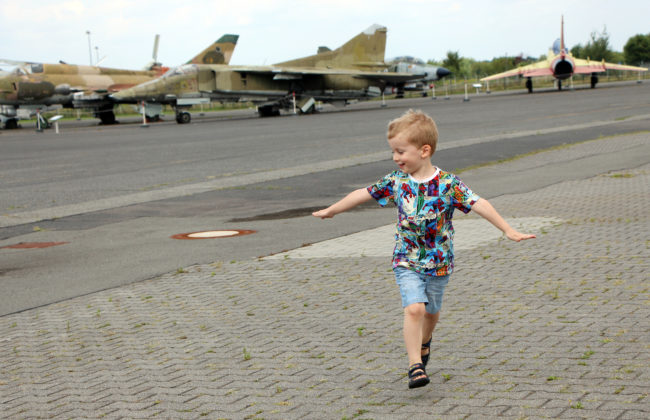 The historical site formerly housed the National Socialist School for Aerial Warfare in Gatow. After World War II, the airfield was taken over by the British Royal Airforce, and during the Cold War one third of all British Flights of the 'Berliner Luftbrücke' (Berlin Airlift) started and landed here. Once the Allies withdrew their forces in the 1990s, the Bundeswehr took over the site.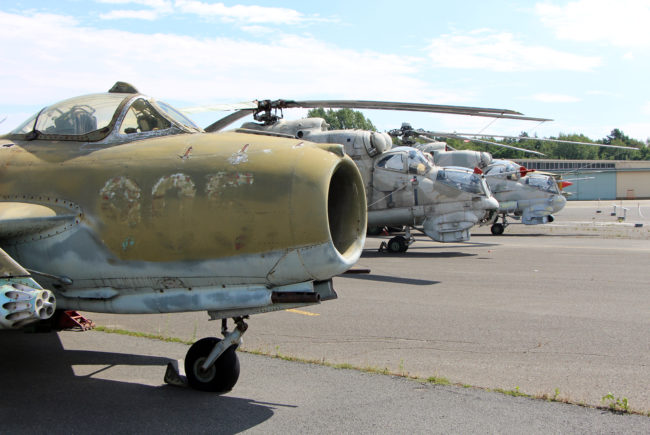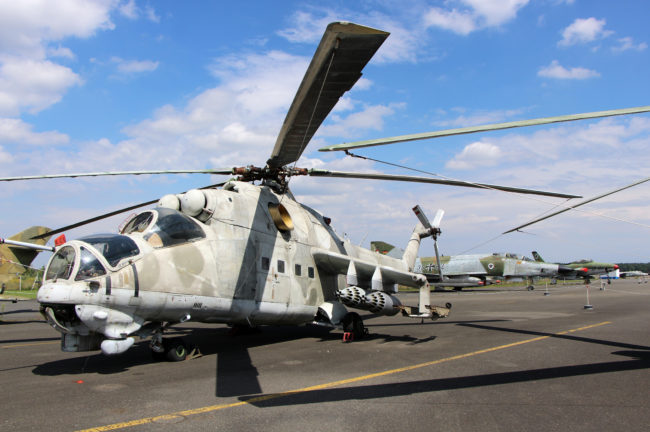 As a listed site, the airfield itself could be considered the largest 'object' in the collection, not only enabling the museum to tell its story  in the context of its historical location, but also providing plenty of space to display all those aircraft – the outdoor exhibition area covers aprox. one million square metres! Make sure you bring along enough time to explore the over 70 aircraft and helicopters on site, alongside dozens of other major items of defence equipment from the Cold-War era such as air defence missiles, radar systems and ground support equipment.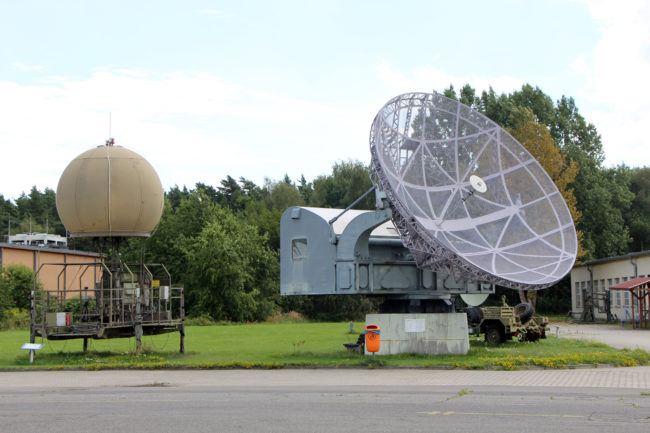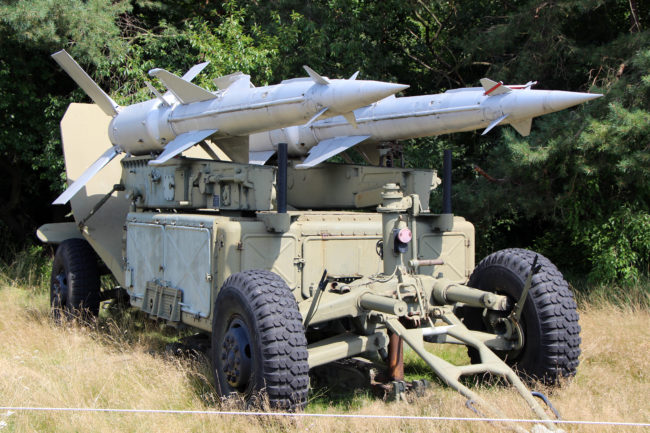 In the outdoor display, visitors can gain an overview of how military aviation and airspace defence evolved in the second half of the 20th century. The exhibits in the outdoor display area are arranged in groups of exhibits according to their subject matter, such as the Berlin Airlift, Military Air Traffic Control, Air Defence, Radar Systems, Trainer Aircraft, Fighter Aircraft and much more!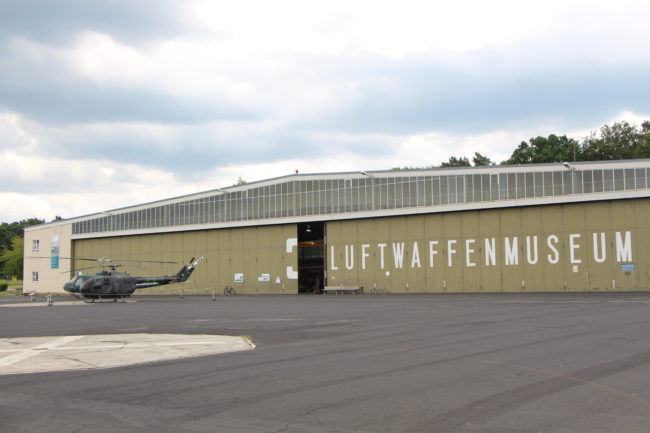 Whilst a visit to the museum is best recommended in good weather, there are also some  indoor displays. When we visited, two of the nine existing hangars as well as the airfield's former Tower were open to visitors. As part of the ongoing refurbishments, at the time of writing only Hangar 3 is open to visitors and since April 2018 is home to the redesigned permanent exhibition 'Zwischenlandung' (Stopover), as well as temporary exhibitions. As you enter the airfield, Hangar 3 to the very far left presents an overview of the history of German military aviation, and its development within the historical and political circumstances through the ages. There were previously some really beautiful aircraft from the early days of flight on display which I hope have been retained in the redesign – here's a glimpse of what the exhibition in Hangar 3 looked like when we visited: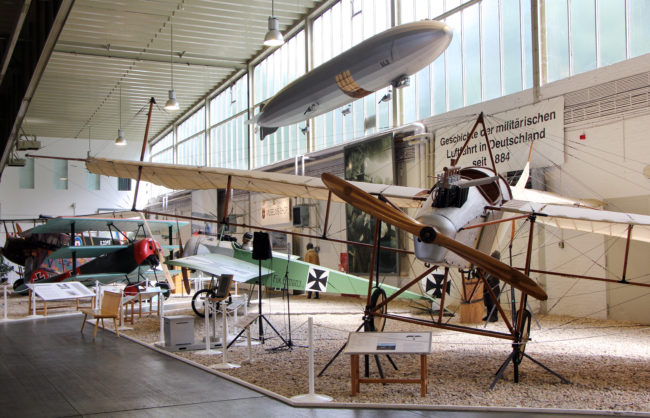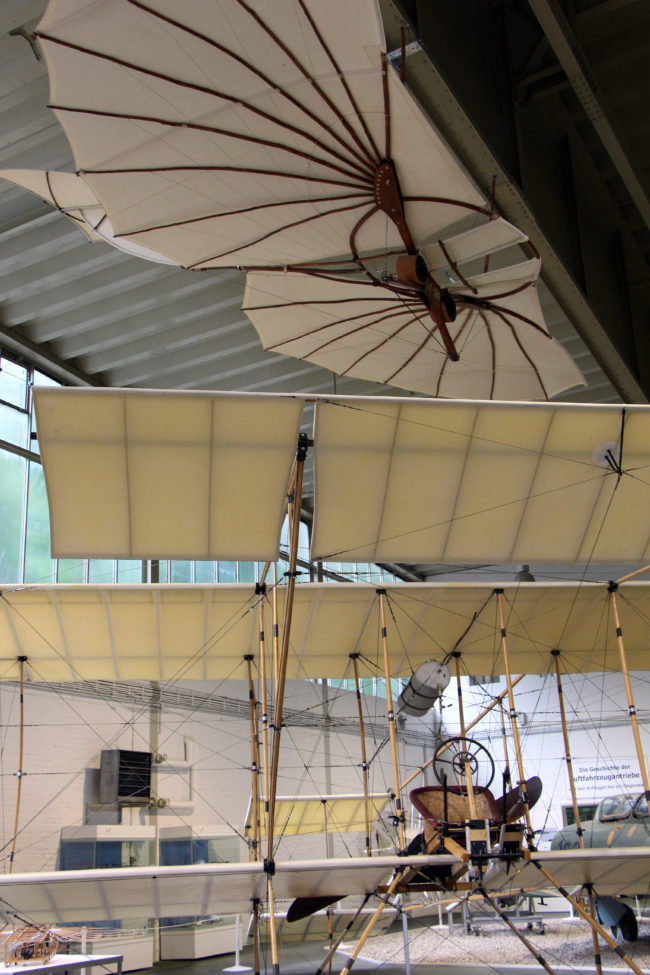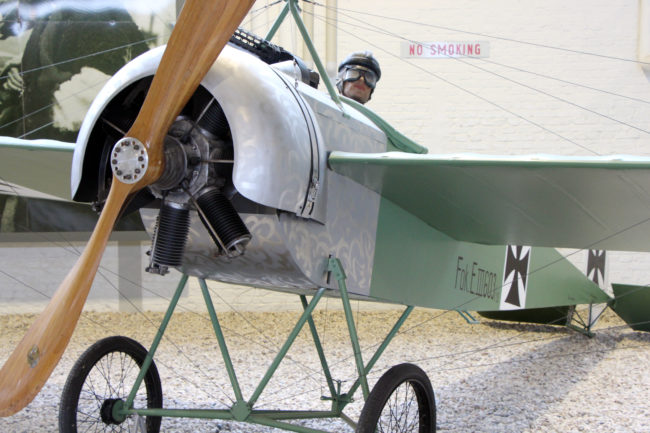 The Militärhistorisches Museum Flugplatz Berlin-Gatow is open year round from Tuesdays to Sundays. It is closed on Mondays, except on public holidays, and is closed for a few days each over Christmas and New Year. Best of all, admission is free. There is a couple of buses that goes there, but it's probably easiest if you have a car as it's a bit off the beaten track, as airfields tend to be. Uo-to-date information on opening times, buses etc can be found on the museum website. When we visited, there was is a small cafeteria on site in Hangar 3, which sold coffee, juice and snacks, and according to their website it is still there. However, if you are heading to the museum for a day out in nice weather, I would recommend taking a picnic along (which is what we did) to eat at one of the outdoor picnic tables on site.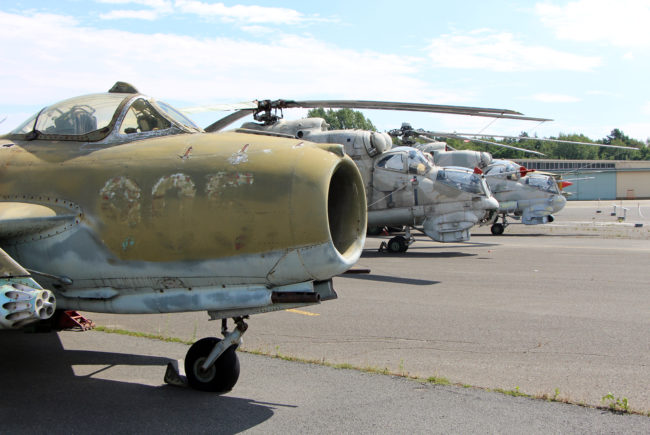 In total, we spent about 3 hours at the museum, including our picnic. Oskar did enjoy seeing all the planes and looking around the exhibition, which included watching some historic film footage, but keep in mind that unlike other aviation museums you may have visited, this one doesn't include any aircraft that you can sit in or go aboard. One member of staff did invite Oskar to sit in one of the helicopters, but I think that was just because it wasn't particularly busy, it certainly isn't part of the standard offer. For plane lovers though, it is most definitely worth the trip out there.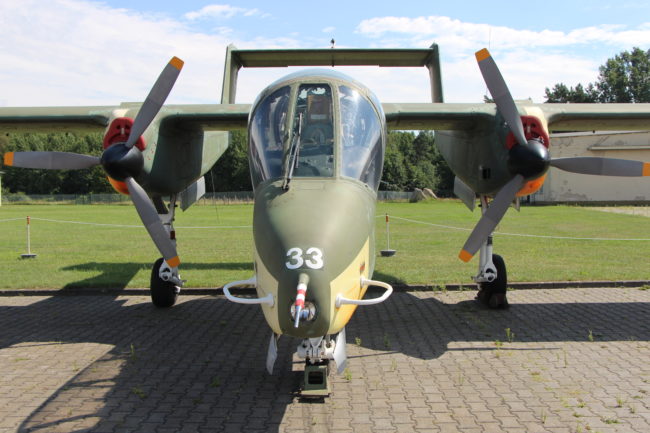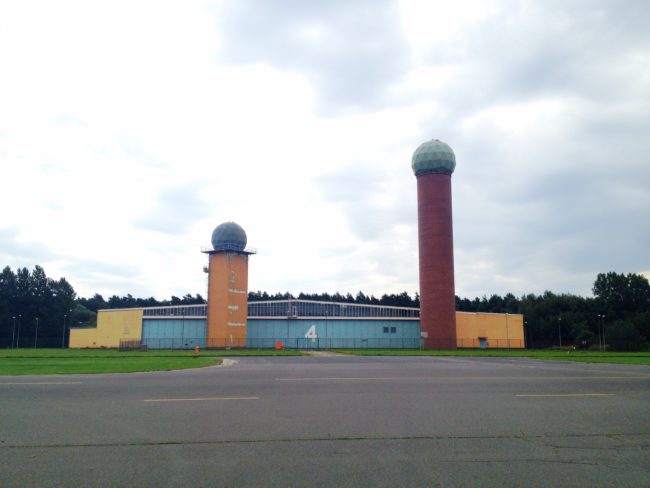 Going forward, the plan is for Hangar 4 to become the future main building of the museum, the so-called 'Hall of Time', which will give a historical overview of the development of military aviation and of the relationship between air forces and society in Germany, on a display area of almost 5,000 square meters. The new main building will also include a new cafeteria and a cinema auditorium. The outdoor display area will be adapted accordingly, to fit in with the new thematic presentations, and Hangar 3 will remain a space for temporary exhibitions. We can't wait to visit again once it's all done!
[line]
Check out our other posts for fun things to do with kids in Berlin!