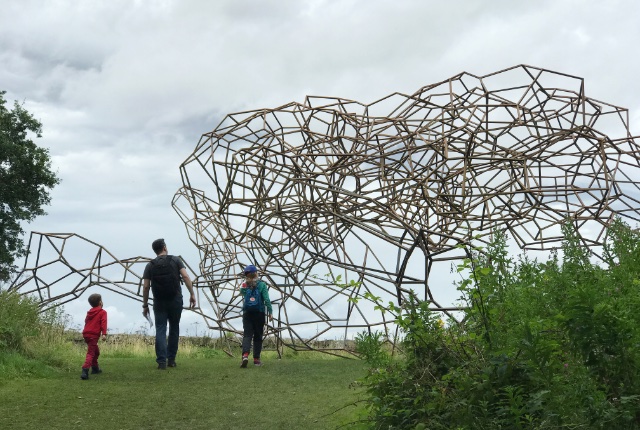 Jupiter Artland Sculpture Park
Museum Monday has been on a bit of a break since the beginning lockdown in Spring, with most cultural institutions closed and all travel plans put on hold. But as things slowly started to open up again, we embarked on a series of socially distanced local day trips, which we now love to share with you. First up, is our trip to Jupiter Artland, a contemporary sculpture park situated just outside of Edinburgh.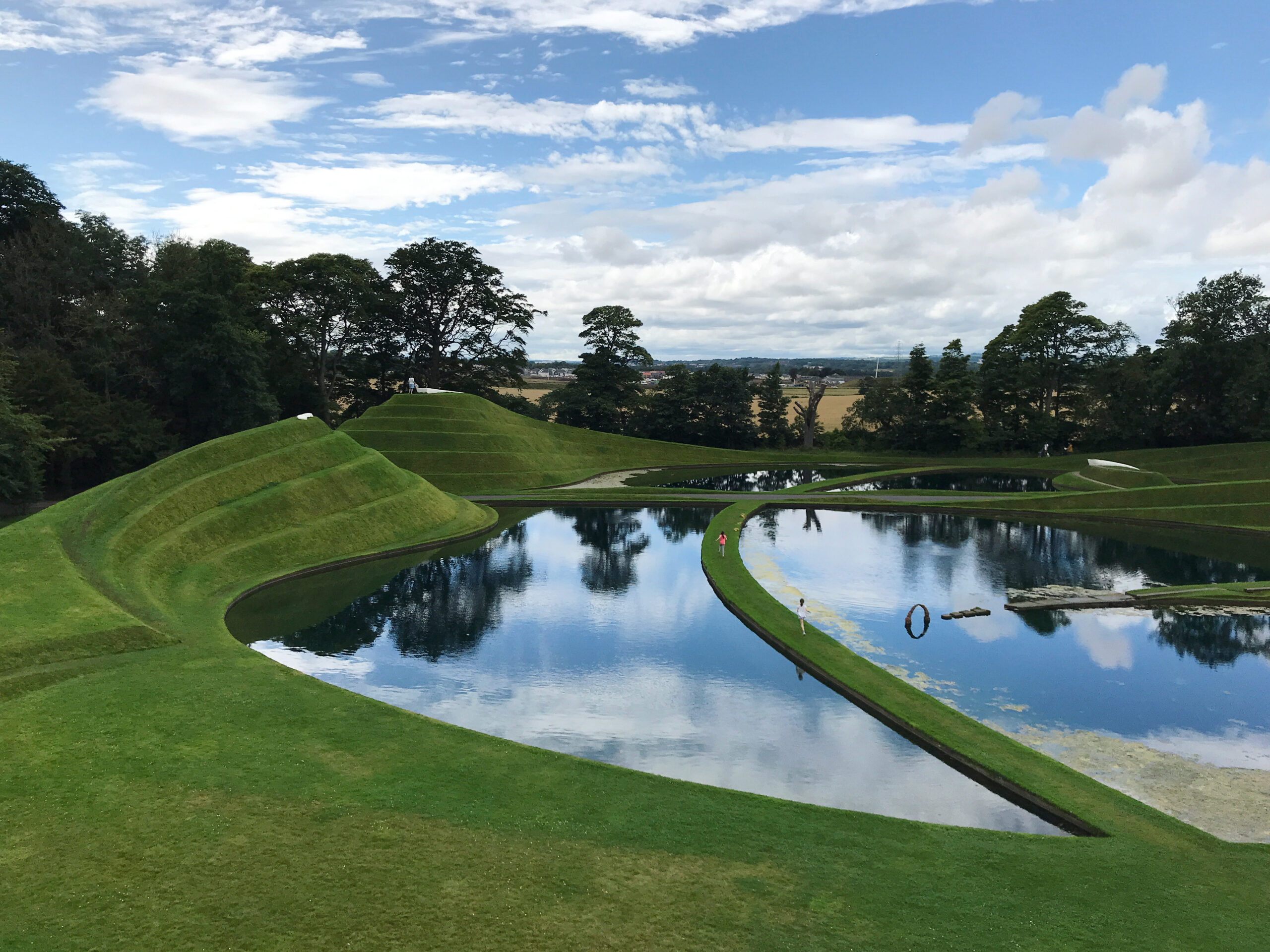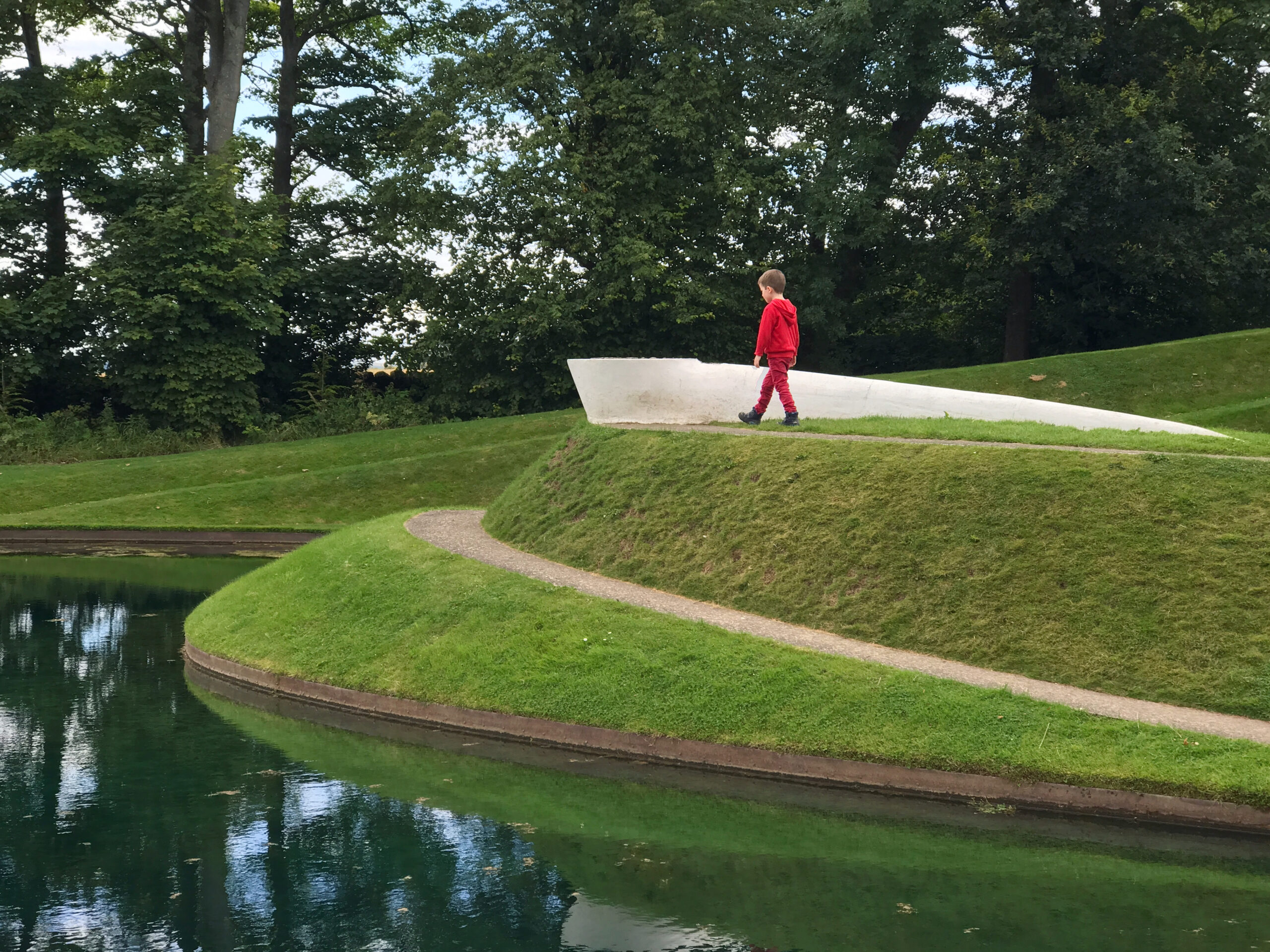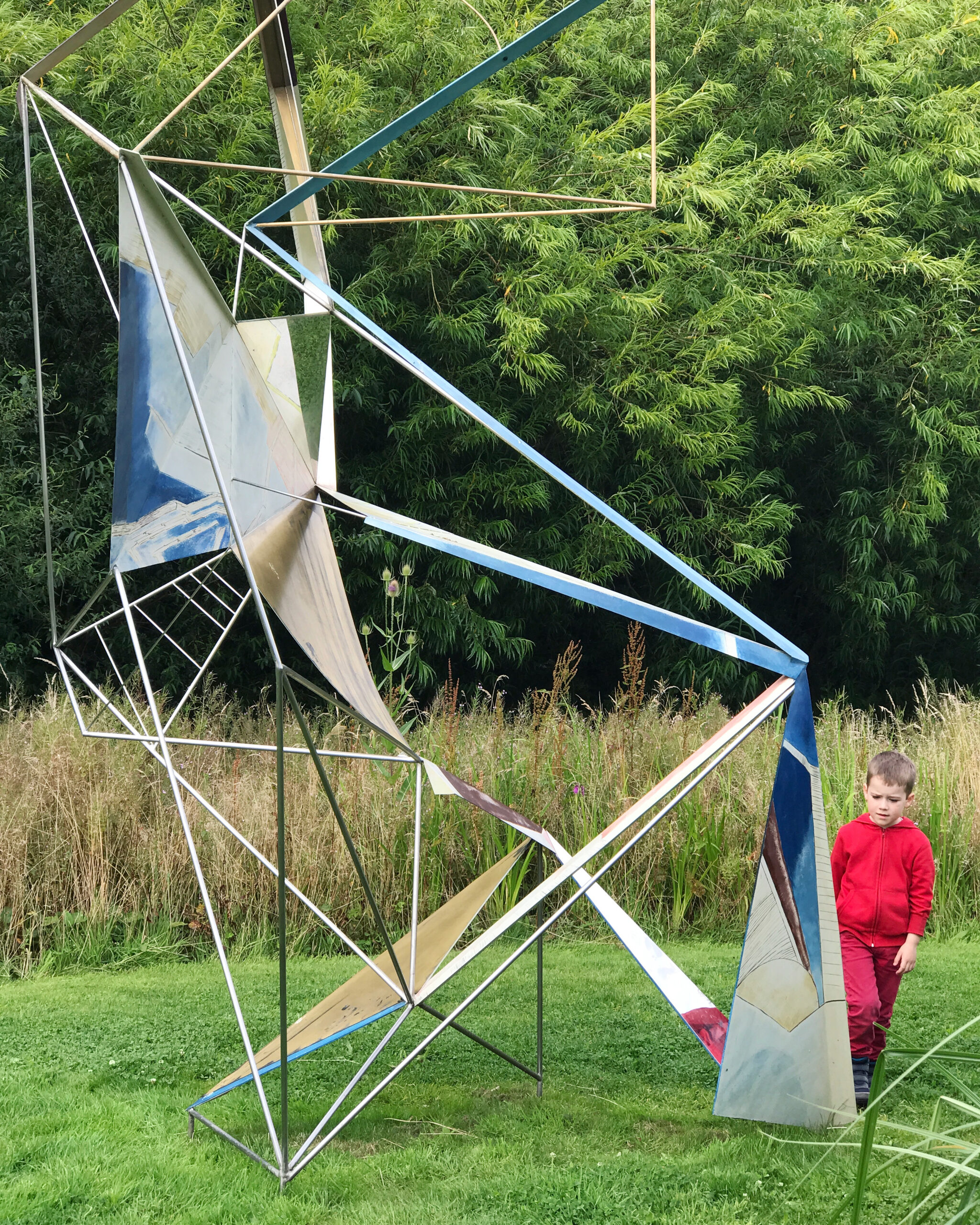 I had visited once before years ago, with work while I was still working at the National Museum, but I hadn't been back since. I had been meaning to take my kids for ages, but it always seemed out of reach without a car. Well, it only took a global  pandemic to realise that we could quite easily get there by bus, which leaves near our house. The X27 stops just a few metres from the entrance to Jupiter Artland, and if you are taking the bus from Edinburgh city centre you will need a lothianWEST bus ticket.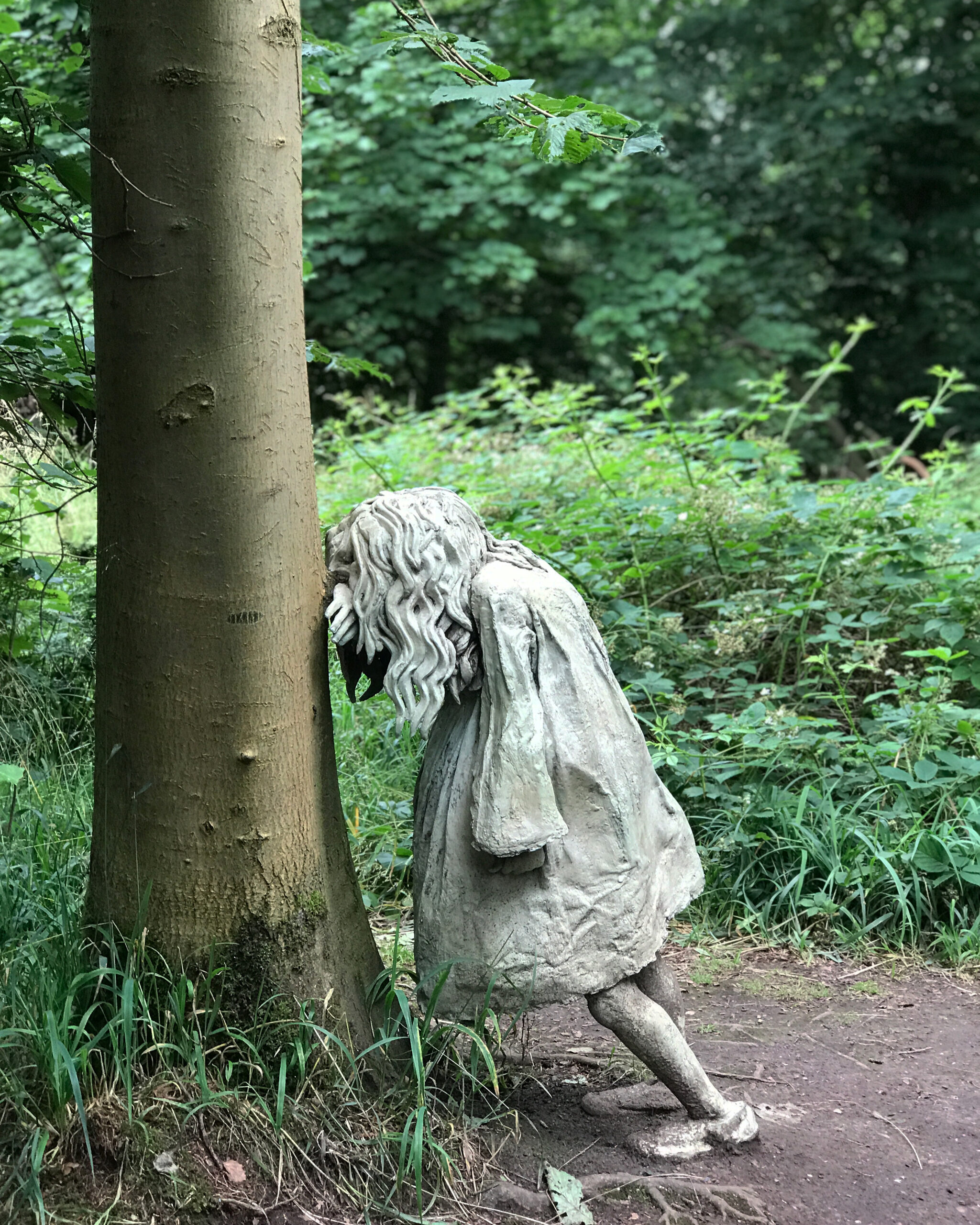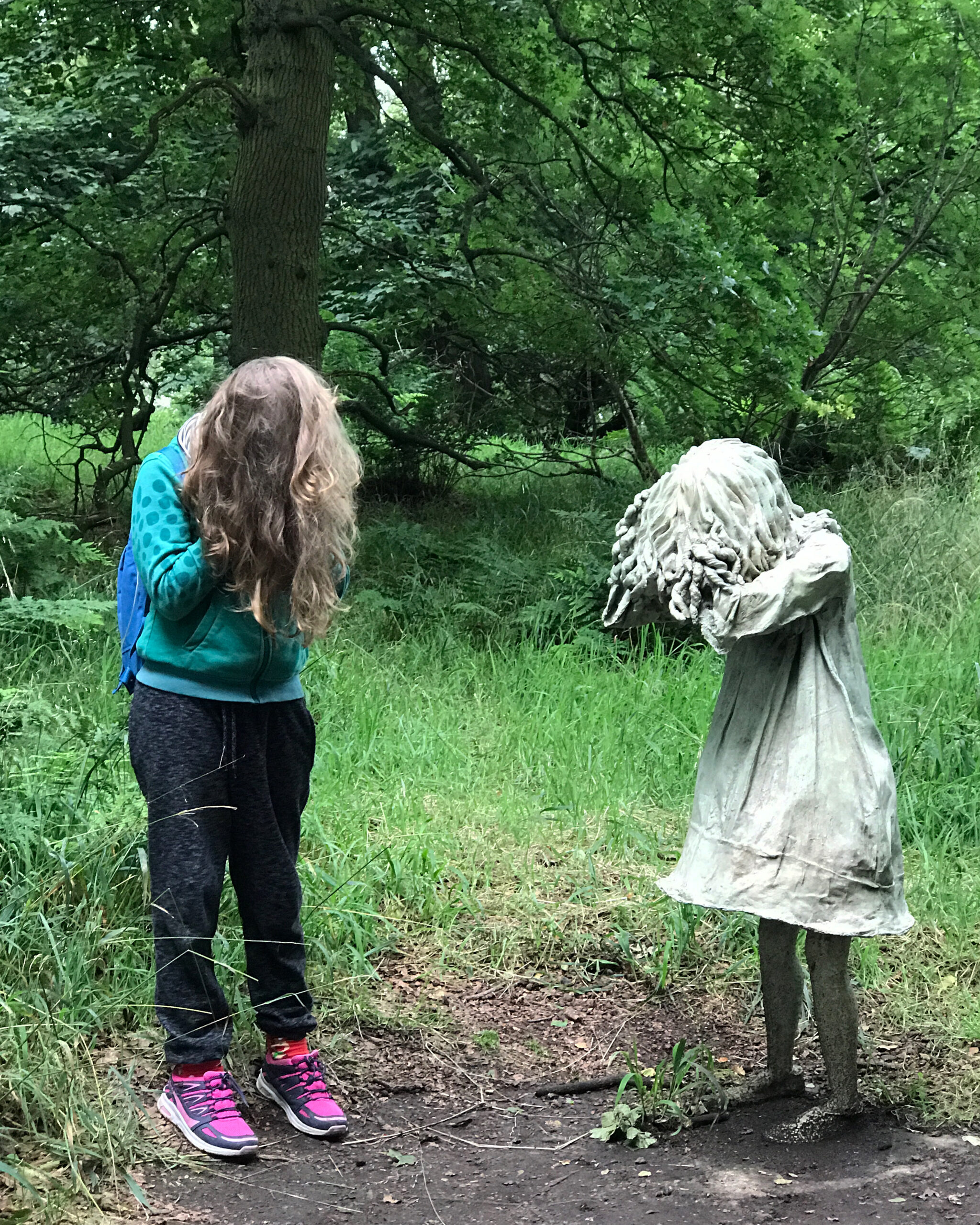 Admission is by pre-booking only at the moment. It was £25 for a family ticket, which we felt was good value for money considering how big Jupiter Artland is. Set over 100 acres of meadow, woodland and indoor gallery spaces, Jupiter Artland is home to over 30 permanent site-specific sculptures from artists including Phyllida Barlow, Charles Jencks, Anish Kapoor, Cornelia Parker and Antony Gormley, as well as a seasonal programme of exhibitions.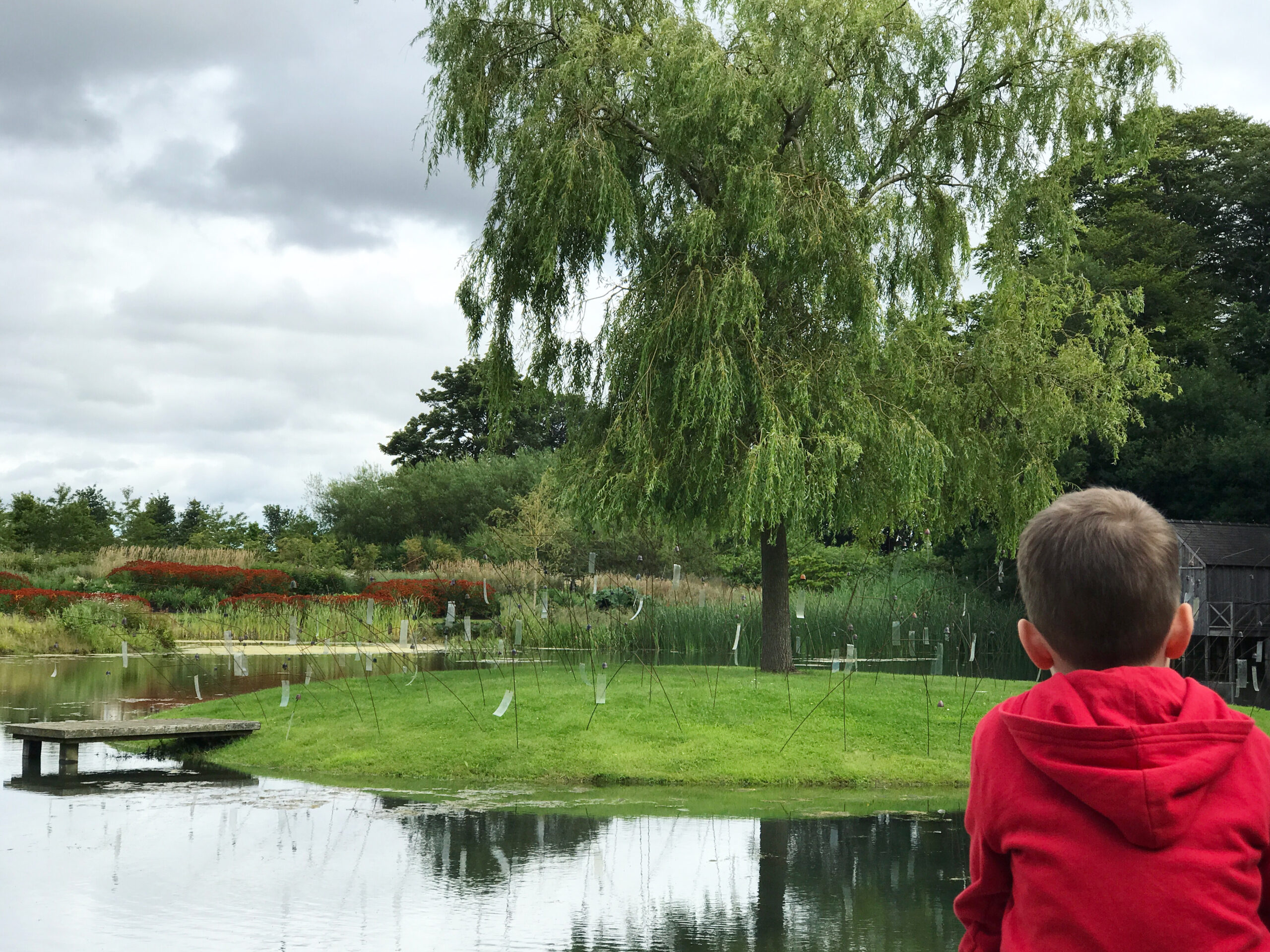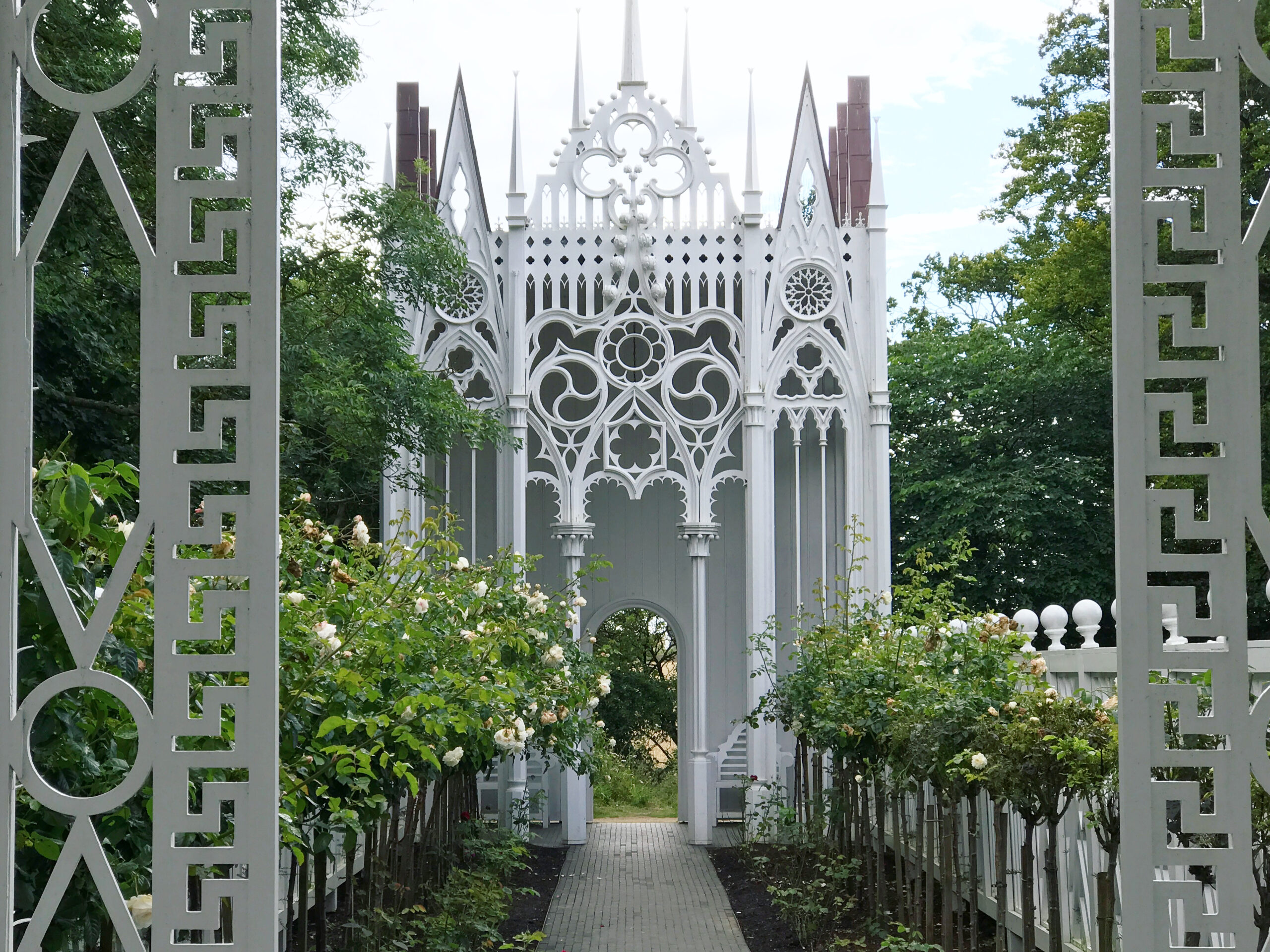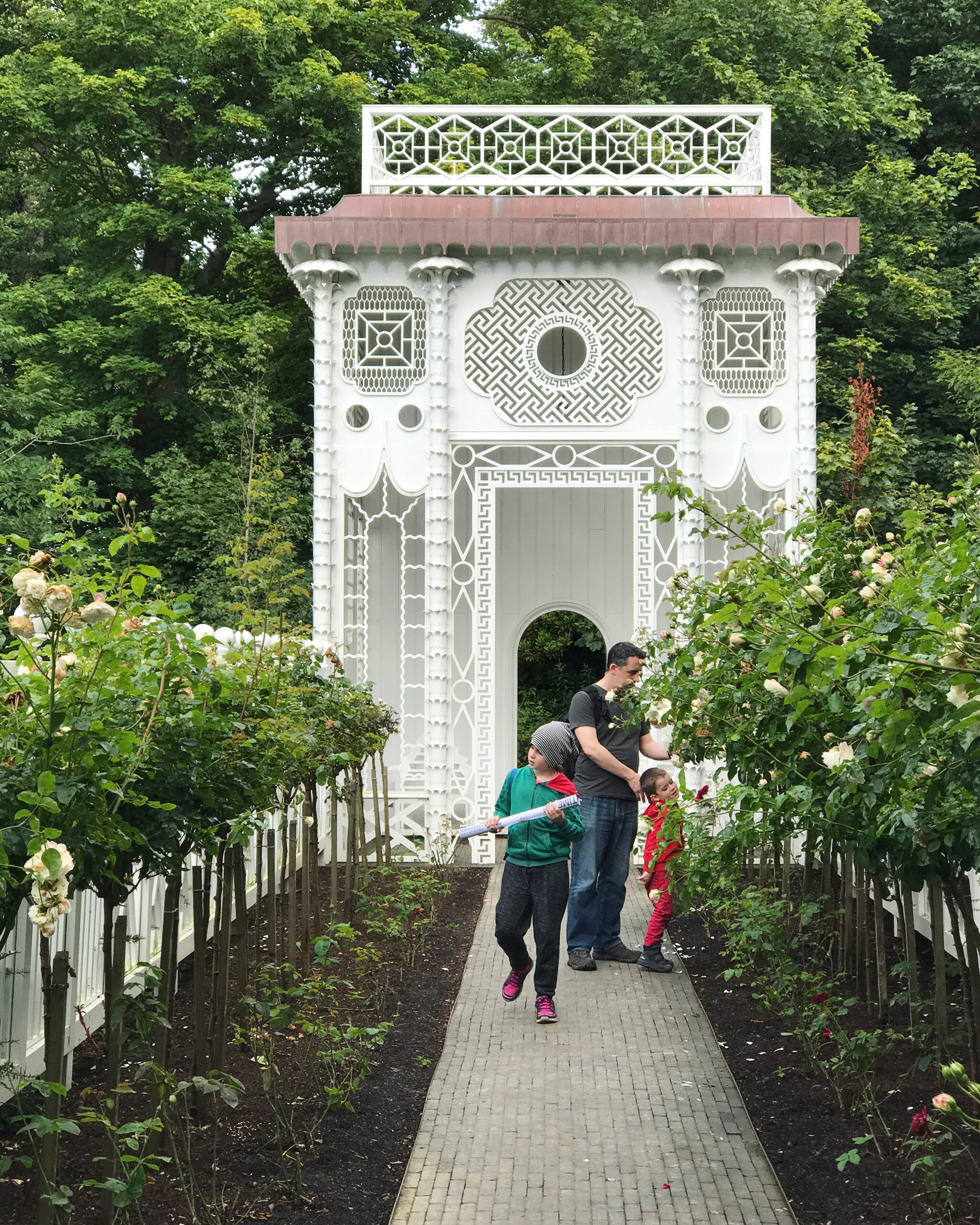 During our visit, the indoor galleries were closed, but this is something that is changing as the the current situation changes, so best to check before you visit. However, when visiting with children, it's the outdoor areas that are the main attraction, and there was more than enough to see. On our arrival, we were handed a map and told it takes around 2 hours to walk around the site, but we spent a whopping 5 hrs there – including an hour for lunch and a shorter coffee break later on – as we took our time and our boys loved exploring the art and all the nature around it. So definitely good value for money!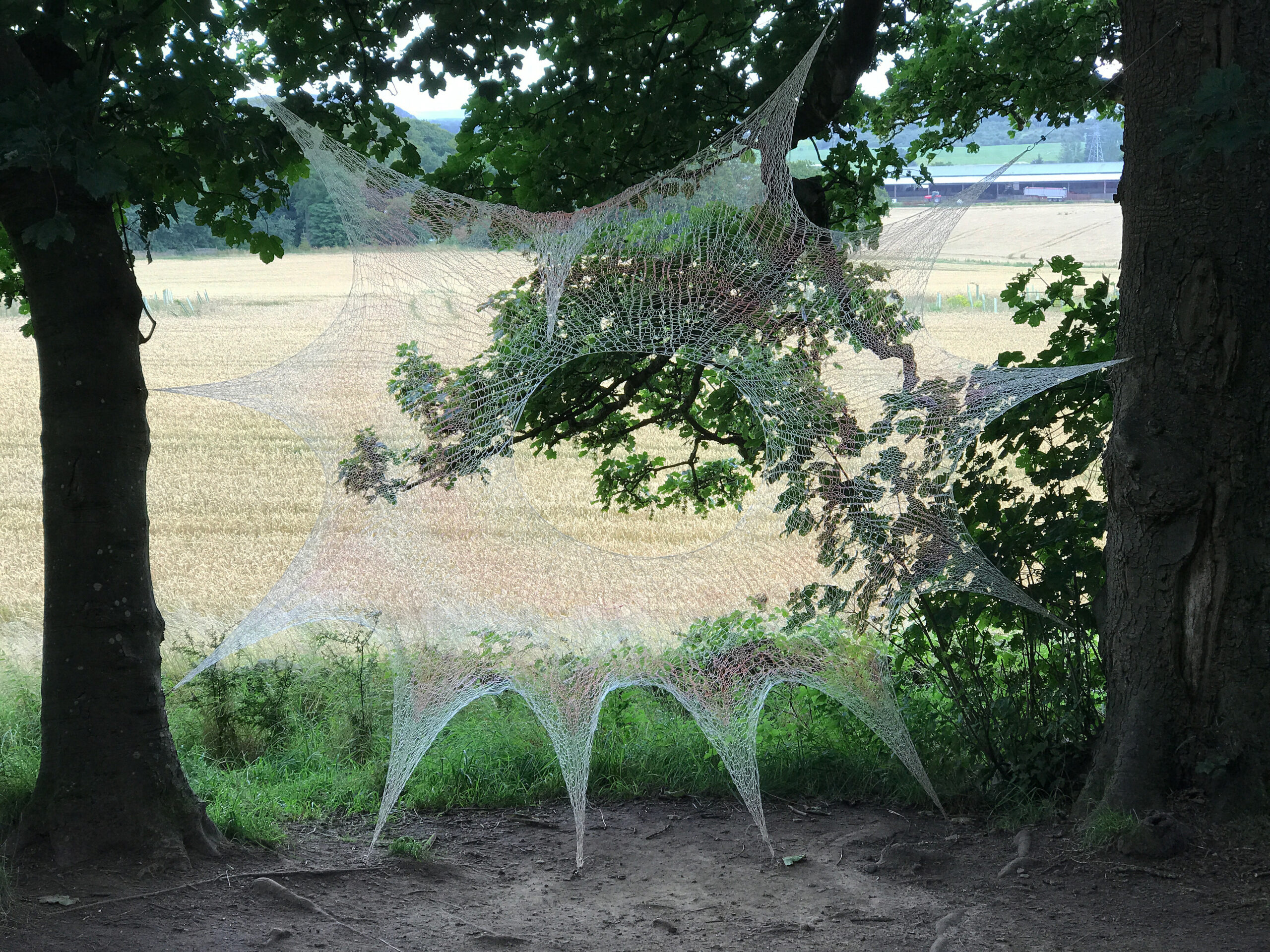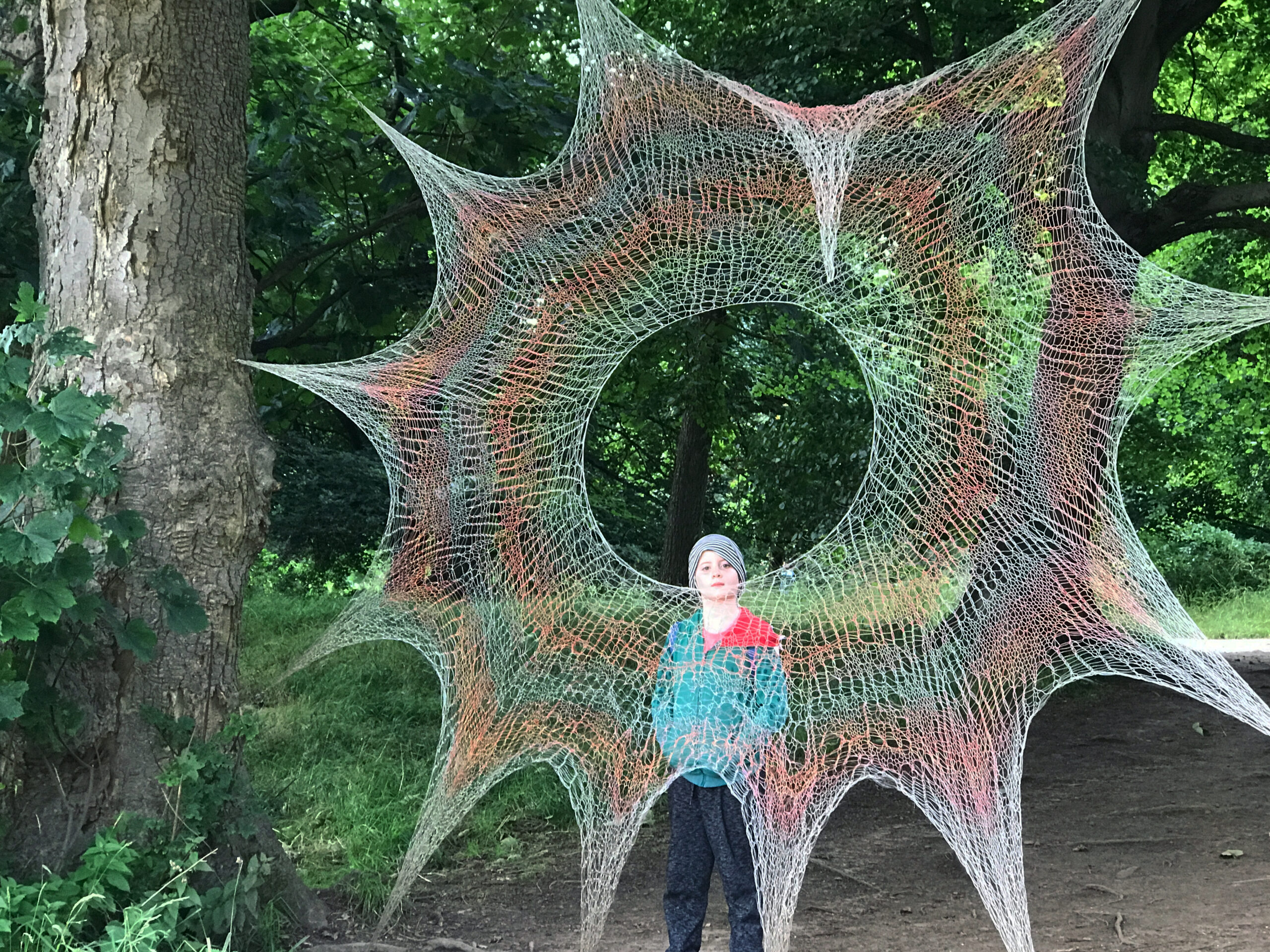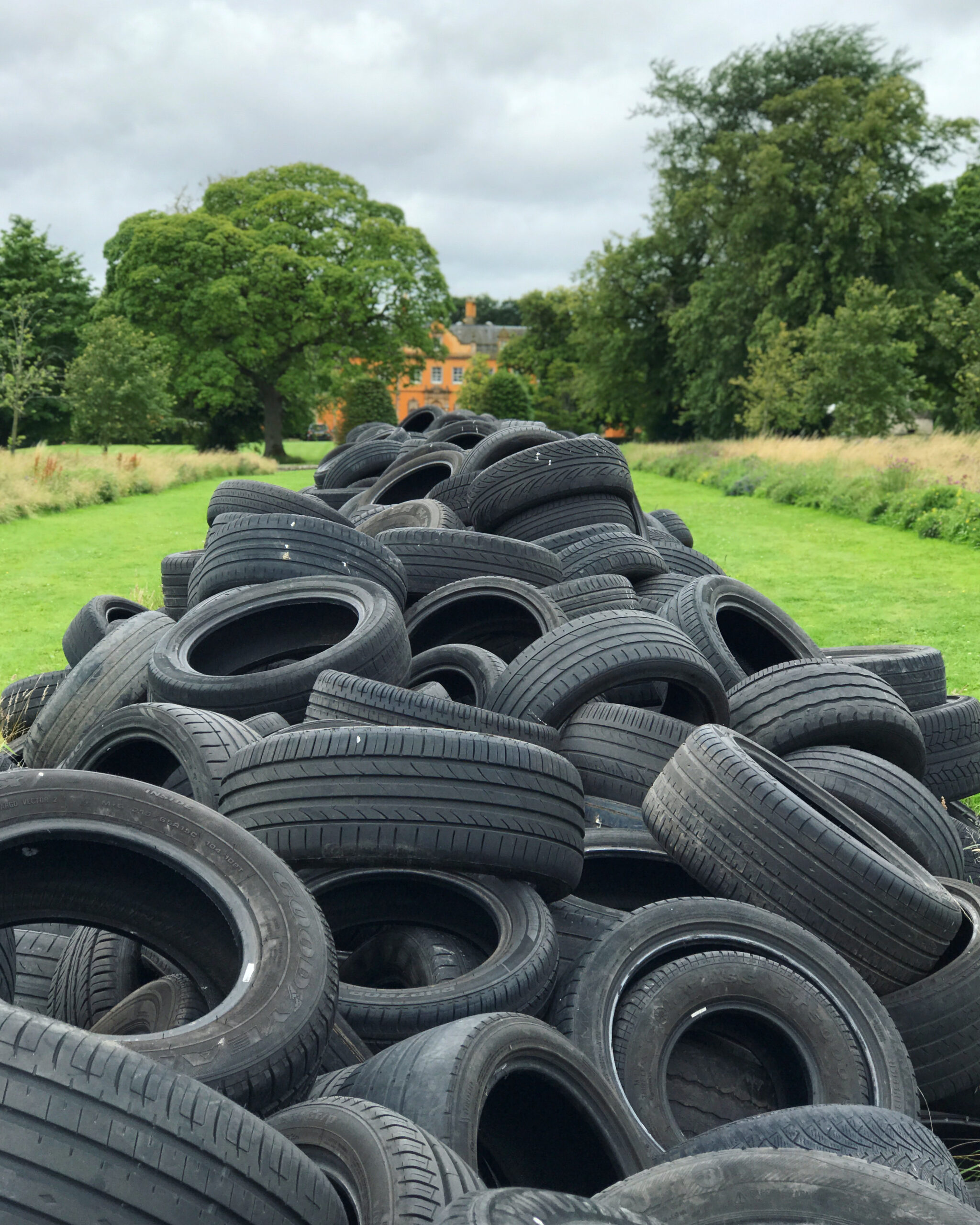 The site map showed the routes around the grounds as well as some short info on each of the artworks, but we had also downloaded and printed off the kids trail in advance – and there are some follow up suggestions for art activities inspired by the artworks on the Jupiter Artland website.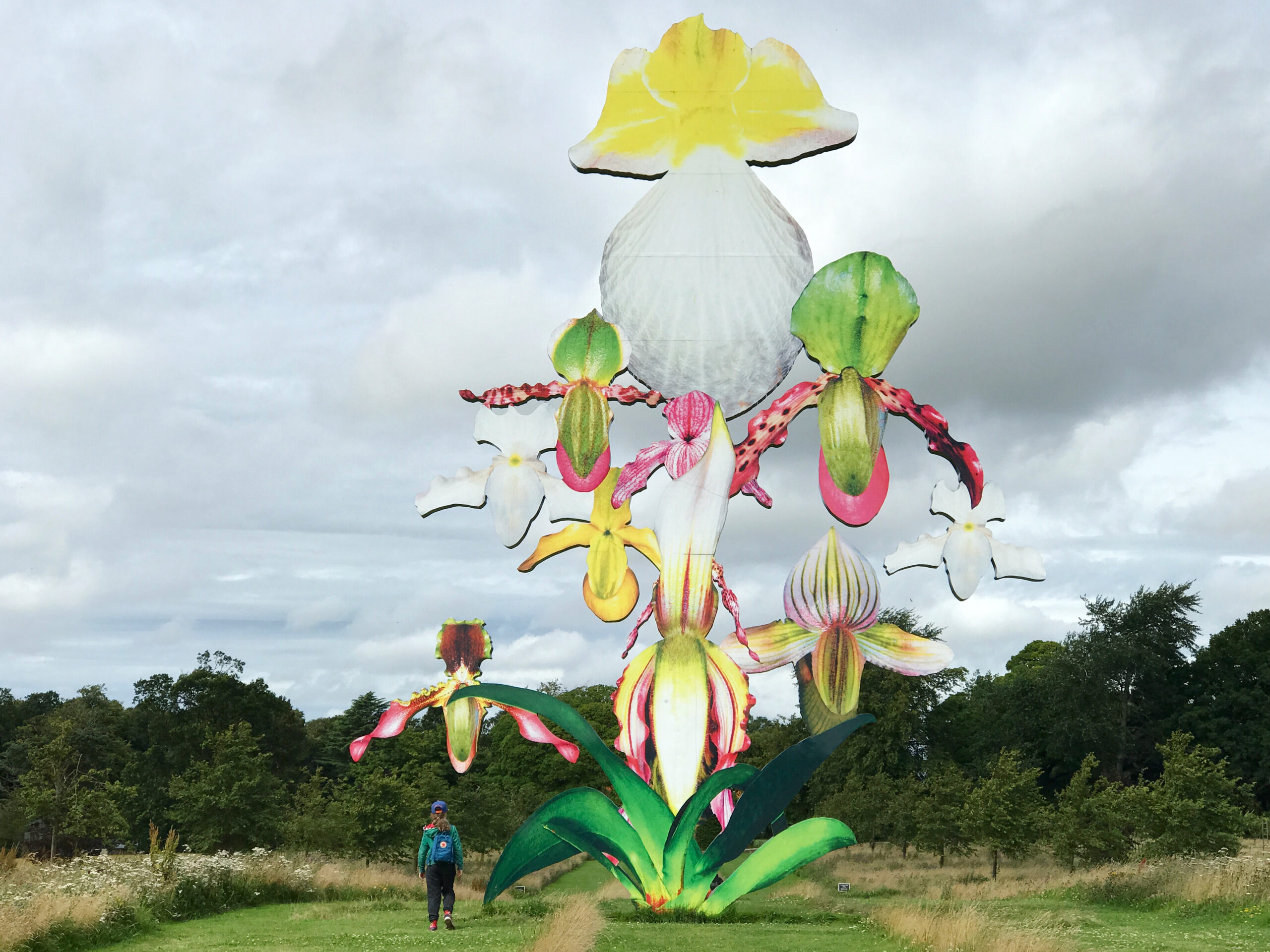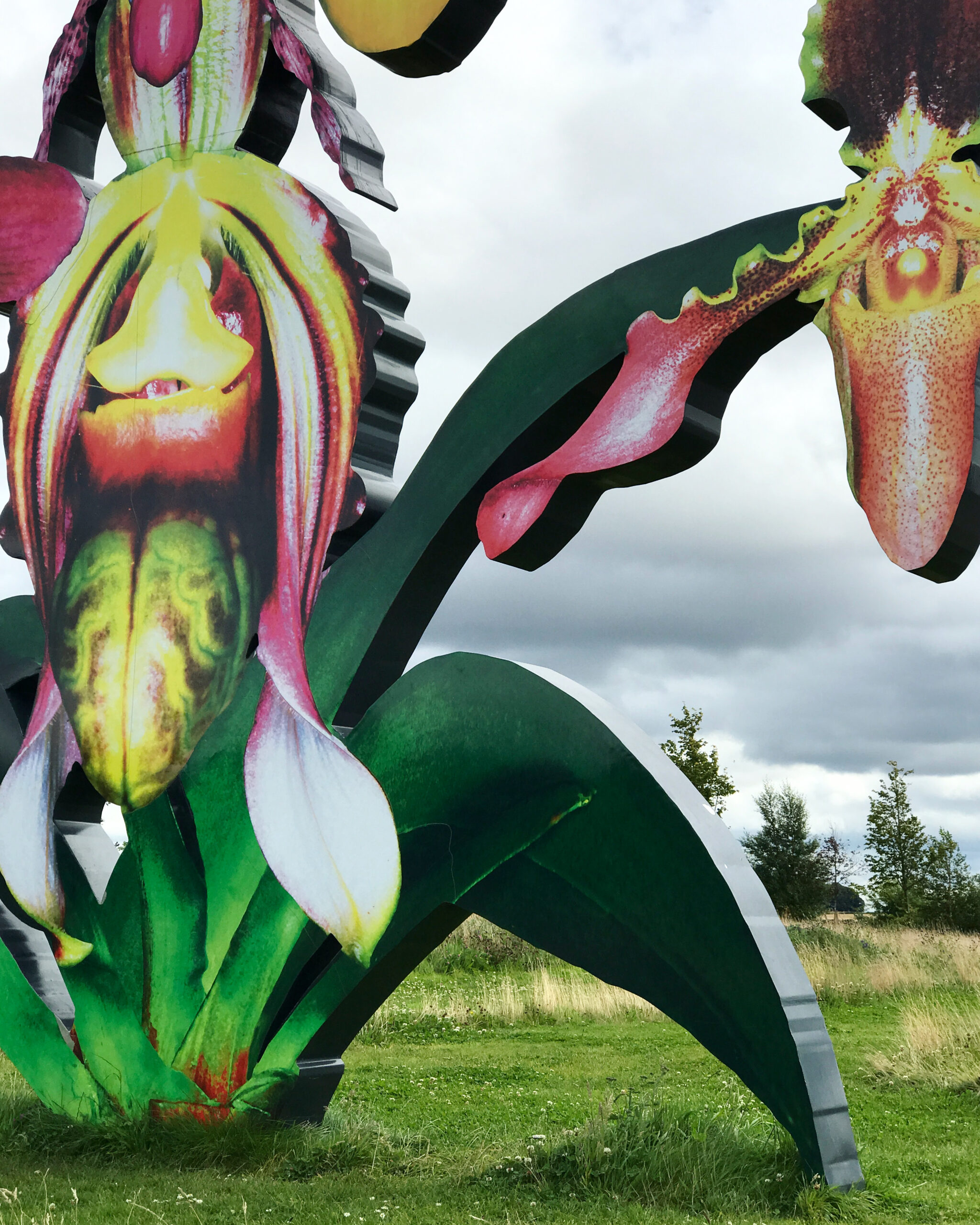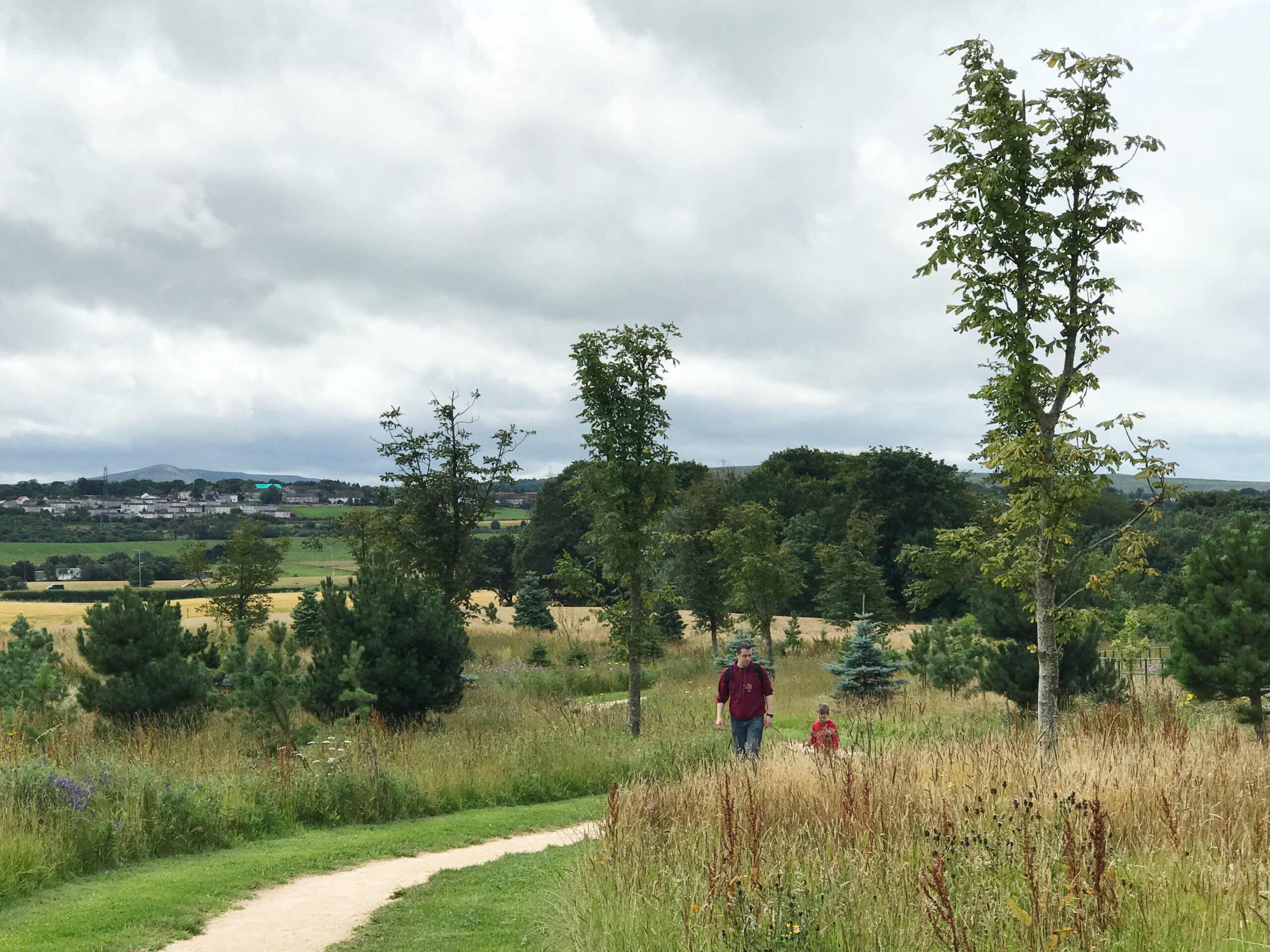 Jupiter Artland kindly asks that you don't bring your own picnic on site, but there are options available. At the time of our visit, their café was open, with social distancing measures in place, and there was also a Silver Streak van serving a take-away menu of coffees, teas, sandwiches, ice-creams and sweet treats. There are toilets on site, which were also fully open during our visit, with enhanced cleaning in place.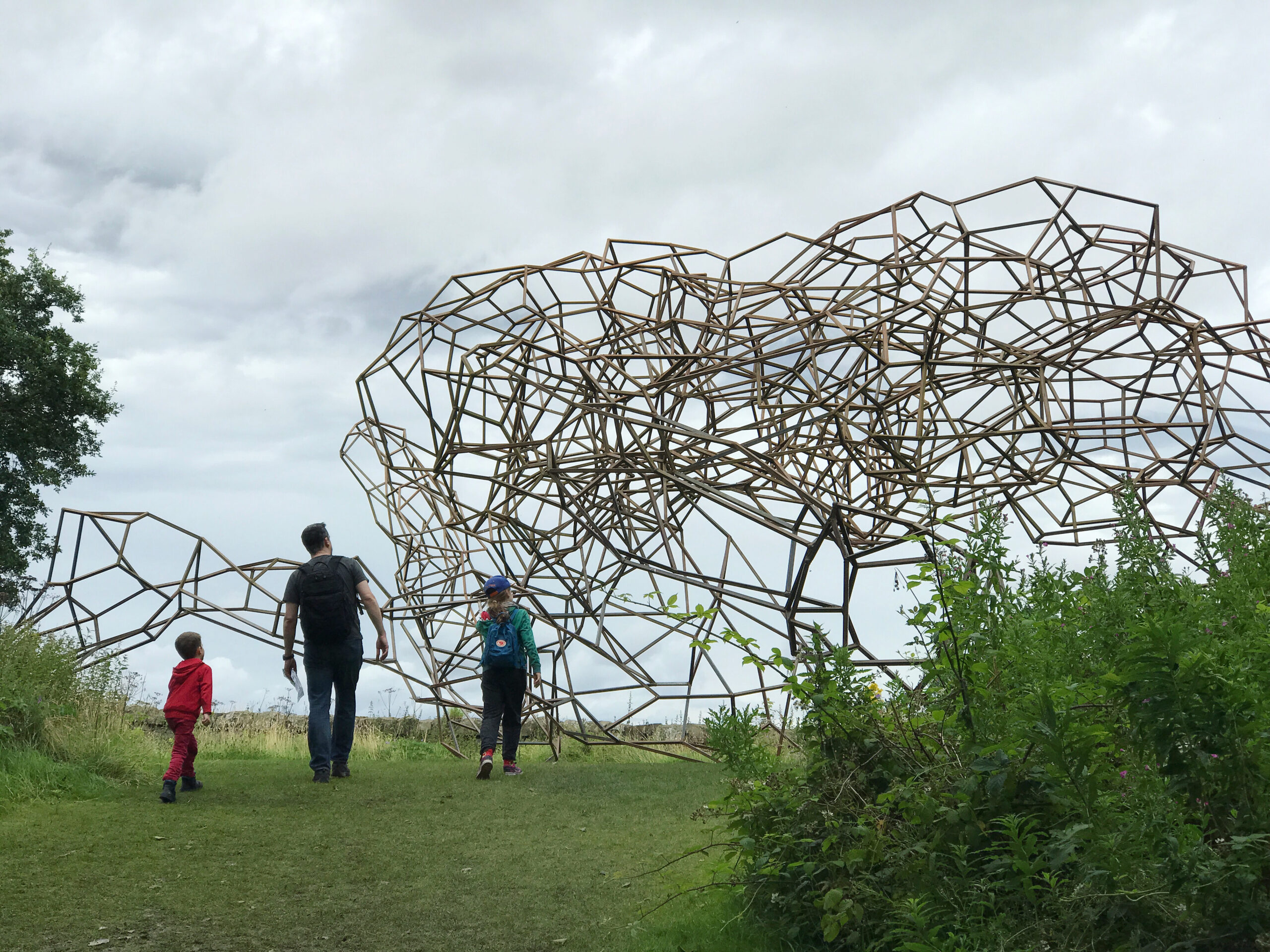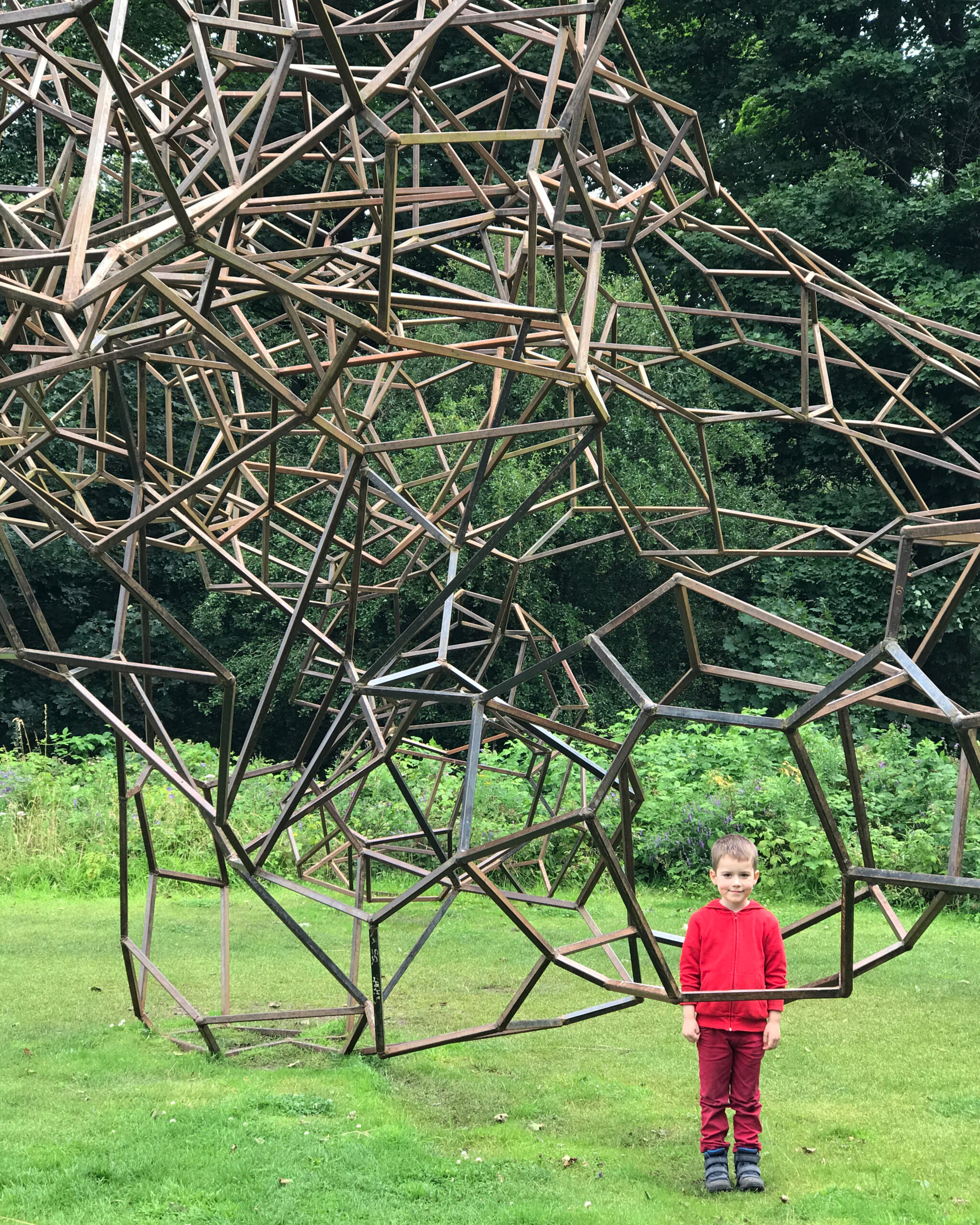 You can find full details about visiting Jupiter Artland over on their website, or just select "Book a Visit" from the drop-down menu to pre-book your tickets.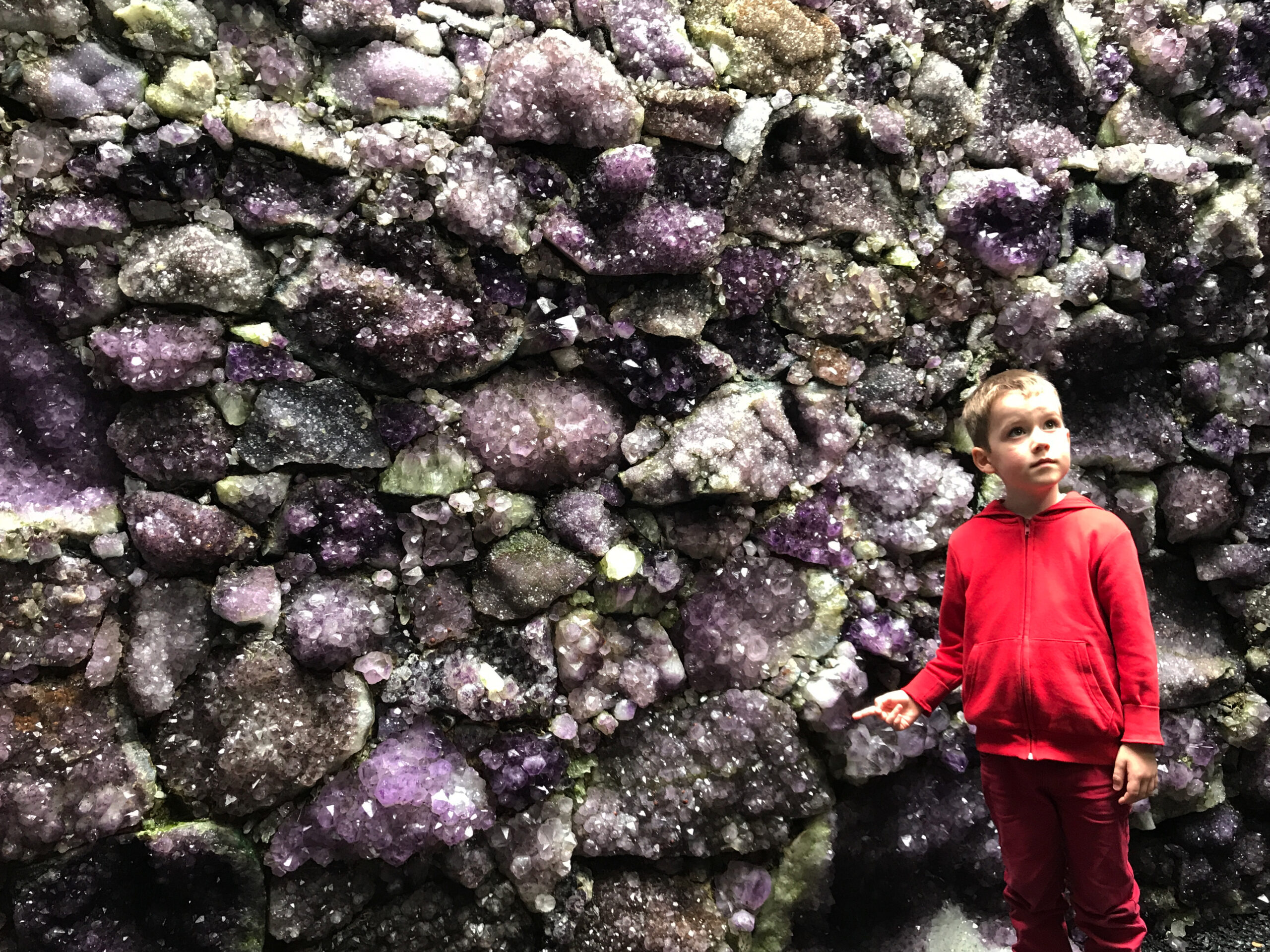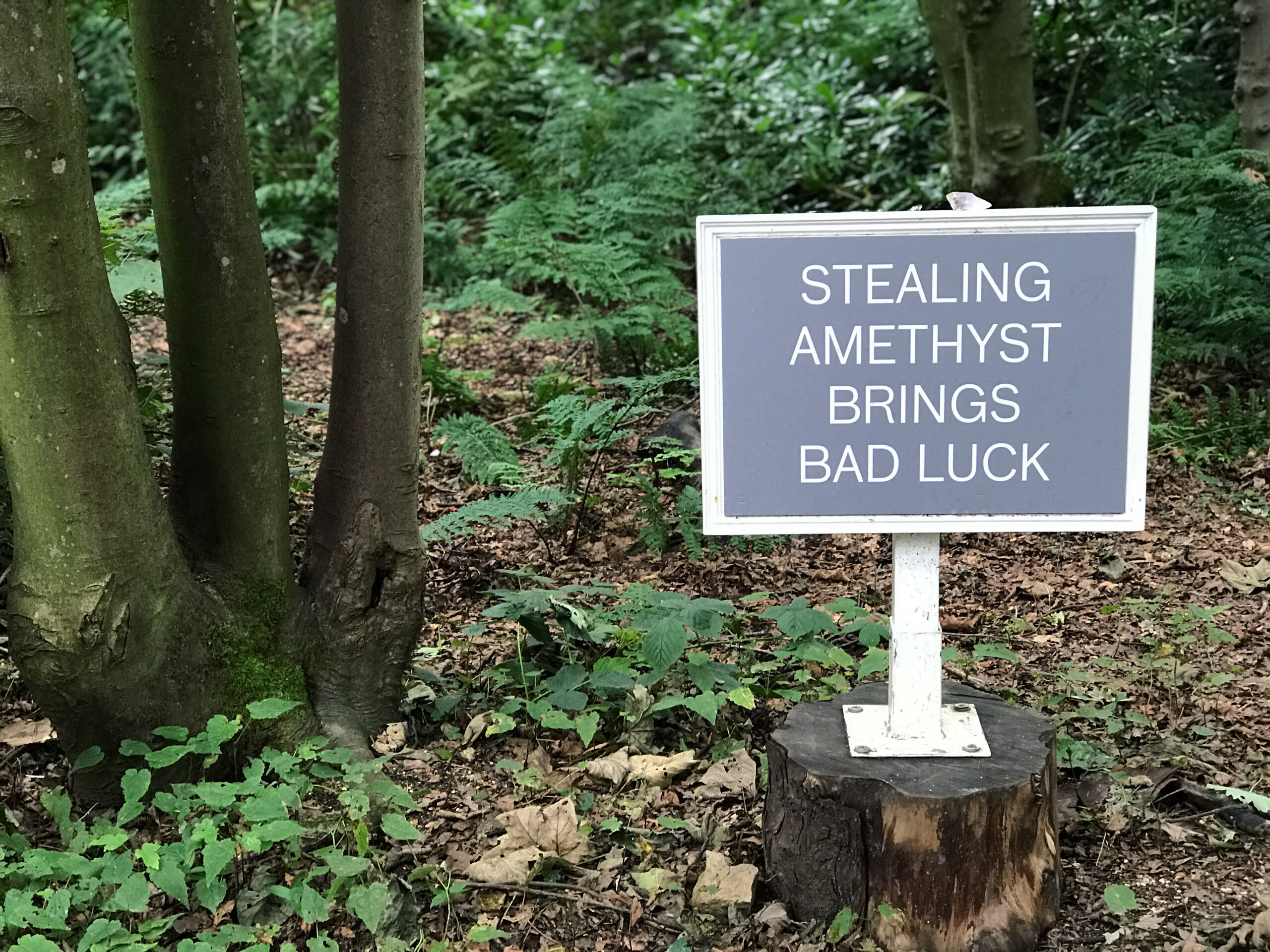 I can't believe it's taken us this long to head out to Jupiter Artland with the kids, and it definitely won't be the last time!